Kiddo - End Credits

I've designed and animated the End Credits and Screen Graphics for Kiddo, a proof of Concept Trailer Pitch created by Tito Fernandes. Film developed by a worldwide team of artists in association with VFX partner company Unit.
An action/adventure/thriller coming of age story about a young orphan girl named Kim (20s) and her two unusual buddies' journey to find inner resolution and their place in the world.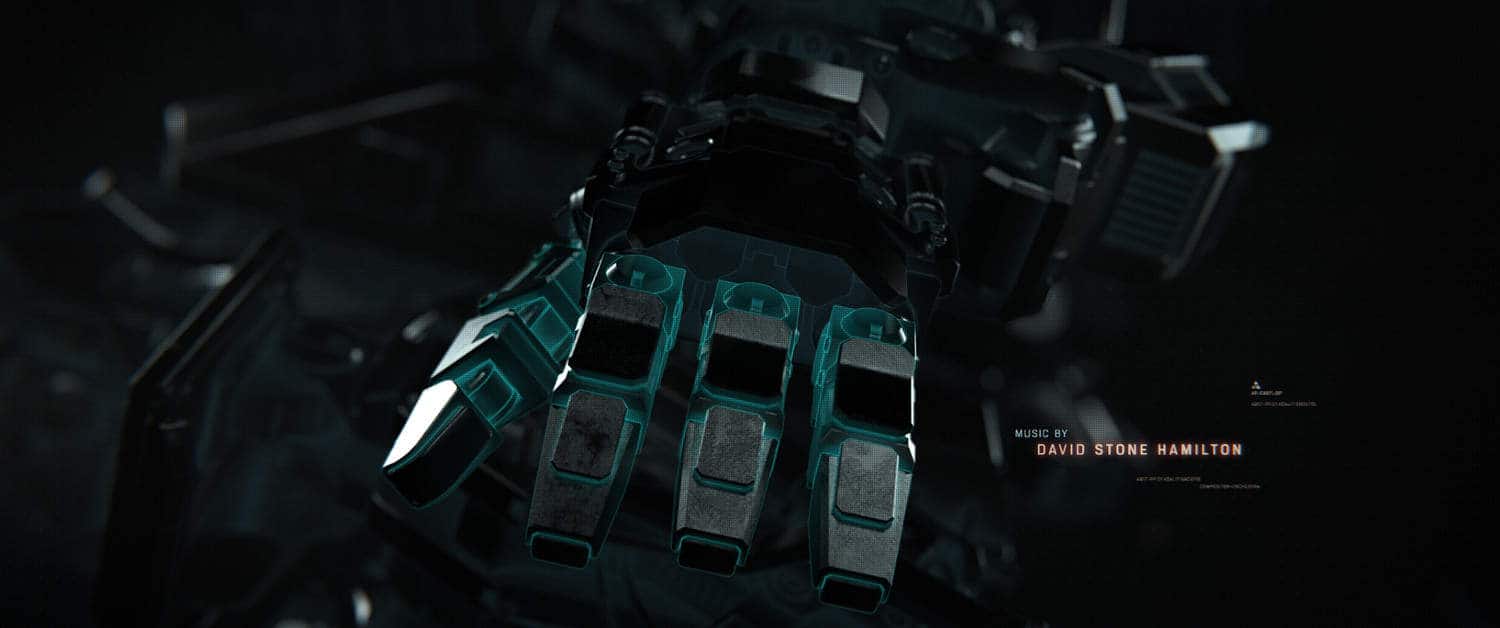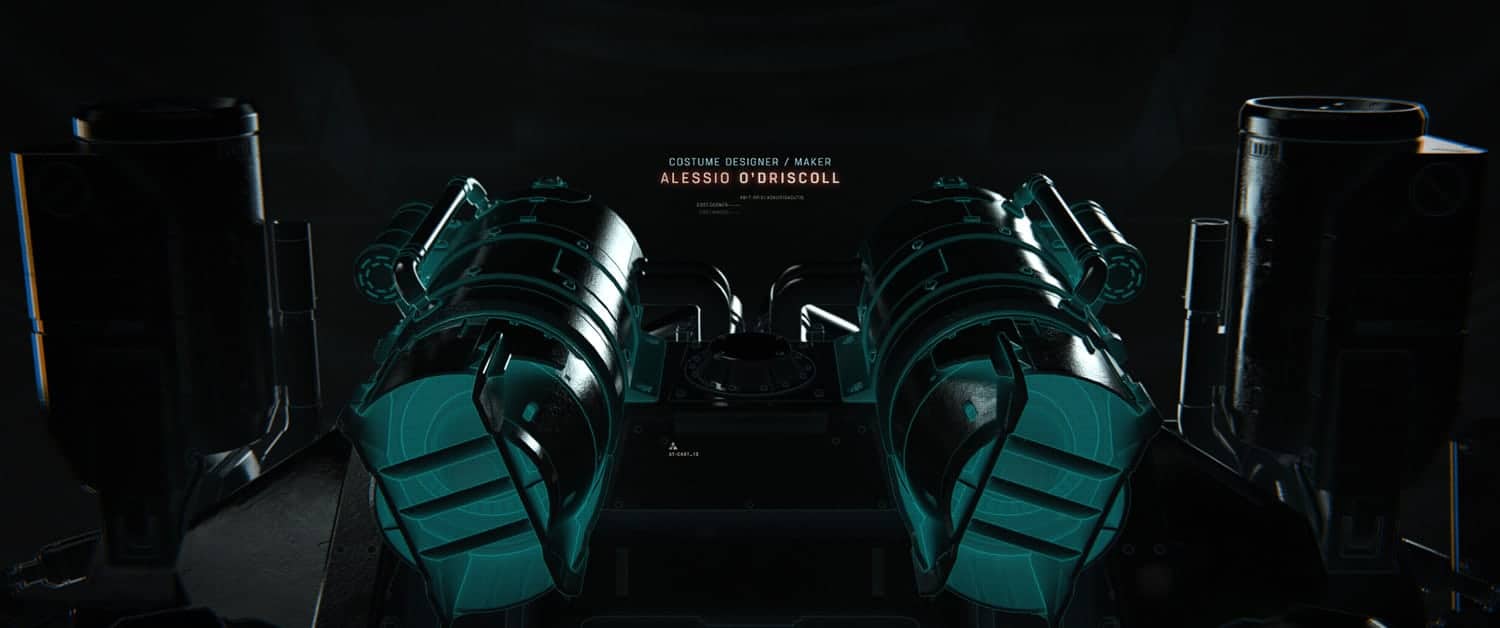 Tito Fernandes, writer and director of the film, contacted me as he needed a title sequence for his upcoming project.
The idea of the sequence came after brainstorming with him, research and look development.
We wanted something sci-fi and mysterious but that could still show the low tech nature and grunginess of Kiddo.
I designed the screen graphics with Adobe Illustrator and animated them in Adobe After Effects.
While for the main credits sequence I mainly used Maxon Cinema 4D.
The 3d assets were modelled by the Director of the film, Tito Fernandes (www.titofernandes.com), so I had to textured them, light the scene, animate every shot (in total almost 20 shots for 1 min 30 secs sequence) and render them out.
Once rendered all the the different passes were comped in After Effects.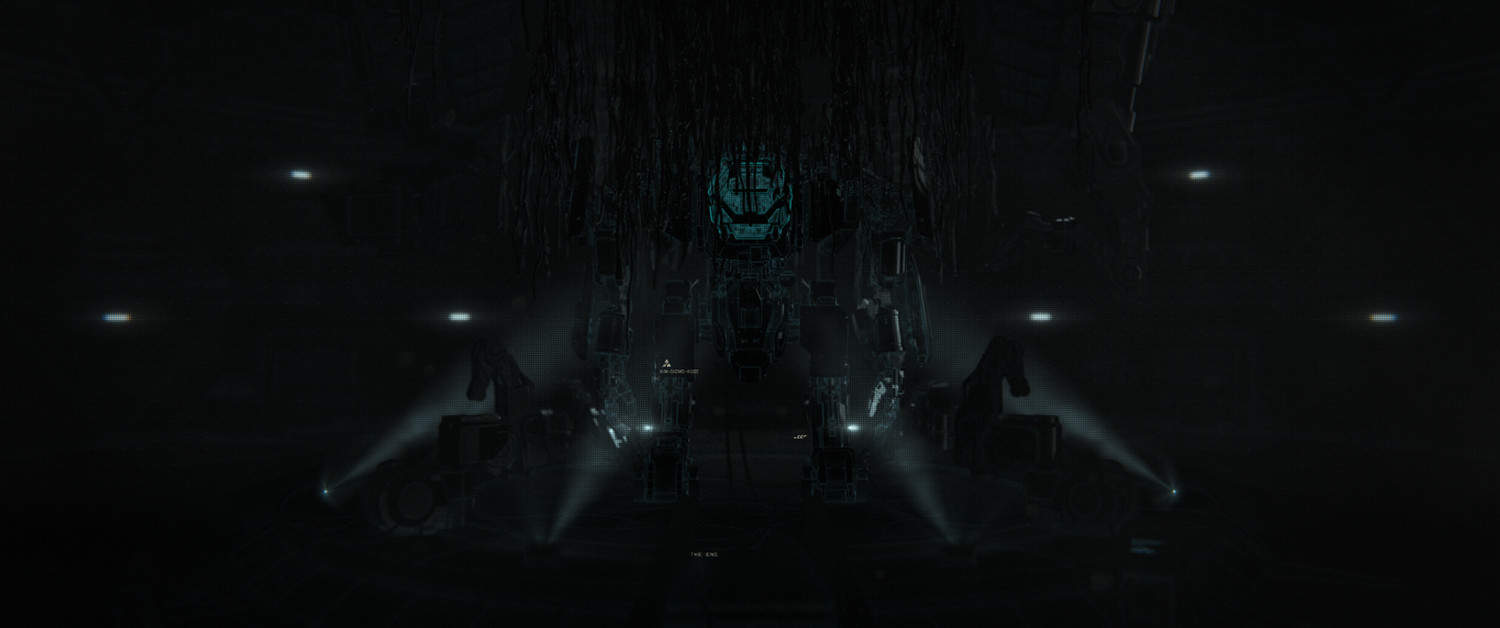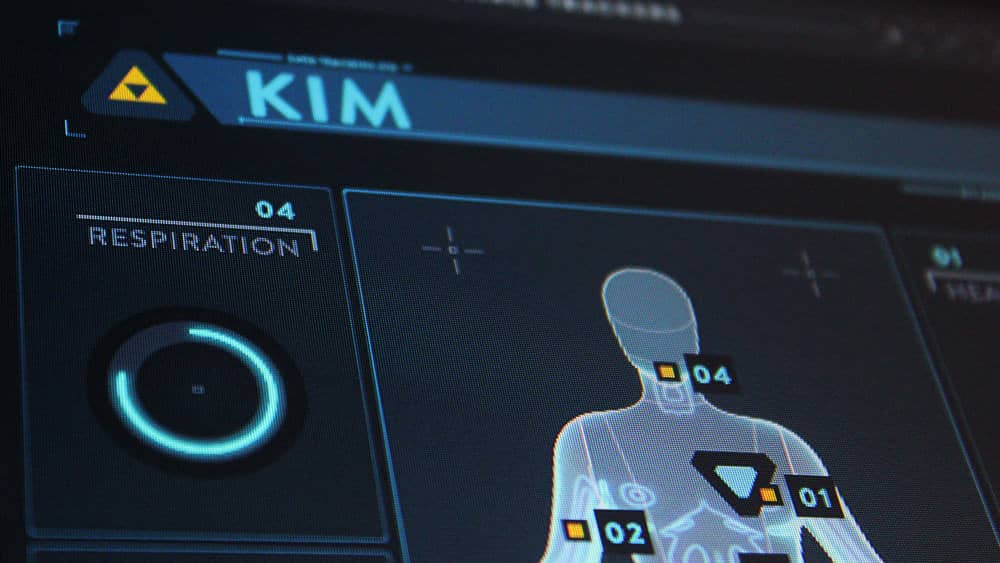 It was a very challenging project as I had to basically do everything on my own instead of being part of a team.
I was extremely interested in the idea since the beginning when Tito got in touch with me, but later once I realised how much work was involved, seeing his passion helped me finding the energy to get going and complete the sequence.
The effort was definitely worth it as people are responding very well to it and I´myself satisfied with the final result.