Kingdom Cities: Low Poly Art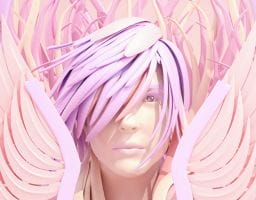 kingdom cities: lowpoly art (3D Illustration style)
landscape and exterior For A game and with new year festivals london, japan and Historical Pharaohs.
day and night celebrating with new year 2020 as you see . more Cinematic Scenes too.
Hope You Like It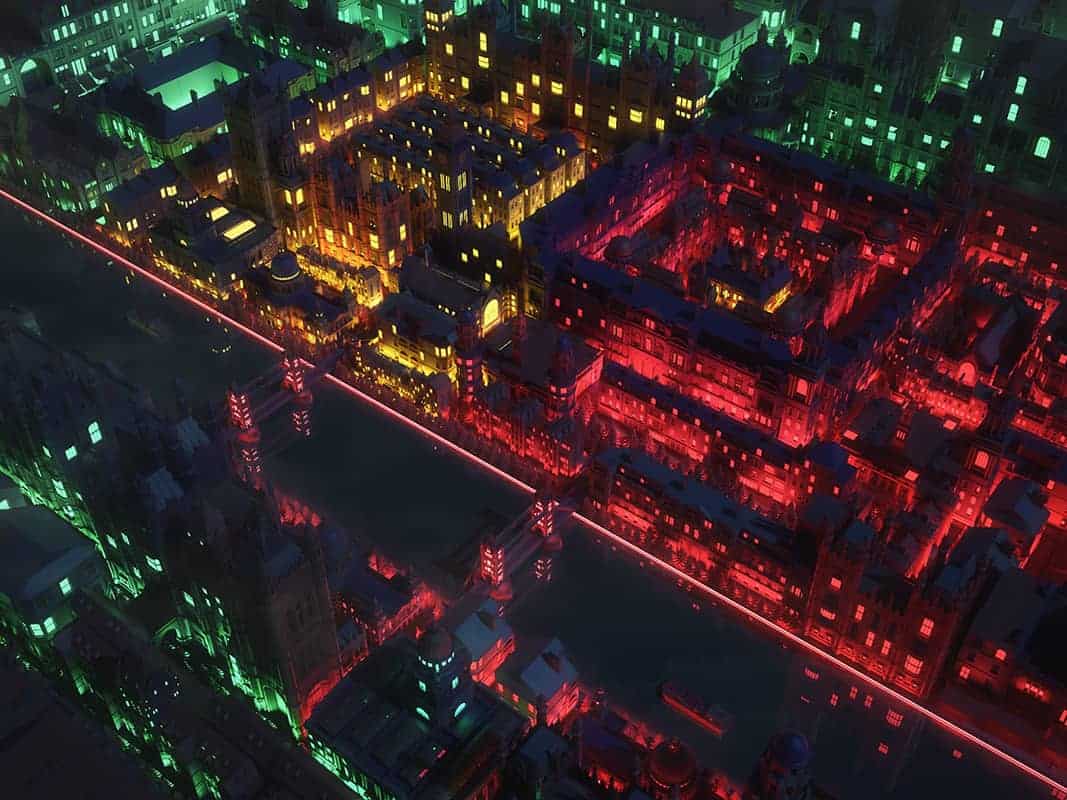 i'm always inspiration my eyes with new artwork from world community so i'm getting my idea when i'm thinking ,when i'm playing ,see more artwork in internet then i take my pencil and draw what i have in my brain on the paper then i take my idea in my pc and do what i thinking for .
the material and color i'm every day make some colors palette to use it in my work i'm trying to do more colors harmony didn't make before or making it with new one. and the material too and you see i have my style in my work and i'm always evolving it. i have my way and Direction.
Maya-C4D-Vray-Photoshop-Substance
i bought some stuff and assets of modeling from website called kitbash3d and some shapes with my modeling but a little and then (i applied the color which i did in photoshop and texture) in substance then i applied it in material in maya then i applied the lights and hdri then i rendered with vray. (C4D) i used it for rendering only then i take the output and composting it in photoshop the final step.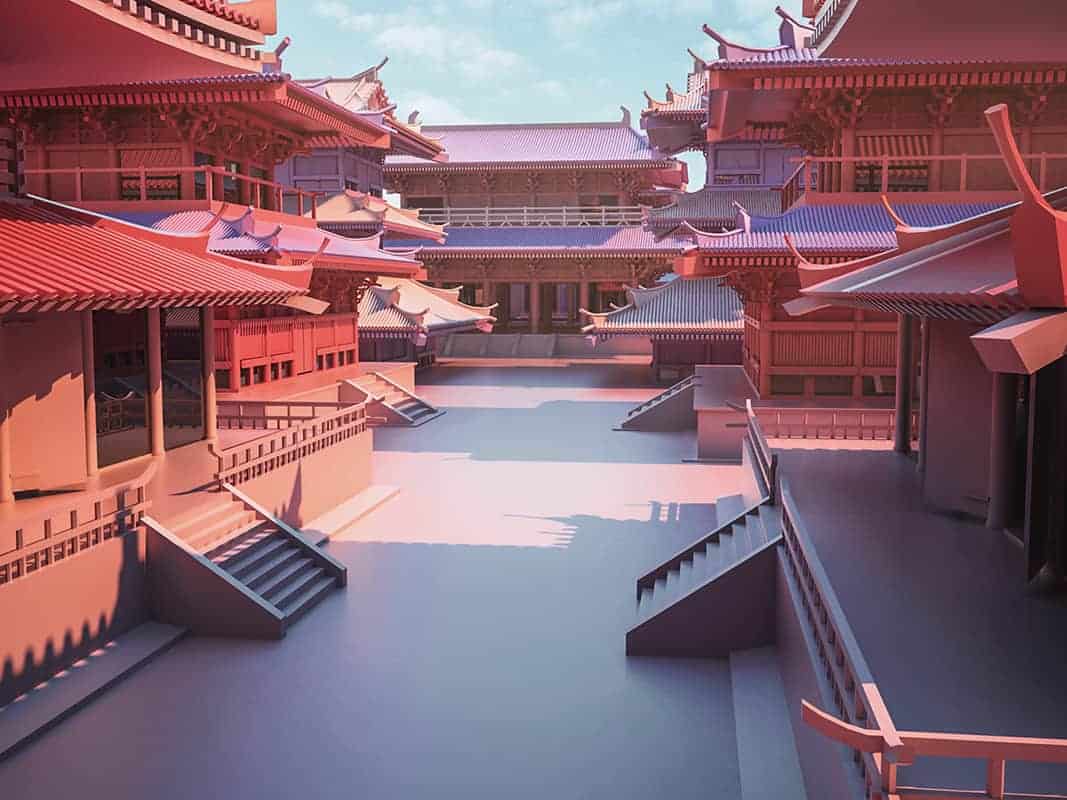 The people welcomed the project in a very nice way and were glad that they had seen something like this idea and this method.
It was a new and different project, and the reception was very beautiful from them.
sure i'm learned a lot from that project. any project i did i'm learning from it.