Kitchen and dining room - Design and visualiszation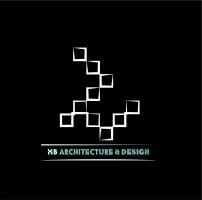 The kitchen and the dining is a piece in the house where we spent a part of our day specialy for the women so we decide to make it a kitchen and dining room extension and creat diffrents mood and cheerful space.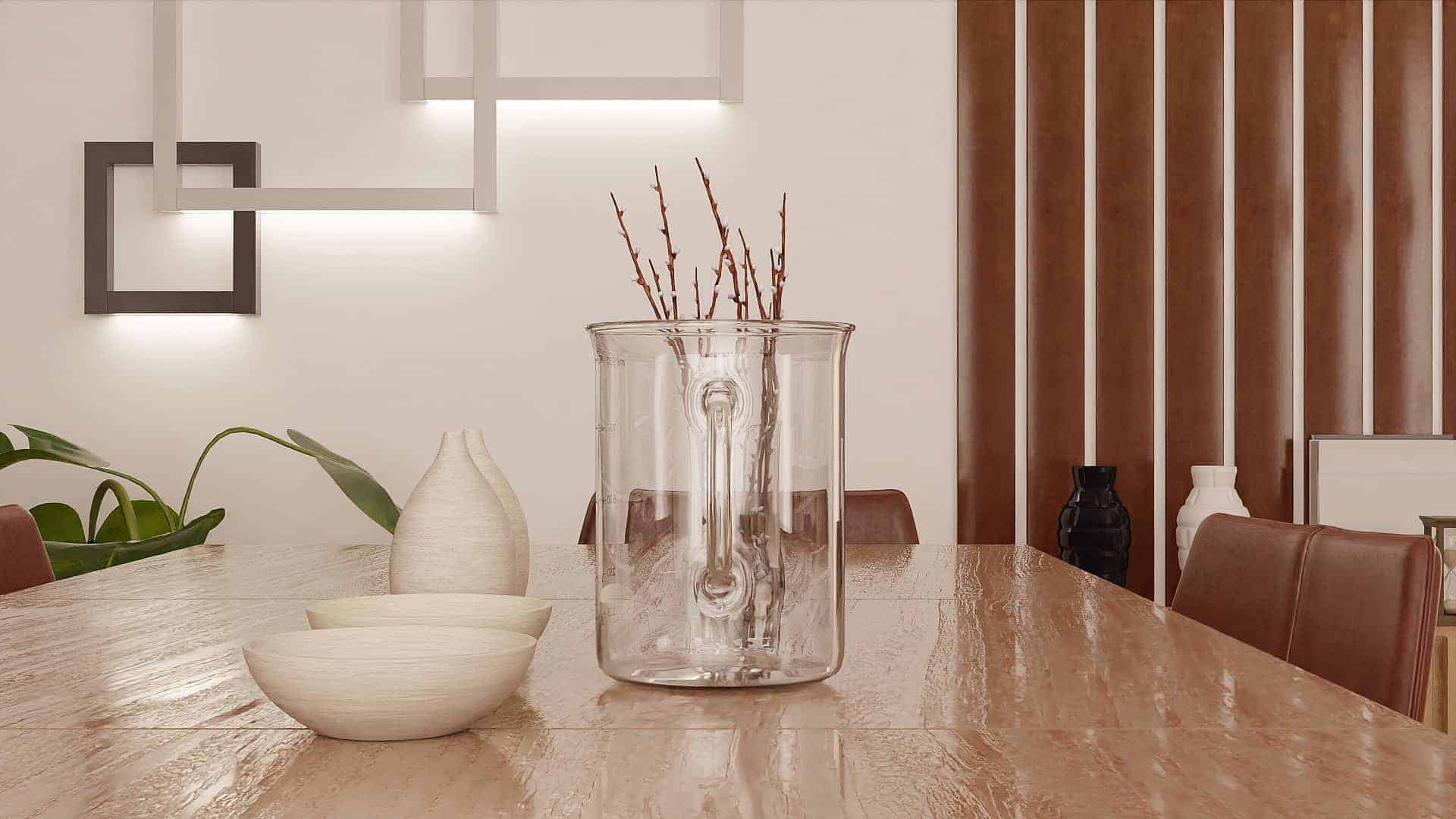 In the majority of this type of projects the kitchen is sperate from the dining room, so i think to make the dining room as an extension to kitchen as a same space.about the style i choose the modern because is a renovation project and when we renovat we always go ahead with some touche of the minimalist style.Finaly, concerning the color i put the hot color at the floor and the white at the cieling and the walls expect one wall i choose a fine dark wood to give depth for the extension of the dining room.
Planing
For the planing of the project i use Archicad 23 with his large library of furniture and export the plan as DXF format.
modeling.
I use Blender Latest verion 2.82, i creat the walls and the ceilng, also the wood siding for the walls.i use archipack addon the get the windows and archimesh for the kitchen cabinets.the islnad is modeled by me and the rest of the Furniture taked from the Free assets of Chocofur and IMesh.
Lighting
for the lighting i use a simple background with intensity of 10, also i use a Blackbody node the get the real color of the sky and the sun (5778 K).
Rendering
I use Cycles render engine with 512 samples Denoised with the Optix Ai denoiser
Post-pro
I put a little modification with Adobe Photoshop to the sharpness of the render images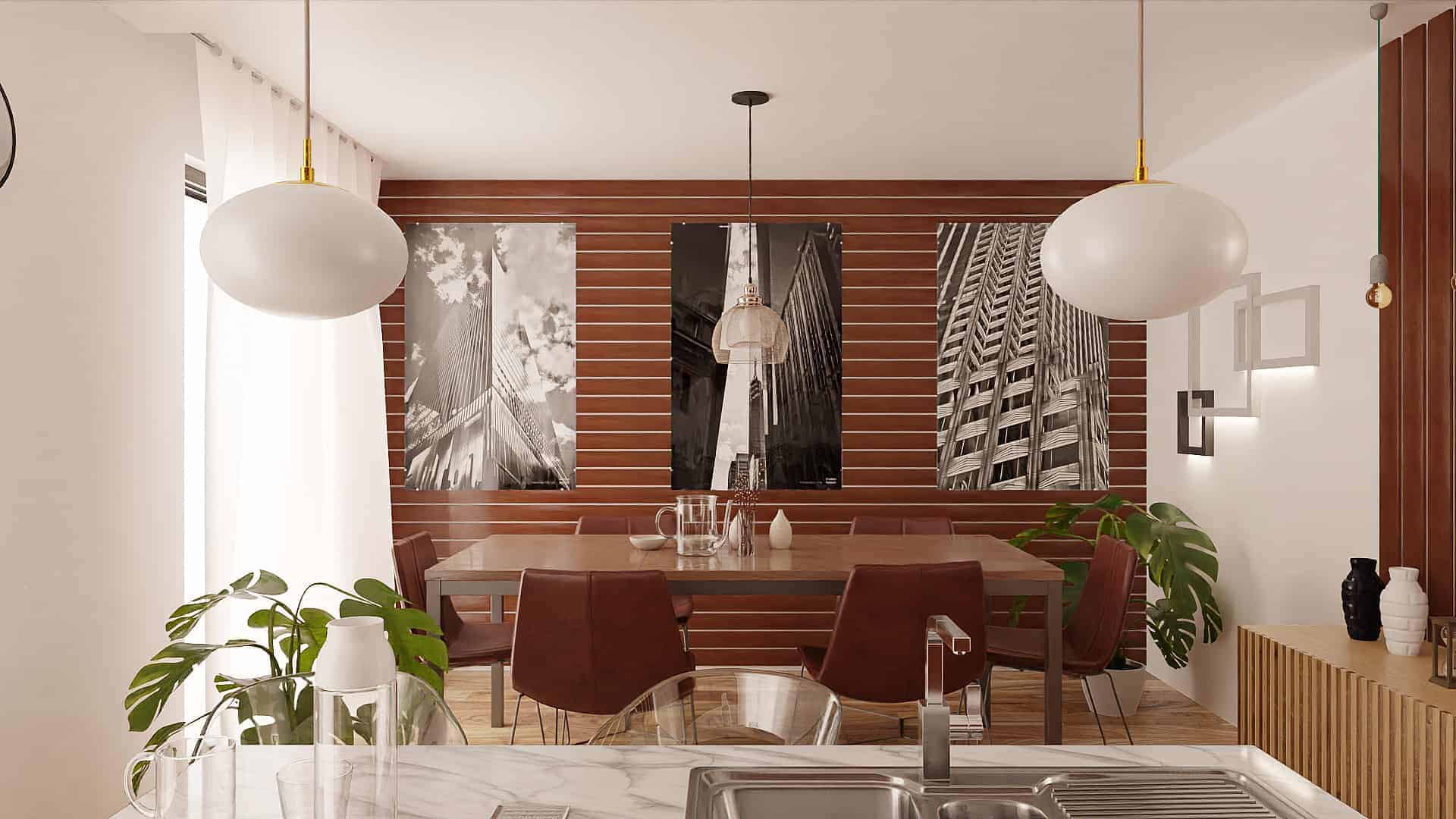 People liked the project specialy the renders and they are ask me for the tips, specialy when you get this result with Blender wich is an open source Programme.I always leran and try lot of tips and tricks in my projects and Keep trying to get the best image for better delivering the idea.
I say to the readers, Keep learning and working to achieve your goals