L.I.G.H.T
the project is a minimalist style design with simple furniture. I used simple colors and avoid to add any dark colors to make the area more wider and bigger in look. the client needed to feel the simple of the place and the colors.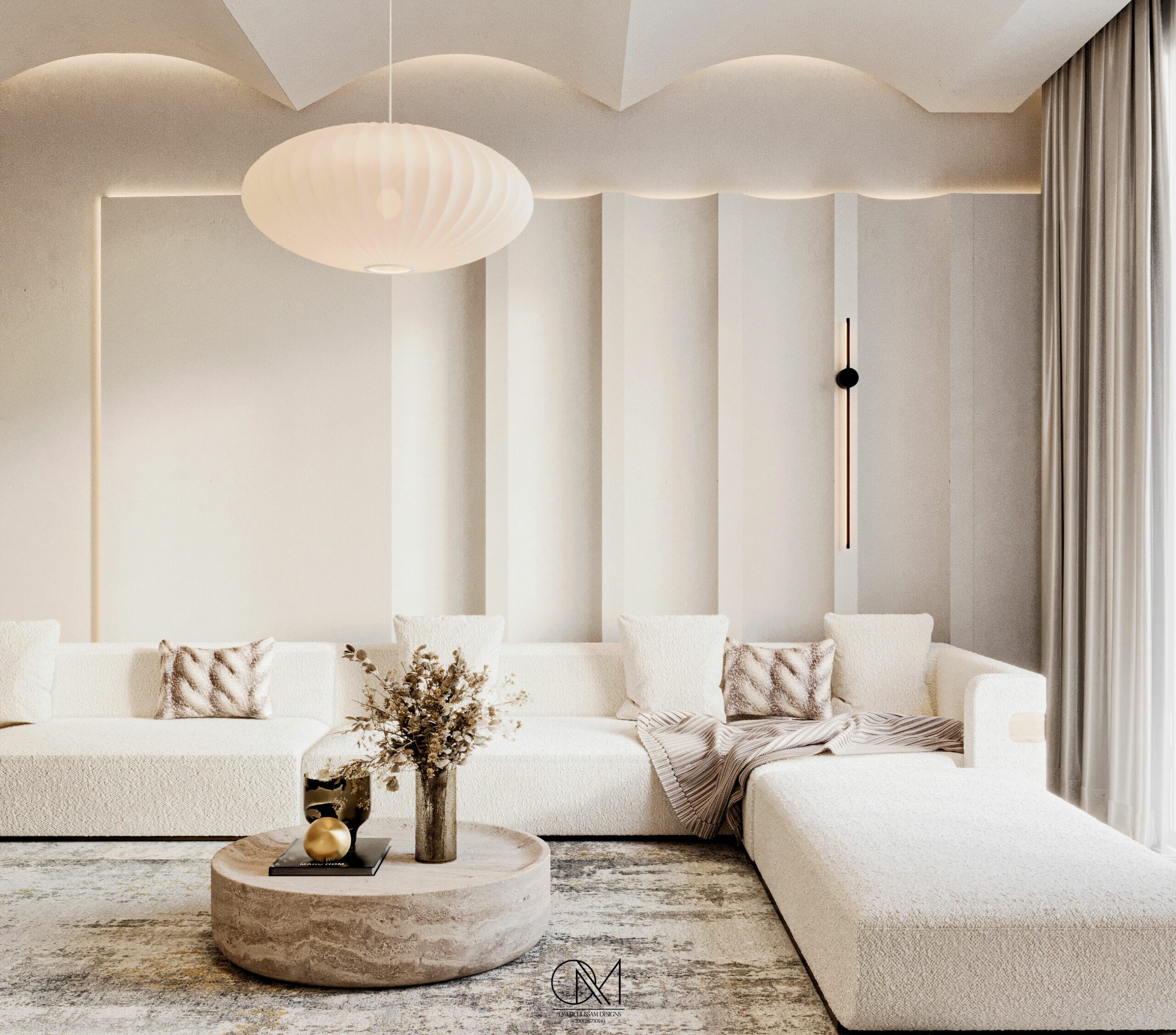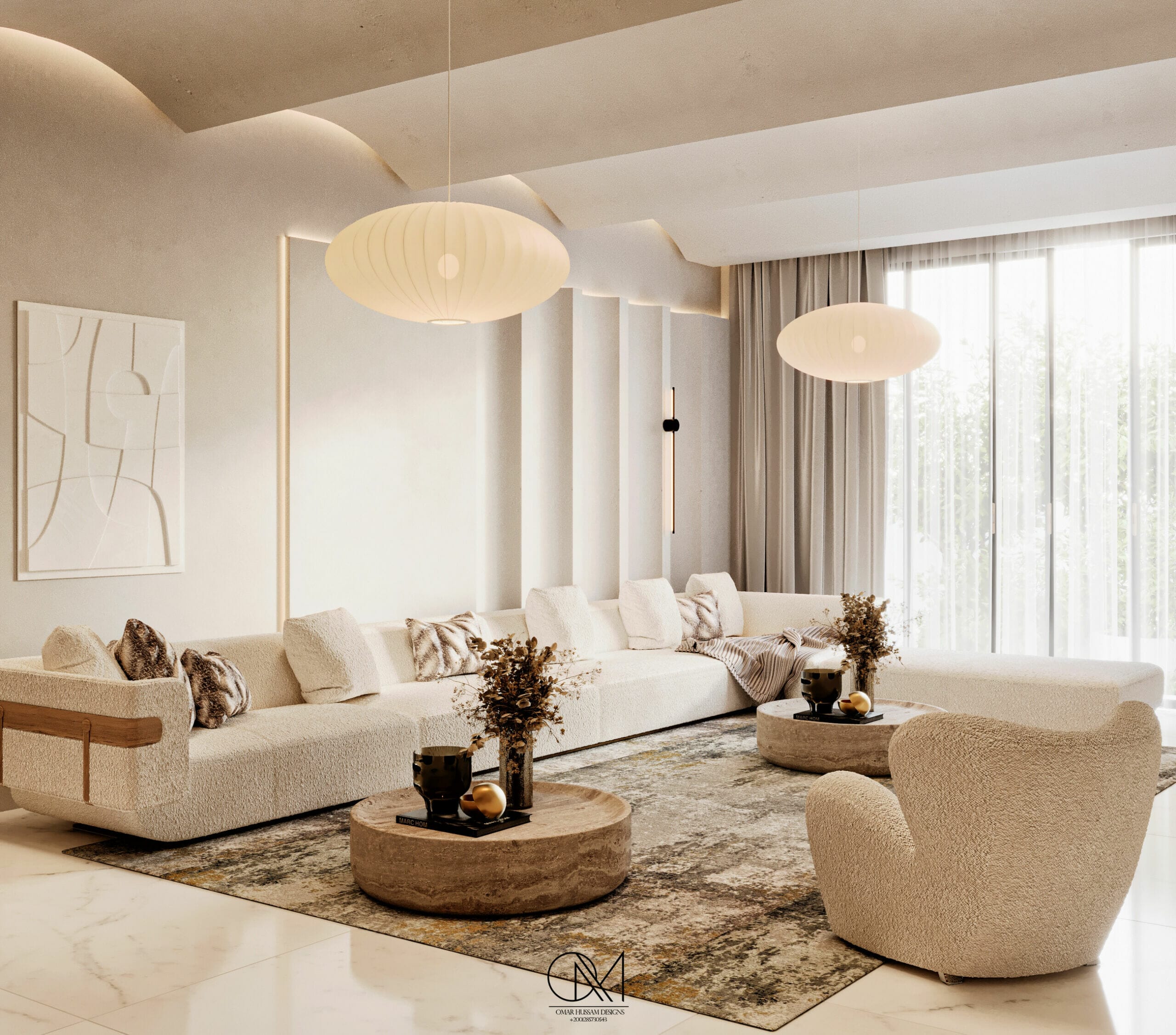 The customer wished to use minimalist style furniture. He said that he like light and simple colors in the interior. Moreover, he said that he don't like any wood or marble textures on walls. so I started thinking about a simple modern design with some pure colors, and I inserted stone in the back of the sofa with light colors. for the kitchen I added a different colors and wood texture to make the design very special and unique in the area.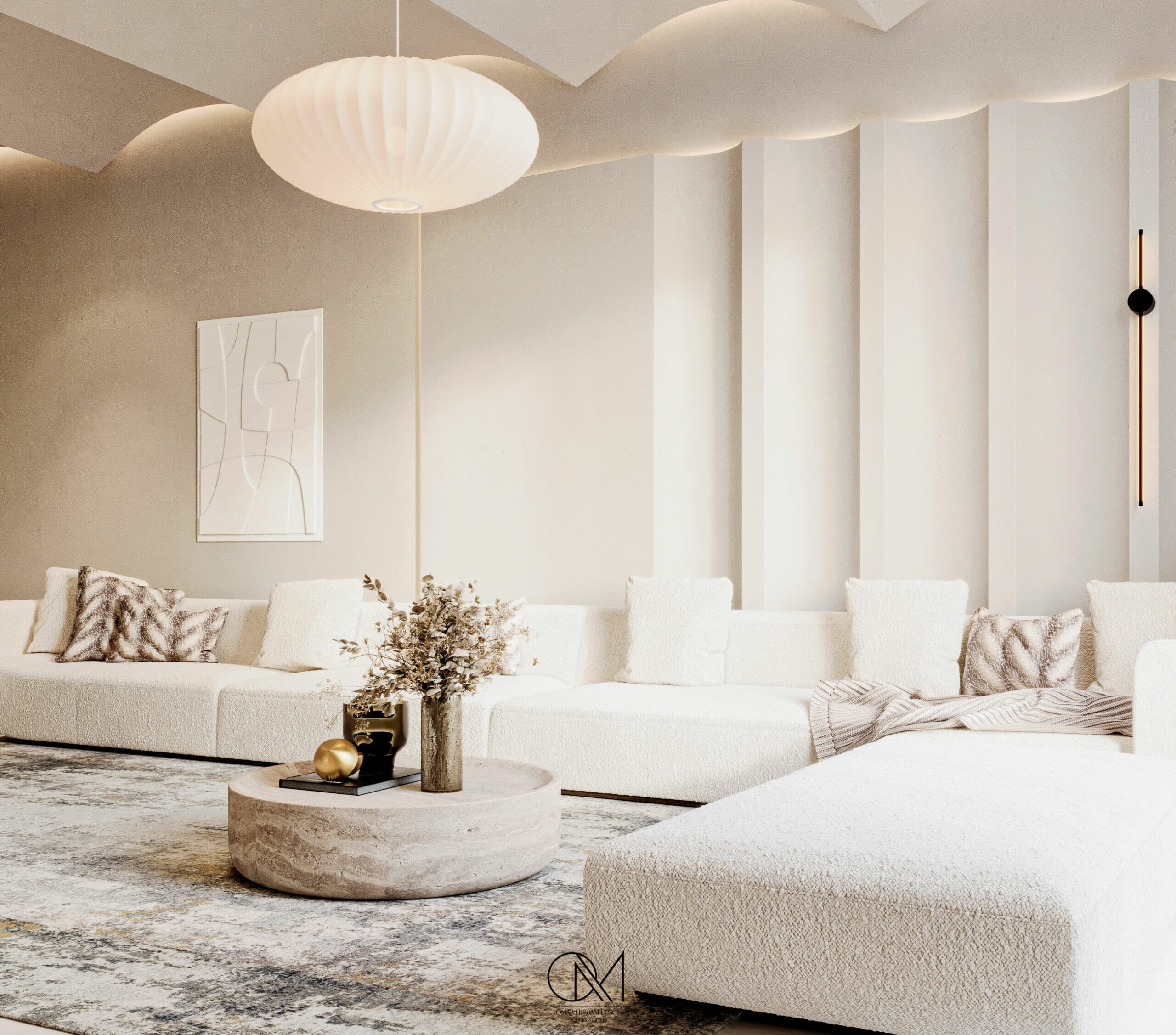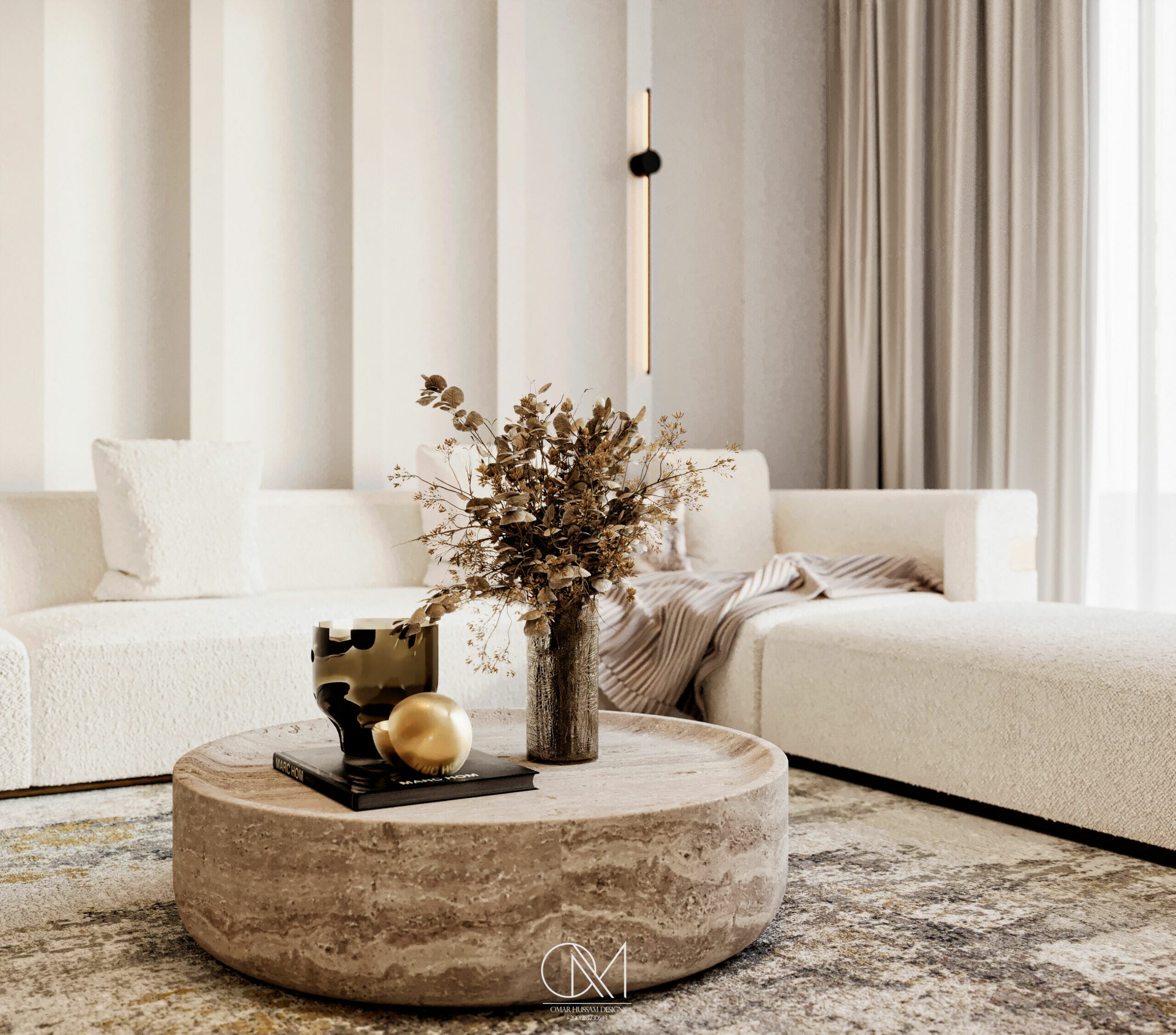 Software: 3DMax-Corona Renderer-photoshop
Location: Kuwait city
Year: 2023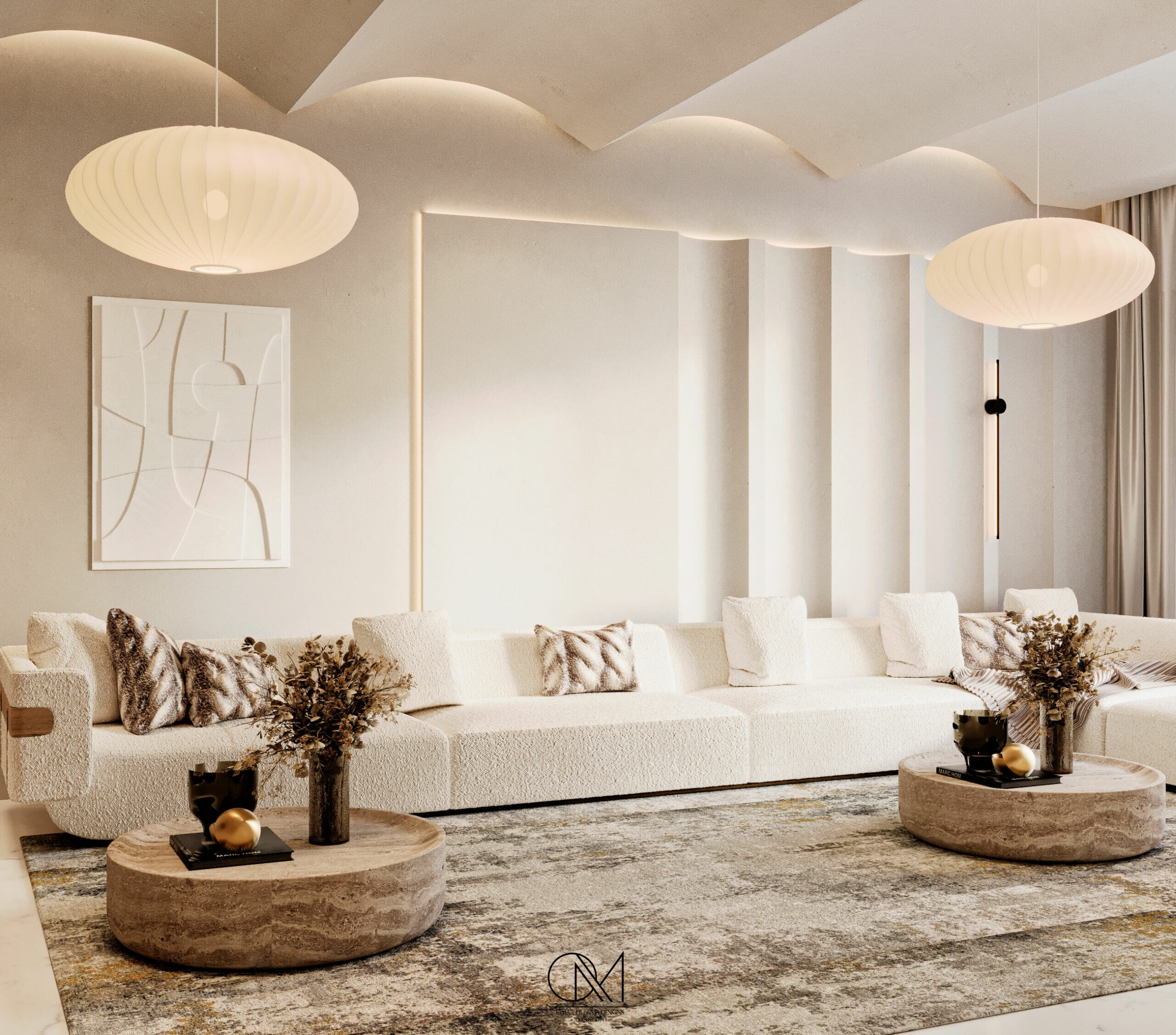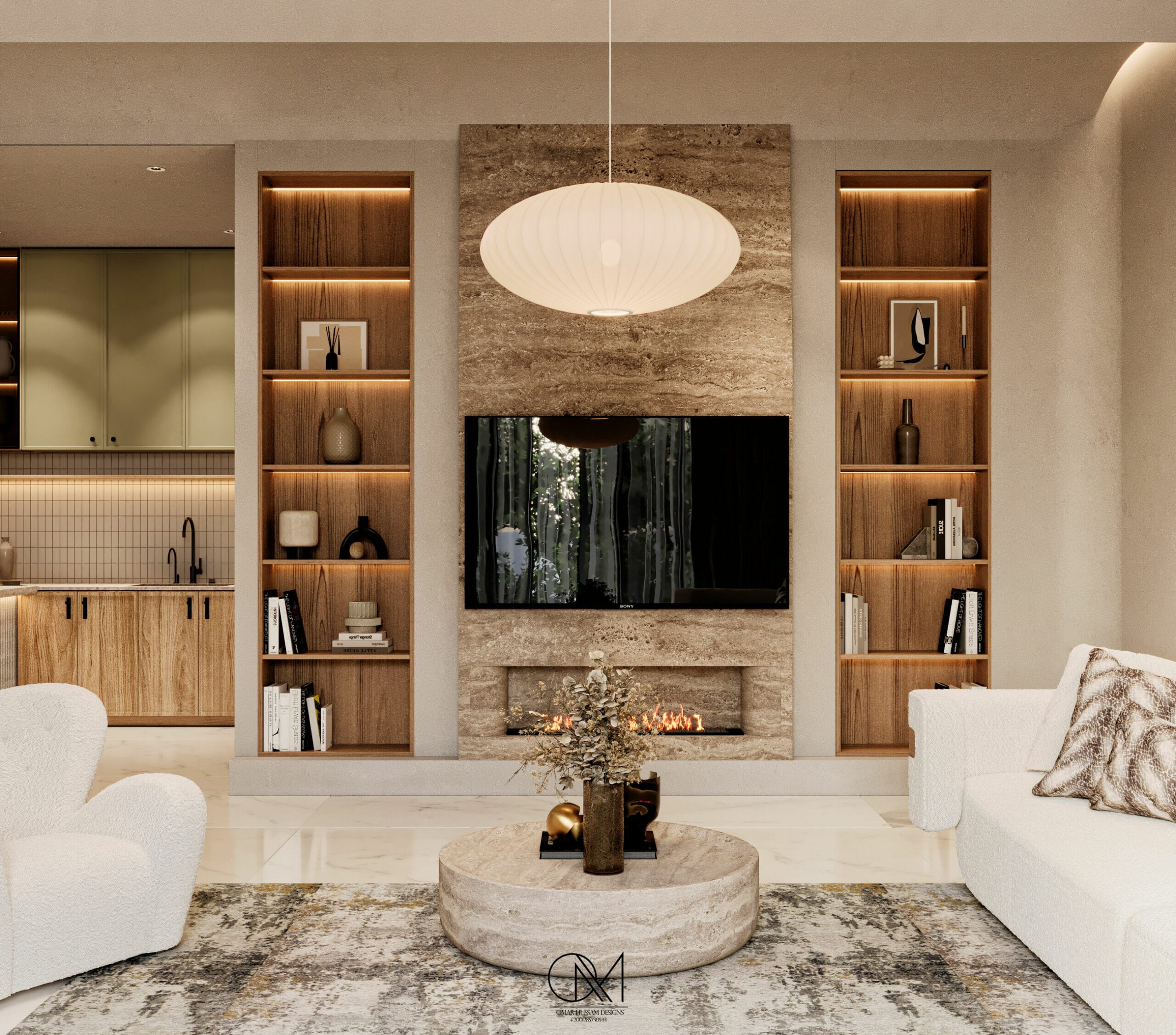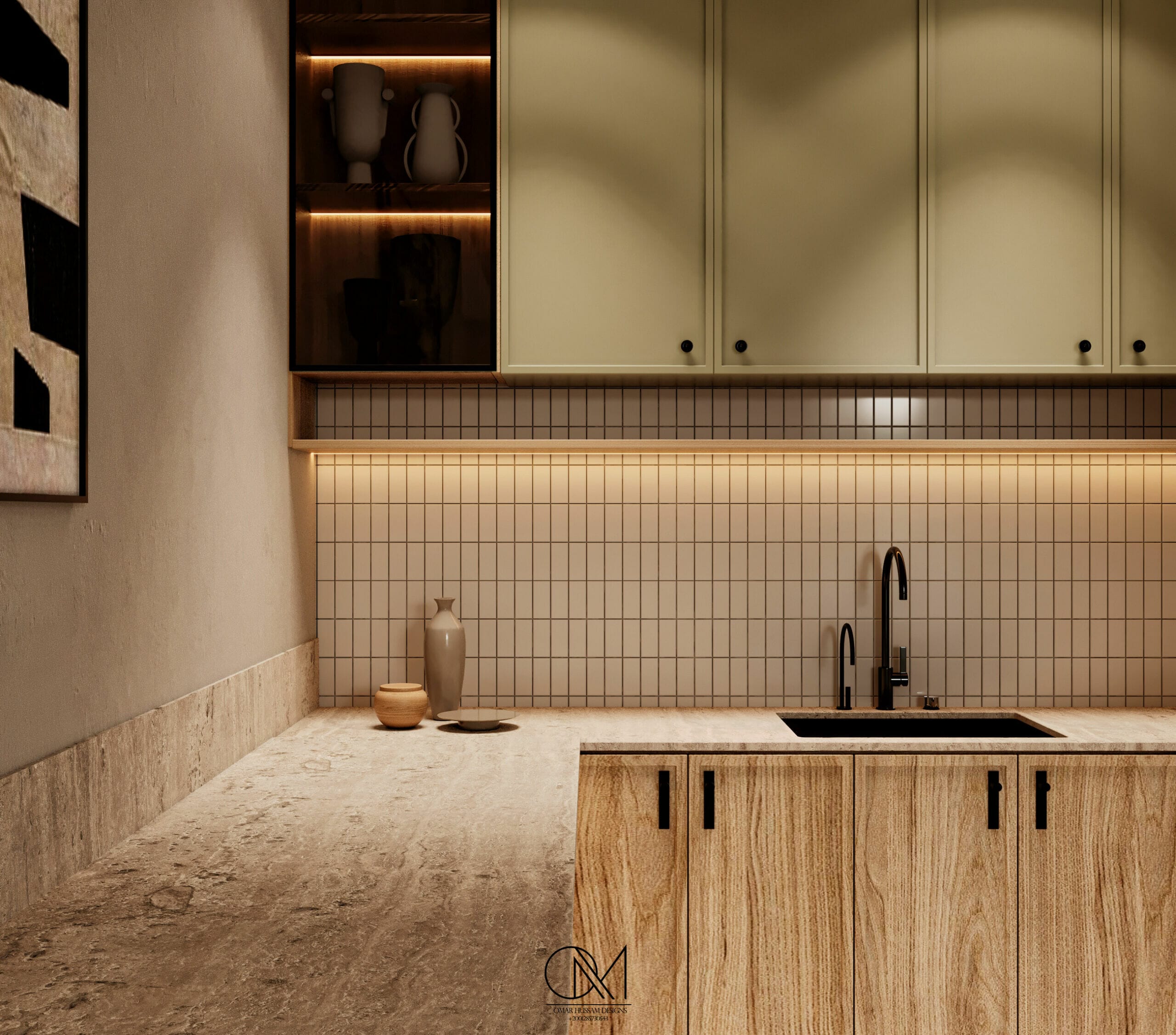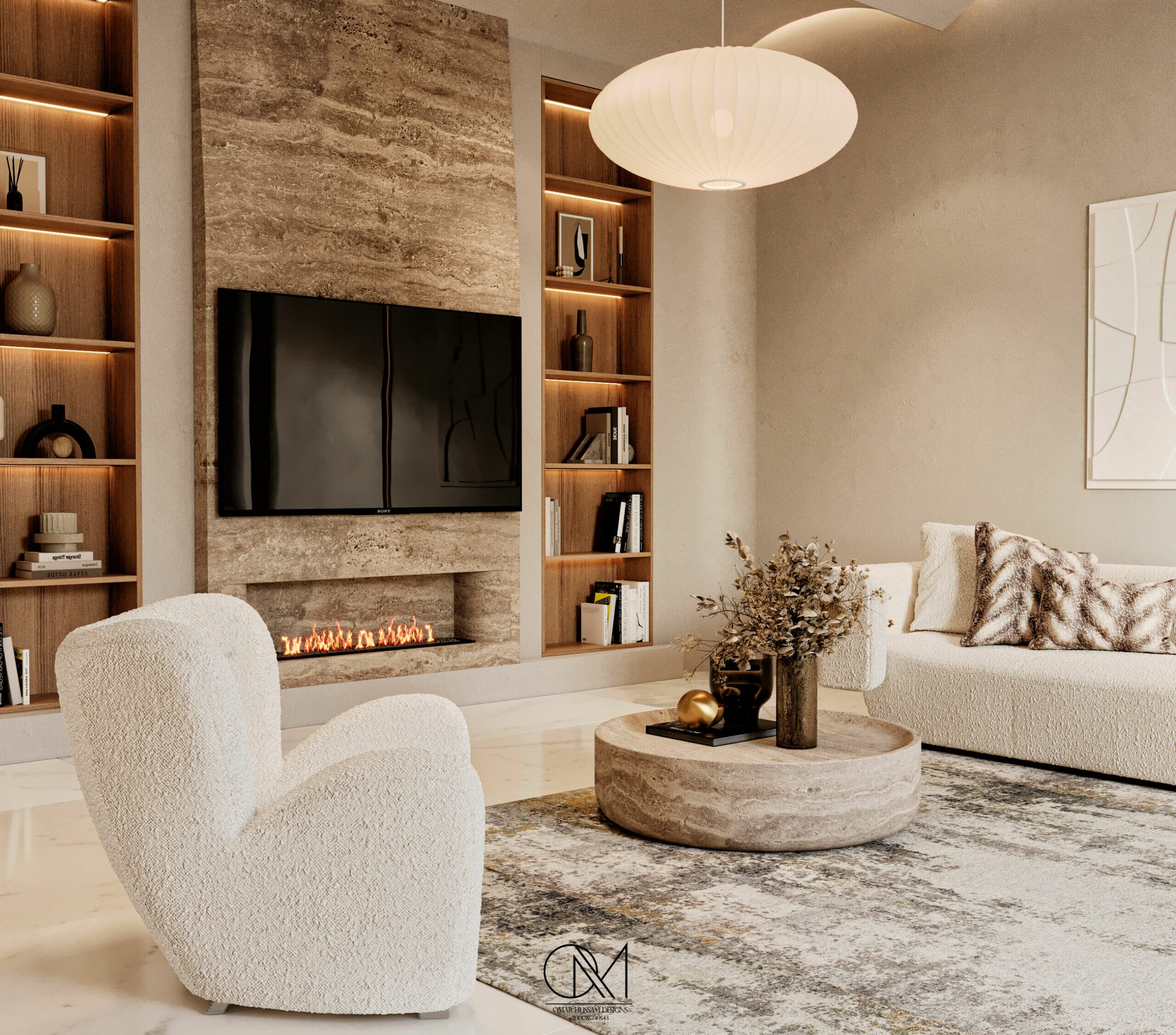 the client was very impressed from the design.