Landscape Photography with Natural Light
I took these photos during my first trip to Las Vegas in December 2017.
My project consists on 3 types of filters that I create with Adobe Photoshop CC. Each one of them has been applied to one of the photos but only on the bottom sections. This means that I've separated the sky from the rest of the landscape on every photo, so that the sky can stay clear and natural until the end of the edit.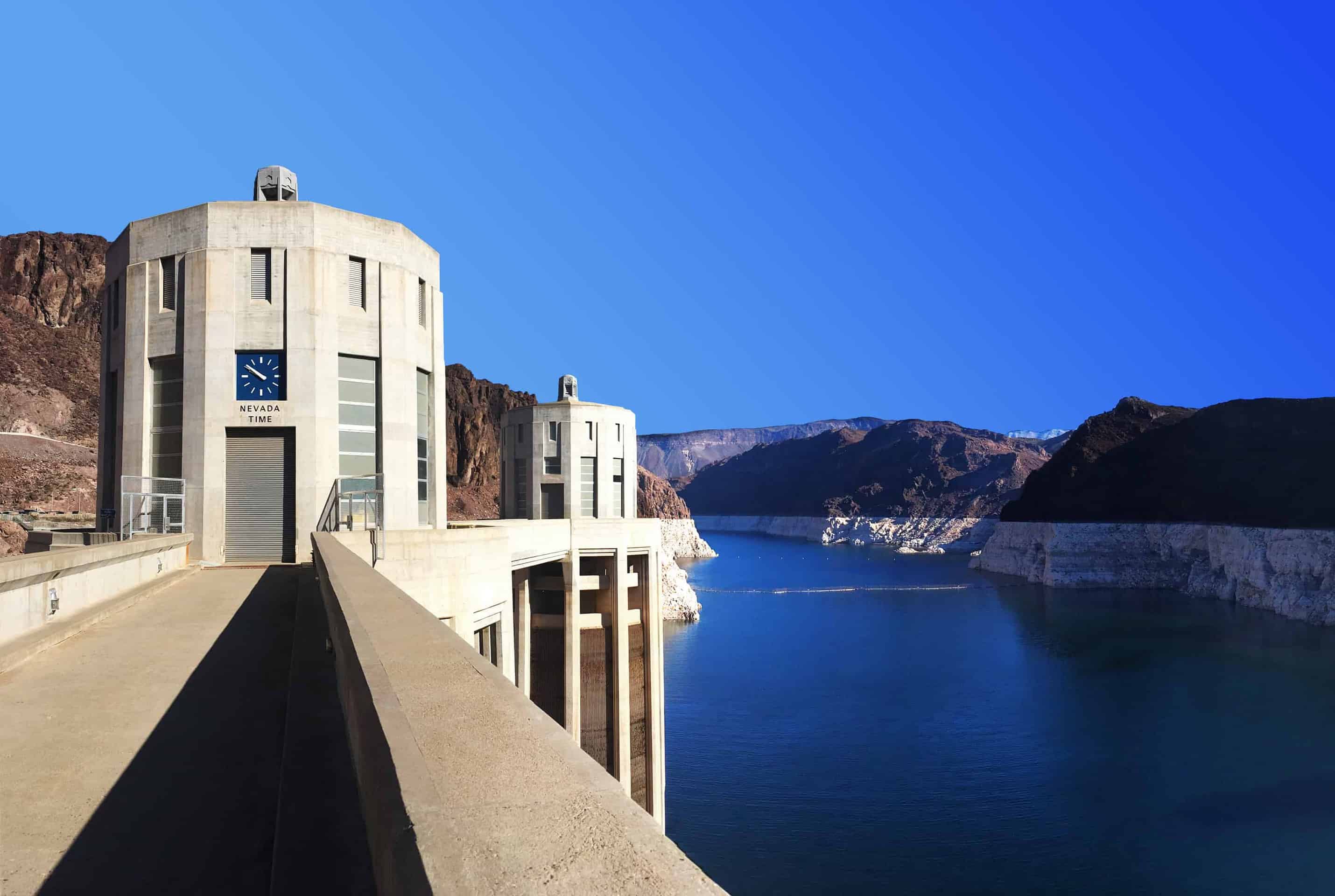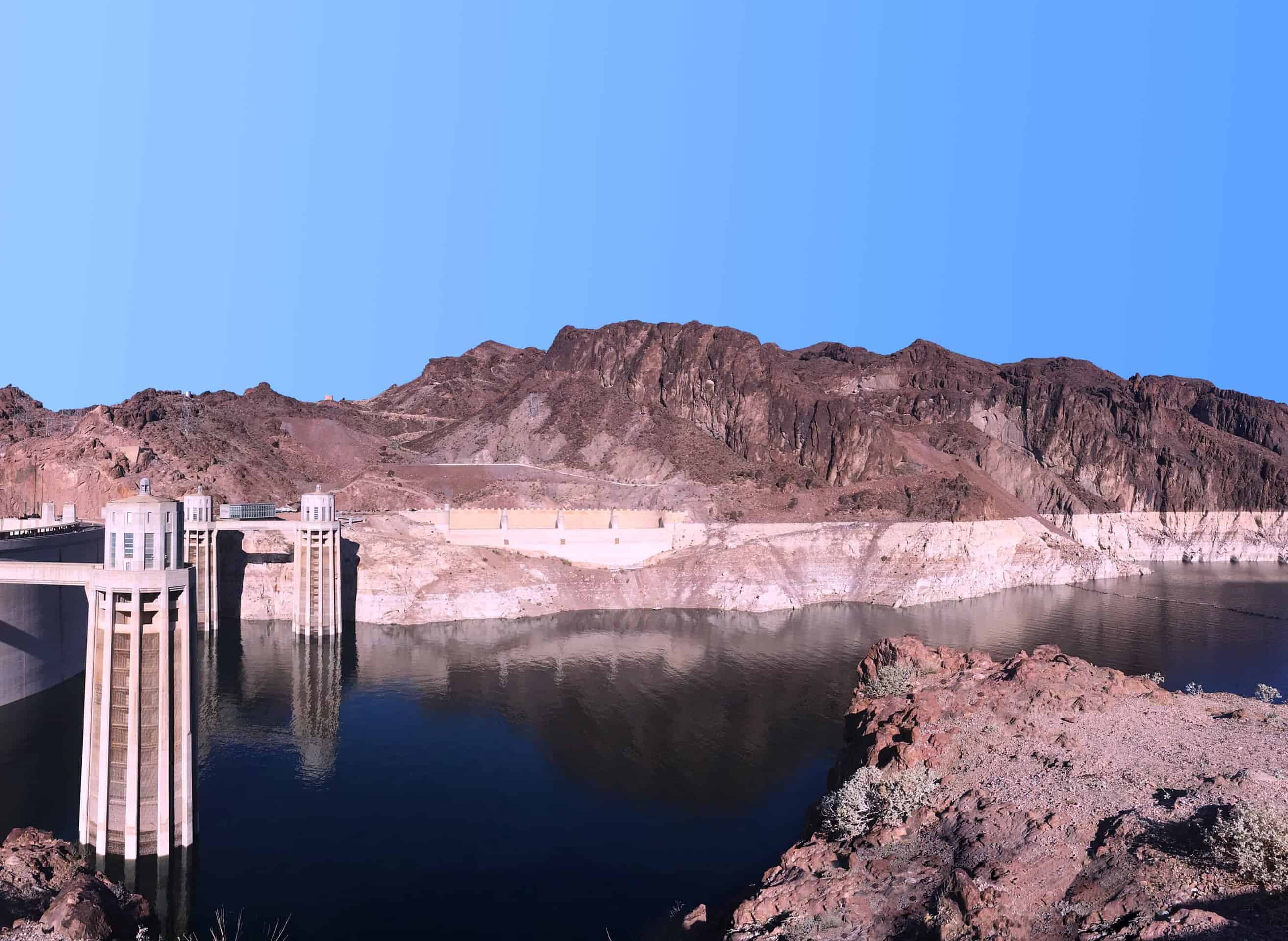 A lot of people consider me as a magician when it comes to editing Photography, which is funny because I started learning Photoshop as a hobby. Now, I just let the knowledge of this software lead me to create something different.
This is my first project on Landscape Photography. Everyone who knows me knows that I am fully committed with Minimalist Photography.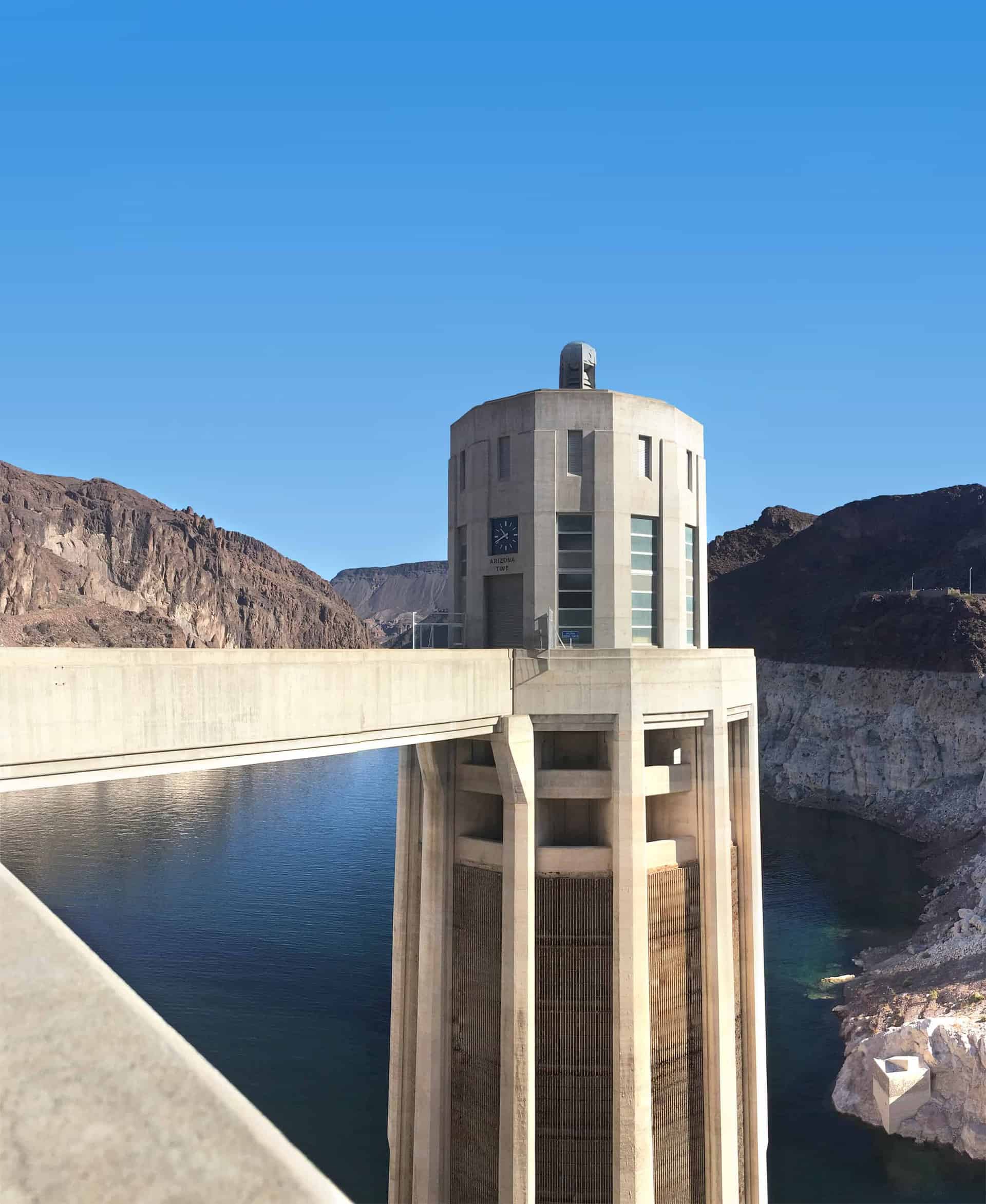 Photos edited with Adobe Photoshop and Adobe Lightroom.
Filters on this project were created with the following tools:
First image: decrease hue, add some contrast and remove extras.
Second image: add brightness/contrast, play with curves and match the blues of the sky with the water.
Third one: play with curves but keep shadows in specific areas with brush tool.
Even though I am not a Photographer, I always enjoy taking photos of anything thats seduces my eyes.
All of my photos are posted on Instagram, Pinterest, Behance, Facebook and Twitter. Most of my audience has always been curious about my techniques and very grateful with me every time I share some ''behind the scenes'' with them.