Victor Vergara's "Las chicas de la naturaleza", translated as "The Girls of Nature" is a nine illustration series inspired by feminine faces, this project was basically created for an exhibit in a bar gallery in Medellín city.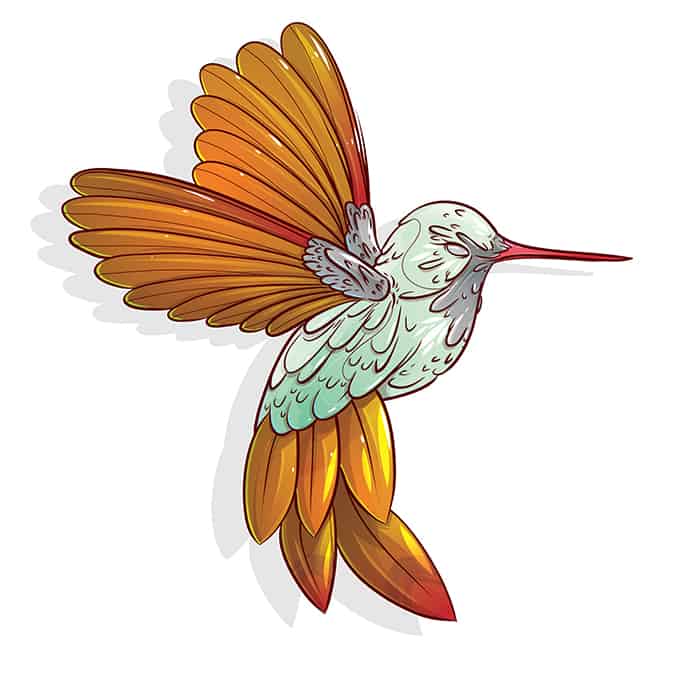 For this project I took up an idea where I use the same design criteria and the illustrations have the same line, colors, pose but look completely different. First of all the plants and feminine delicacy, I like to inspire myself by the organic elements, movements and curves shapes.
-Victor Vergara
My style has been changed over the years, I could say that now it is more formal, marked and organic. I enjoy the work of Jow Cooper and James Jean. You can never lose the sense of wonder, be an observer feeds the creativity at the time to create a new illustration.
-Victor Vergara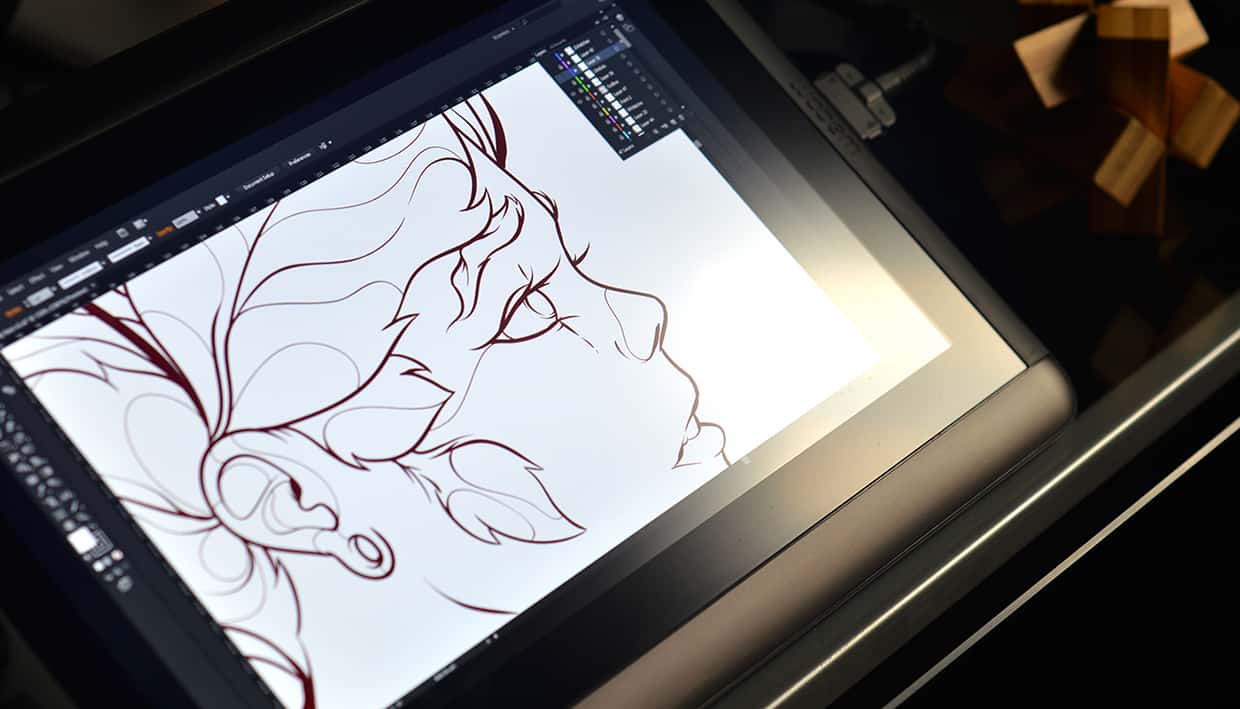 About Victor Vergara
Colombia based artist Victor Vergara's illustrations are inspired by animals, shapes and colors of nature and by the figure and feminine delicacy, the elements he include in his different creations make the characteristic factor of his style. See more of his works on Behance or his website.