Le Condé Punch & Cocktail Bar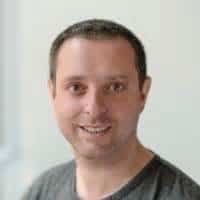 Hyatt Regency Chantilly Hotel is home to Le Condé, Punch & Cocktail Bar. Le Condé is a felted lounge with extravagant touches, where to chat, have fun and share signature punches and cocktails. The drink menu has unique and surprising recipes which vary according to the seasons.
The eccentric atmosphere of Le Condé is a homage to the historical figure of Louis, Prince de Condé (1621 – 1686). He organised a courtly life in the adjacent Château de Chantilly that was as vibrant as that of Versailles, inviting all the greatest artists of his time.
The Prince of Condé was known as an enthusiastic patron of the arts and an ardent admirer of various charming women, one of whom described him as a much more effective and able general than paramour.
Le Condé Diamond. Le Grand Condé, also known as the Condé Pink, or the Condé Diamond, is one of the world's most unusual and notable diamonds. The diamond remained in the Condé family until 1892. Today, it is on display in Musée Condé, the art gallery of the Château de Chantilly.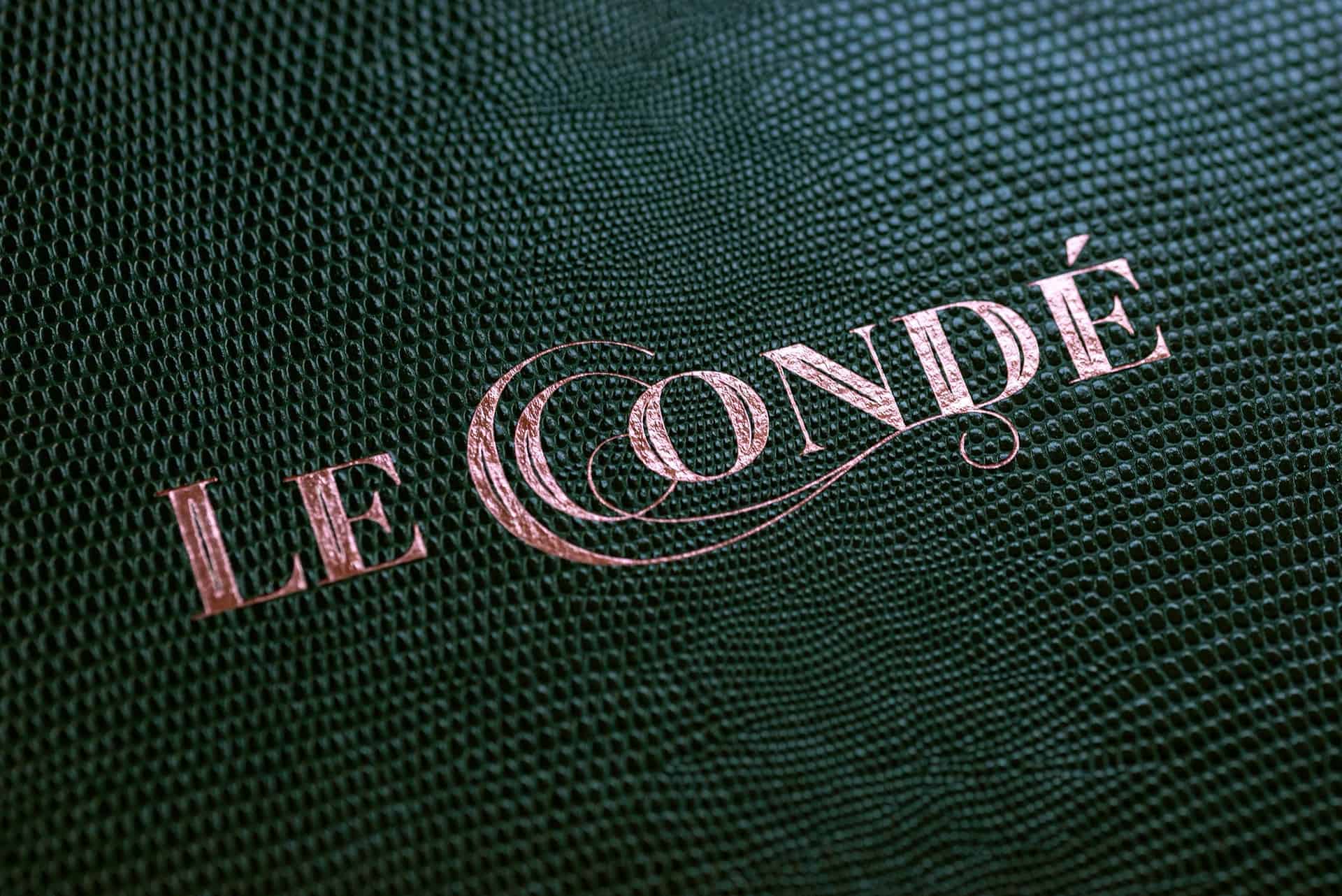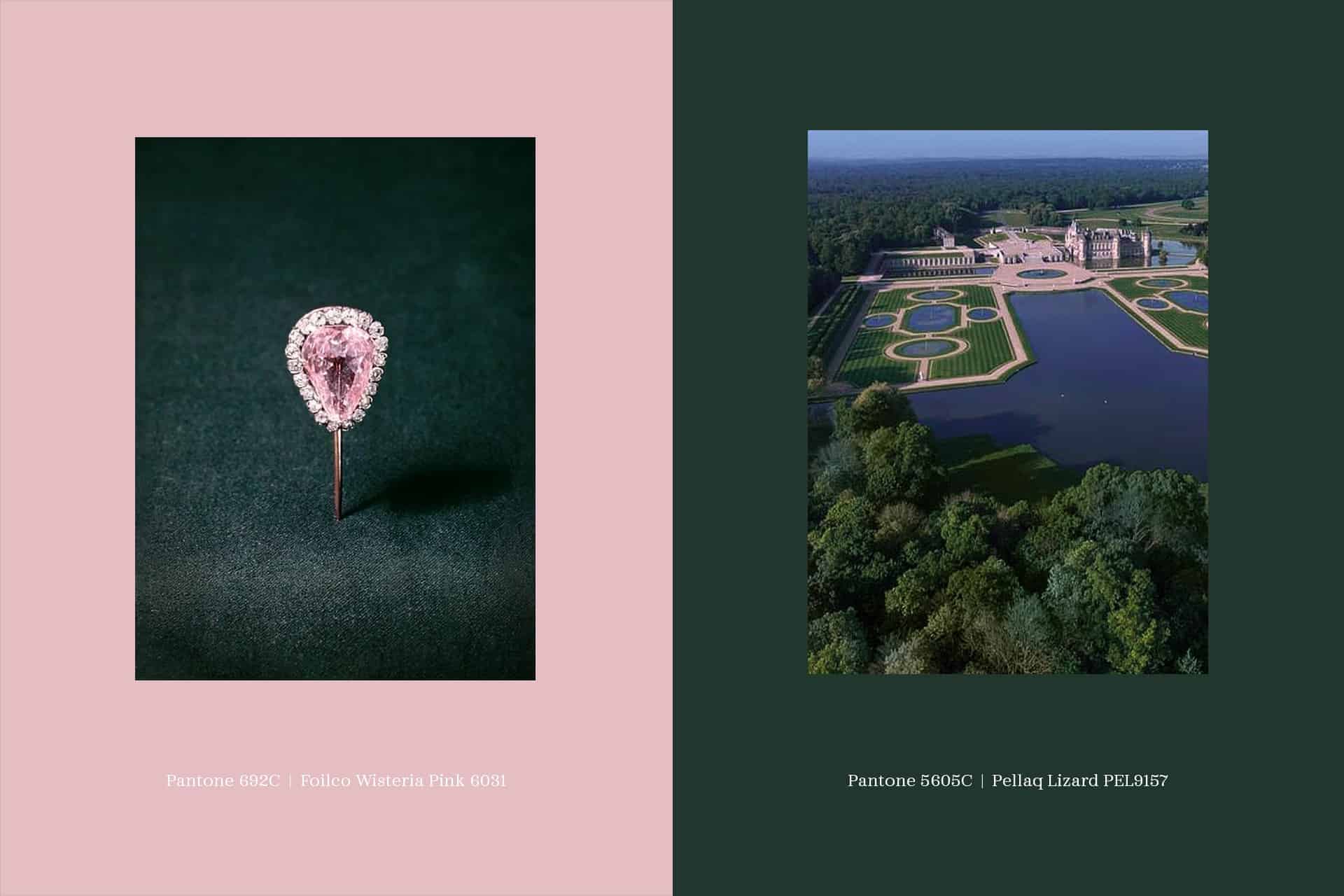 DESIGN NOTES
— Logo & Typography: French Baroque quirkiness
Re-Type Dulcinea is a sophisticated Baroque revival: complex, intricate yet contemporary. In combination with Latinotype Revista Inline and its classic feel, it adds the whimsy touch that connects with Le Condé vibe. ITF Zahrah has French fashion elegance while offering excellent readability.
— Colour palette: Condé Diamond Pink & Chantilly Forest Green.
The historic heritage of the Prince of Condé family and the Château de Chantilly breathe in the materials and colours selection: from the shinning pink hot foil to the textured green extravaganza.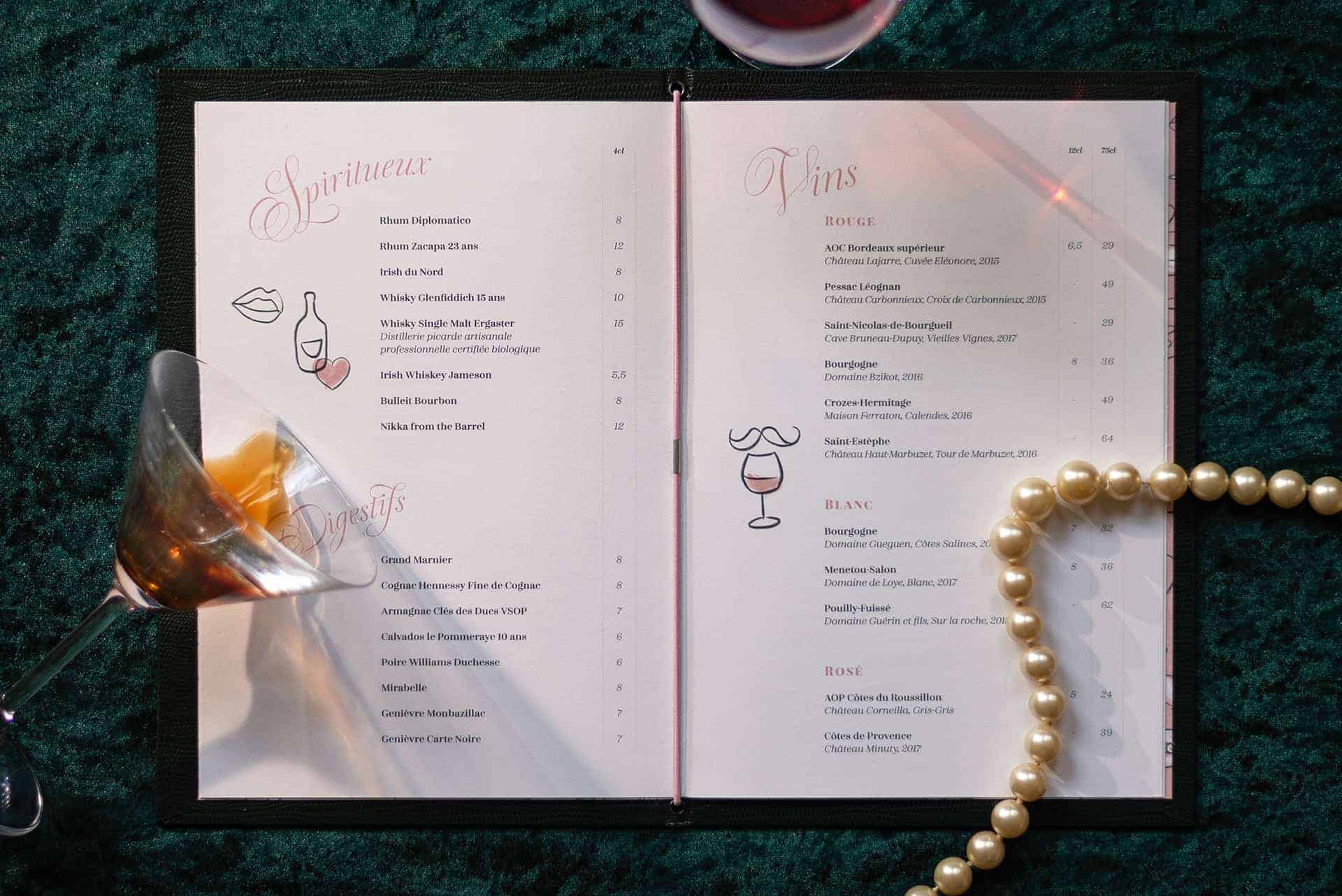 The logotype was created using vector tools from Adobe Illustrator. Extensive use of small pieces of swashes leads to shape refinement while maintaining the historic character for the brand.
The illustrations, in contrast, were drawn by hand entirely with Procreate on the iPad. An initial layer of sketches and line studies were made and then traced over with chalk pencil to add modern expressivity yet capturing spontaneity.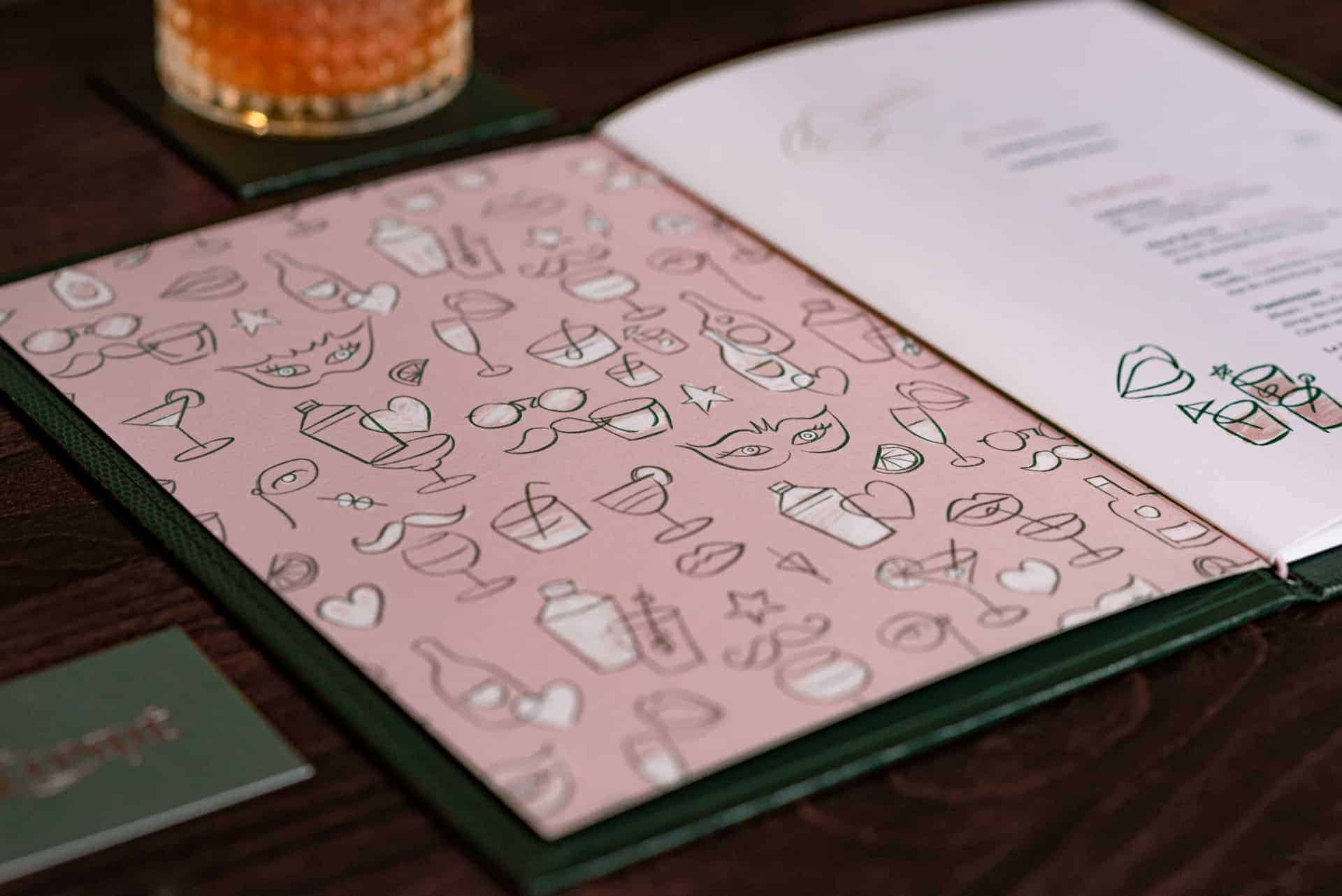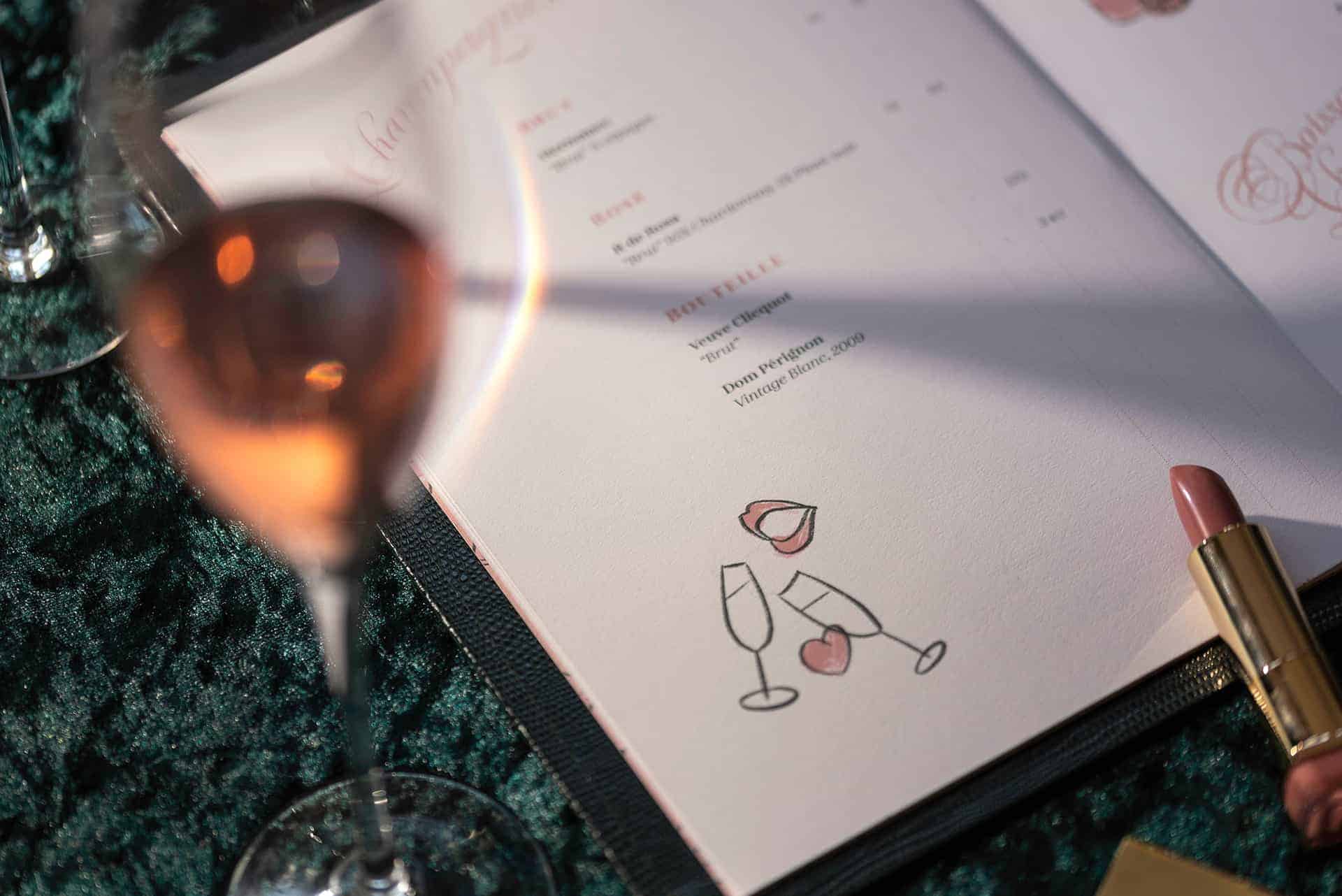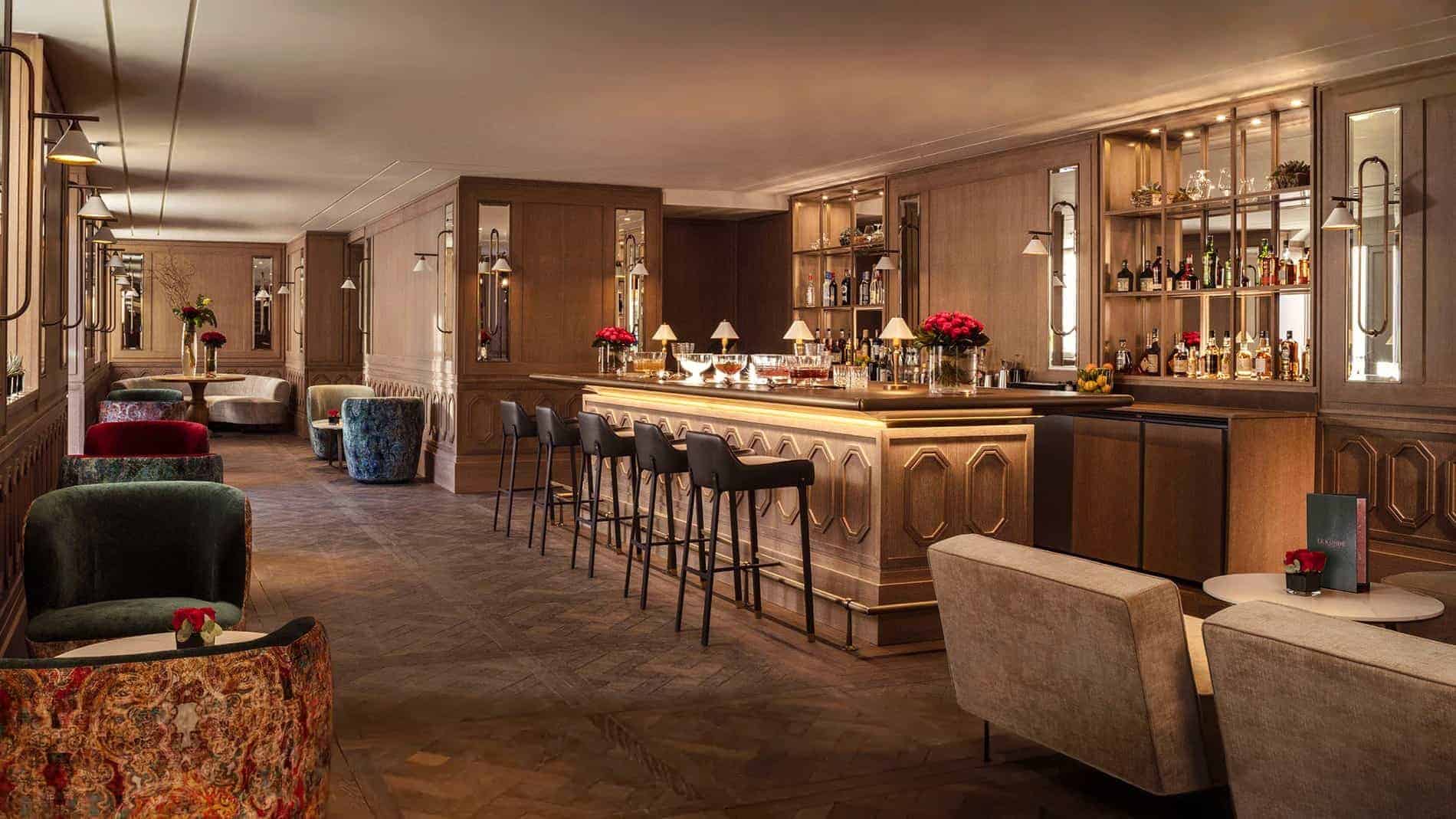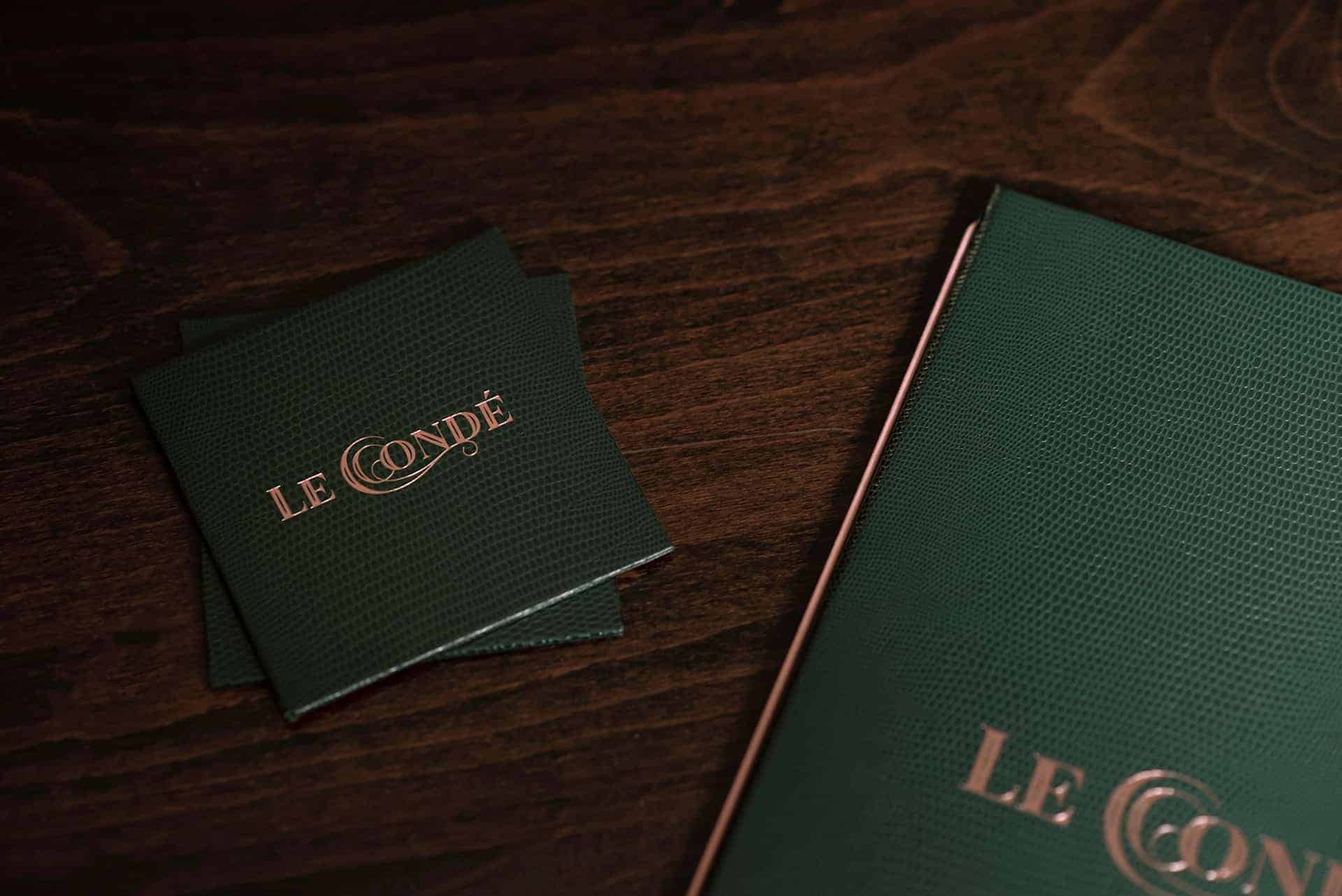 Having to take visual references from French Baroque to create something contemporary has been a huge challenge. Deep research of the historical events that surrounded the adjacent Château de Chantilly was key as a source of inspiration. Was fun to discover the personal and secret courtly life of Louis, Prince de Condé and how easy inspired the scenes drawn in the pattern and menu illustrations.
Design by Marçal Prats
www.marcal.net
Commissioned by Double Decker
www.double-decker.org.uk
Interior Design by DeSalles Flint
www.desallesflint.com