Plato once said that music is a moral law. It gives soul to the universe, wings to the mind, flight to the imagination, and charm and gaiety to life and to everything. Today, we bring you some illustrations of legendary musicians created by Norris Yim, an illustrator from Hong Kong. Read on and enjoy!
The Legend – Black & White but full of imagination to created the shape & shadow with Ink pens. Actually I just want to draw the portrait of Legend, but I want to use different elements to create, I keep thinking different shape could be having different 'stuffs' to show, maybe a simple story with no connection, Cartoon is the way to inspire more to keep creating more elements. Last but not least, the legend drawing is the way to respect who I love most.

– Norris Yim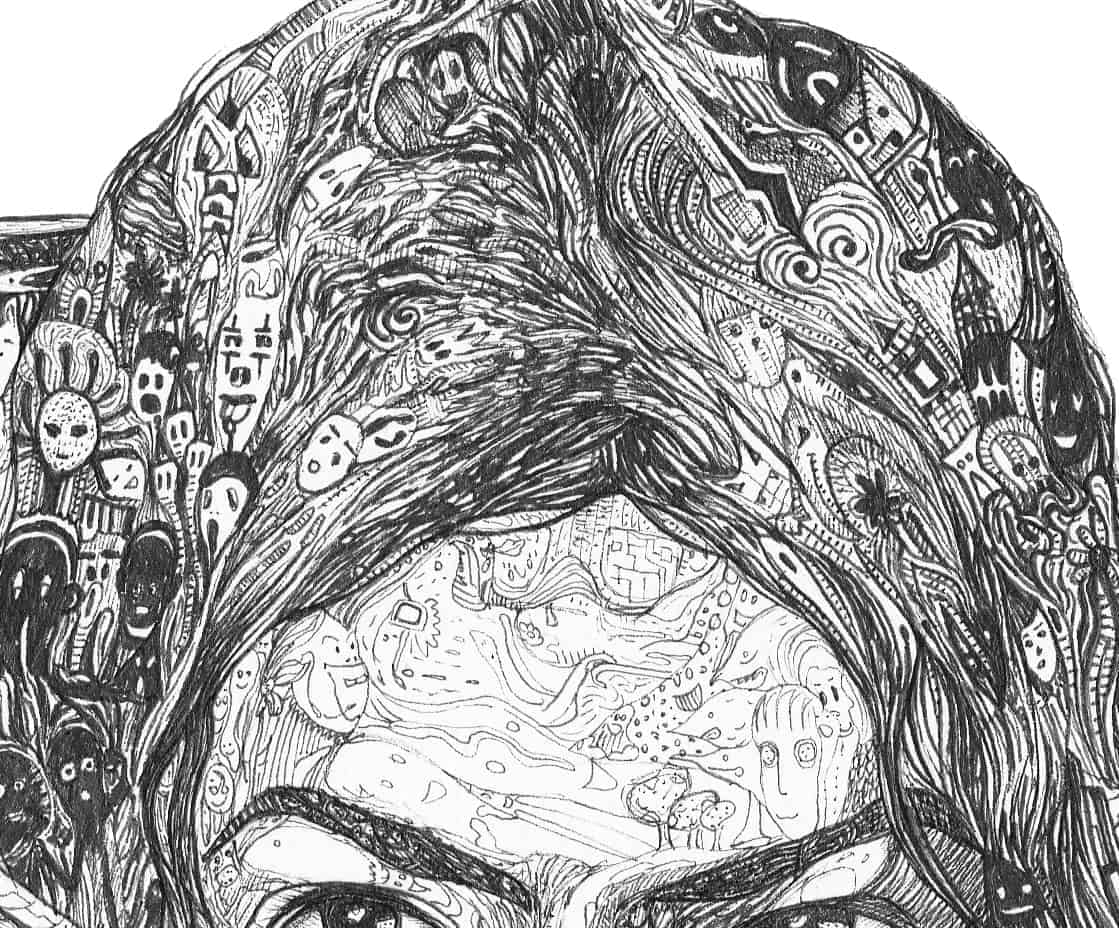 About Norris Yim
Norris Yim is a talented illustrator from Hong Kong. Drawing is his passion and he also loves to explore more in fine arts. You can find more of his works on his Behance profile.