Lettering Collection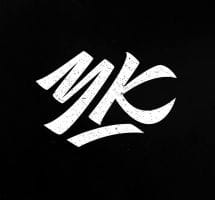 Hello, friends! This is a collection of custom lettering works i have created over the course of the past few months. It contains the best lettering works which I have made for freelance logotype projects. I worked with clients from USA, Ukraine, Russia, Italy, Canada and UK.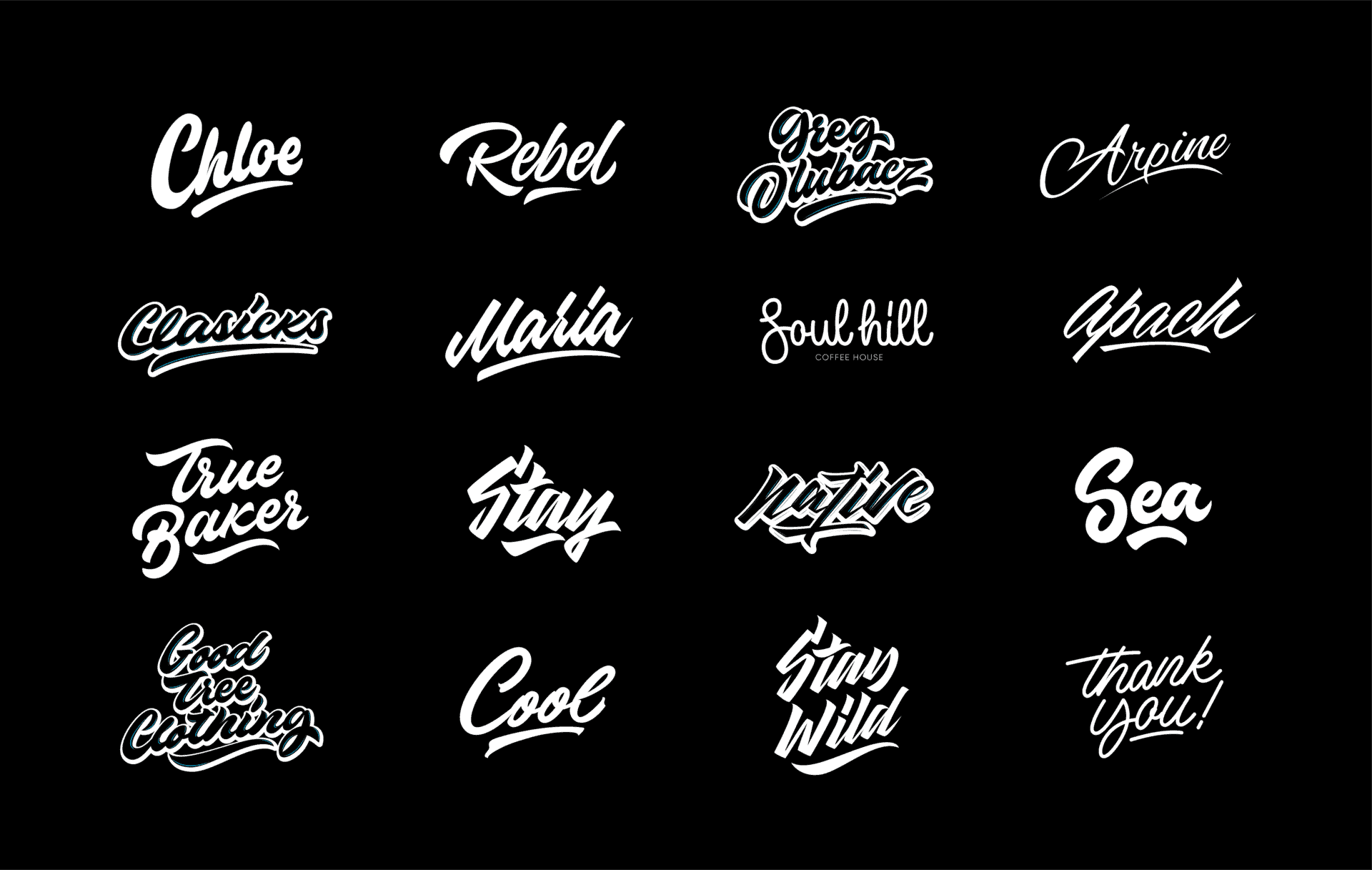 I love calligraphy, so I use my skills in lettering. I work in different lettering and calligraphy styles. I make many sketches and show them to each client. They choose best one. I always try to make my logos clean and simple.
I use many different tools to make lettering. My favourite tools are brush pen and pencil. I make sketches on paper and then make vector logo in Adobe Illustrator. My favourite brush pen is Tombow Dual Brush.
Whatever the letter came most alive, I always trace contours by pen tool in Illustrator, not program tracing process – it takes more time, but the work is getting better, more alive.​
Clients love my lettering, most of them work with me for a many times. Many people give a positive response to me. I was invited to give some lectures about calligraphy and lettering. I really like to work with people, who understand my specialisation and give me opportunity to do the job I'm best at.
I always learn in each project. I make many sketches everyday and my lettering becomes better.
Project on Behance:
https://www.behance.net/gallery/61883061/Lettering-Collection-Vol2