Andok Tamas "Limited Edition Prints" was not a complex thematic project. It's more like a selection of his actual giclée photo prints, which are available in his webshop or through email. Most of the images are from his Budapest documentary photo series, and there are other concept images from projects called 'Who can spy on the spies' or 'Ode to the Accordions' and so on.

Well, in this case the inspiration (or the cause) was much more practial. A lot of people asked me where and how they can buy prints of my photos, and of course it was a long-time plan for me to make a webshop, so I made a short selection, maybe 20-30 images from the previous years. And that's all.
-Andok Tamas
I can't think about it in styles and categories and genres, I guess my photos mostly between street and documentary photography with a bit of fine art, but these are just words. I'm not obsessed with any kind of styles or genres. But what do you think about my "style"? Maybe you can describe it in a better way.
-Andok Tamas
And the inspirations… I think everything can be a good source. I've got a lot of experiences and expressions and feelings in a day… in work, in private life, on the streets, with friends and strangers, places and buildings, books and music, movies, other artists and so on. It's a terrible and beautiful mass.
-Andok Tamas
Always the same: try as many things as possible, don't be lazy and impatient. If you're sustained, sooner or later you'll find what you really love. It may be a long way, but it's worth going along. A couple of days ago I saw a nice interview with Patti Smith, really love here simple advices to young artist. She said: "… don't make compromises, don't worry about making a bunch of money or being successful, be concerned with doing good work and make the right choices and protect your work. And if you build a good name, eventually, that name will be its own currency. It's never going to be perfect, it is going to have perfect moments, and then rough spots, but it's all worth it."
-Andok Tamas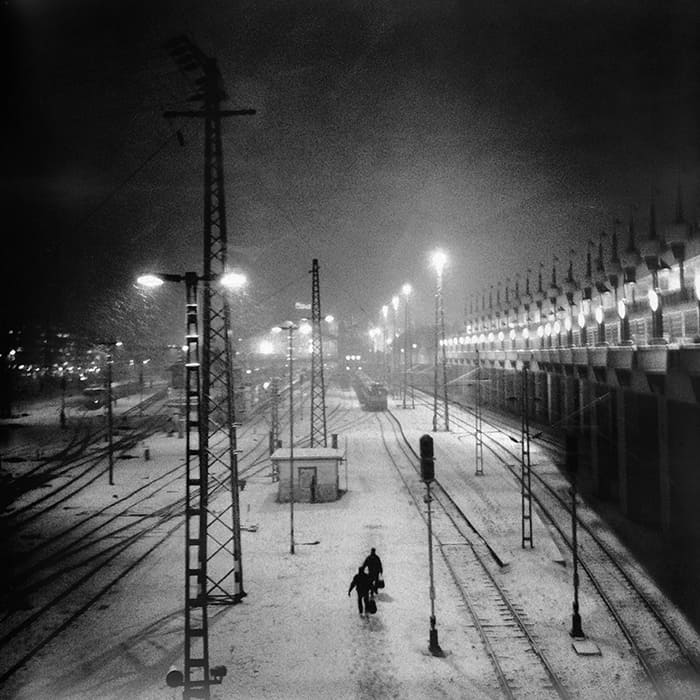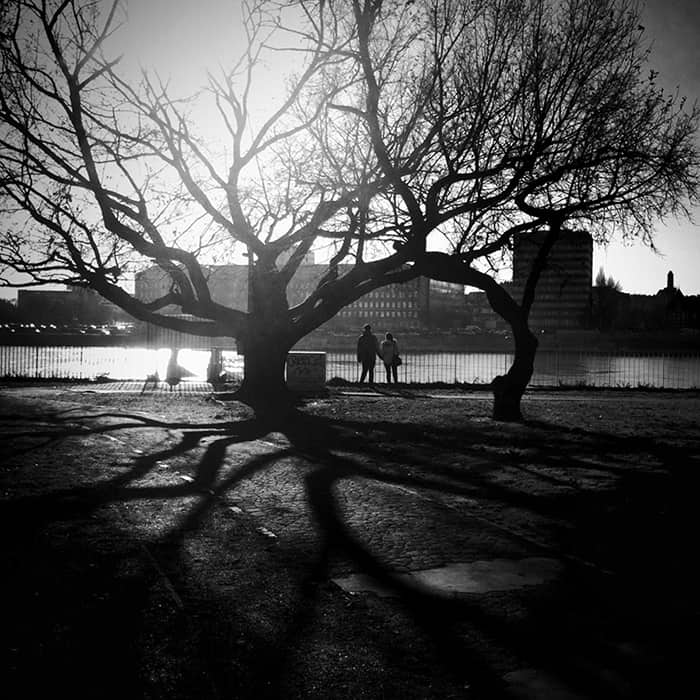 For these photos, I used a Fuji Finepix 9500 digital camera, an iPhone and iPhone 5s, and for one image an Olympus XA2.
-Andok Tamas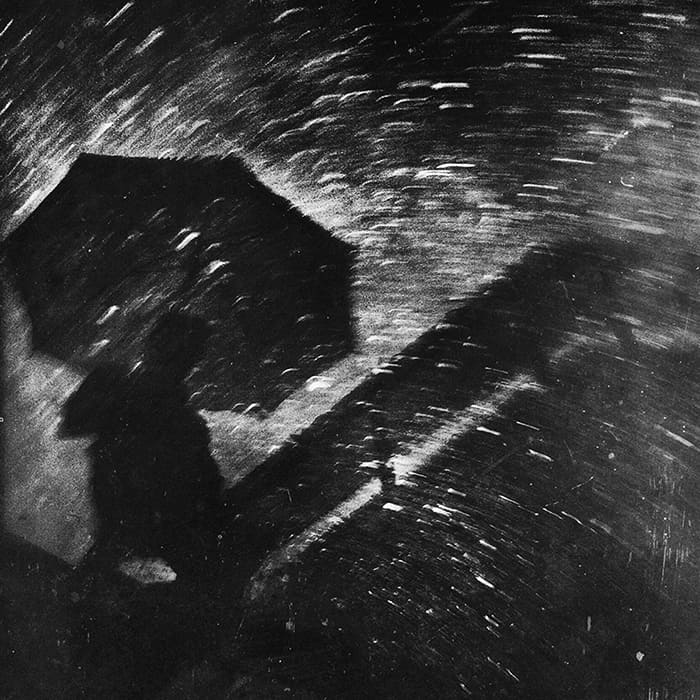 About Andok Tamas
Andok Tamas has been taking photographs for 5-6 years, but he says that he's not a professional photographer in a classical way. Photography is a love, a passion, an addiction for him, one of the most important thing in his life, and yes sometimes it's a job, but sometimes it's more like a hobby. He's often not sure about all these things, but then, he's not the only one. See more of his works on Behance or his website.