Line Kitchen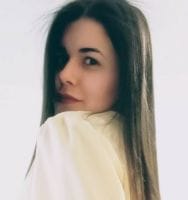 A kitchen project that blends into horizontal and vertical lines with games of extreme transparency and opacity.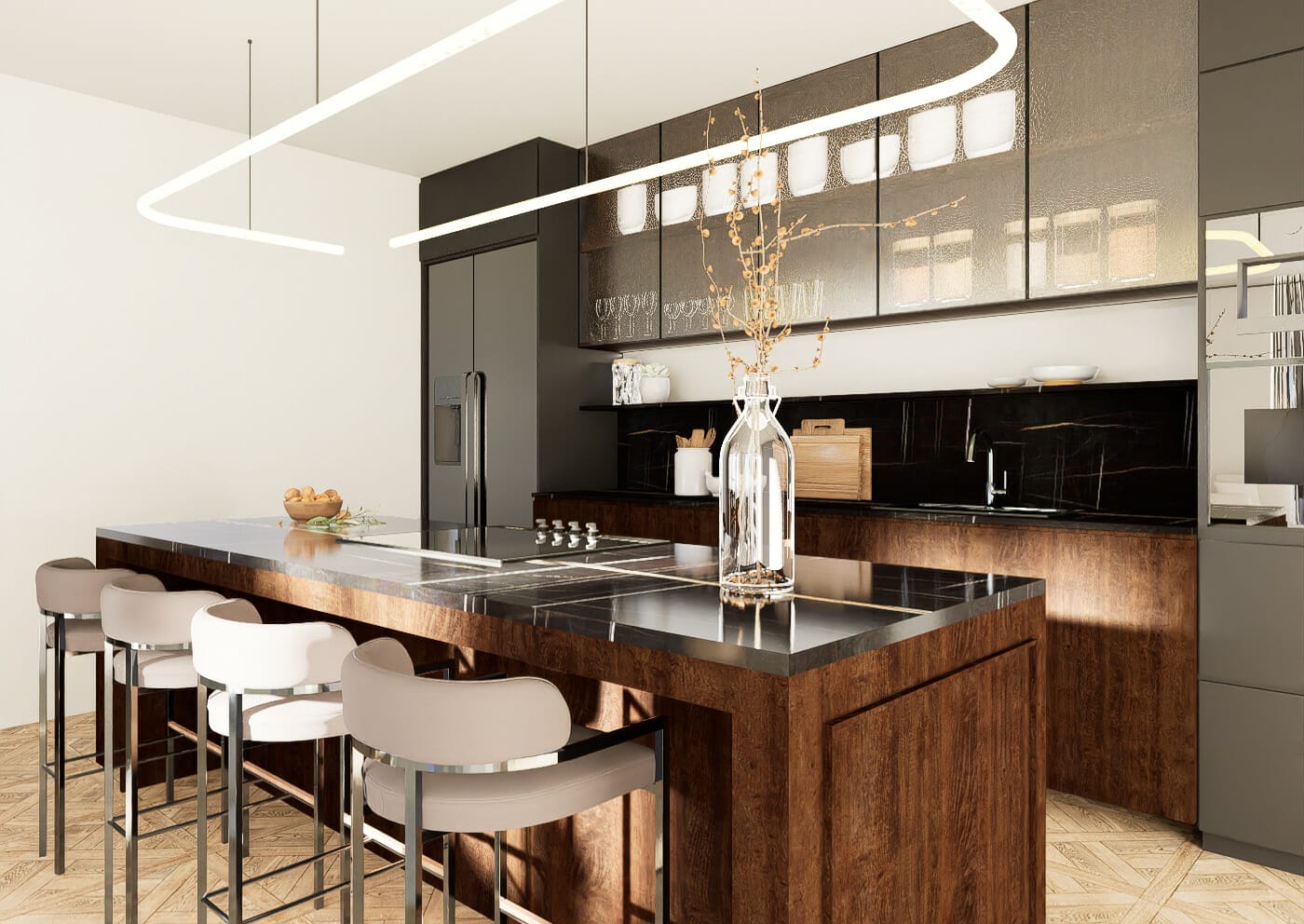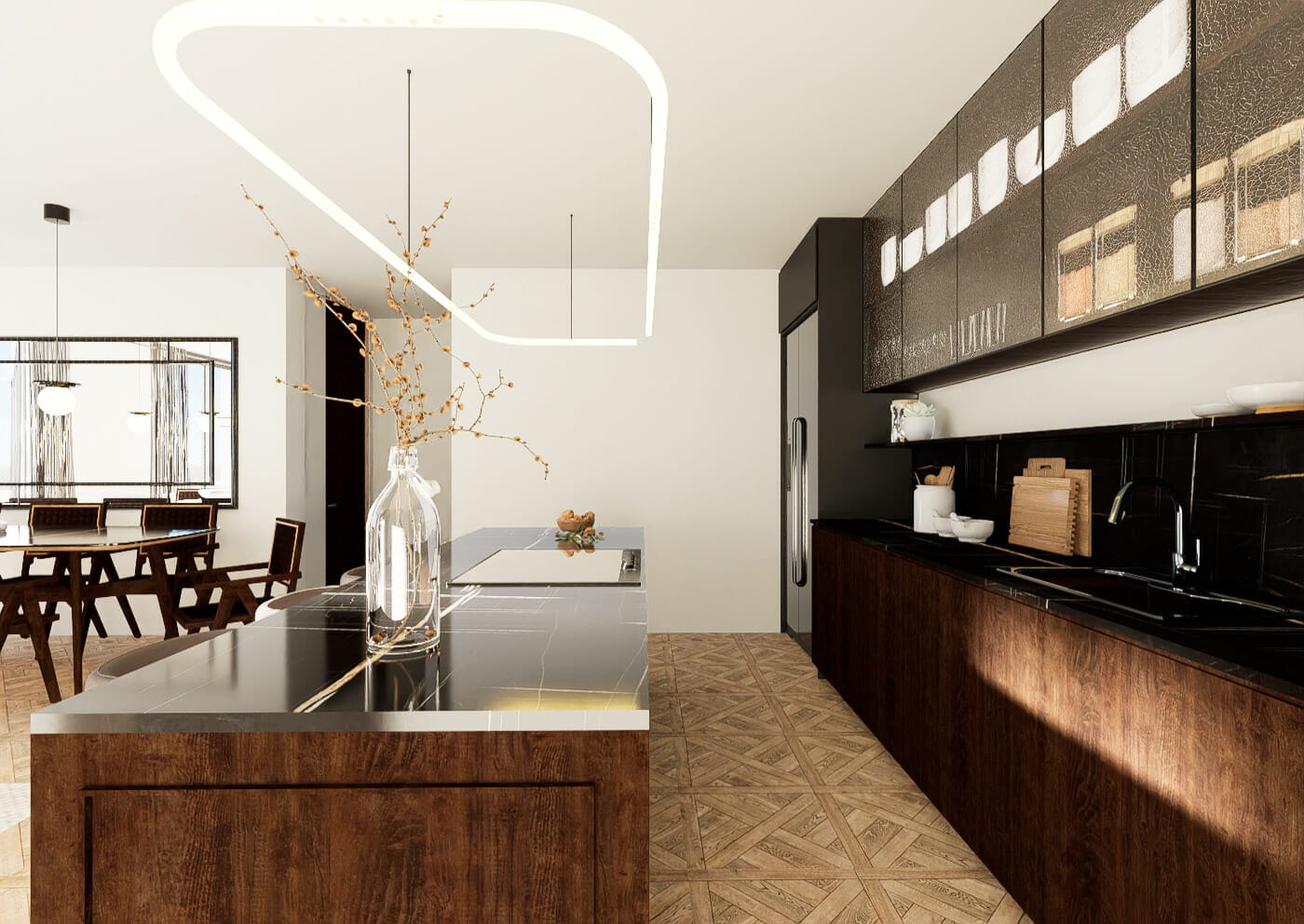 The idea comes from playing with complementary dualities: black and white, glass and stone, wood and metal.
That is why, by way of layers, I centered the light, the transparent and the fragile in the center of the kitchen, and towards the outside, the hardest, darkest and most opaque materials.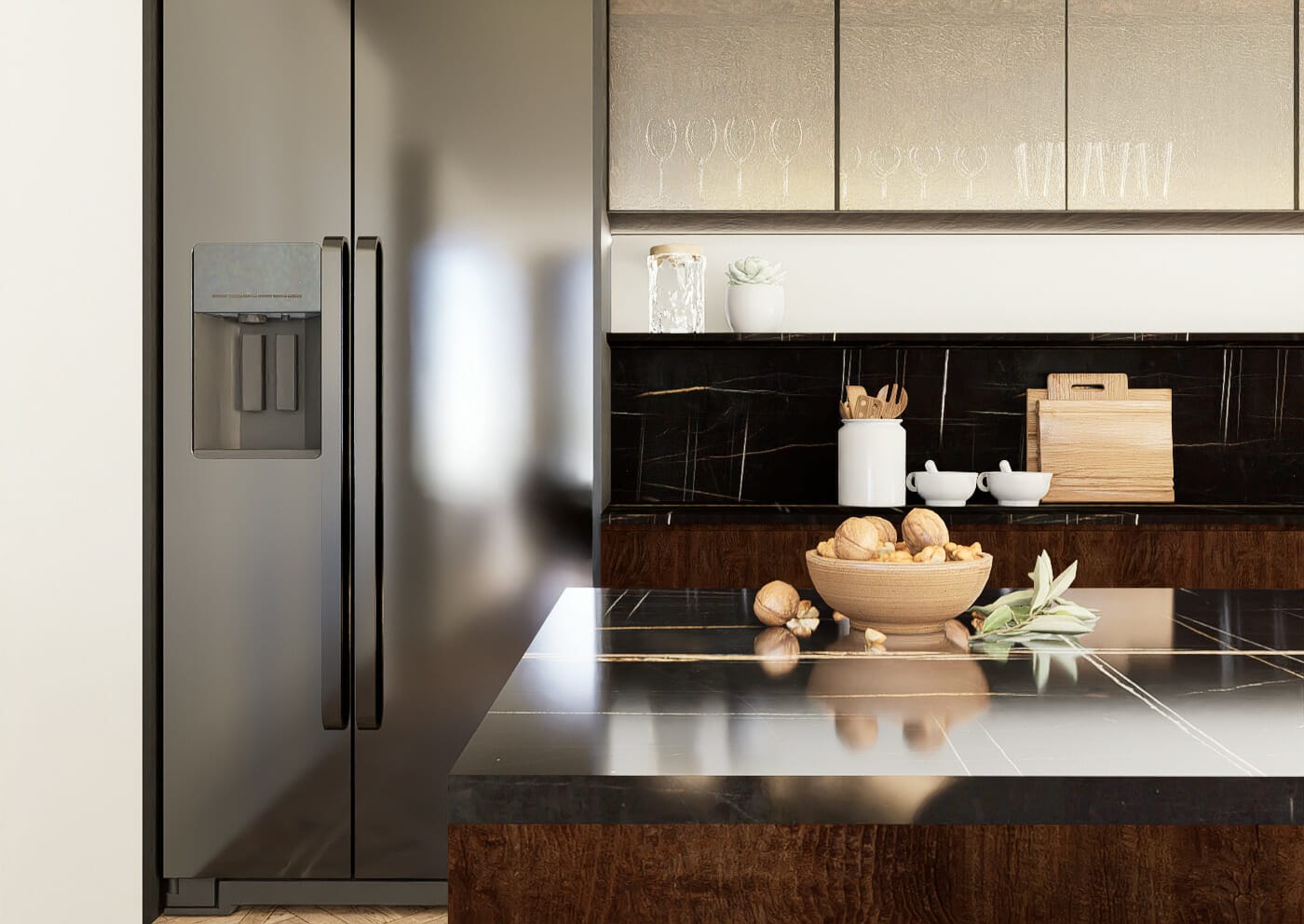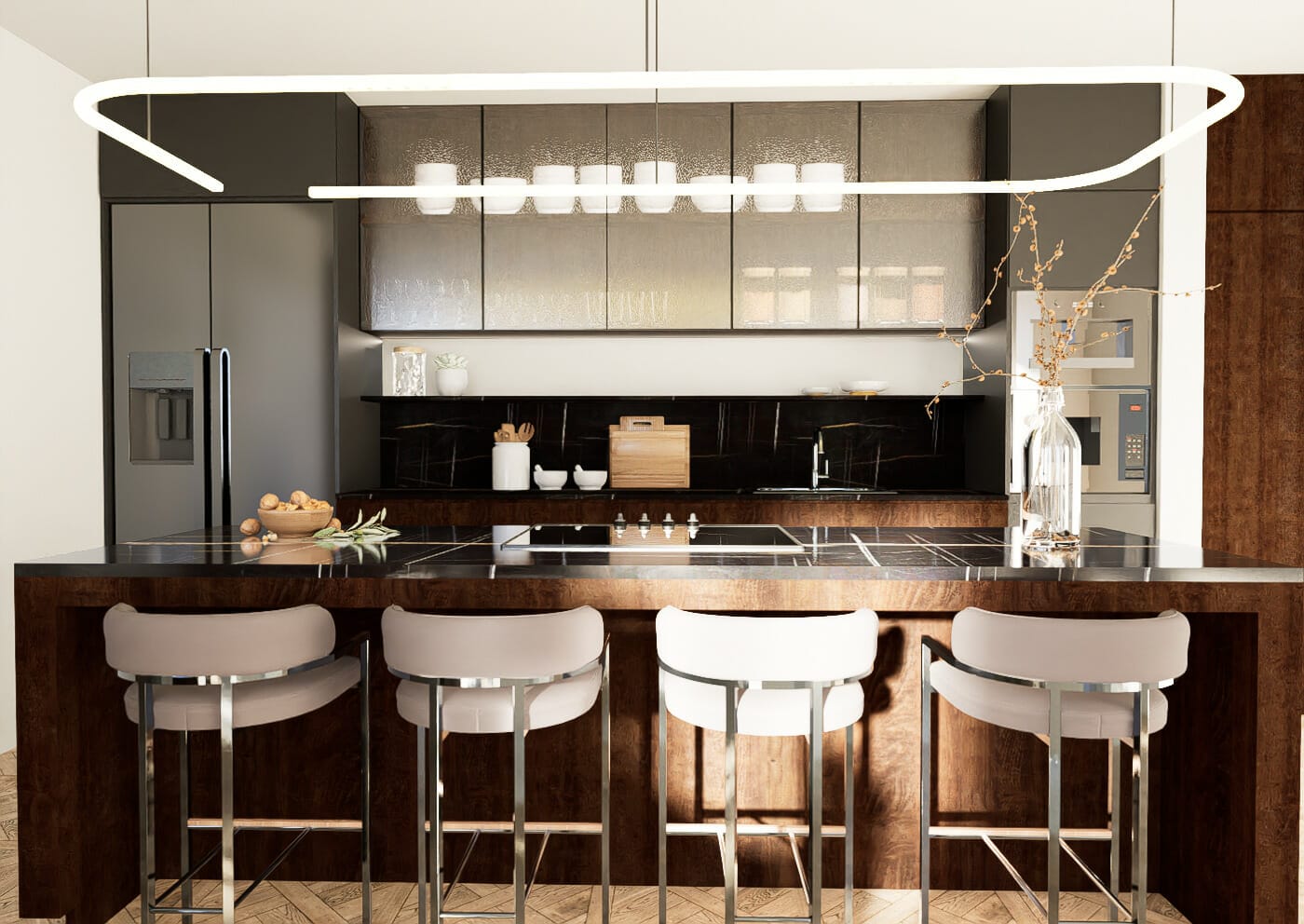 The creative process varies depending on what you want to convey, in this case, start playing with the shapes and materials inside the "shell" that would be the built part.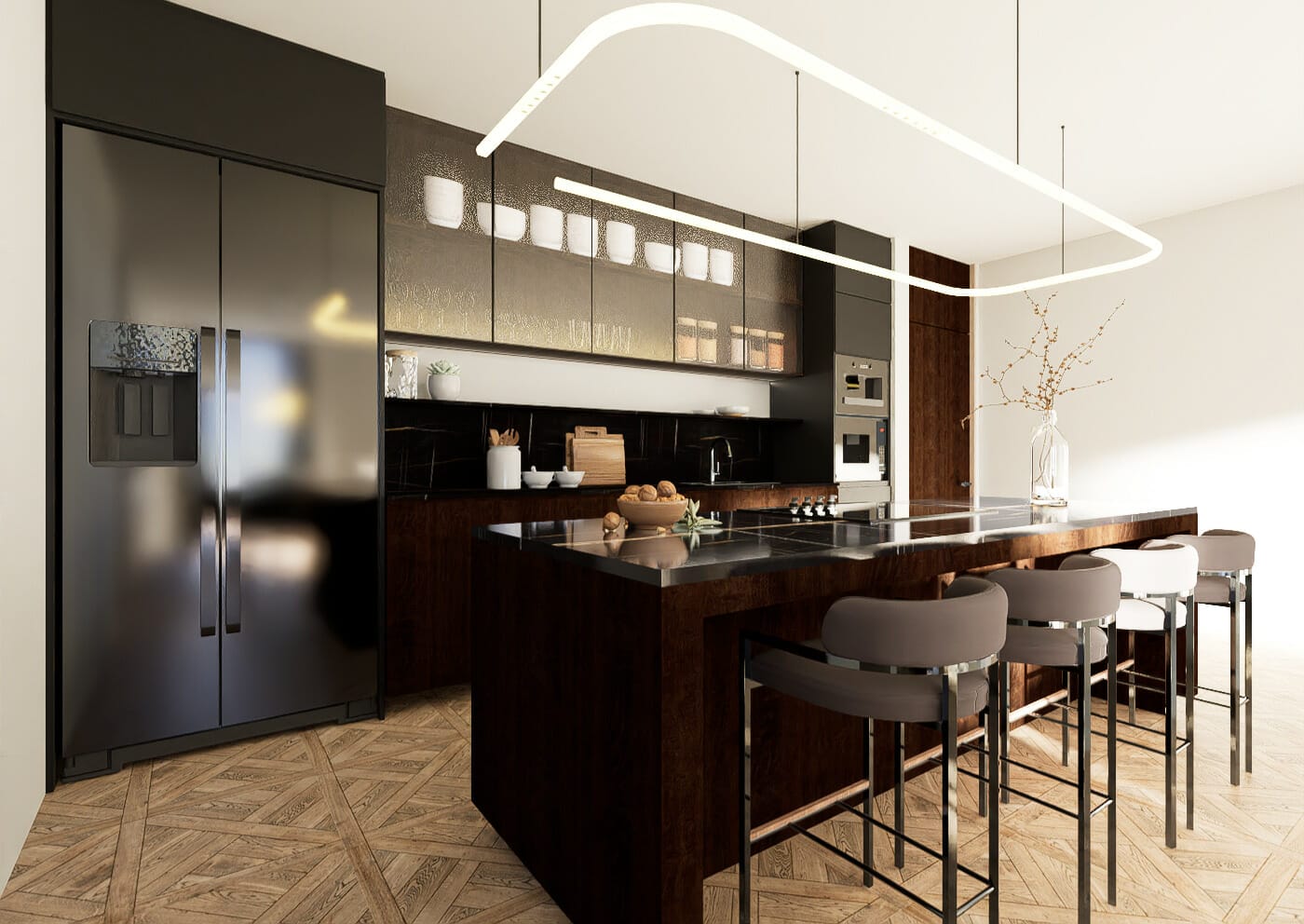 I learned that we can play with different shapes and sometimes different color schemes.