Liquid State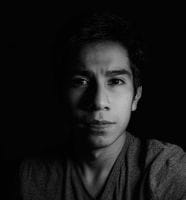 Liquid State is a series of photographs that aims to demonstrate the solitary state of the El Cajas lagoons in its coldest splendor. Do not underestimate the power of nature on the climate, we are passengers in a wild world.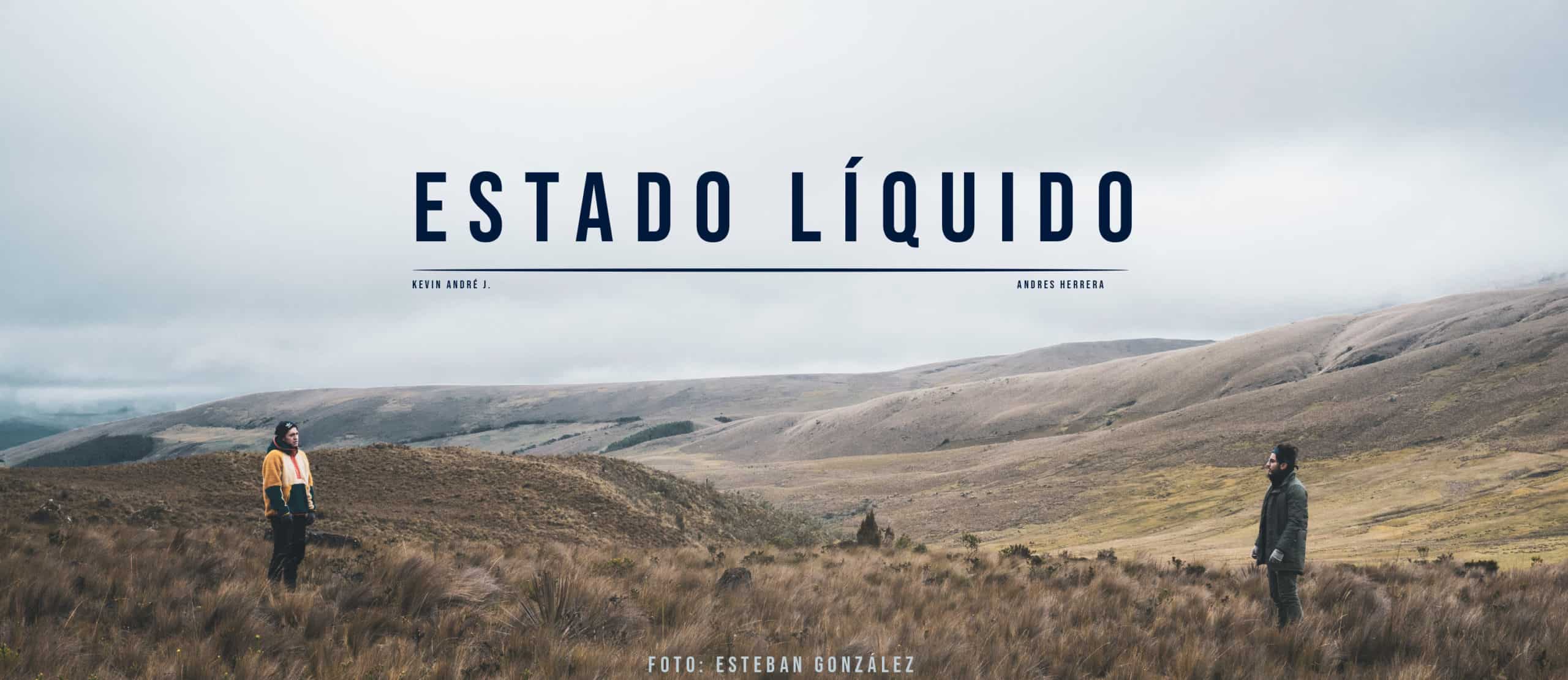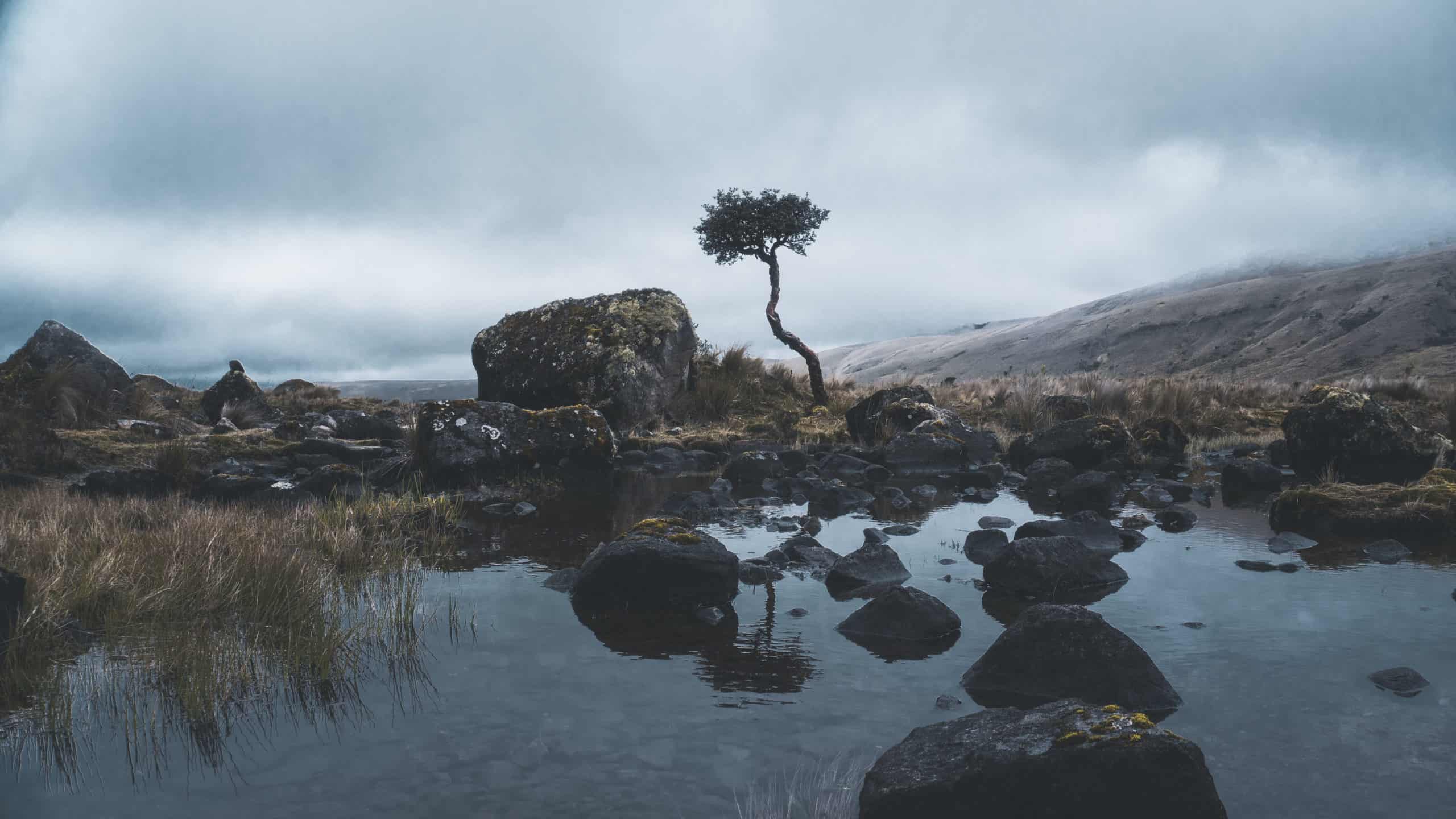 I love landscape photography and I looked for the perfect situation to represent the cold in a series of images, I try to educate my eyes to take incredible photos in places where people do not see beauty, it is a way to show the world what my eyes see.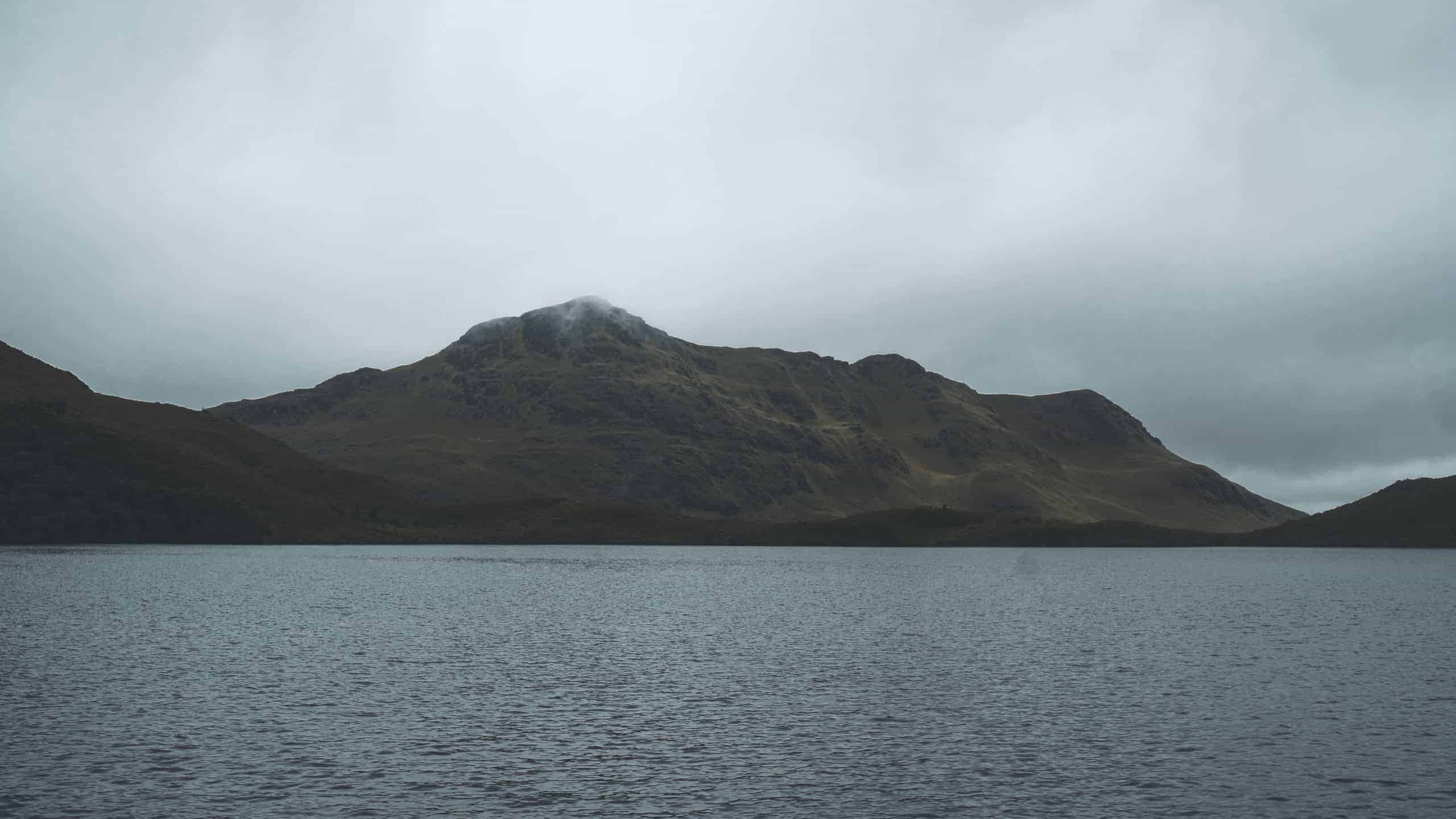 The only software that I used to carry out this project was Photoshop, I try to give it a cold color range, so that there is not much contrast and saturation in the image, I want to represent the photographs in a cinematographic way.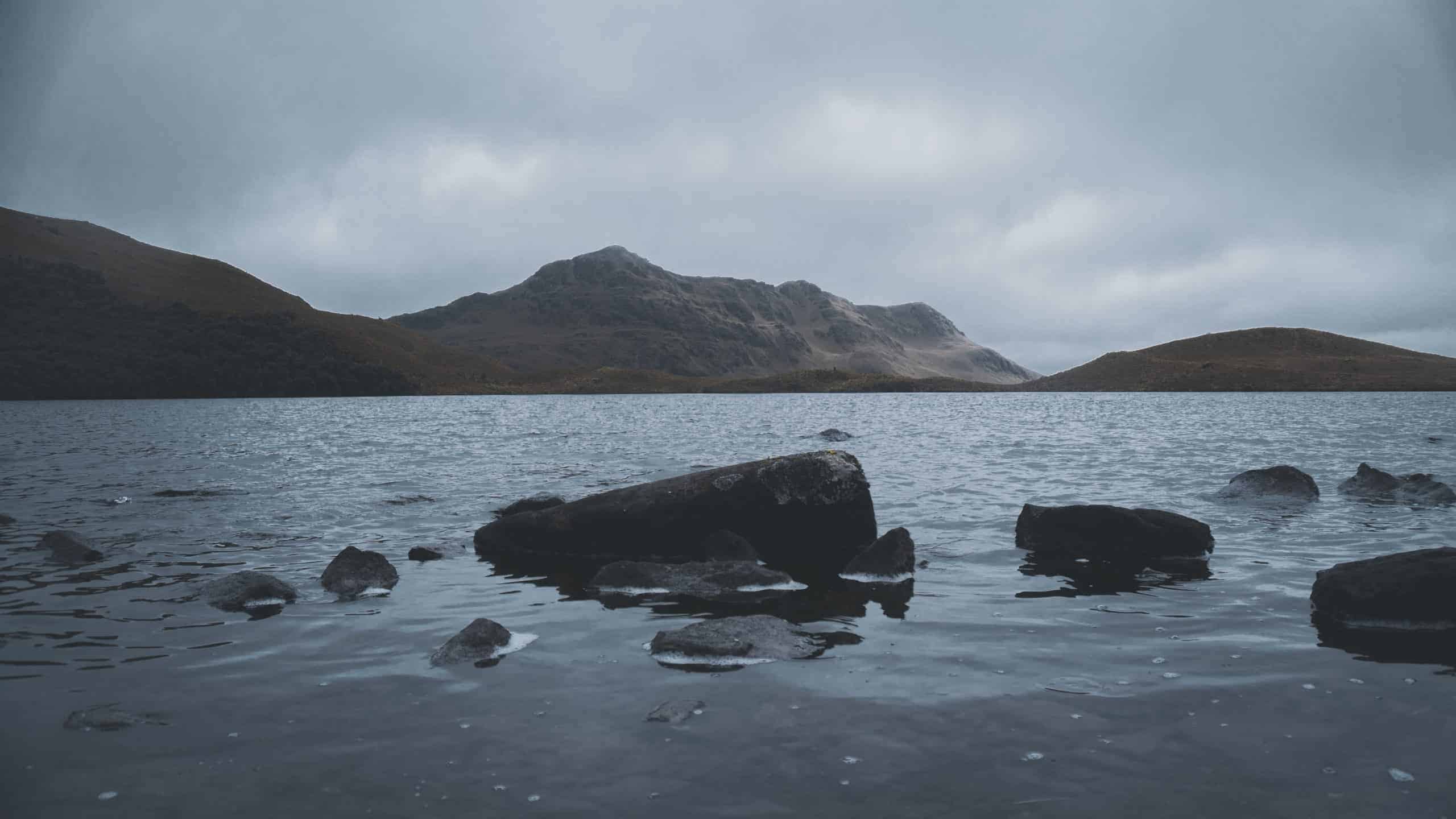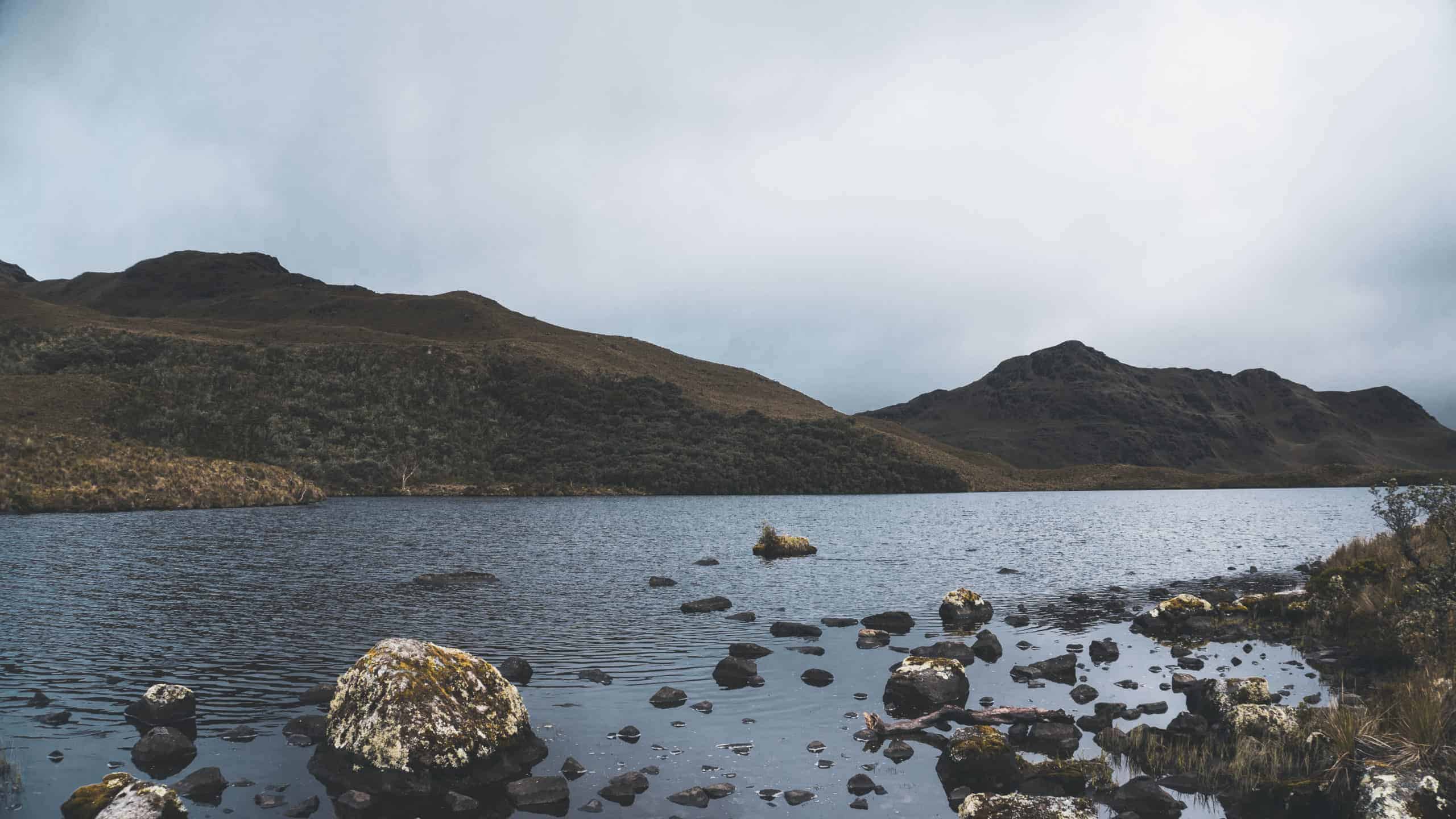 People liked the project, I get some congratulations and every time I try to perfect my technique, at first I was afraid to show my photos to people but now it's easier, every time I gain more confidence when it comes to my photos.
I invite you to see the beauty of nature, I hope that over time people can appreciate the incredible landscapes that we see every day.