living room design
my main purpose was to show how to make the room more spacious in the small living areas. I wanted to create a minimalist decoration in the project. I designed a room with these purposes.I designed a room with these purposes and using the effect of colors.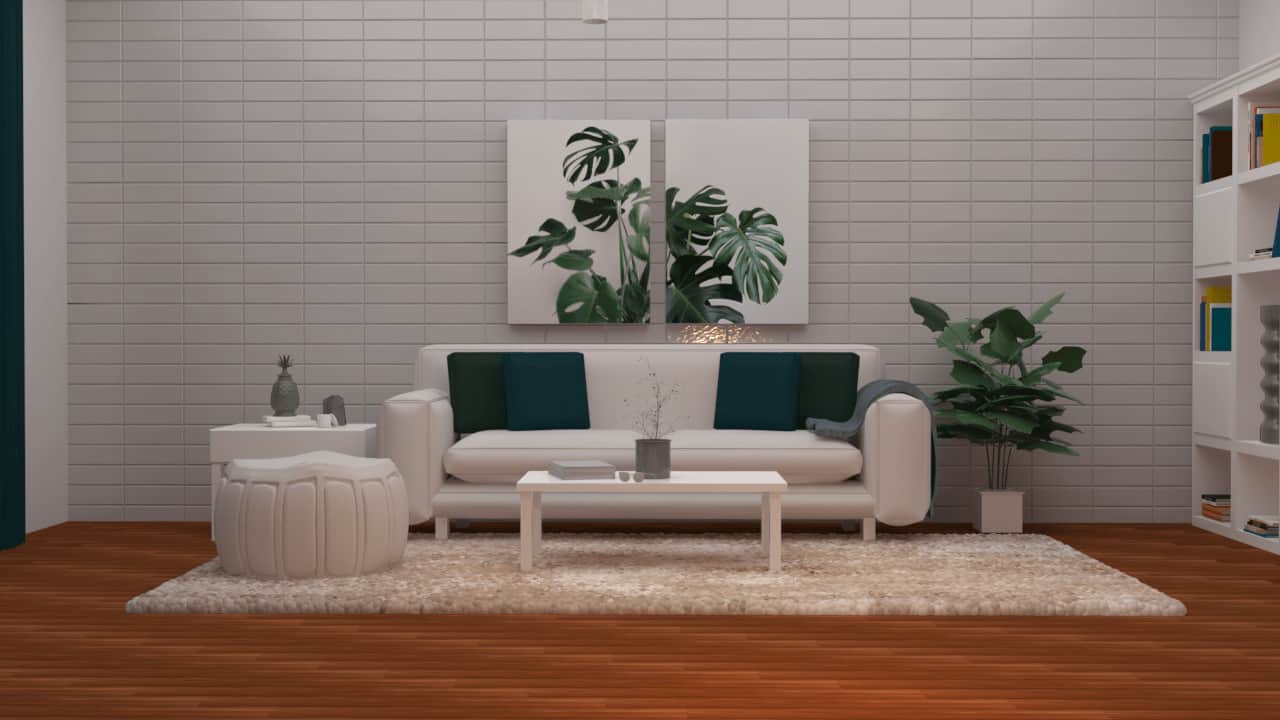 white tones always make the room wider and white has a soothing effect. it also gives energy. you can easily read books or watch television in an intense white environment. I developed my project in this direction. I used white tones on the walls and furniture. By creating solid walnut parquet on the ground and using shades of green, I created a more intimate and warm atmosphere.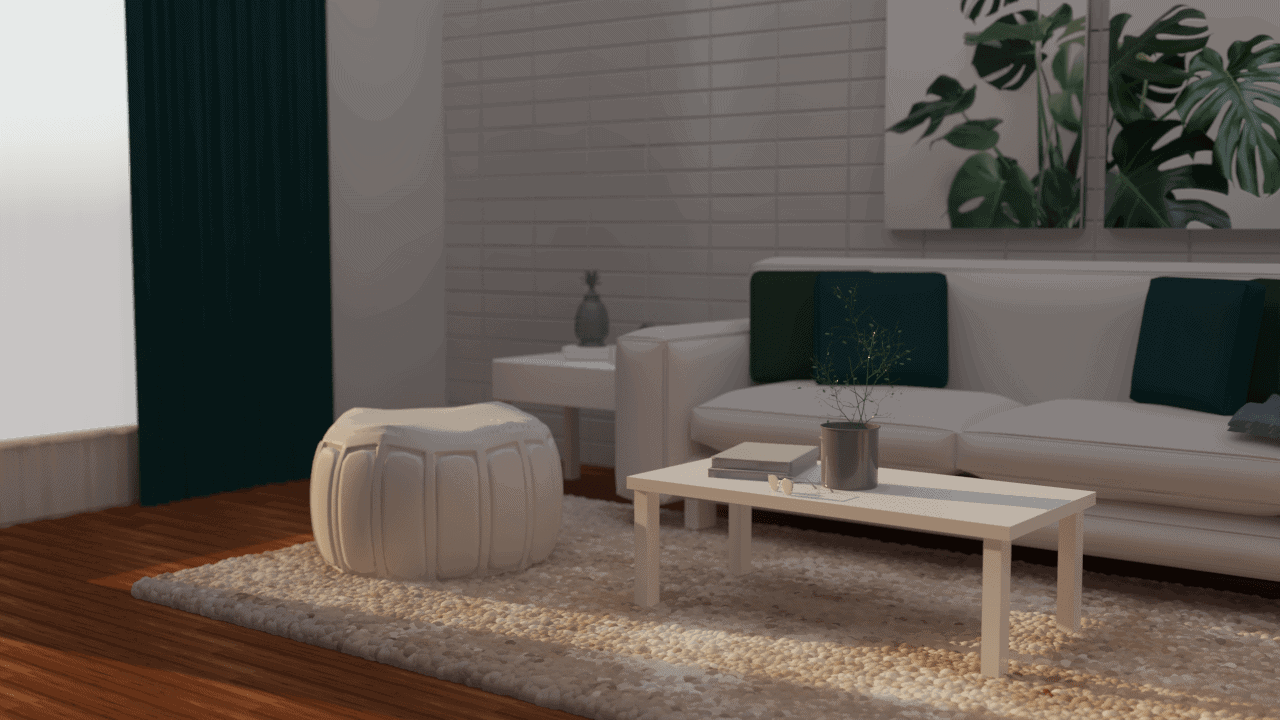 I used 3Dsmax for modeling. I created all the models, textures and lighting without sketching. First I did the seat design. and I started to create the furniture around. I used Vray 3.6 for rendering. I ended up with a combination of contrast, vivid colors, exposure in adobe Photoshop.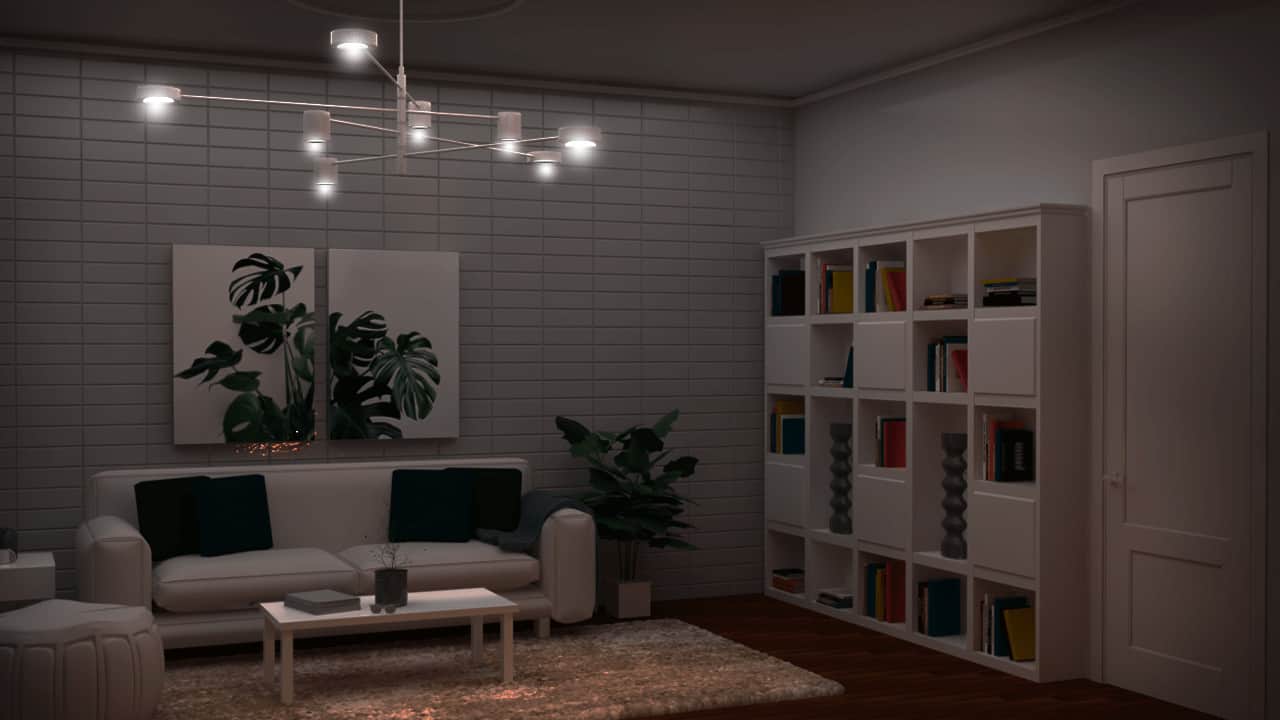 The People think simple and fresh. They also love it. in general, people do not prefer rooms where white is used more. but when they saw the design of this room, the idea of ​​most was that the room was fresh and simple.
180/5000
You may think that using white in the whole room turns the room into a very cold environment. but the accessories, plants, paintings etc. used in the room. You can break it with.