Living room
This project was carried out with clients for the construction of apartments, we developed this room as a model, something sophisticated and welcoming for buyers! It was developed focusing on the details and mainly thought of the experience that families will have, sharing happy and joyful moments!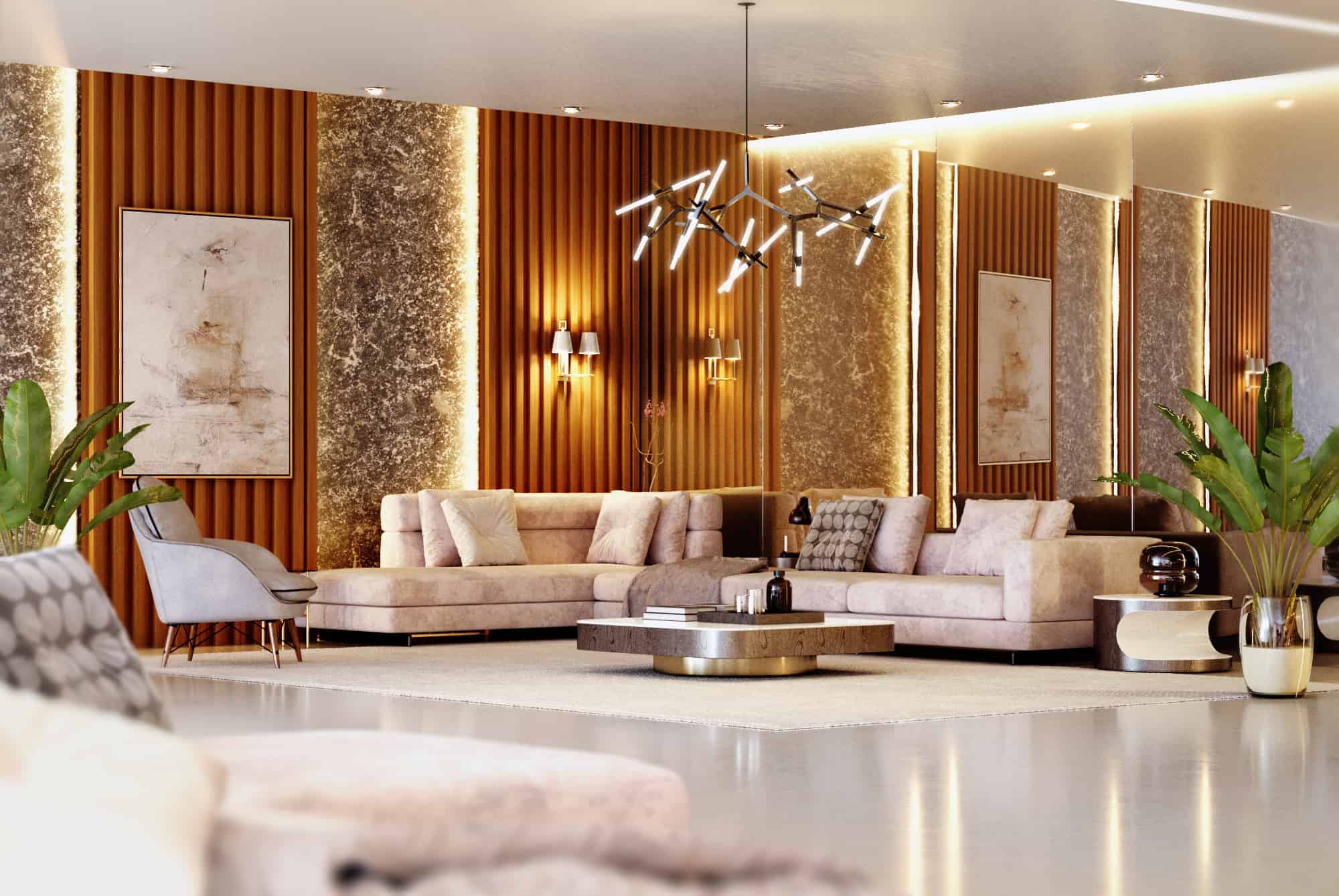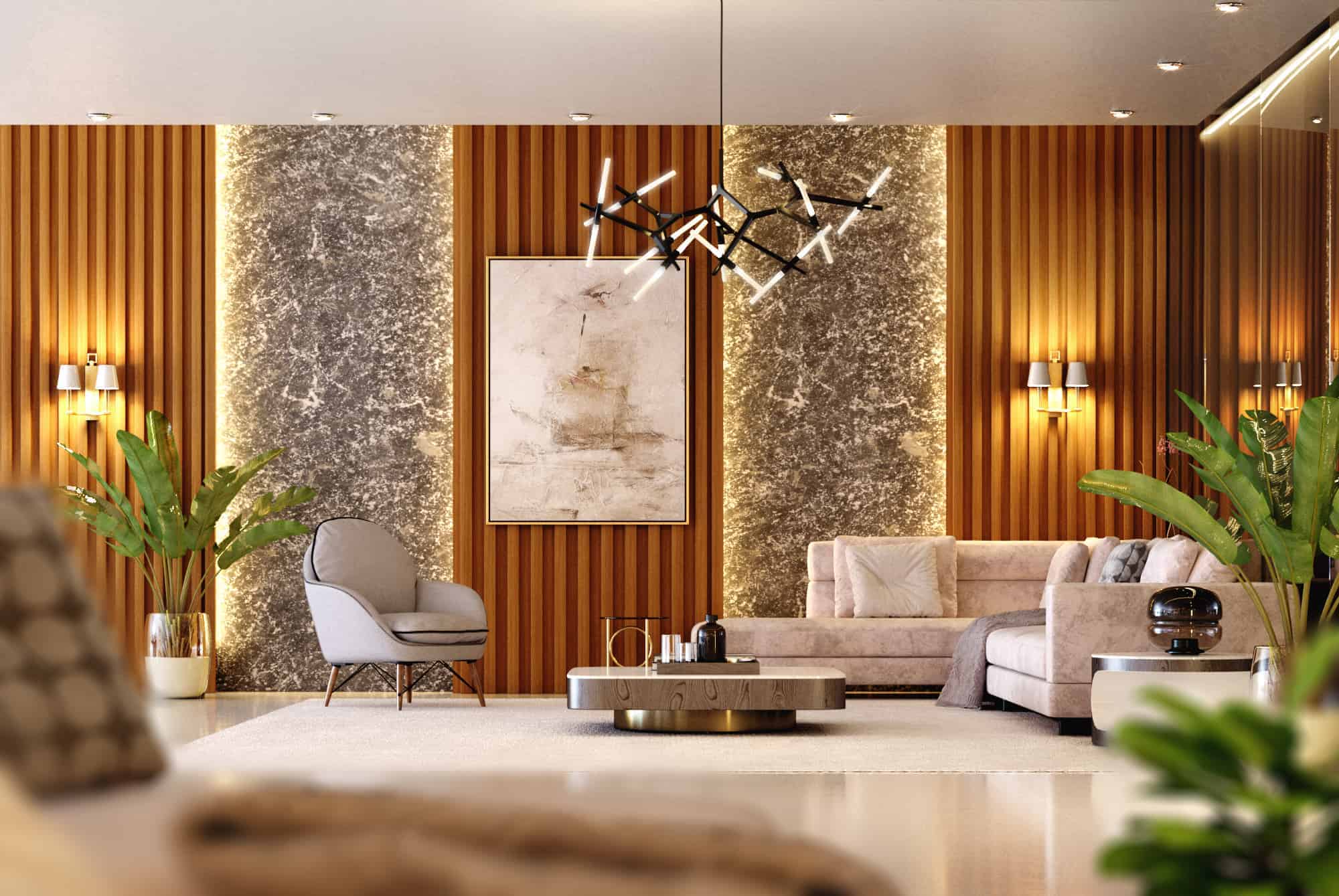 Many references were taken from the decoration sites and Behance, the customer asked for something with wood decoration and light tones! Soon, we developed with shades of beige, cream, gray and wood, as well as indirect lighting that added a lot to the project.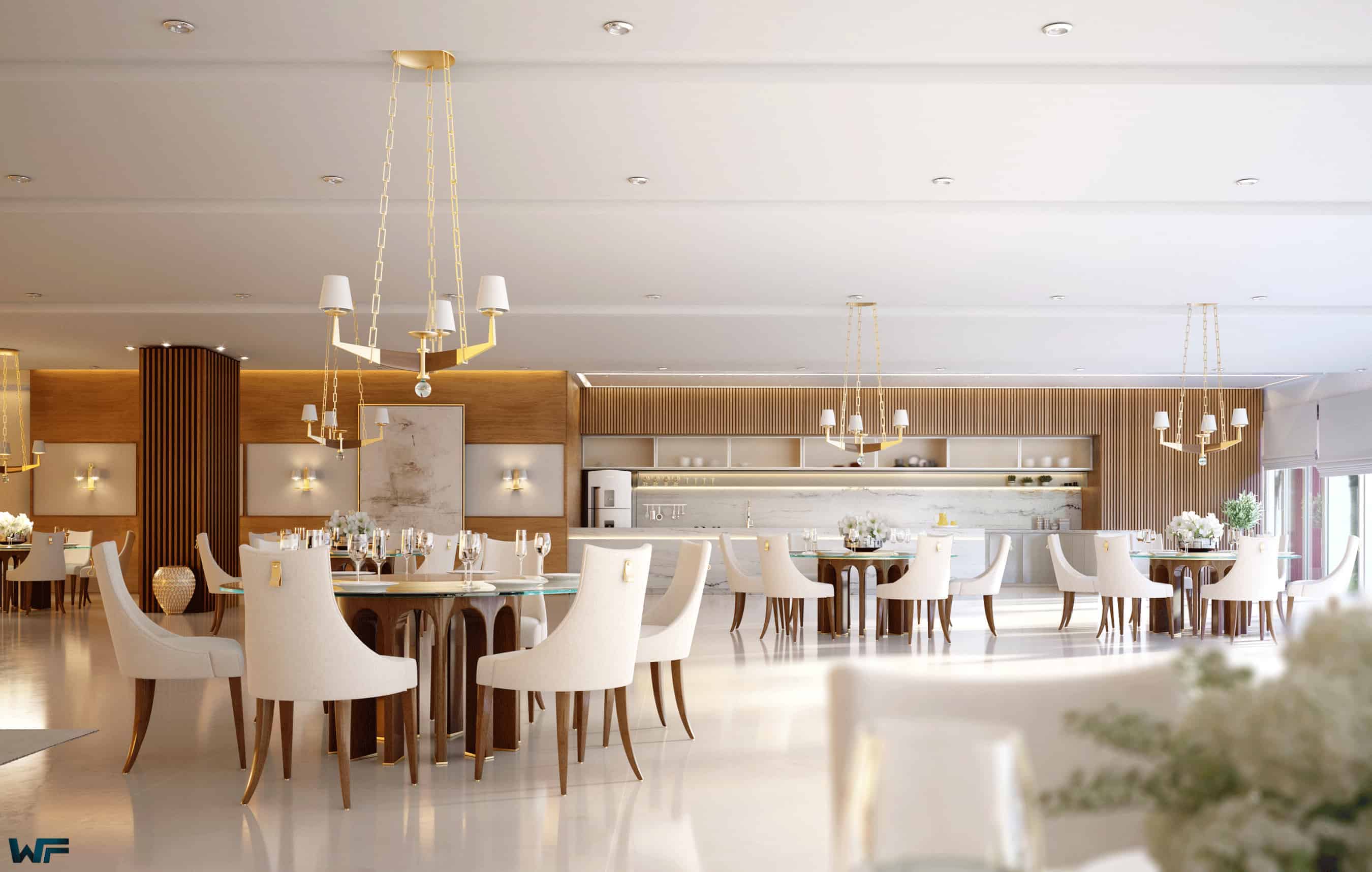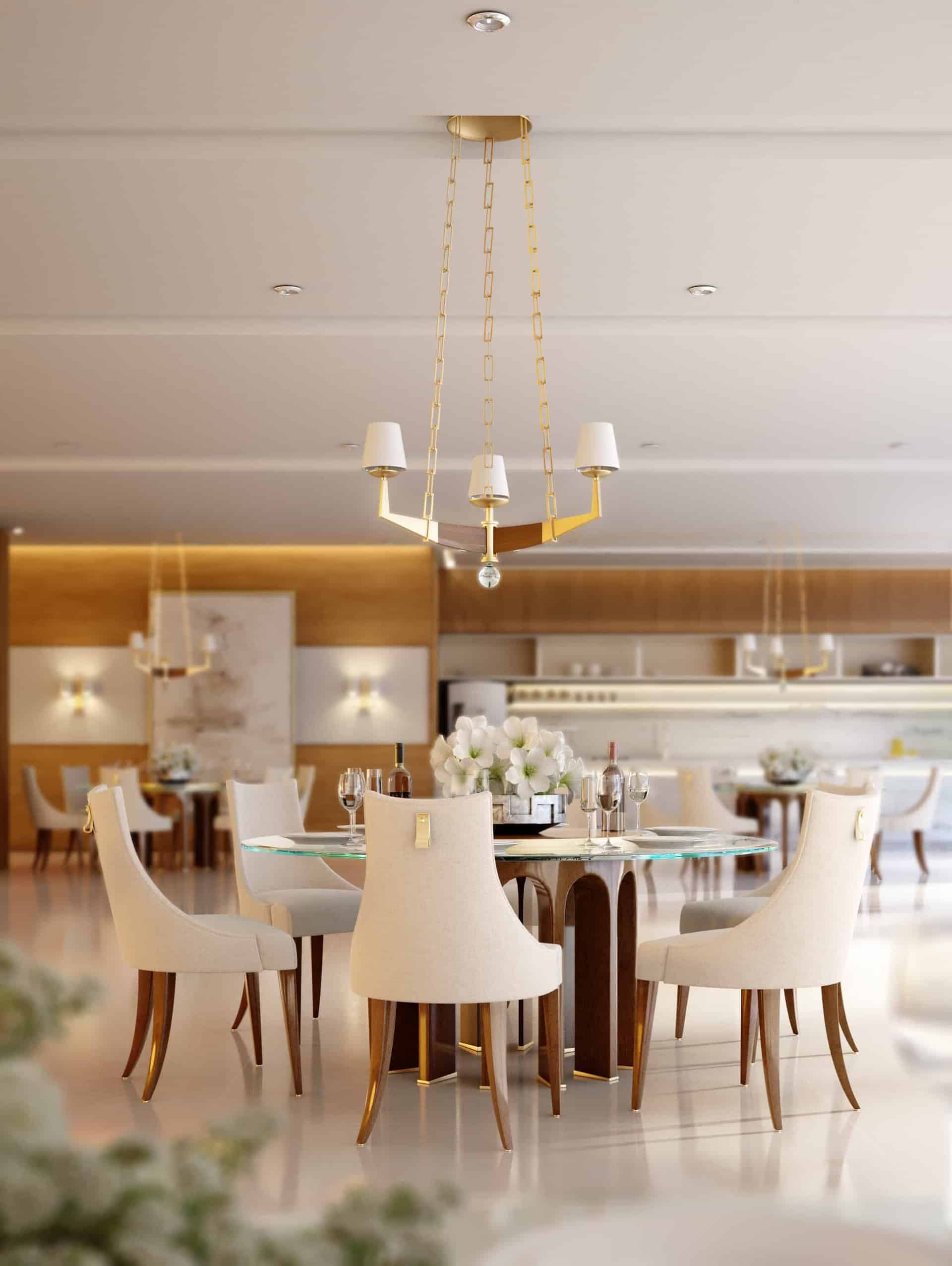 We use 3Dsmax for modeling, we develop all modeling, textures, blocks, lighting. Rendering was done with Vray 3.5. Image has been finalized in Photoshop for a special touch from our artists, combination of contrast, vivid color and exposure controlled and adjusted on PS
The project was very well accepted, we learned a lot from it, especially with the composition and the choice of materials. Our team was granted the freedom to create and with that we can pass the message through the camera and convey emotion!
This project was made with love.