Llum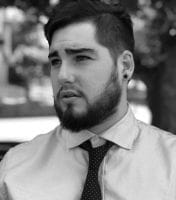 Llum is a portable lamp that uses LED technology to bring a warm ambient light to each corner, its design in the form of a circular handle makes it ideal for carrying it everywhere.
The warm light of Llum, makes each environment pleasant, it is a pleasant light that gently illuminates the place without attacking the users.
The design allows the lamp to be placed in different ways, adapting perfectly, both to the environment and to the needs of the user.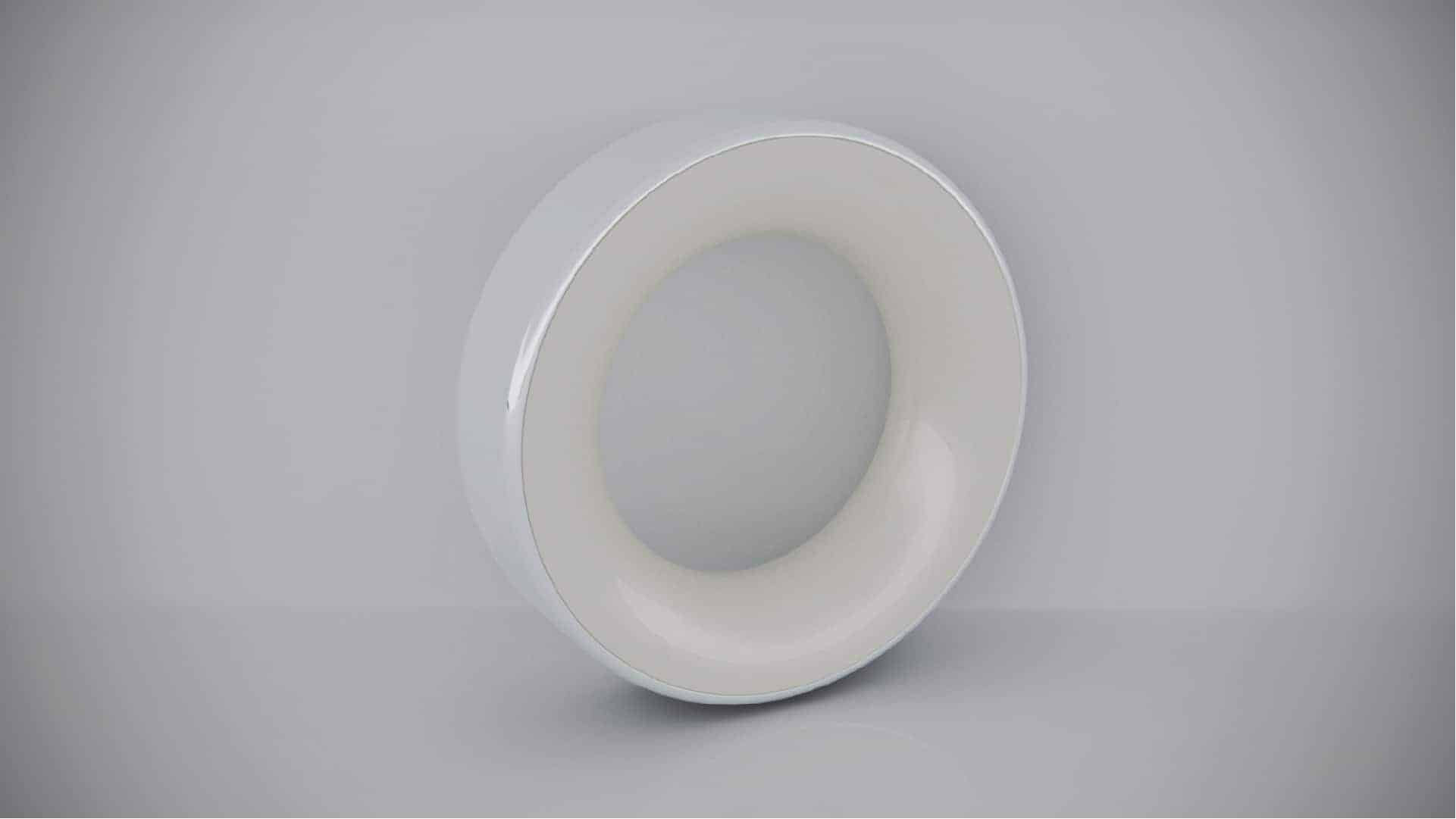 The most important things for something to become portable are how comfortable is to carry and easy to place, Llum responds to these two great features, with the design of a circular handle lamp. The material is selected taking into account that is a product that will be outdoors and must be waterproof.
Paper, pencil and pen for primary sketching. Procreate for sketching. Rhinoceros for the 3D model. Autocad to obtain the planes. V-ray and Keyshot for rendering. Adobe photoshop to retouch the images. Adobe Illustrator for sketching. 3D printing and Led light to make the prototype.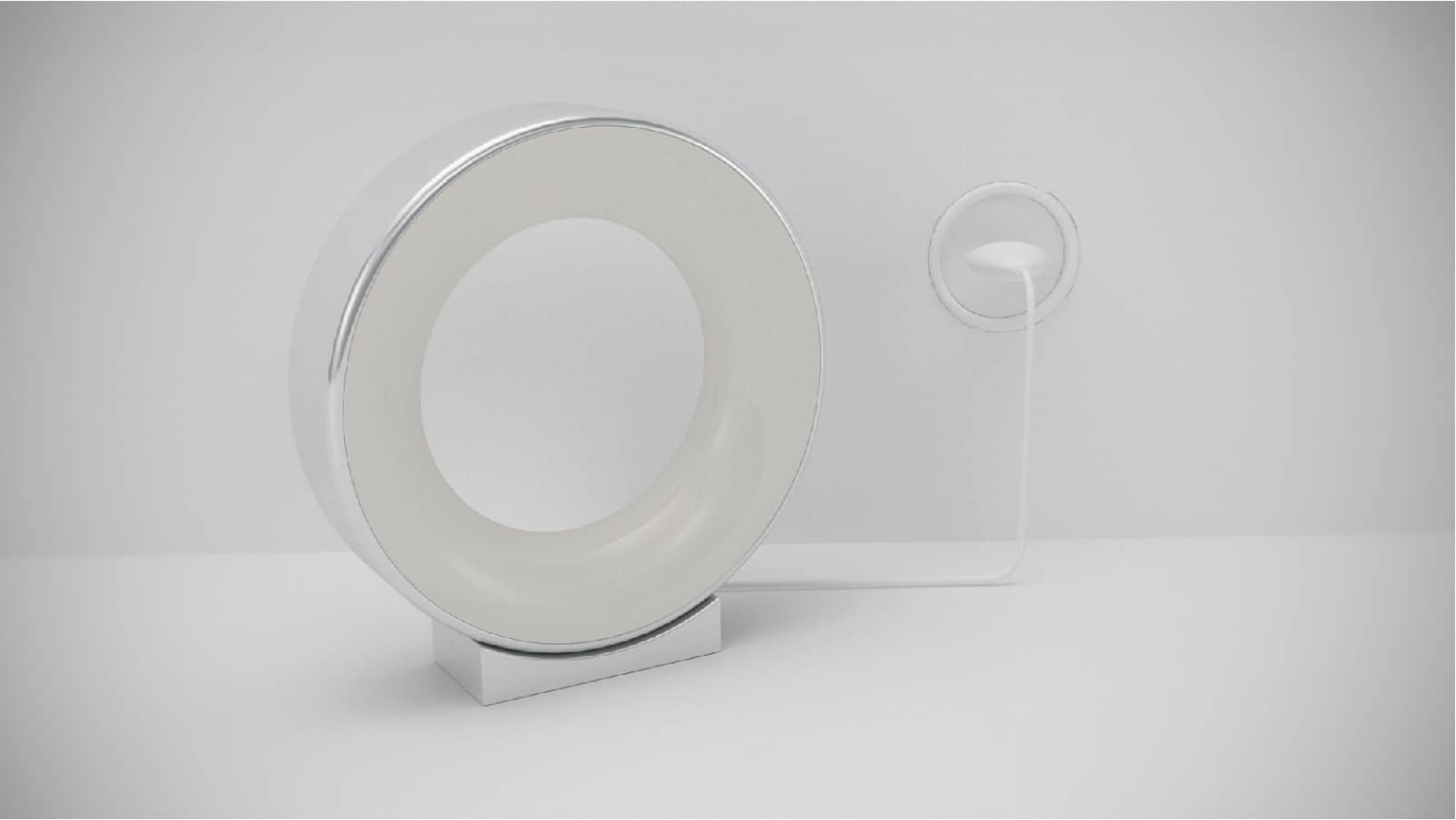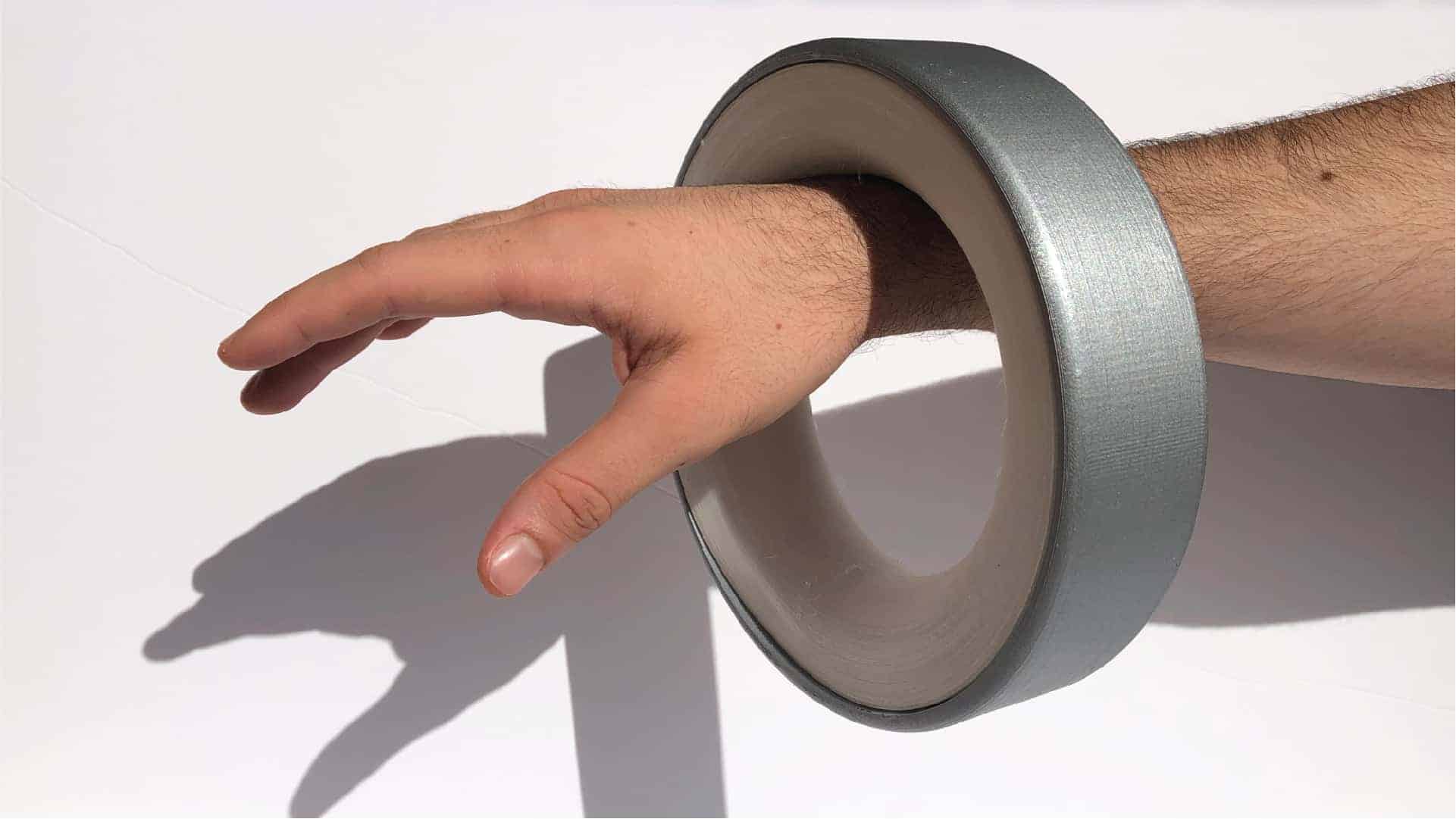 The importance of prototyping and testing with the potential users, the feedback received is really useful to make changes in the design and to the decision making. Also previous testing of the prototypes and getting feedback from other designers is useful.