Logo Collection
This project is a collection of logos which I made for different companies and unpopular brands. The logos are for iTruck, it is a mobile application which help the user to find the best goods transportation company to deal with.
There is another logo for the Egyptian opera house. Another logo for a landscape company, a logo for a brand called Emila for headphones, and the last logo is an arabic logo for a magazine called "Sana'a".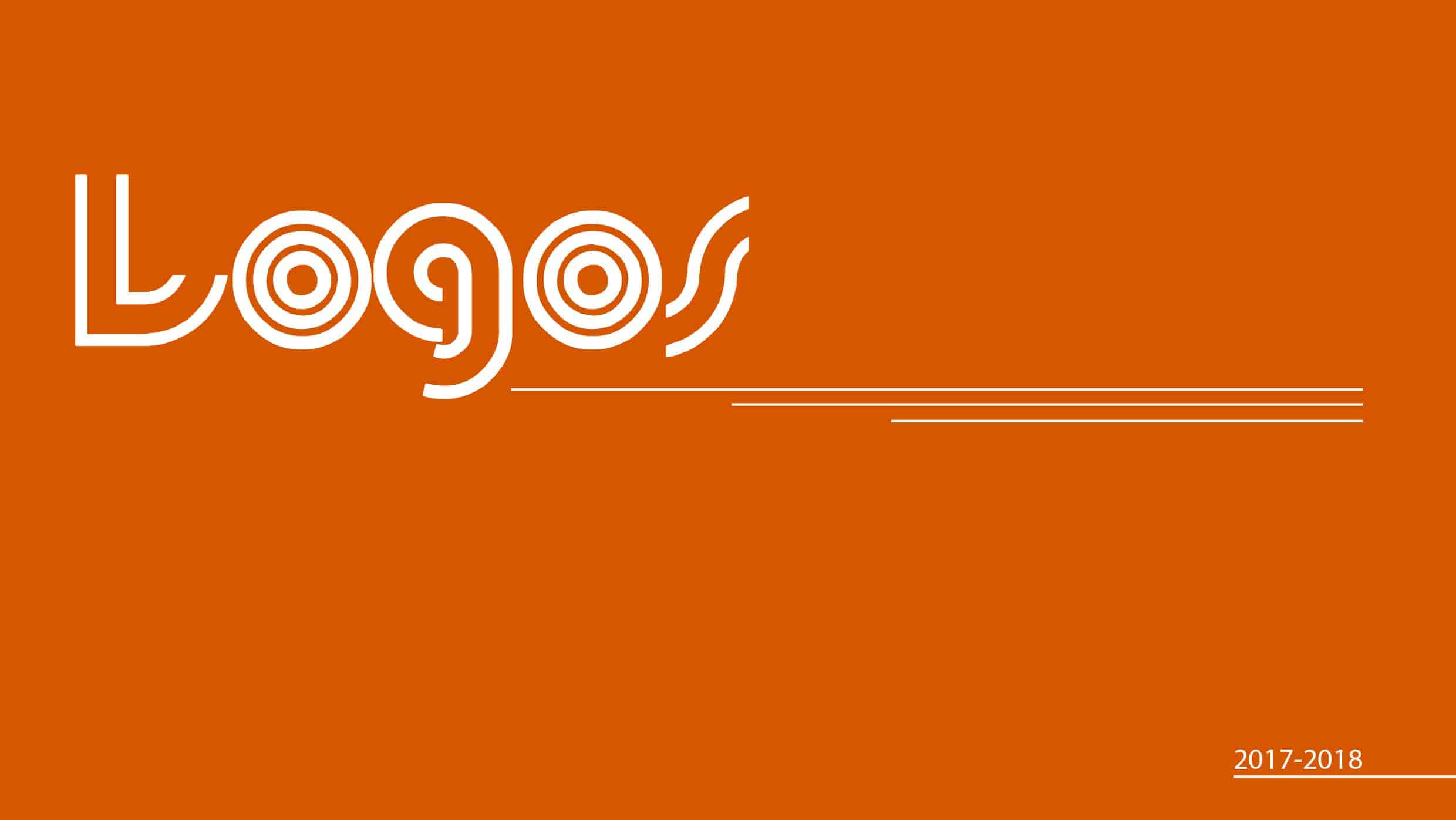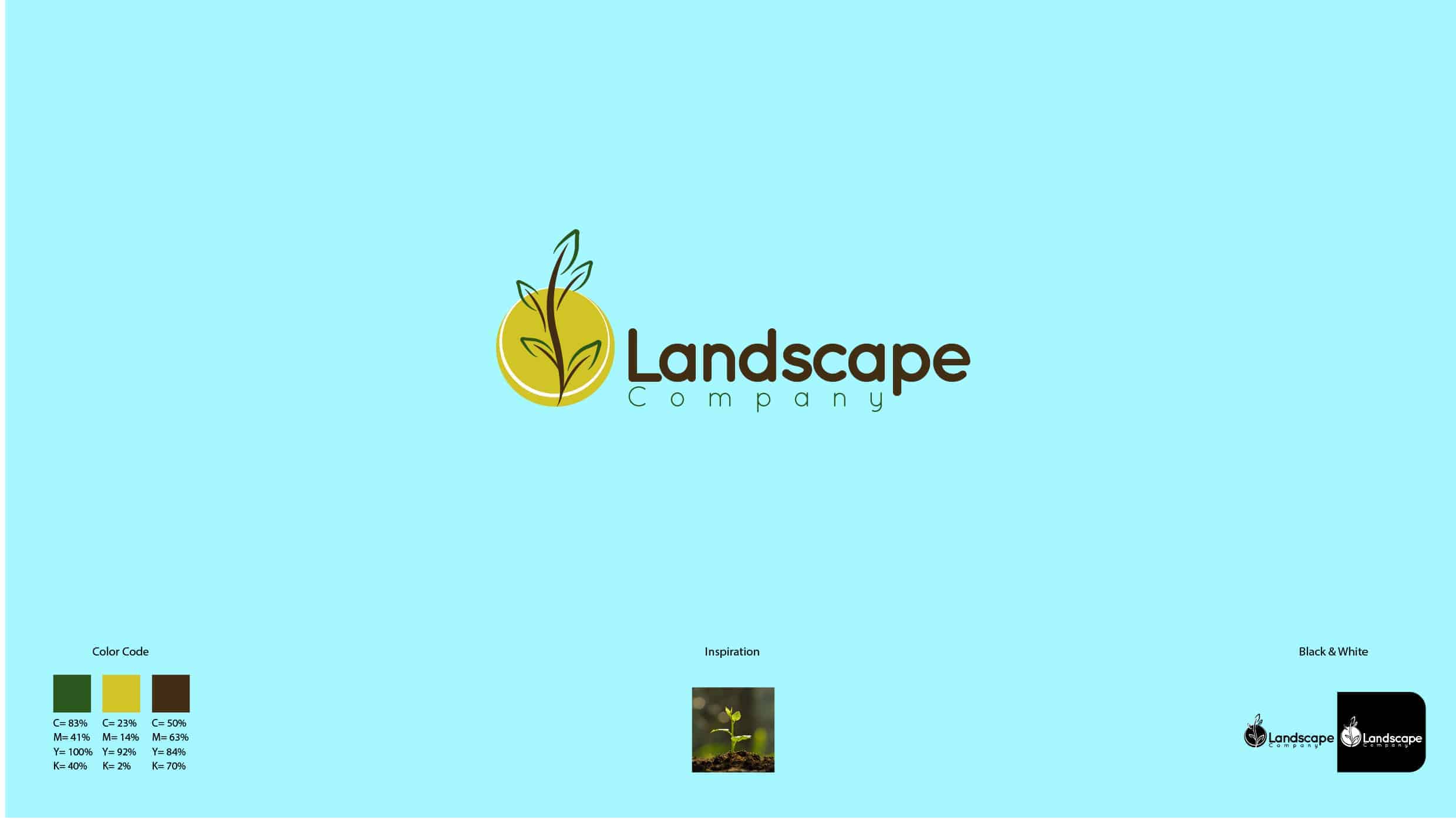 Each logo has its own idea and its inspiration source so, it is not just a normal graphic element but each logo has a deep meaning that relate to the company or the brand.
Each logo has a certain color which describes the nature of what the company do or what each brand has products.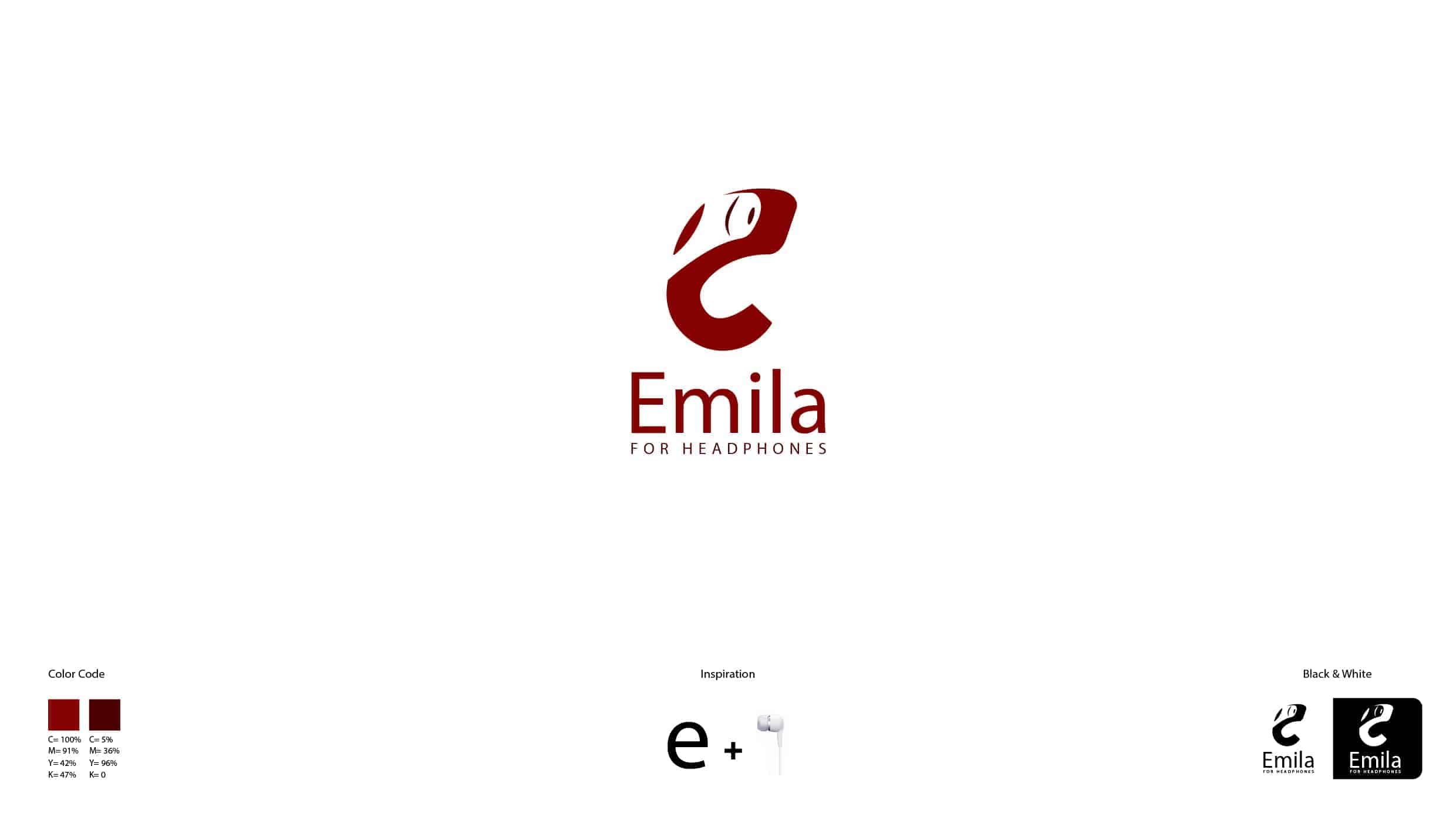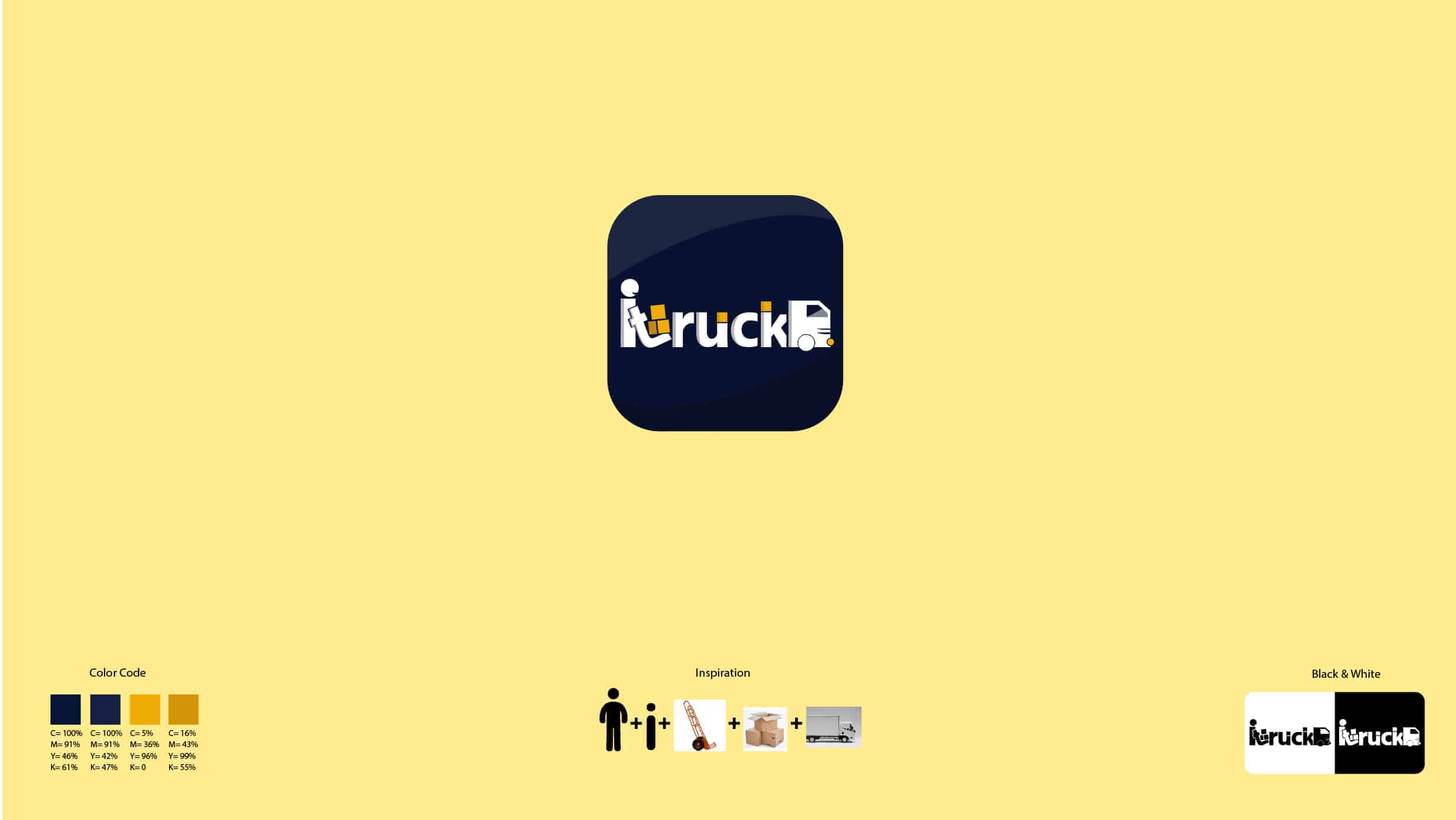 First i used my pencil and multi blank papers and i decided to use my free hand to sketch some logos, then i started to find the right thinking direction for each logo and I started to think how i will do it in the simplest and easiest way and when i found the right design, i used Adobe illustrator to make it digital.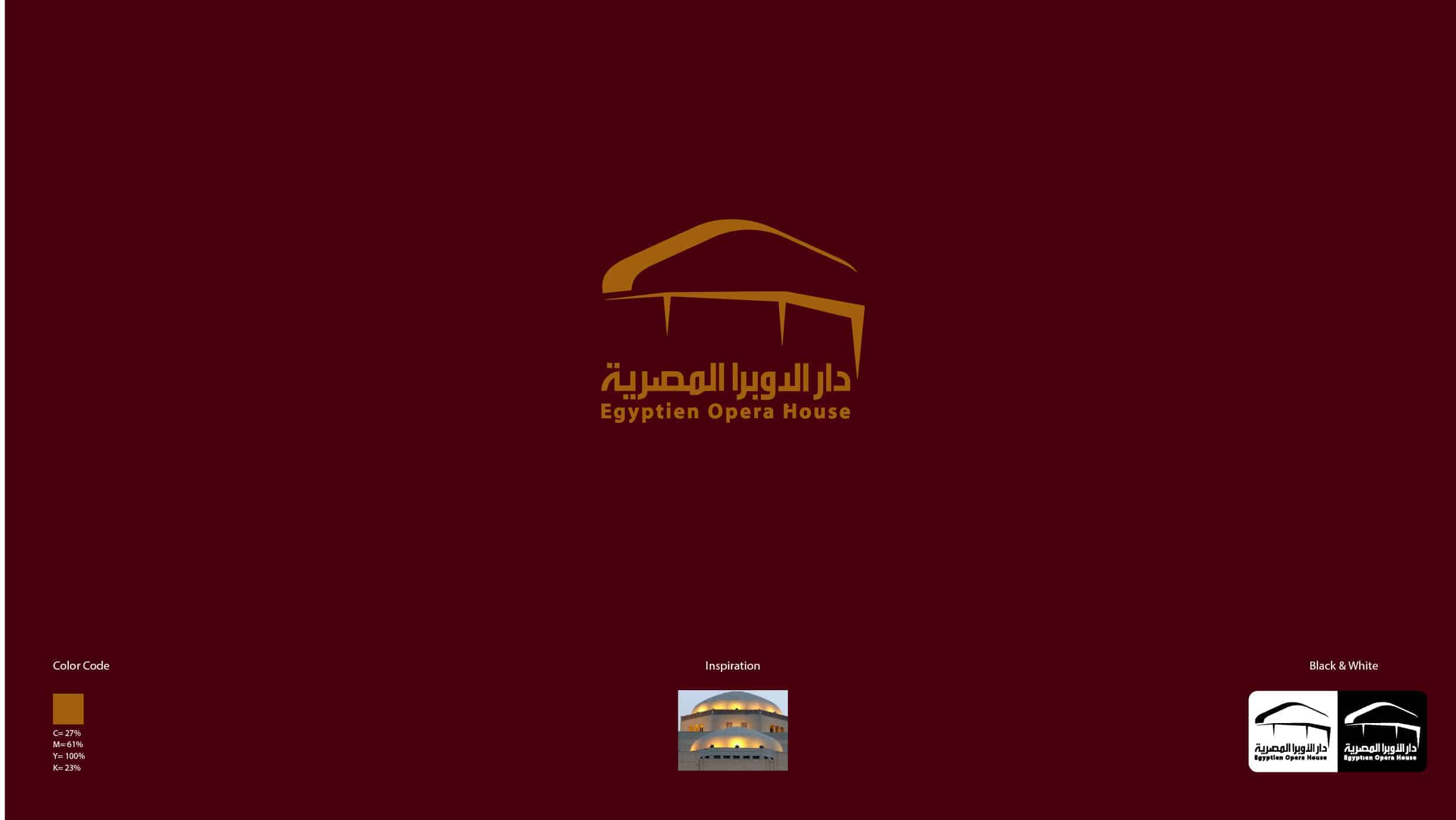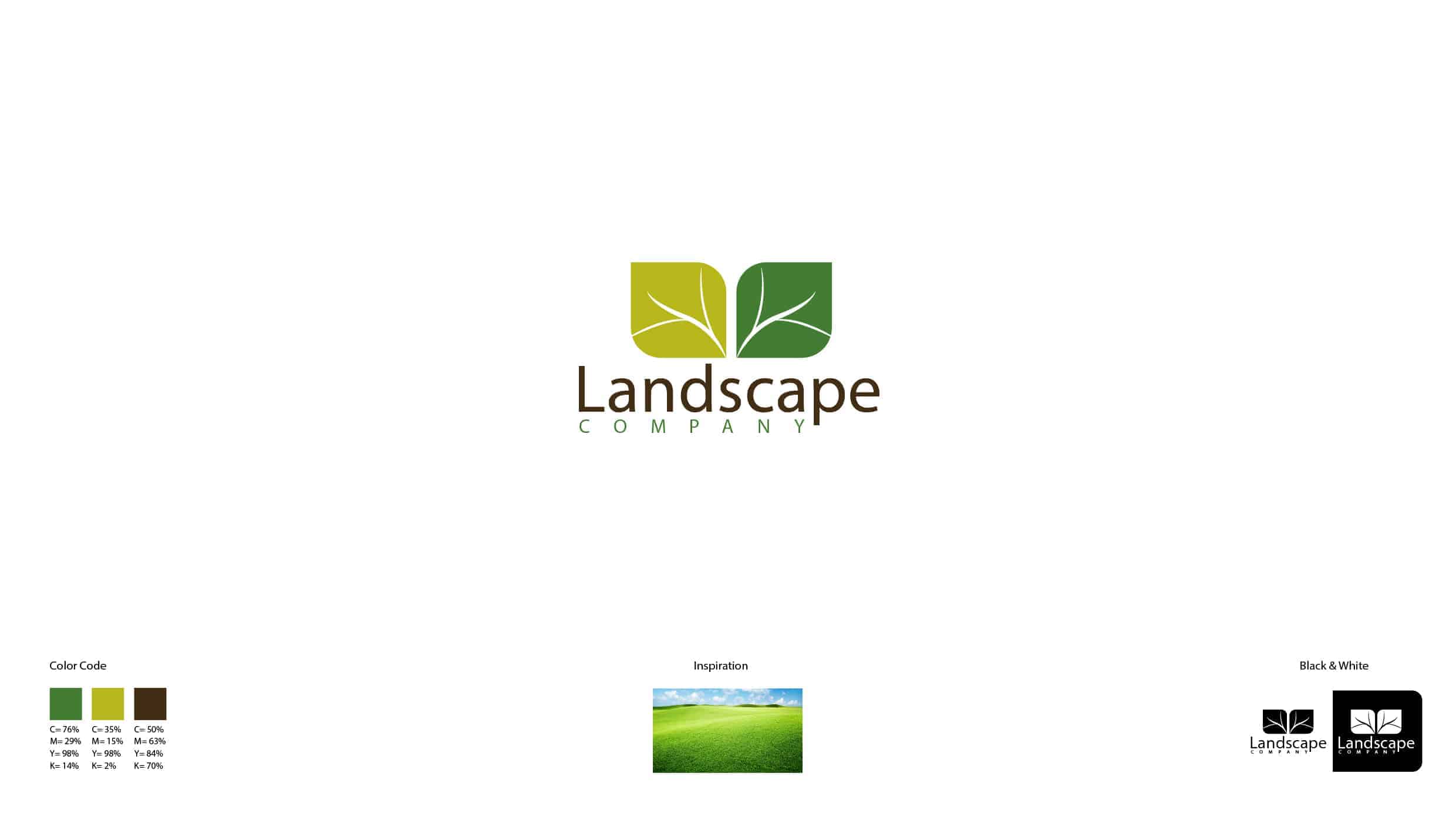 Alot of people appreciated my thinking direction and they liked the result also, they liked the idea behaind each logo. There are some opinions that some logos should be more simple and some logos maybe have a great idea but should be more beautiful. Overall they appreciated the effort i've done.