Logofolio
This is a collection of select logos and marks I have created over the past few years. About half of these are for hypothetical brands I created while in my BFA program at Maryland Institute College of Art (MICA). The other half are logos I created for real clients, some of which are friends and family.
RIPPLE: Hypothetical mobile application for discovering and archiving fine art and artists
Loop: Hypothetical tech company specializing in wearable communication devices for children
Points: Hypothetical sports company specializing in reference books and mobile applications for understanding major league sports and their leagues
Hippo Campus: Indie rock band
Rebirth of Quality Art: Arts organization
Nate Armour: Multifaceted artist and circus performer
ORLO: Copenhagen based watch company (work done while interning at NR2154)
Baltimore Biennial: Hypothetical classical music biennial
Oscillate: Hypothetical music, sound, and culture publication
Fairview Certified Nurse Midwives: Minneapolis based Midwifery practice
Scary Monsters: Artist management company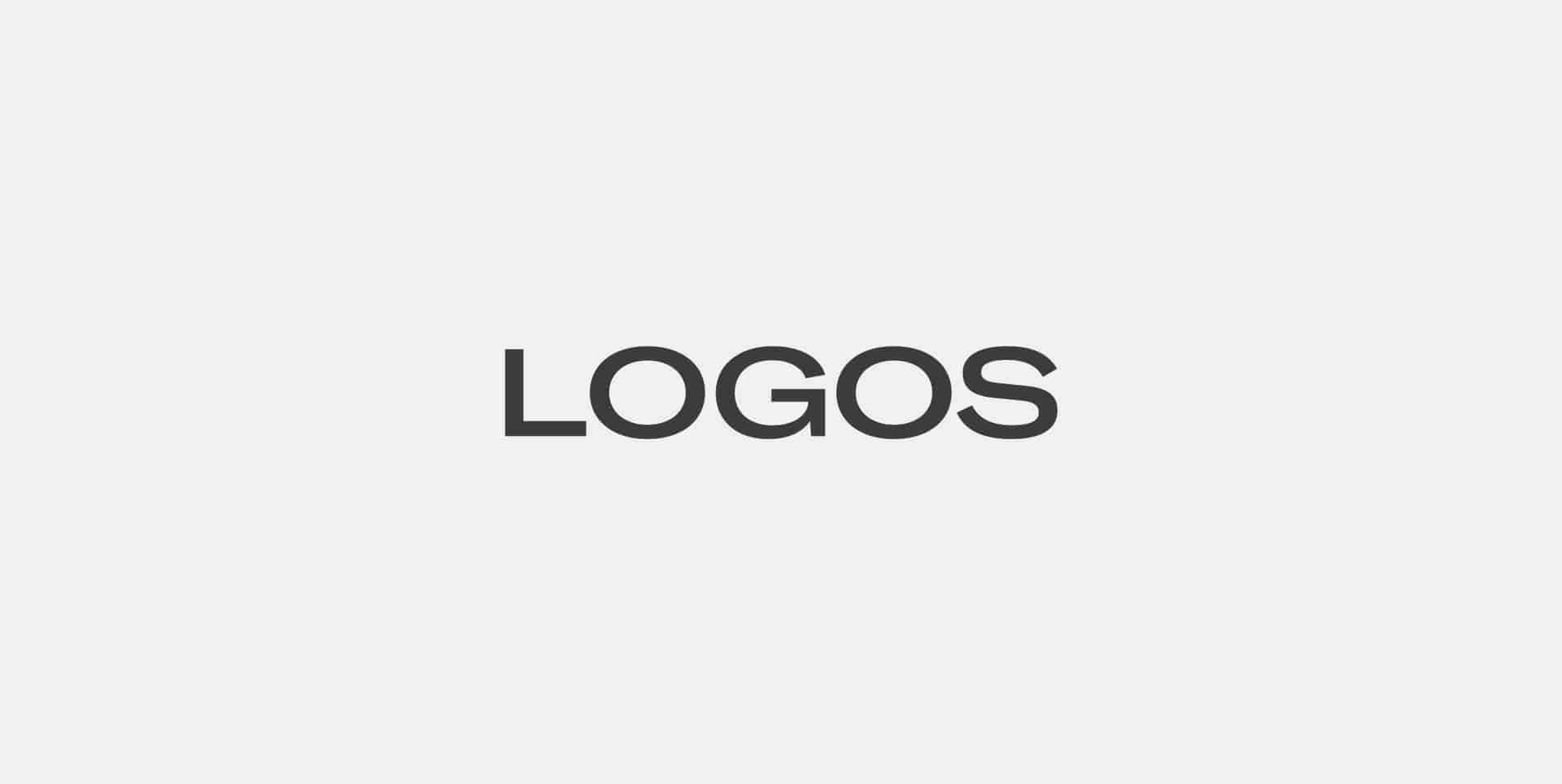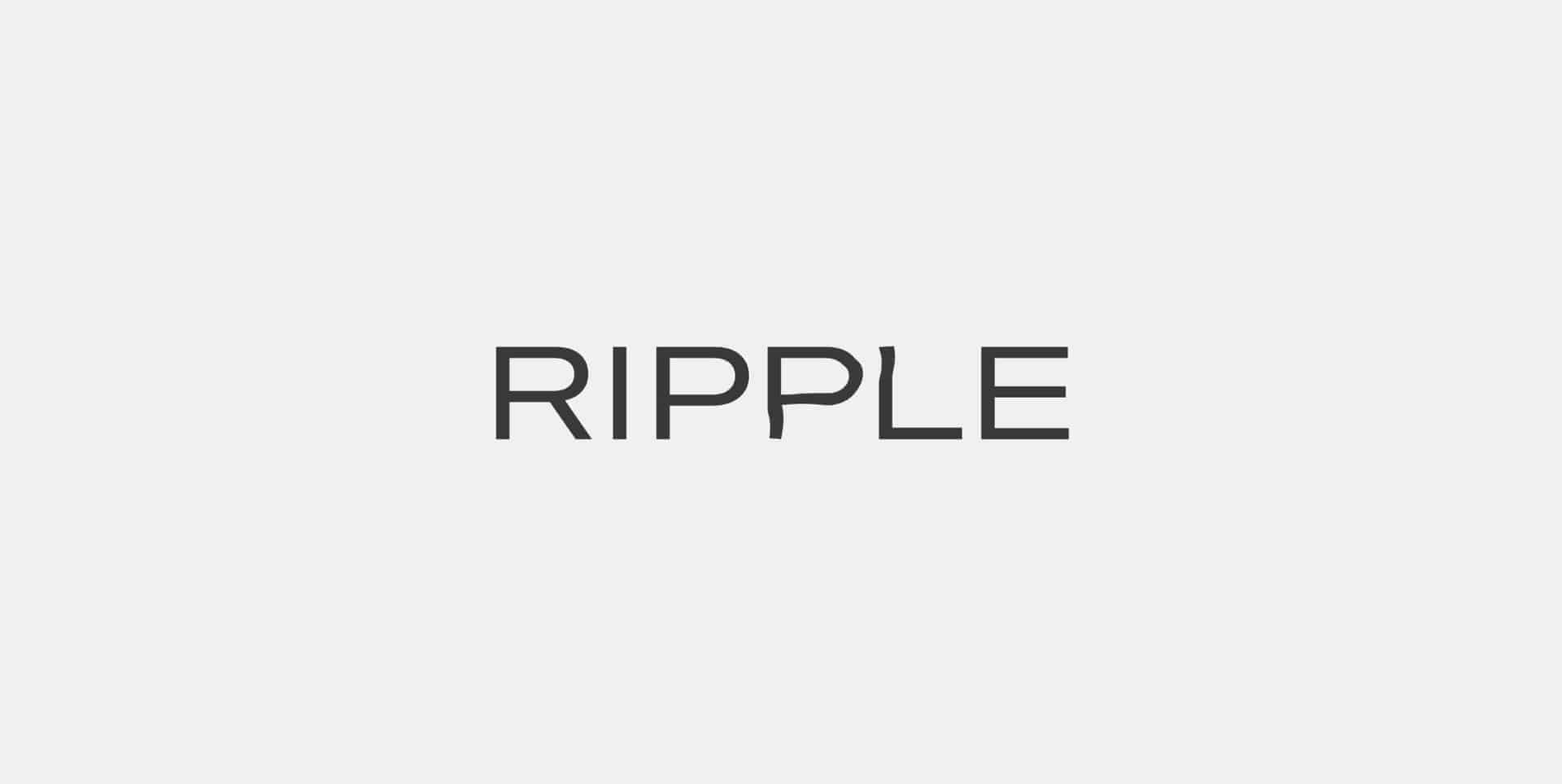 There is too much to say about each logo, but I will use Baltimore Biennial as an example. This was for a hypothetical classical music biennial based in Baltimore, Maryland with a multivenue format. The double B acronym is referenced by the splitting at the hand of the musical staff which along with the notes doubles as a reference to a street map with markers.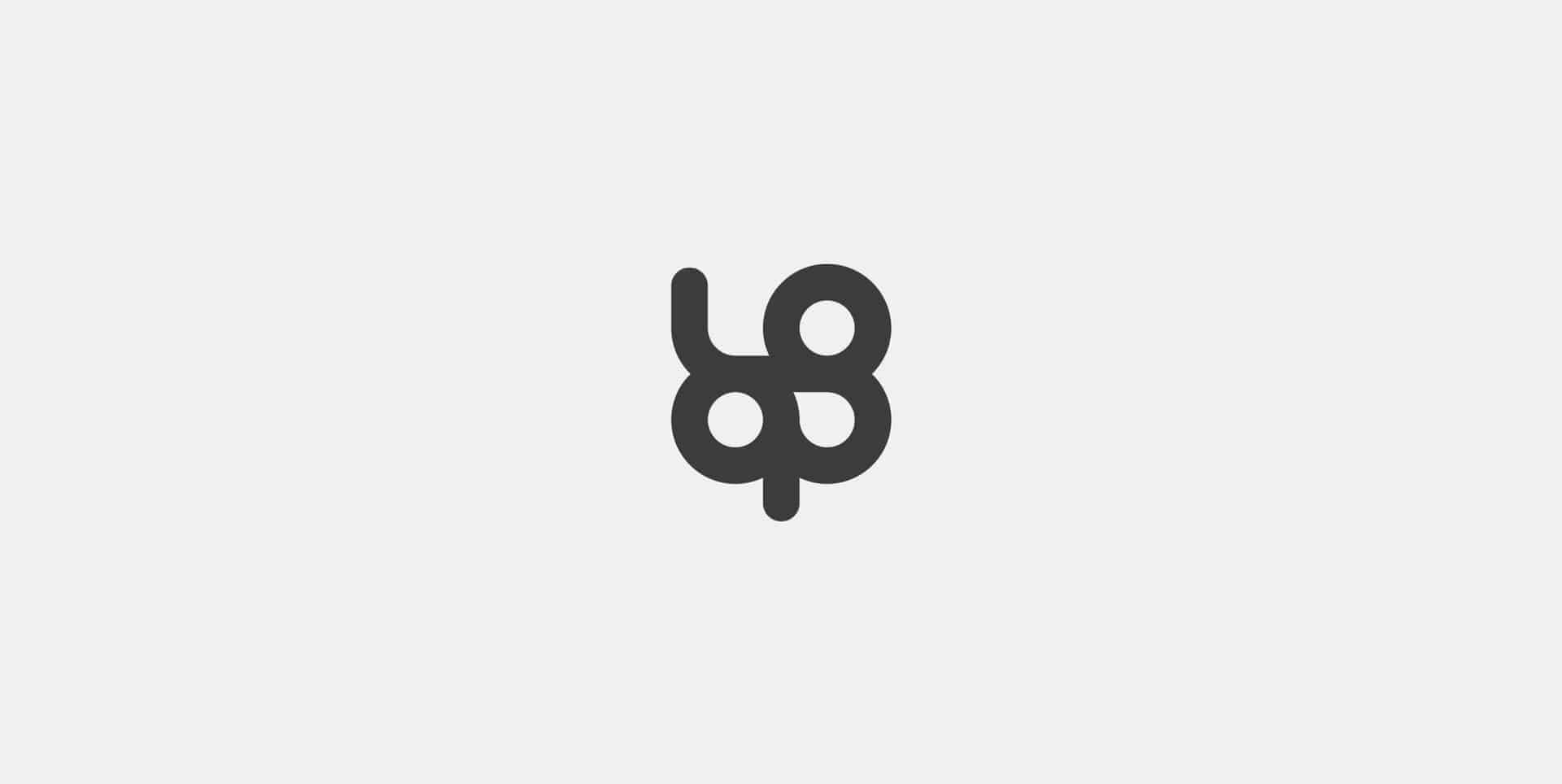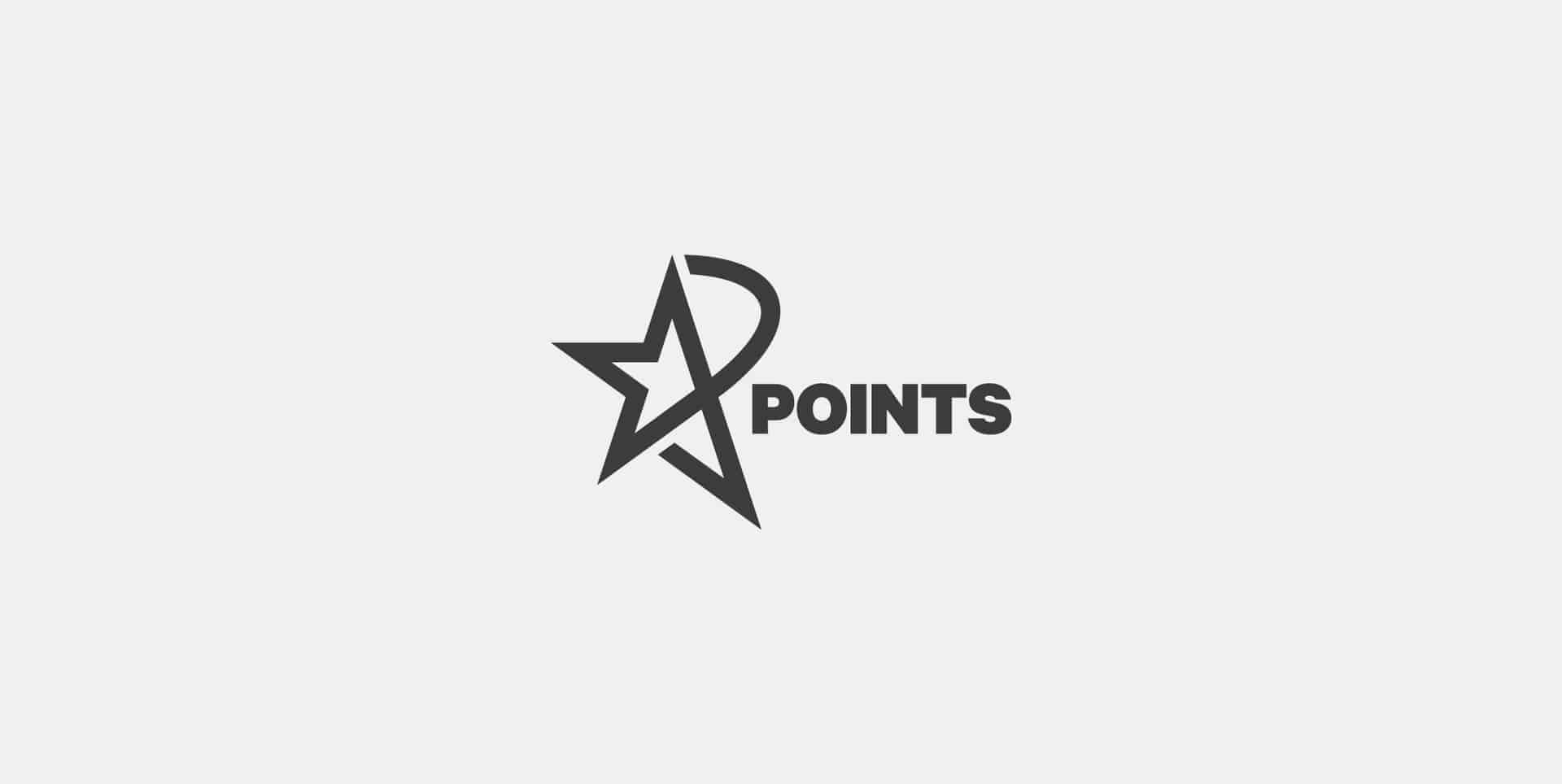 Primarily, I use Adobe Illustrator for all final output of logos, though of course, I sketch extensively earlier in my process. Almost all of these have branding systems that go along with them (colors, graphic elements, different logo variations, etc). From the beginning of my process, I am thinking of ways these marks and logos can potentially grow into larger branding systems and create a strong identity for a brand.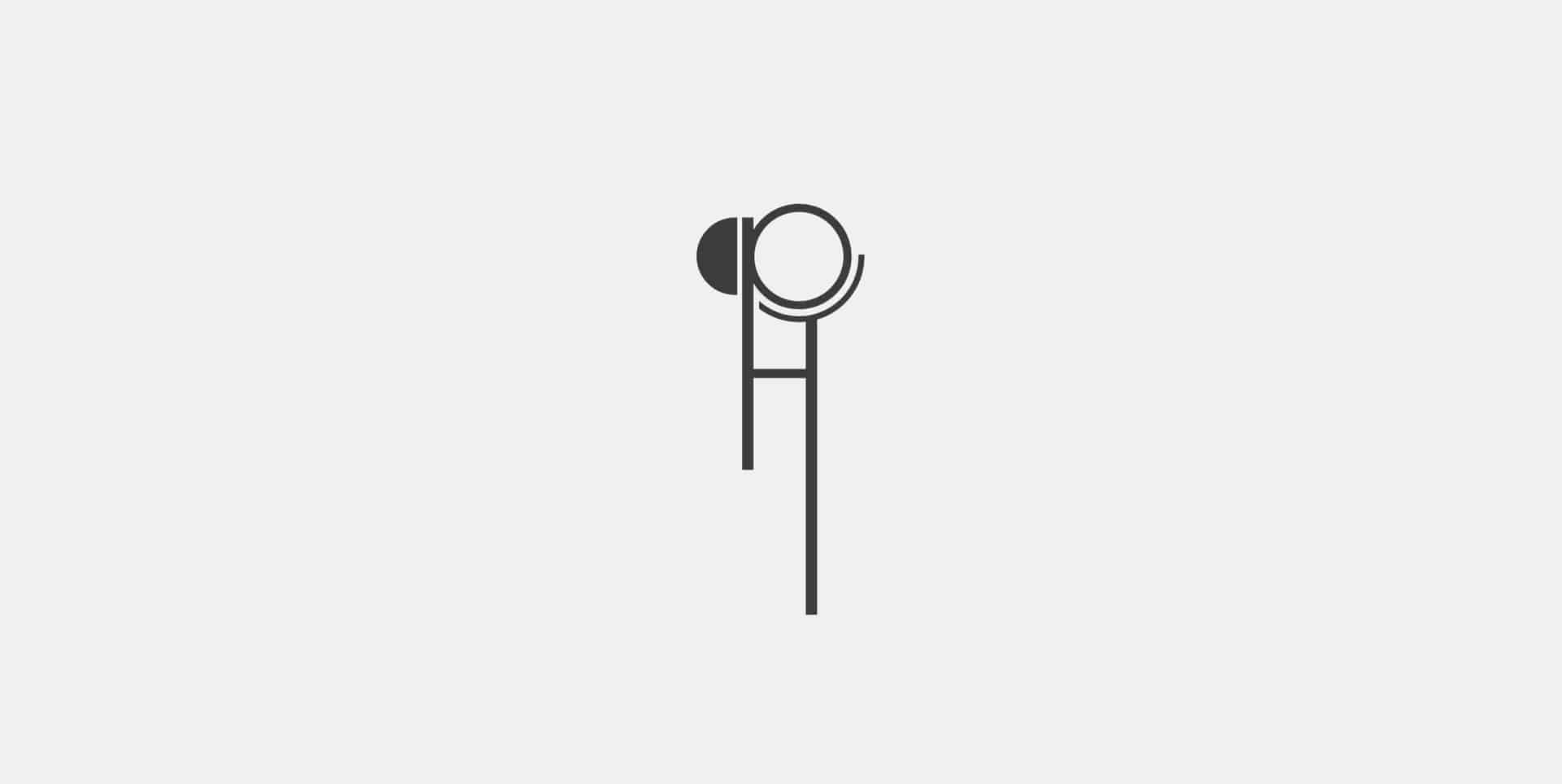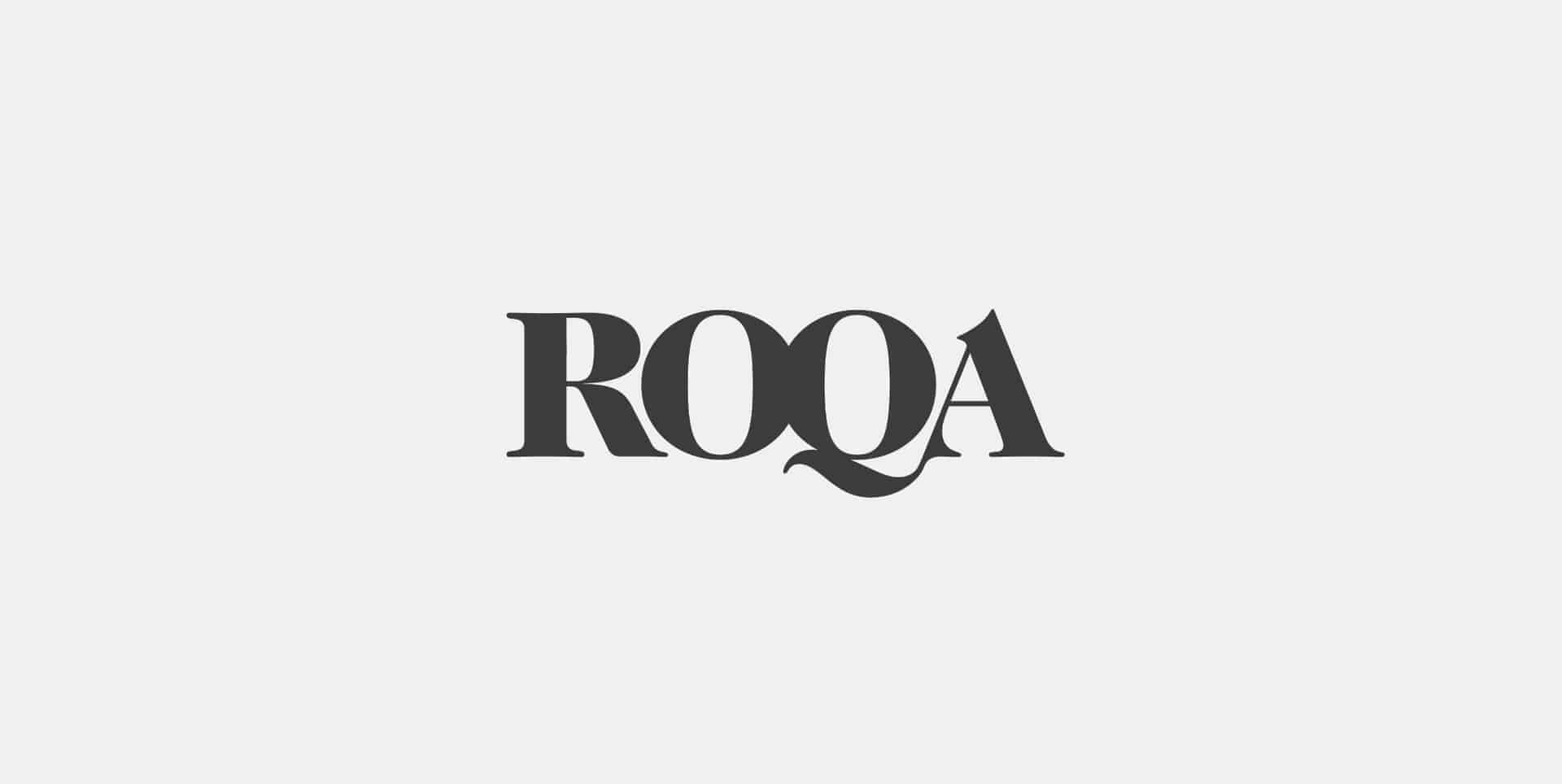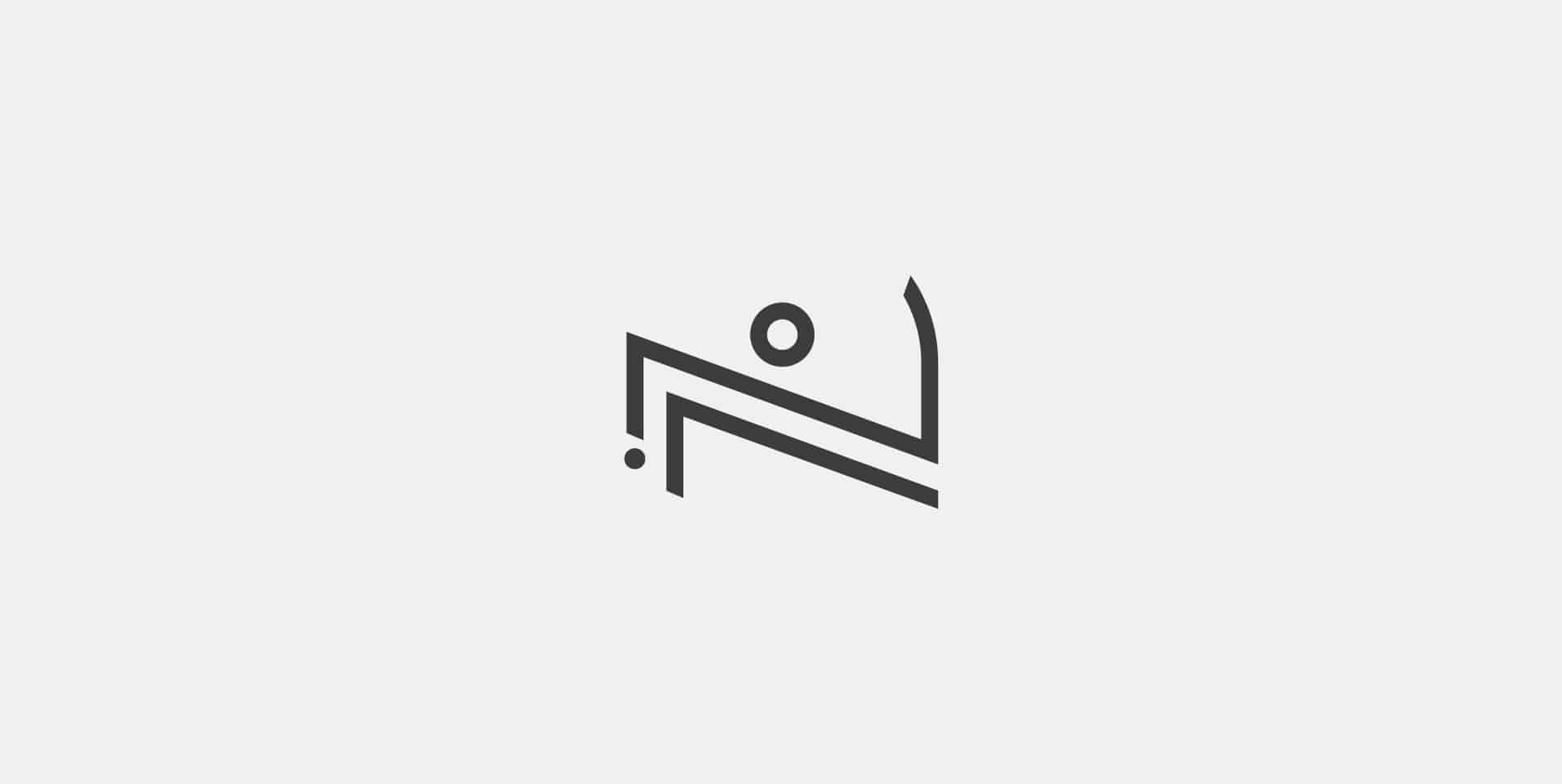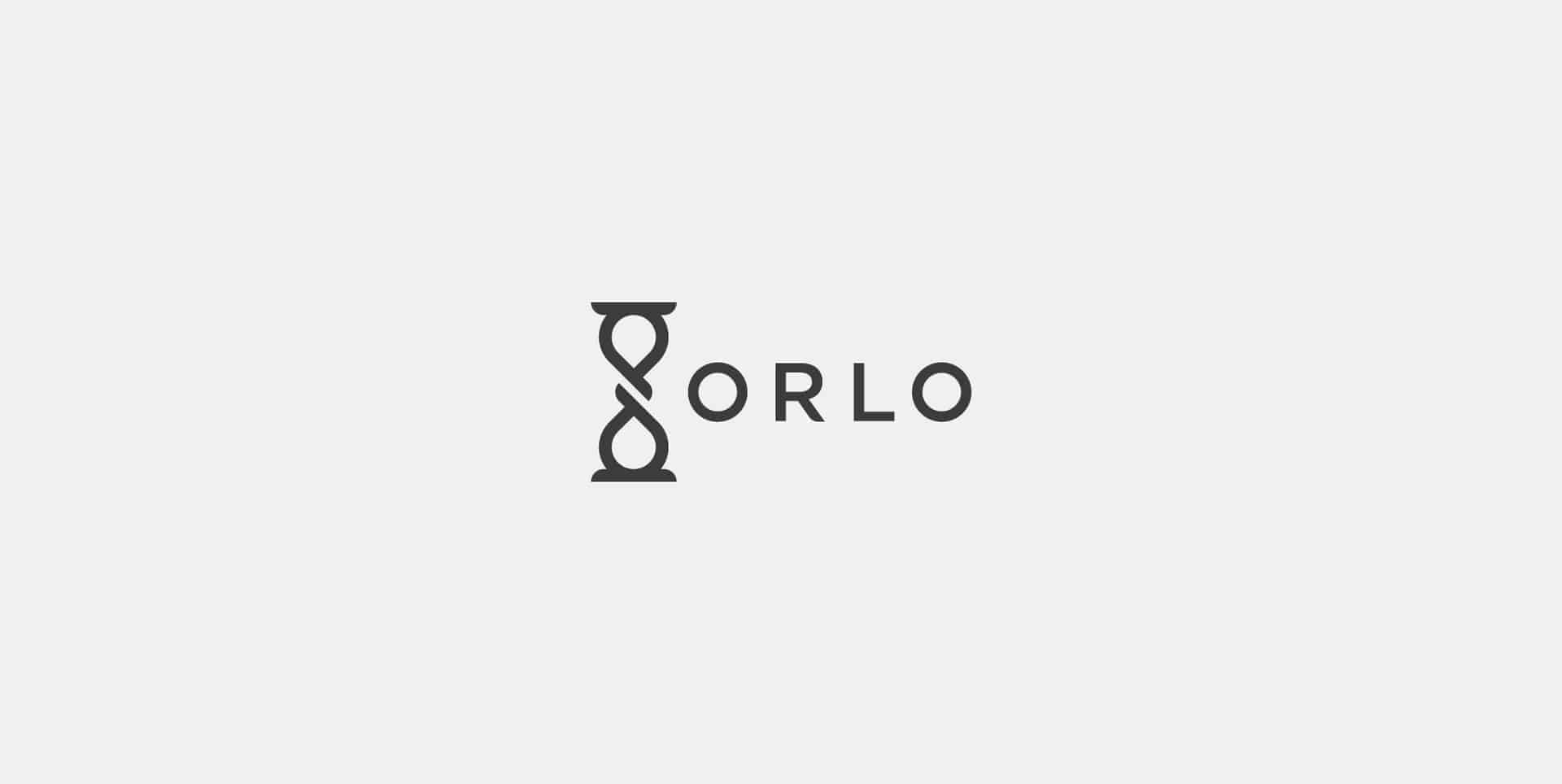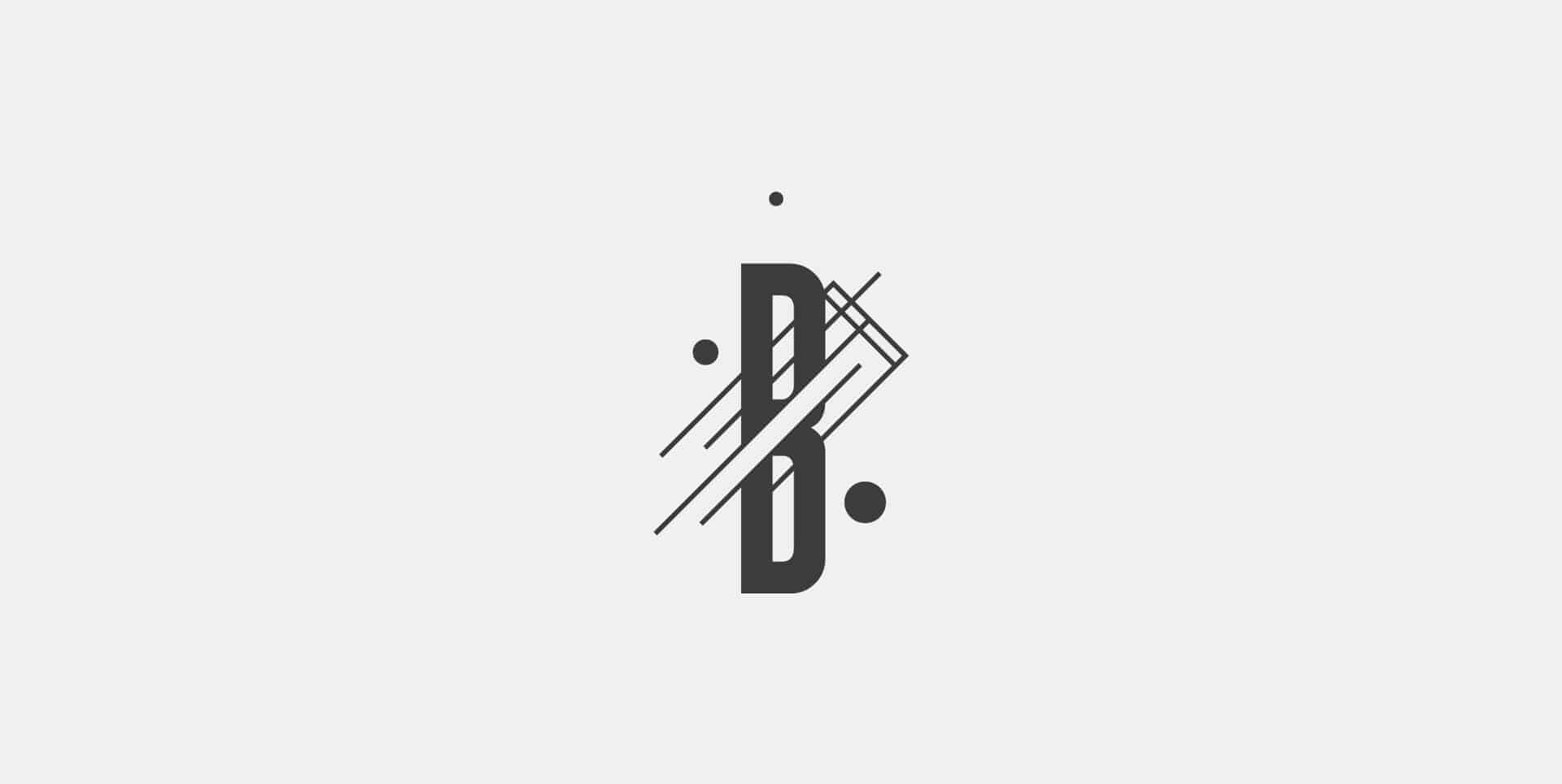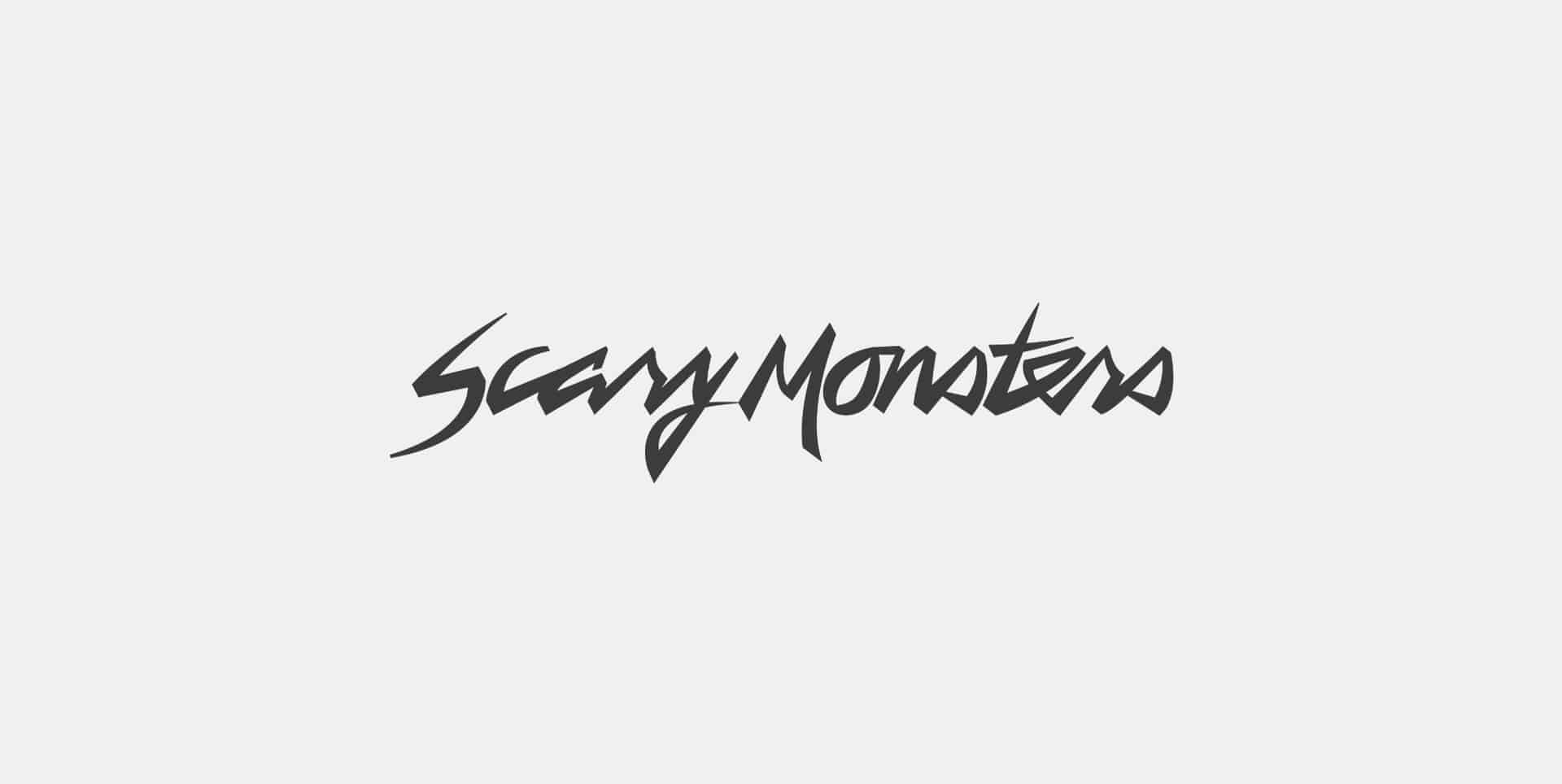 I learned many things through the process of making all of these logos. I learned that understanding why something does not work is just as valuable as learning why something does work. For nearly all of these logos, there were a handful of different directions that were left on the cutting room floor.