LOGOFOLIO VOL·02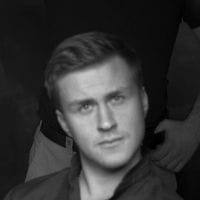 This is my second logofolio. Here is a selection of logos I made in 2019. There are personal projects, logos that were made for customers and logos for sale. It was a pleasure to work on the presentation of this project. The creative process energizes me.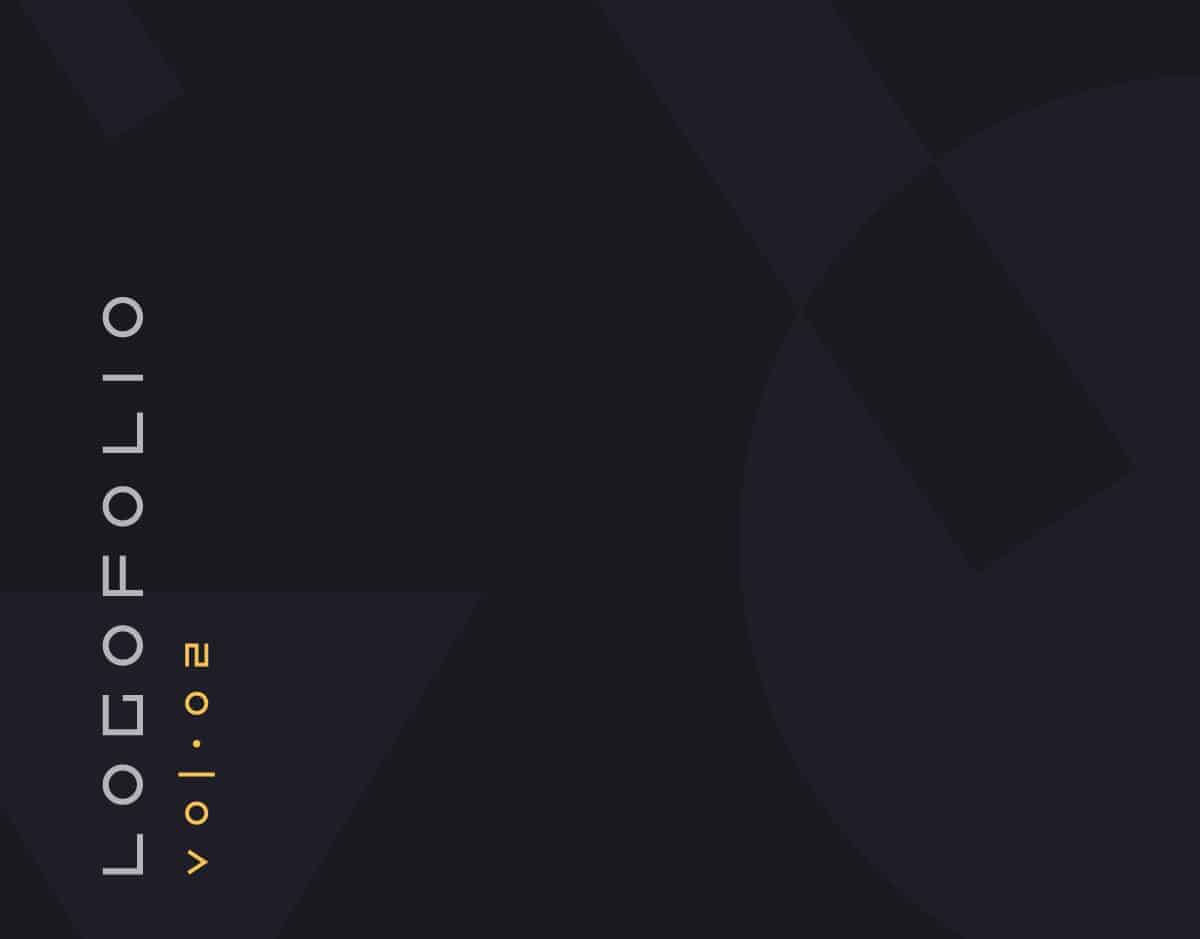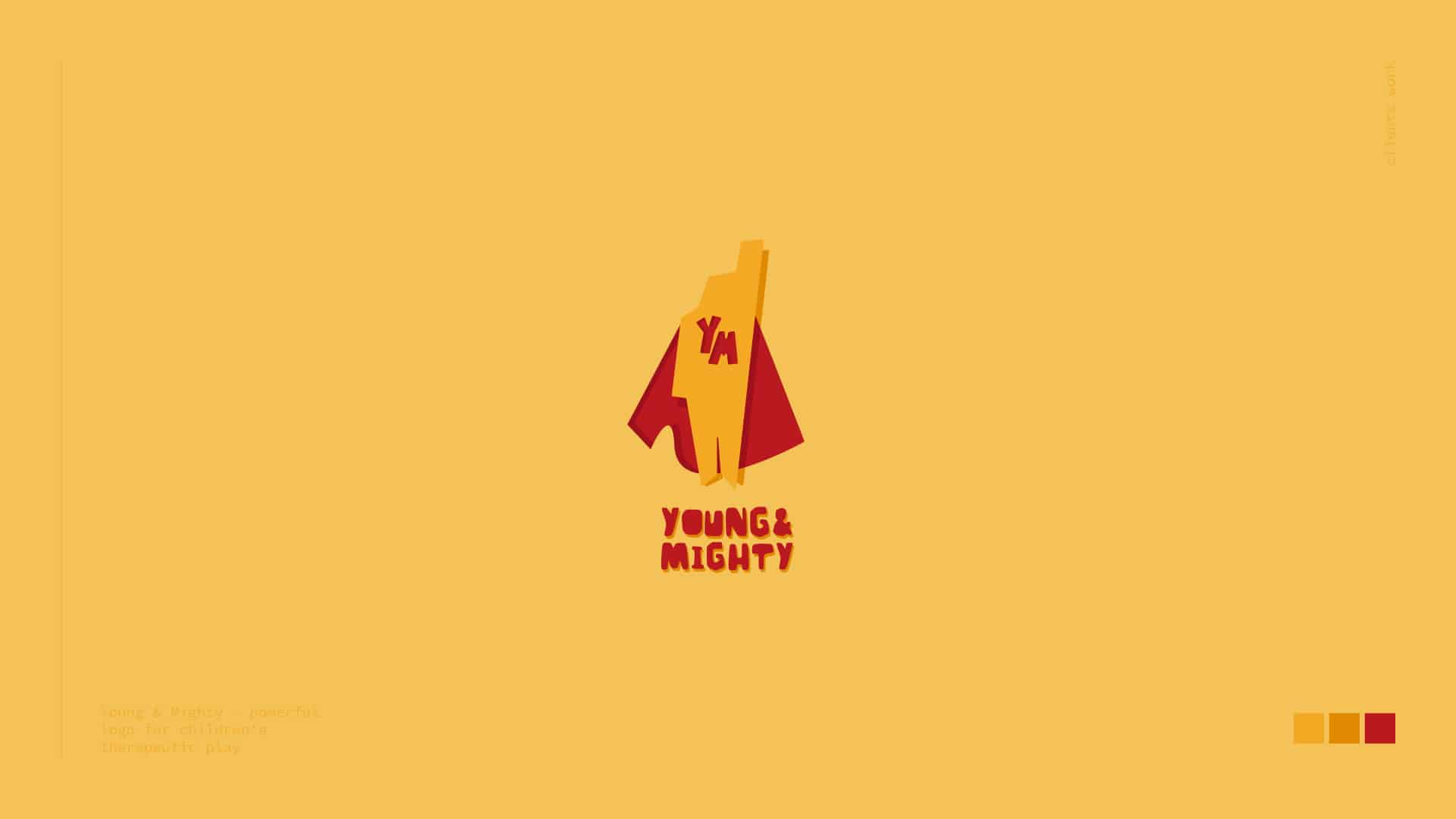 You never know exactly where the inspiration will come from. Sometimes things can seem quite simple at first glance to find a completely different meaning in combination with some other objects. This is how new meanings are born. I like to explore these phenomena and see how far they can go.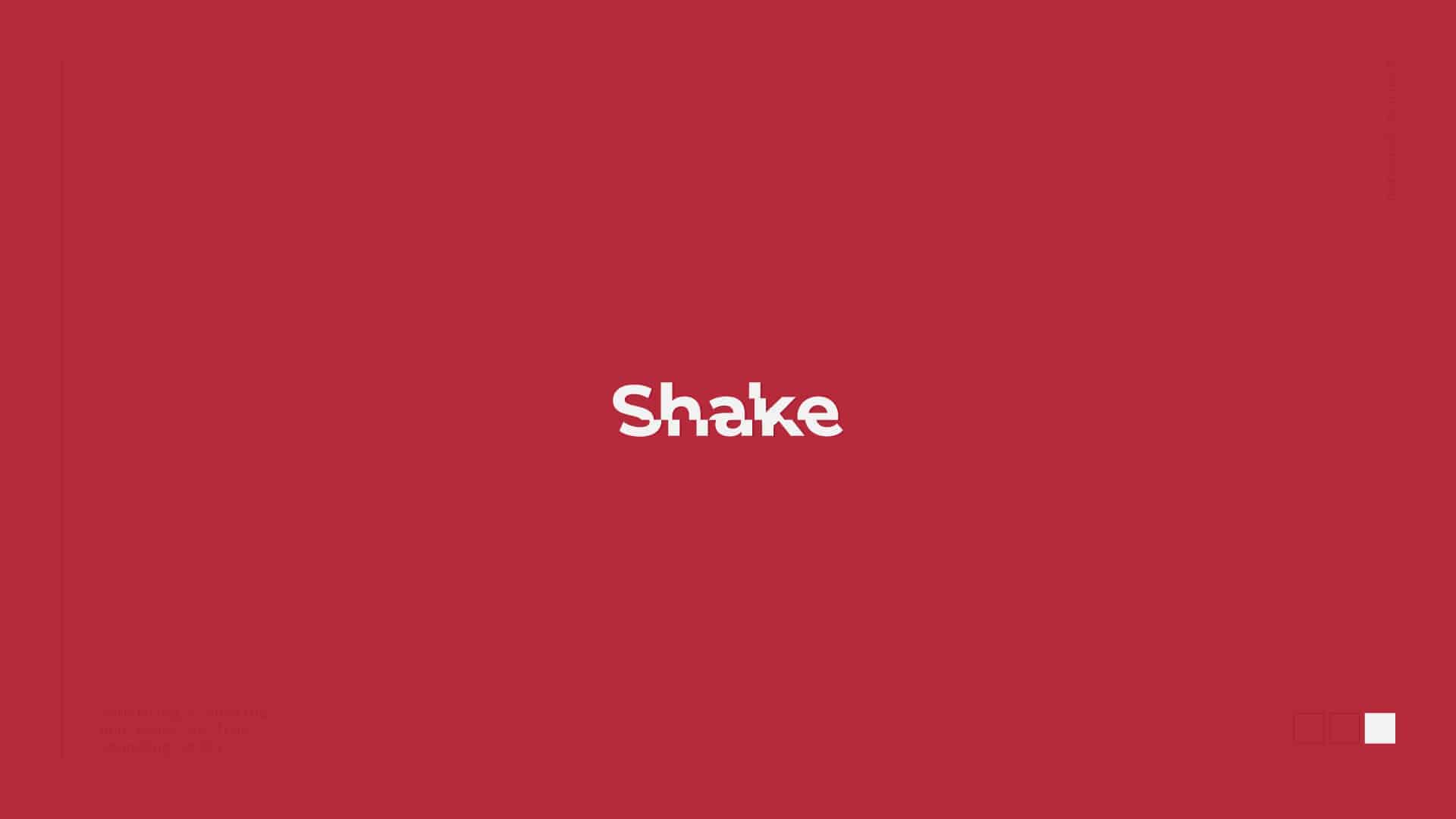 I use the adobe illustrator for logo development. it is an indispensable program in my daily work. I use it every day - and every day it never ceases to amaze me with its capabilities. Before that, I used Corel Draw. This program has its advantages, but now I prefer illustrator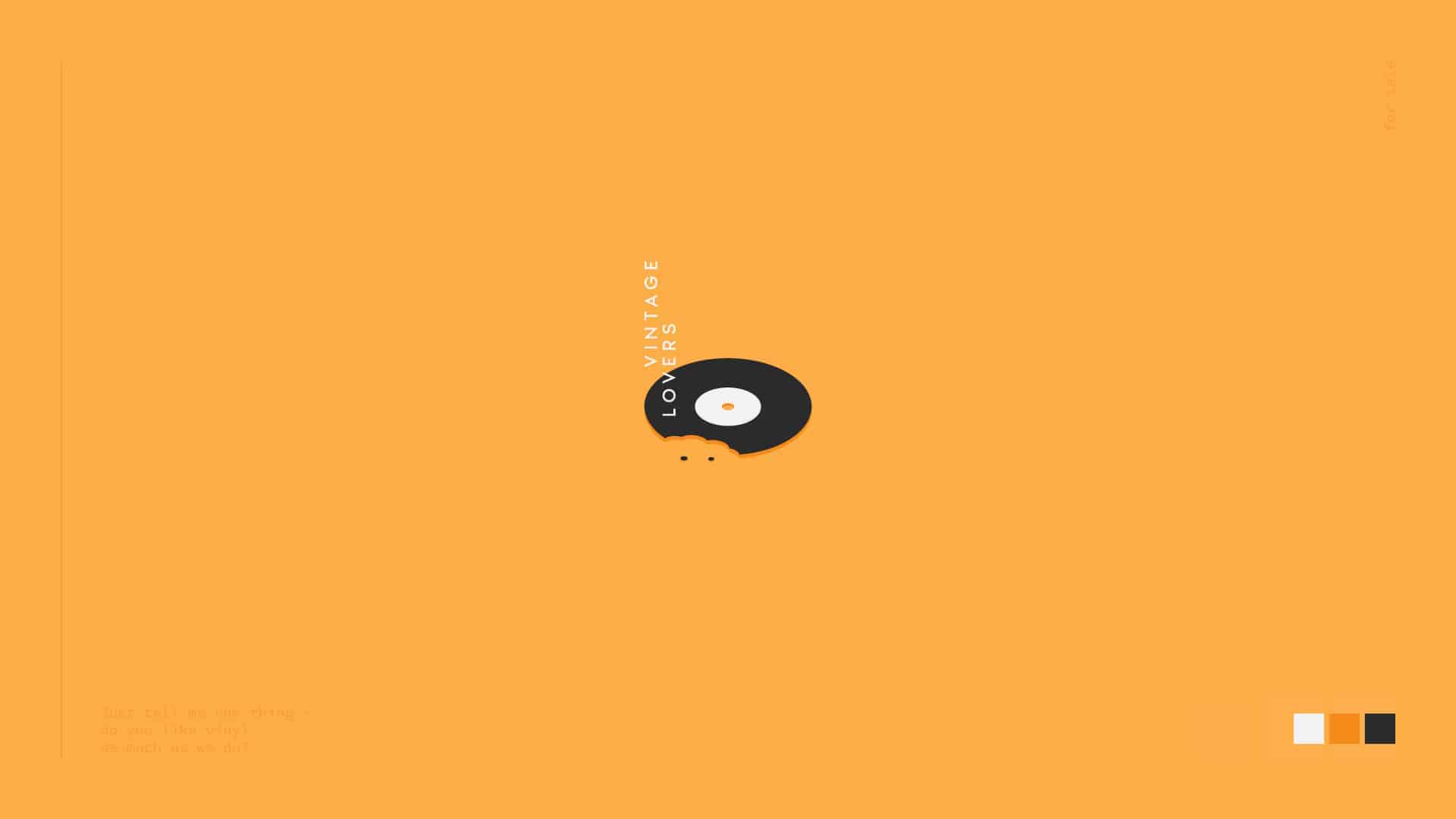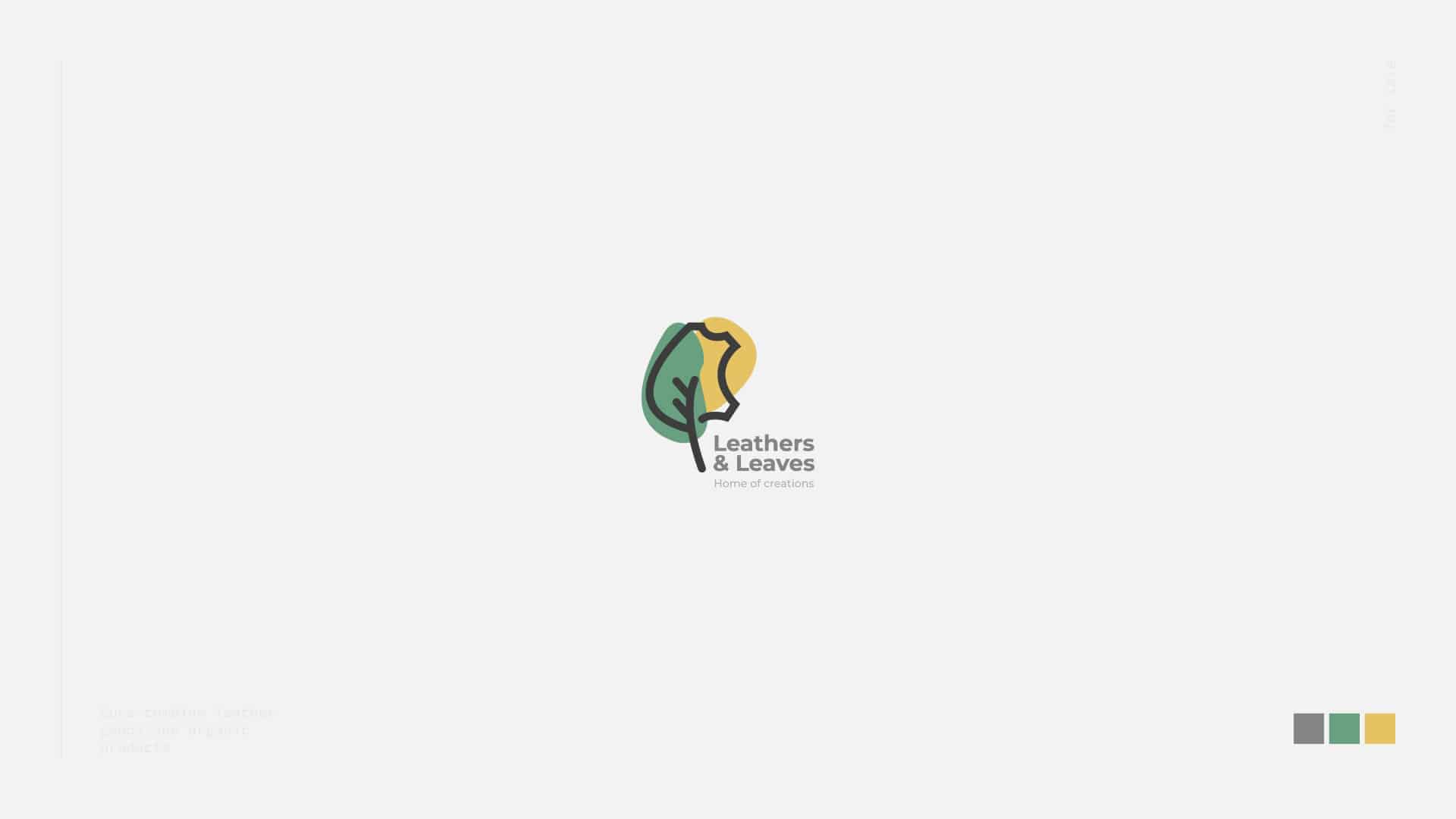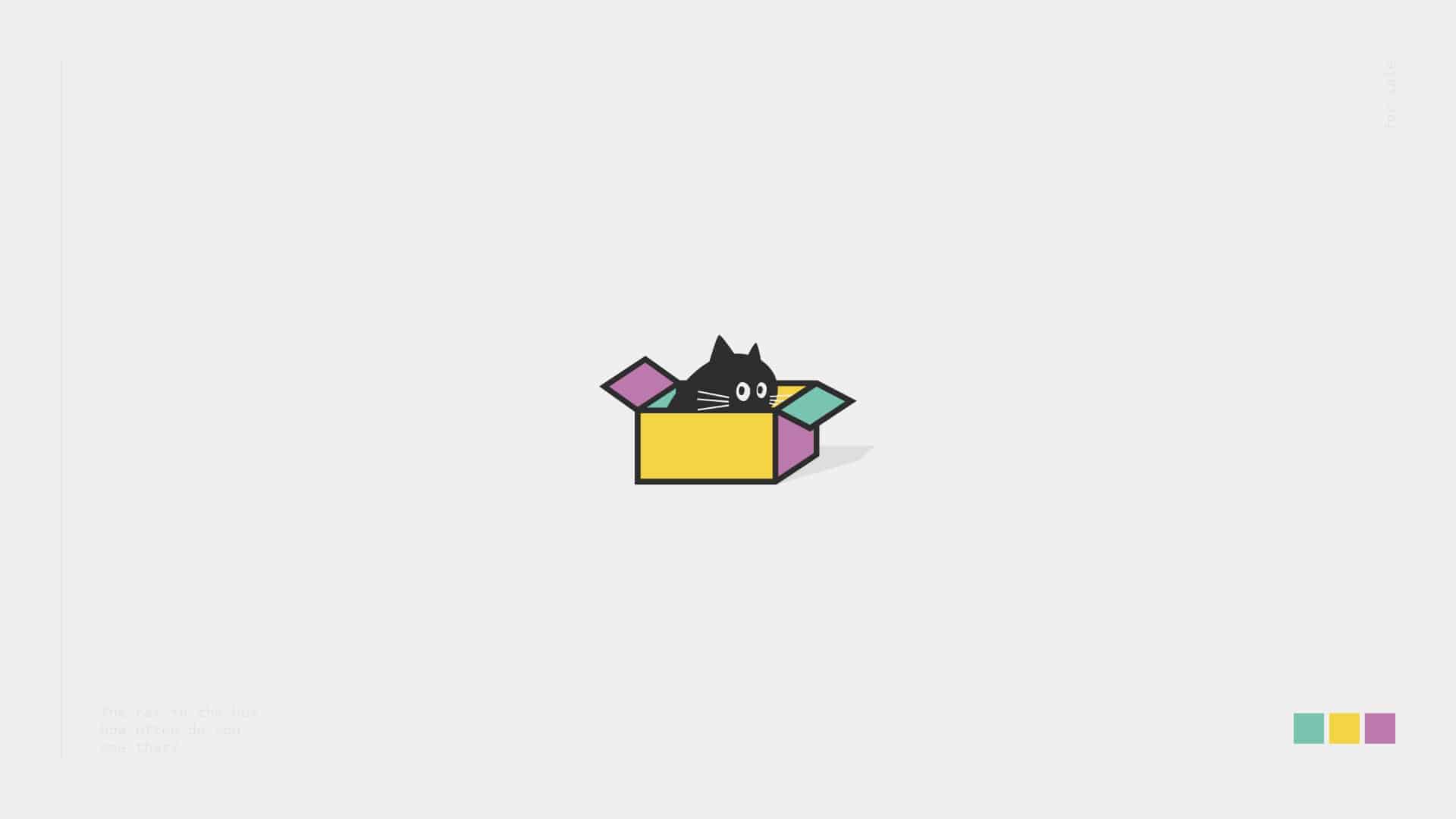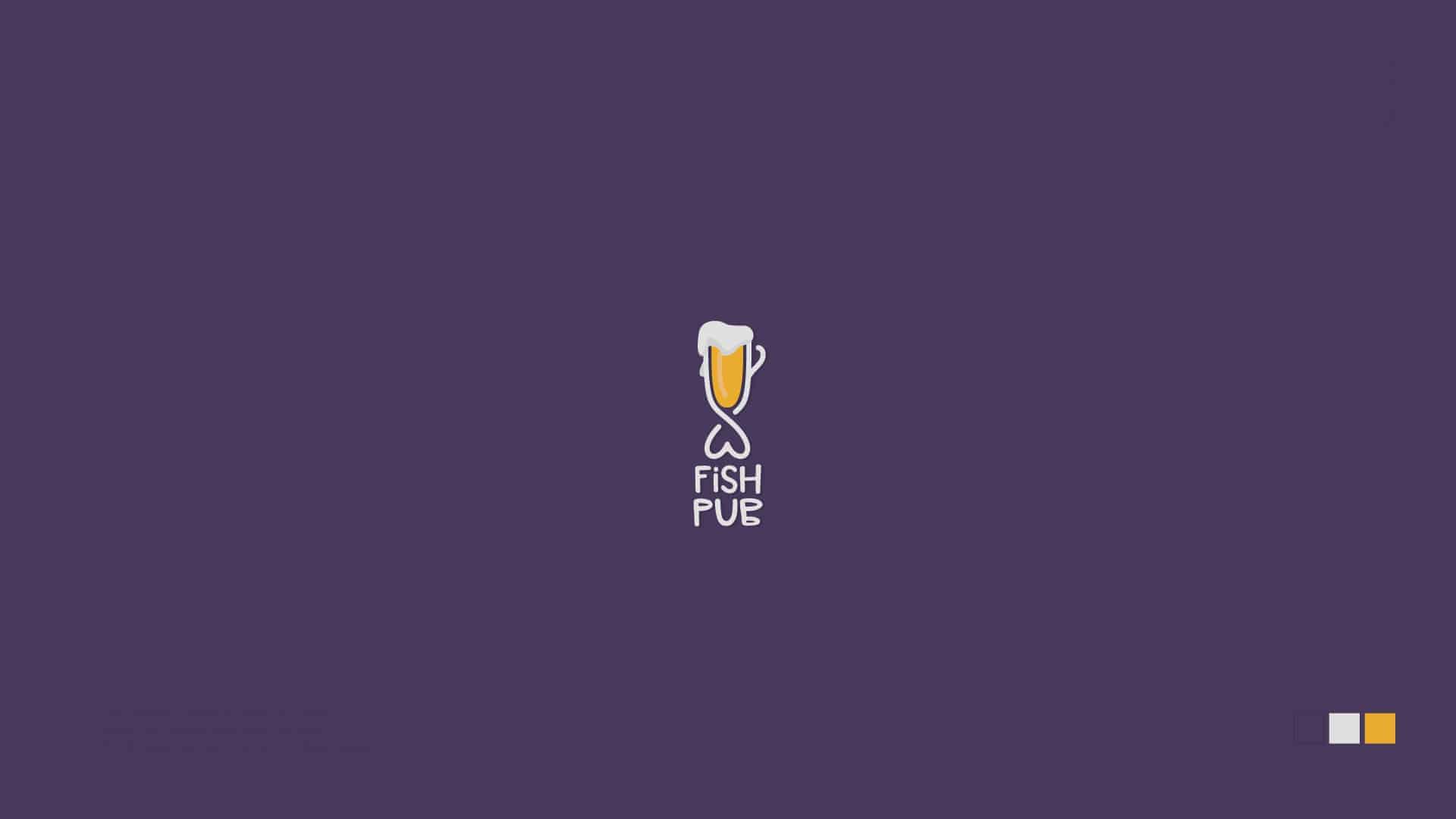 I've never developed logos professionally, but I'm getting more and more involved. The first reactions were very positive. They like the style and presentation. I try to discover new techniques and show people the results. I really appreciate their feedback.