What if the logos were affected by their products? How would they look like? Industrial designer Marco Schembri just did that. He worked on different brands and visualized his concept in which the products would have affect on their own logo, let's see his idea.


The idea born simply going around the web looking for different brands, considering my job is also based on marketing researches. Than I just ask myself "what if logos would be affected by their products?" So I started to develop some re-branding and I immediately noticed the interest of the community on my project and I decided to continue.
-Marco Schembri
The inspiration comes from MC Donald's logo because I was thinking…how thin is this logo consider the burgers and all those stuff make the people fat…they should have a fat logo at least 🙂 I think my style, both for products or graphics is always much clean and simple as I can, because I think people fell more comfortable to watch or use something which is easy and friendly. User interfaces are moving in fact in this way and every big brand try to minimize always their own logos during the time, this is symptomatic of how people are wont to watch less getting a higher feedback.
-Marco Schembri
I can only say to be curious and to continue always to experiment in the most versatile way possible. Because sometimes the greatest satisfaction comes right from projects done just for experiment.
-Marco Schembri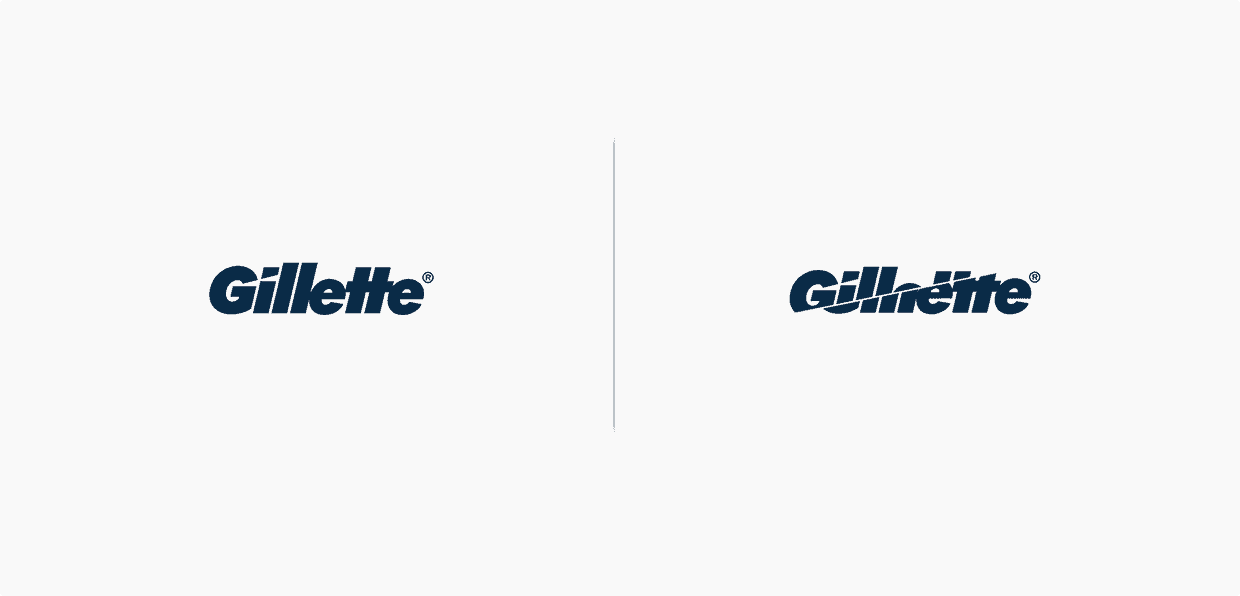 About Marco Schembri
Marco Schembri is a 26-year-old industrial designer from Italy, Sicily. He studied at University of Palermo and got his degree with full mark and honours in Industrial Design with more than 4 years of experience in the field of Product and Graphic design. He has worked as freelancer and as employee for different companies working in various fields like yacht design, transportation design, interior design, 3D modeler and Product Design. He's currently the Product Designer for Nuvitababy – responsible for product and design development. See more of his works on Behance.