Logos + Marks Collection 2022

A collection of client work from the last few years. Logomarks, wordmarks, symbols, some final versions and some rejected concepts. Some of the marks have been animated as motion can be a great way to provide some added interest to your brand.

Not all logo designs end up as full projects so this is a great way to feature them as well as rejected or alternate concepts. By displaying the marks in monotone you can really focus on the shapes, typography and composition by removing the distraction of multiple, potentially clashing colour palettes.


Everything you see here has been designed with vectors in Adobe Illustrator. Motion was created using Adobe After Effects.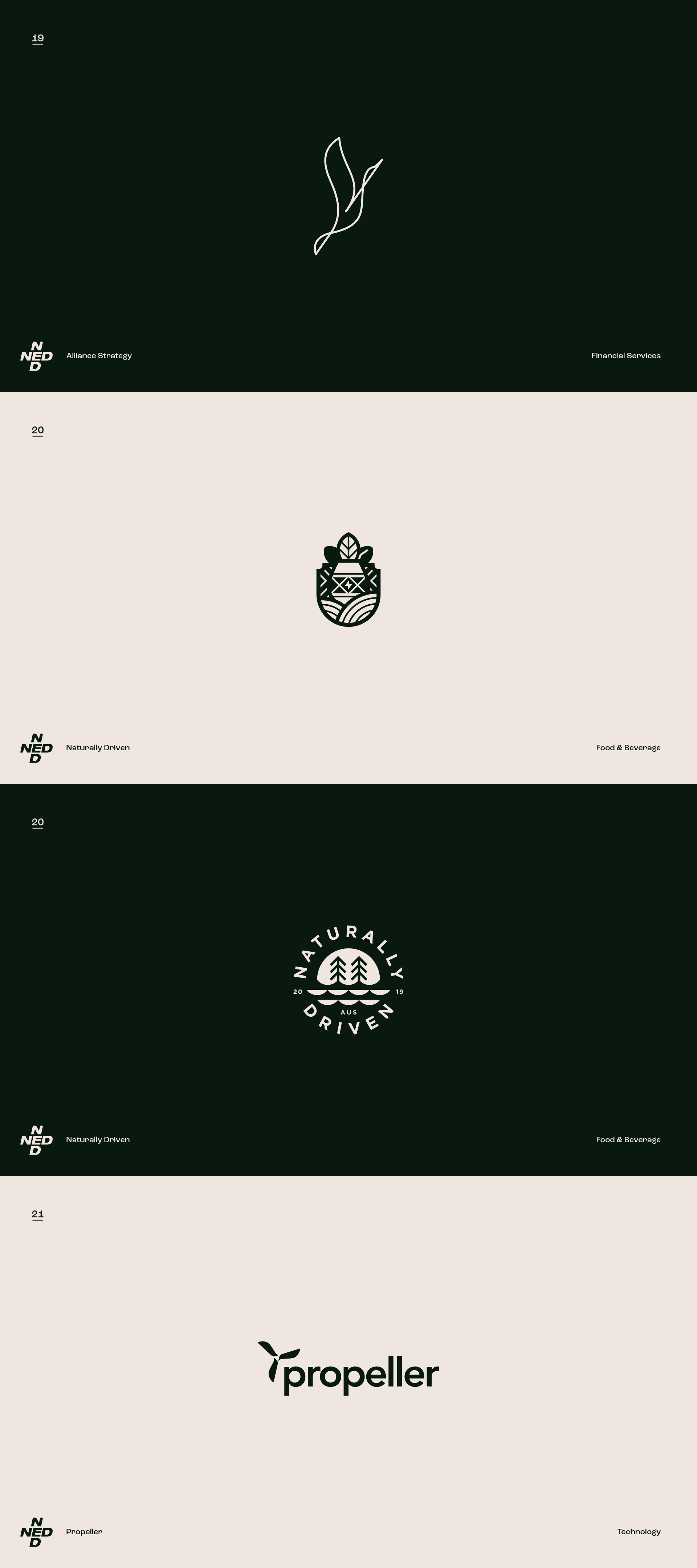 The project was initially posted on Behance and has since been featured in the Logo category of their Graphic Design gallery. It's been a long time since we did a logo collection like this so the positive response and amount of comments has encouraged us to produce them more regularly!