Logos Volume One | 2017-2019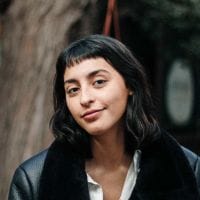 This is a summary of twelve different branding developments I had the pleasure to design, from 2017 to mid-2019. You will be able to see identities for a wide range of organizations and enterprises, from clothes and cosmetics brands to food-related businesses. A whole variety of languages that seek to translate the brand spirit into a single logo.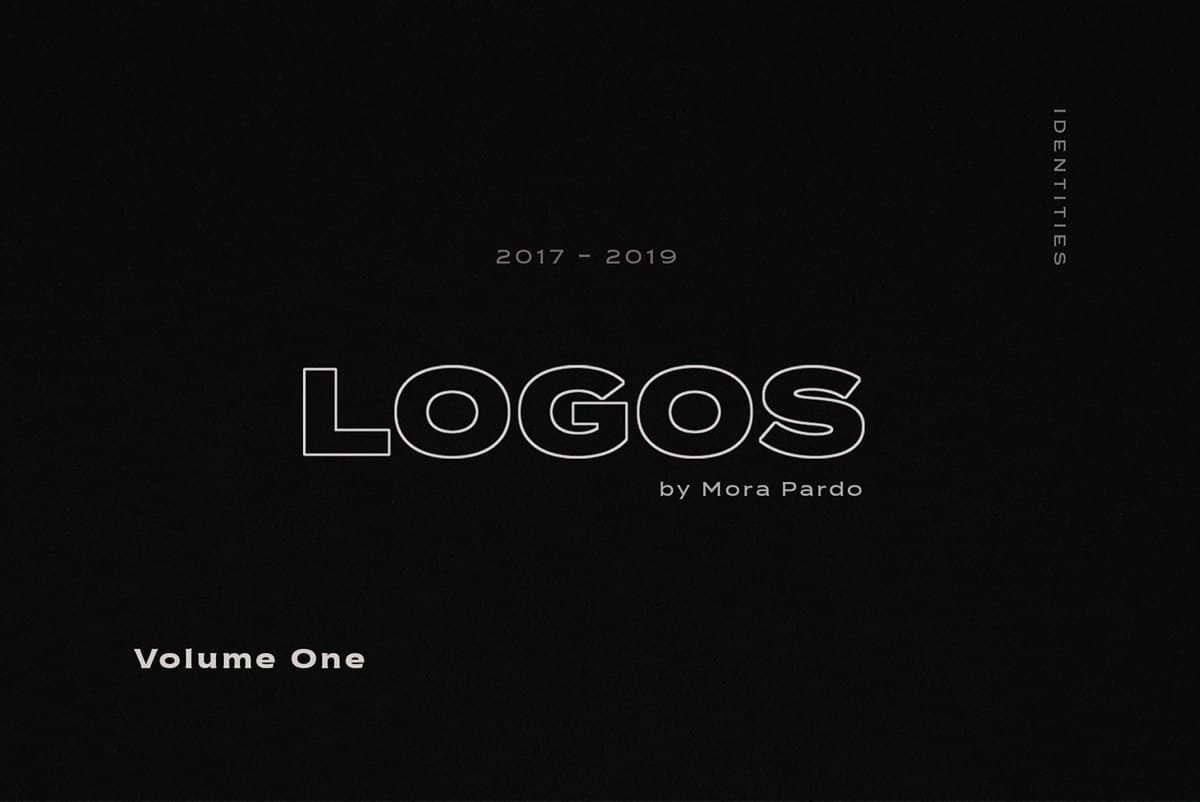 The creative process for each visual identity project is always different. What stays the same is the way I face these challenges. I'll always start by doing extensive research about general aspects like the market sector I'll be designing for, the visual codes that reign in that domain, and the competence. Also about the brand in particular, what makes it special and what we want to communicate to the selected target. Once I have all these parameters solved, a concept starts to take shape and then it's easier to translate it to visual elements. Typography and color election is inevitably attached to those criteria.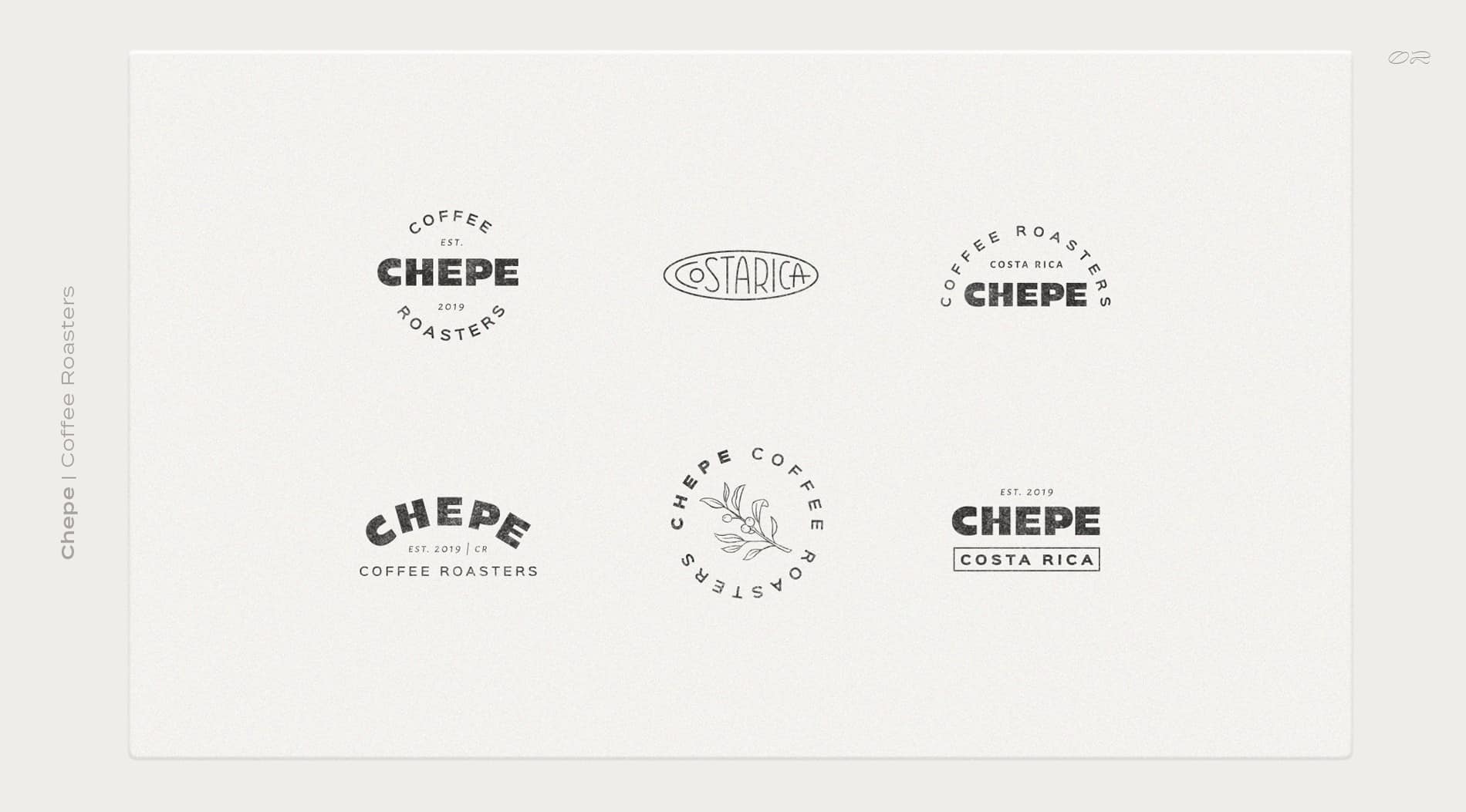 When designing an identity, Adobe Illustrator is my best ally. Of course, in some cases, Adobe Photoshop or a piece of paper can help to get a more spontaneous and unstructured approach to what I have in mind. But at the end of the day, all those sketches finish on well-organized vectors.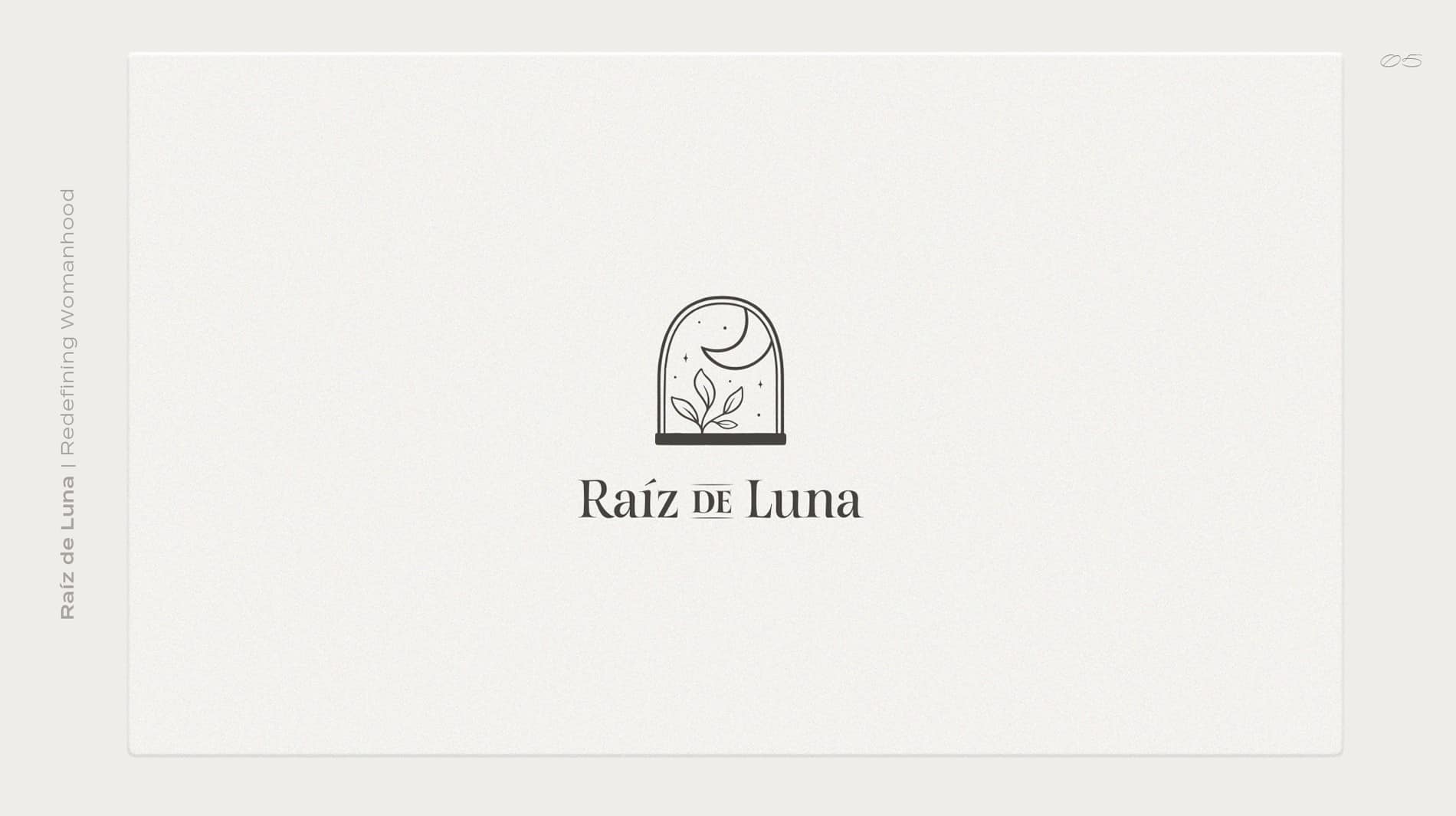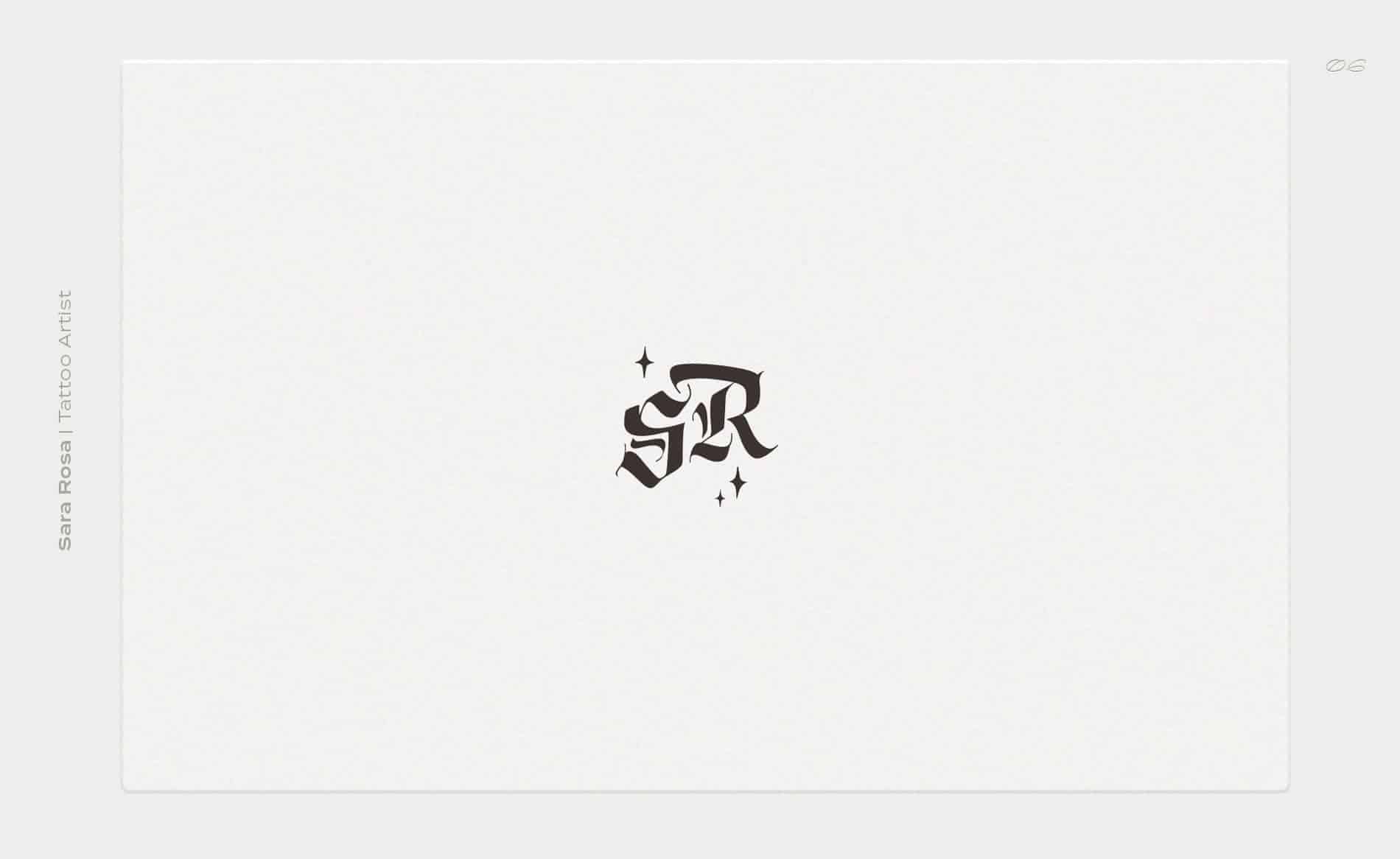 Each one of the twelve branding projects has been enriching in so many different ways. Luckily, to solve every one of them I was forced to look at things from a unique perspective and that's one of the things I love the most about branding.
If you're interested in seeing the full project go to www.behance.net/morapardo