Look
The project is named "look" because the focus is entirely on the eyes of model. We diffused the rest of the frame intentionally to give a soft blurred feel to the image. The project is an attempt to create dramatic portrait with minimalistic approach.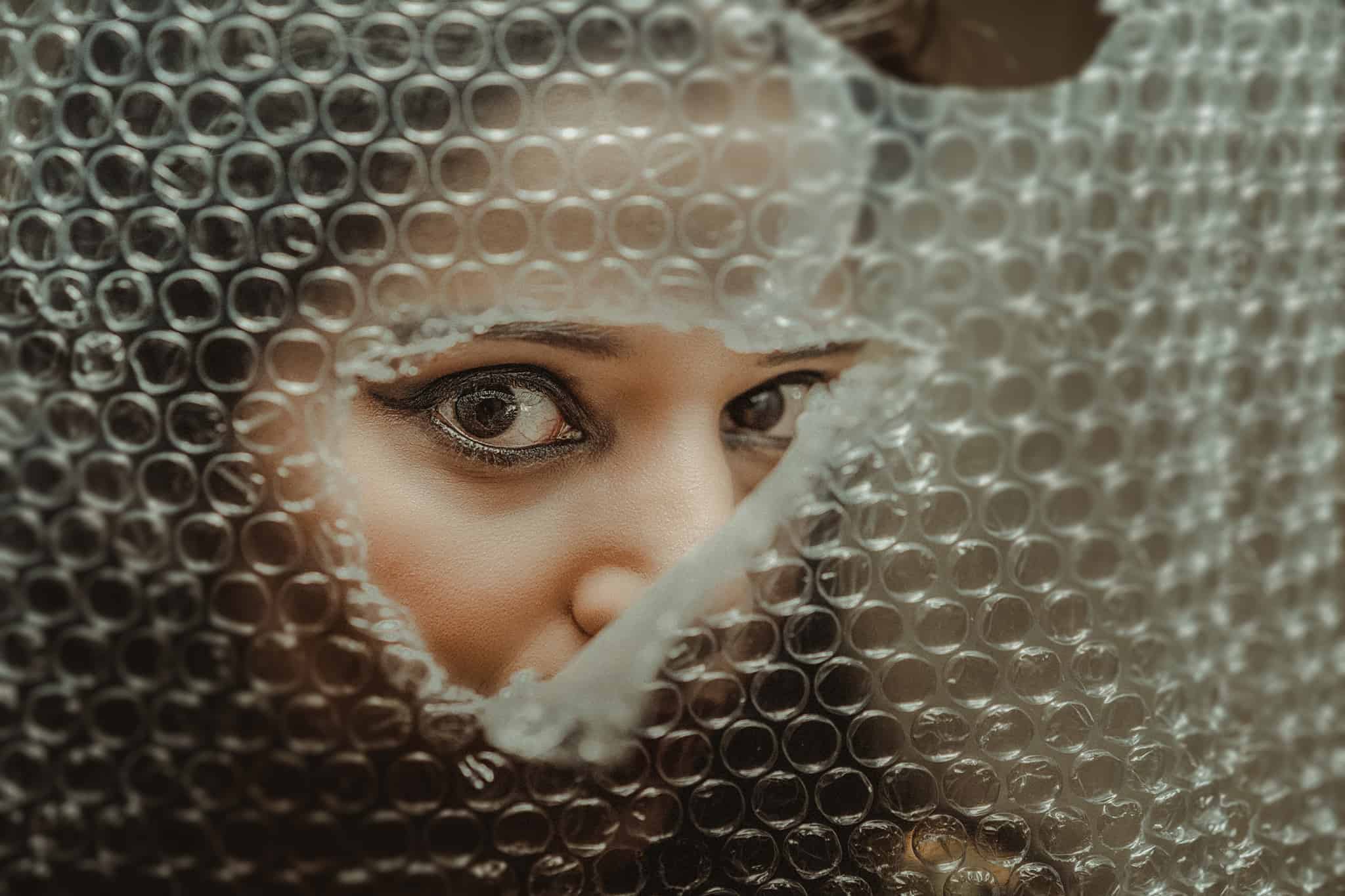 You never know when an idea enters your head. These photos were shot in my house at night. Earlier that day we received a package from Amazon that has the bubblewrap to secure the product I ordered. May be I saw similar image from another photographer in the past and wanted to recreate it in my subconscious mind. So, its just that bubblewrap we used in the foreground!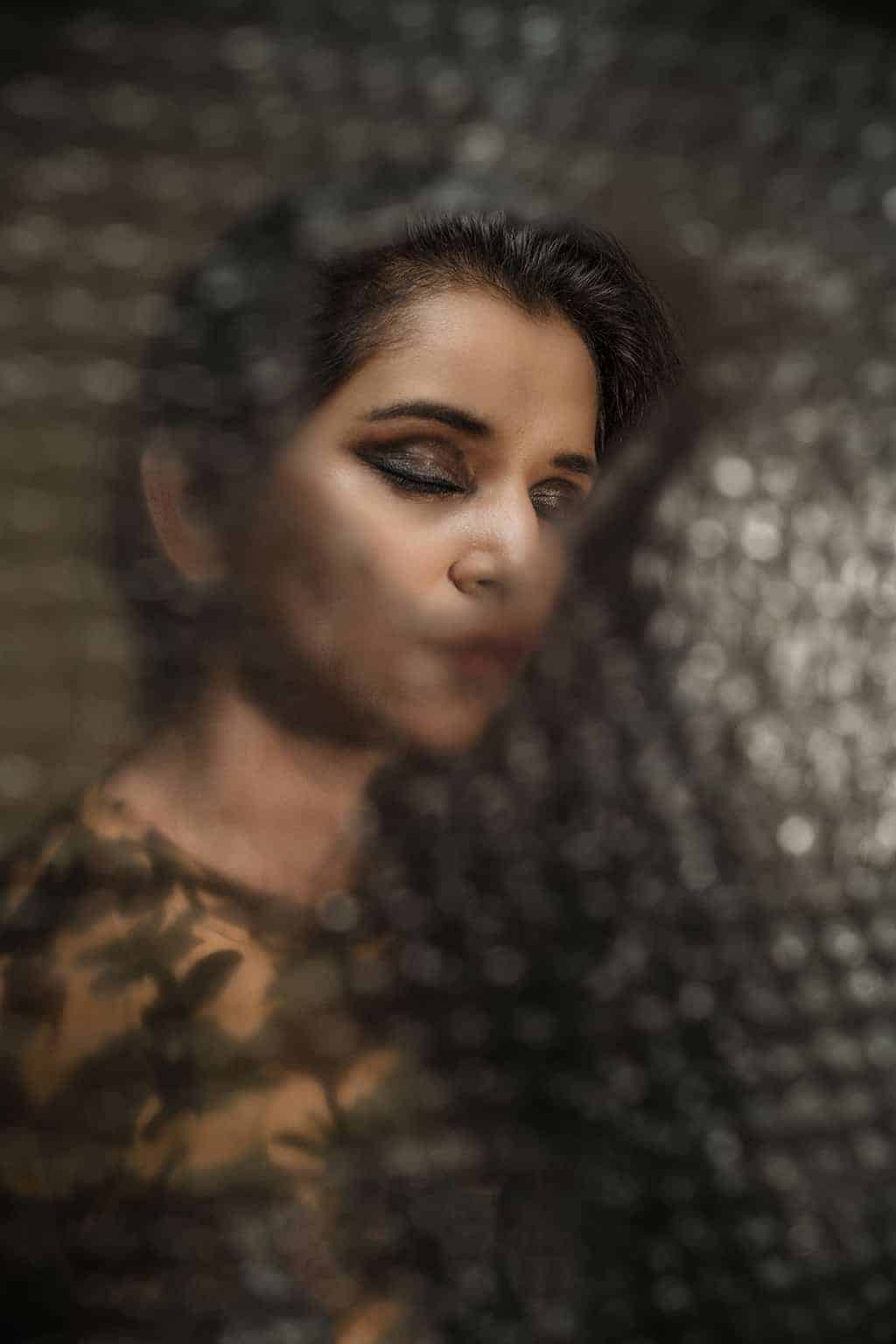 This was shot on my Sony a7iii camera using Zeiss 55mm f1.8 lens. This is my go to setup and it has never failed me, so far! We also used Godox speedlights (off camera) to light up the model. Photos were post processed in Adobe Lightroom. The project was simple, just to tear the bubble wrap from the right place and have the model look through it. BTW the model is my beautiful wife Sukriti.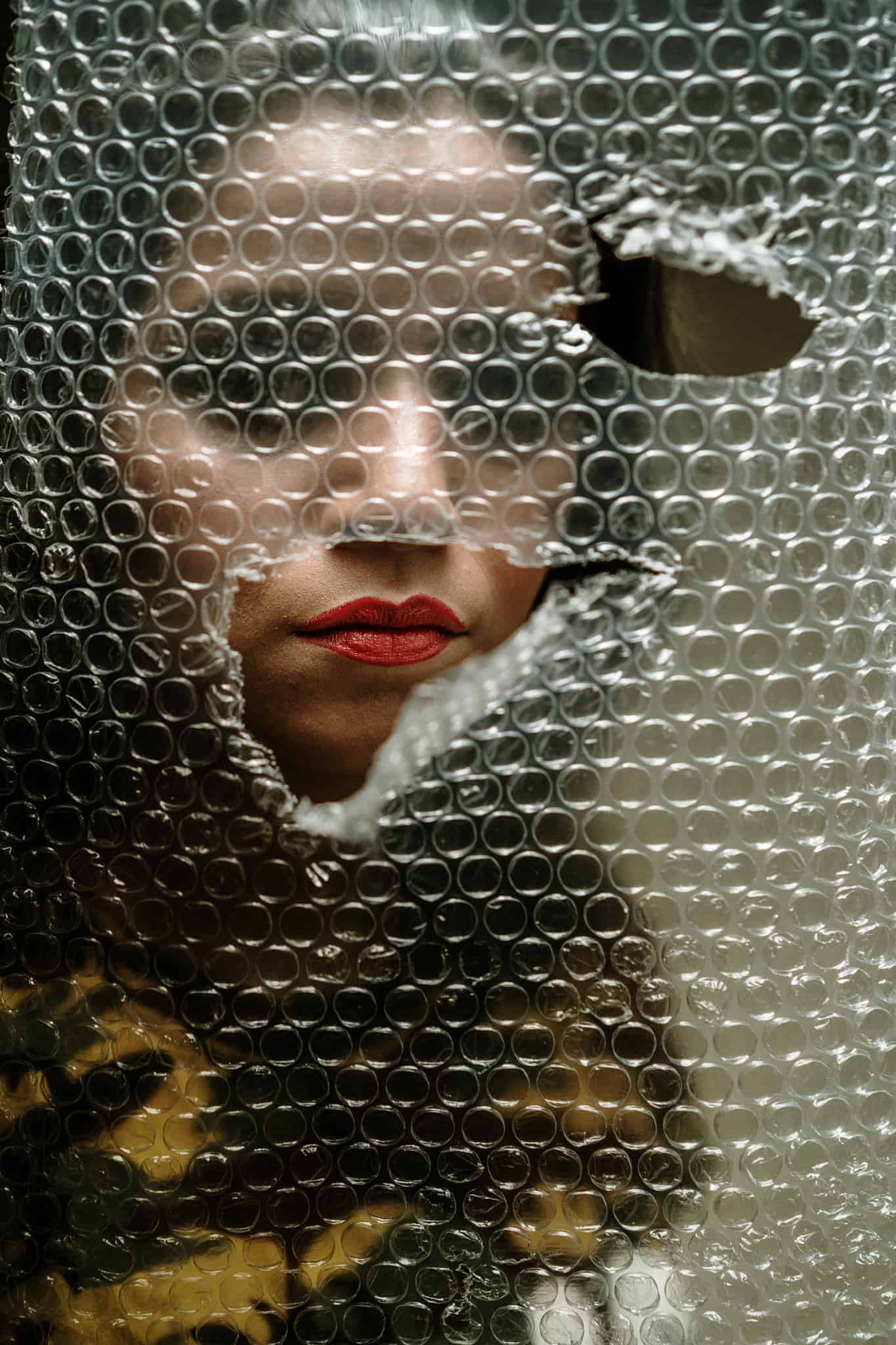 I posted couple of photos on Behance and on my Instagram. I usually don't promote my posts on social media but I have few followers who liked this project. So far the response is good, in fact got opportunity to be listed on 'designideas.pics' from this project itself.