Ludovico Einaudi
This is an interactive website concept for an italian pianist and composer Ludovico Einaudi. Ludovico Einaudi, a Classical Artist for the YouTube Age is 61, and he is one of the world's most-streamed classical artists, with more followers on Spotify (about 740,000) than Mozart (680,000).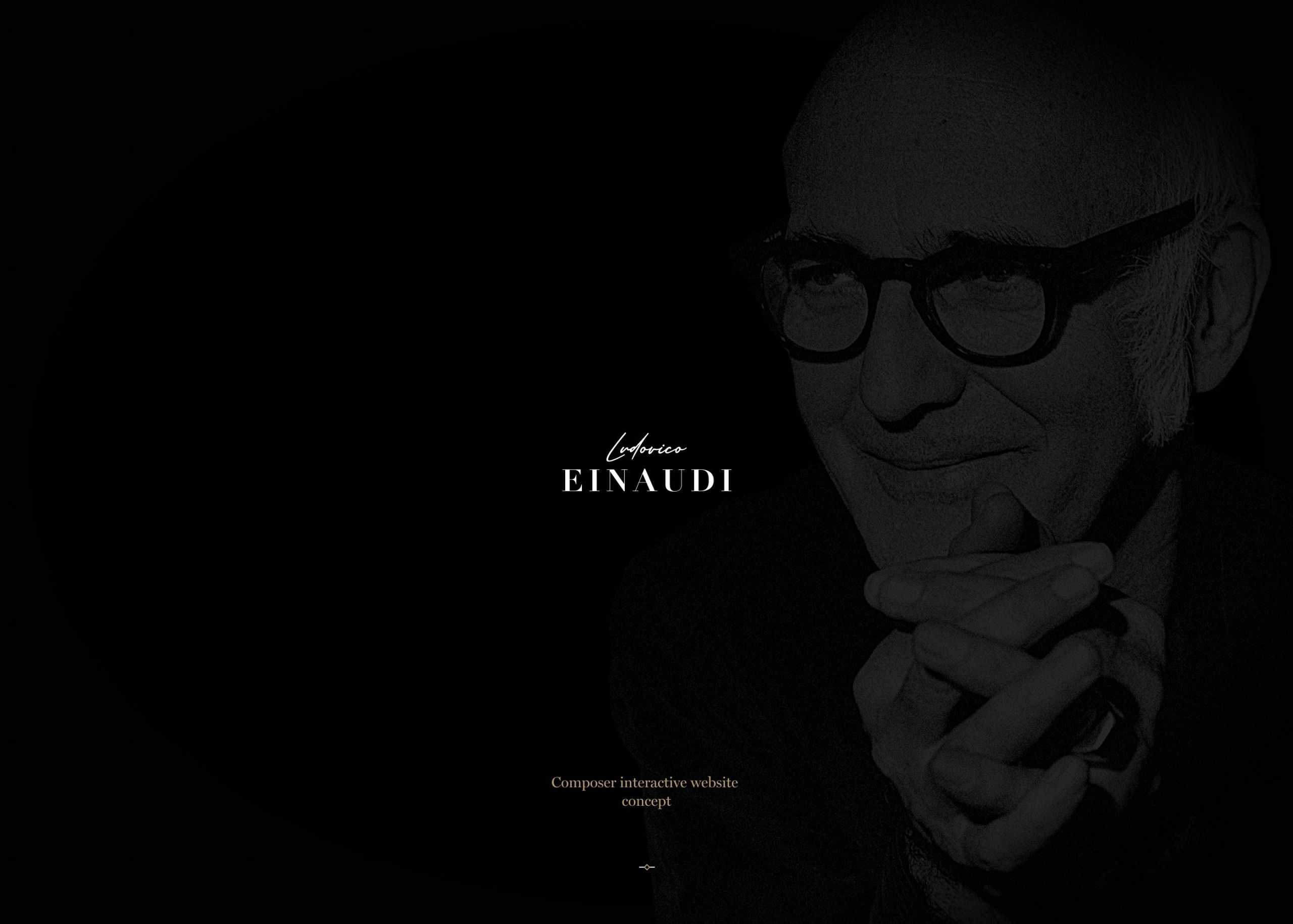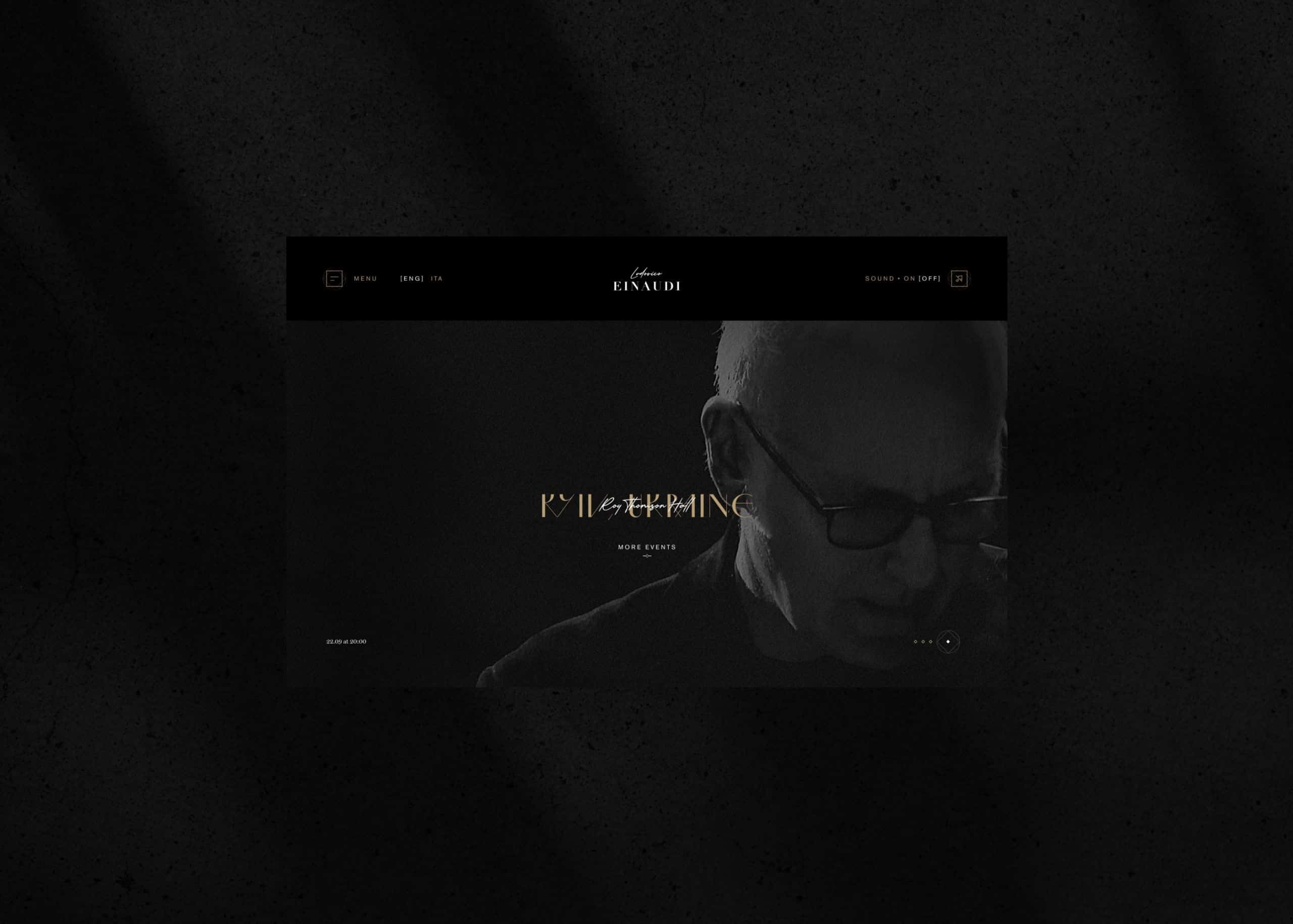 Einaudi has composed the scores for a number of films and television productions, including This Is England, The Intouchables, I'm Still Here, the TV miniseries Doctor Zhivago, and Acquario (1996), for which he won the Grolla d'oro award. He has also released a number of solo albums for piano and other instruments, notably I Giorni in 2001, Nightbook in 2009, and In a Time Lapse in 2013. On 1 March 2019, Einaudi announced a seven-part project named Seven Days Walking. This was the point I started thinking about creating an interactive experience that would be equal his talent. I was inspired by Ludovico Einaudi's music and tried to combine both classic and modern origins as it is in his soundtracks.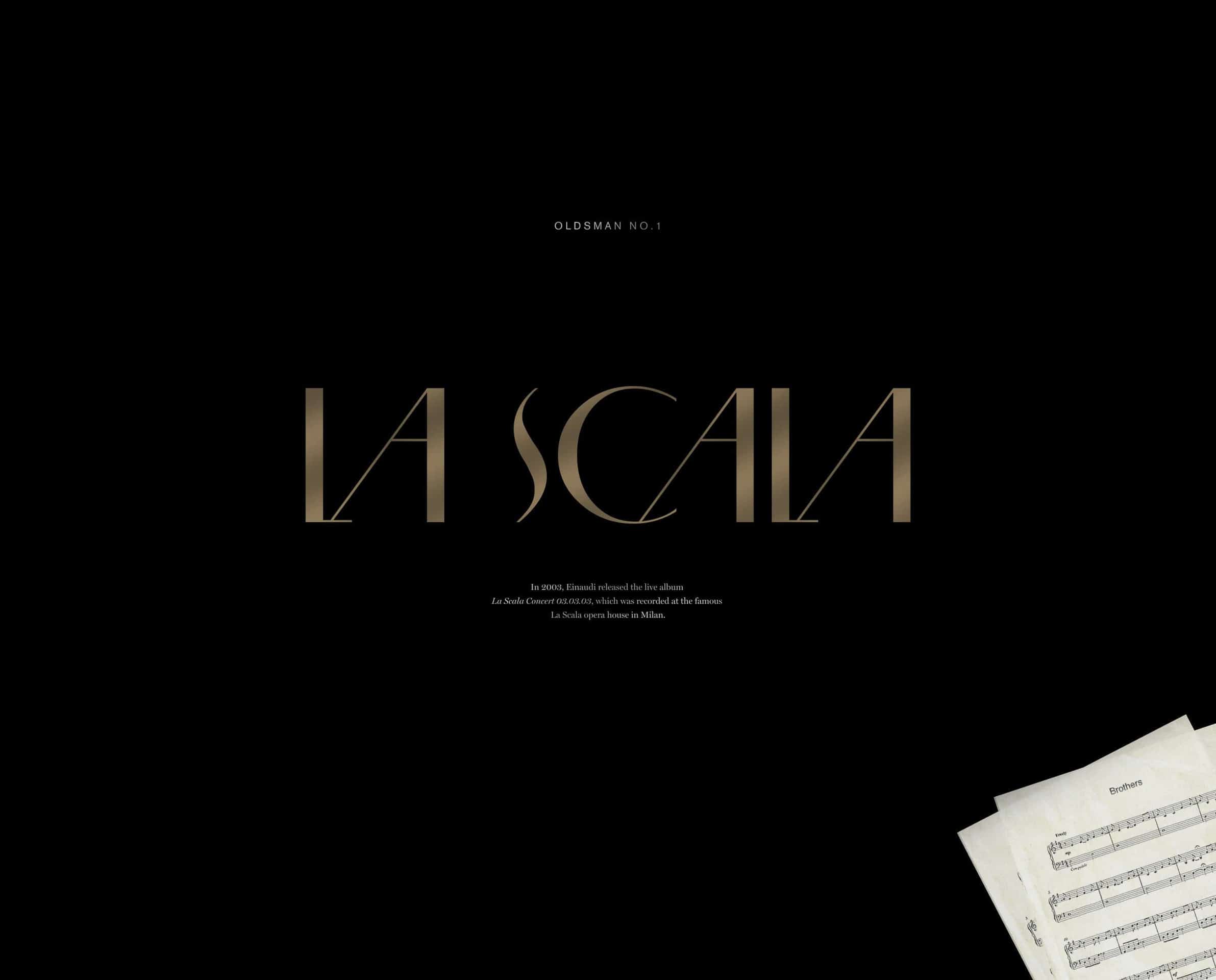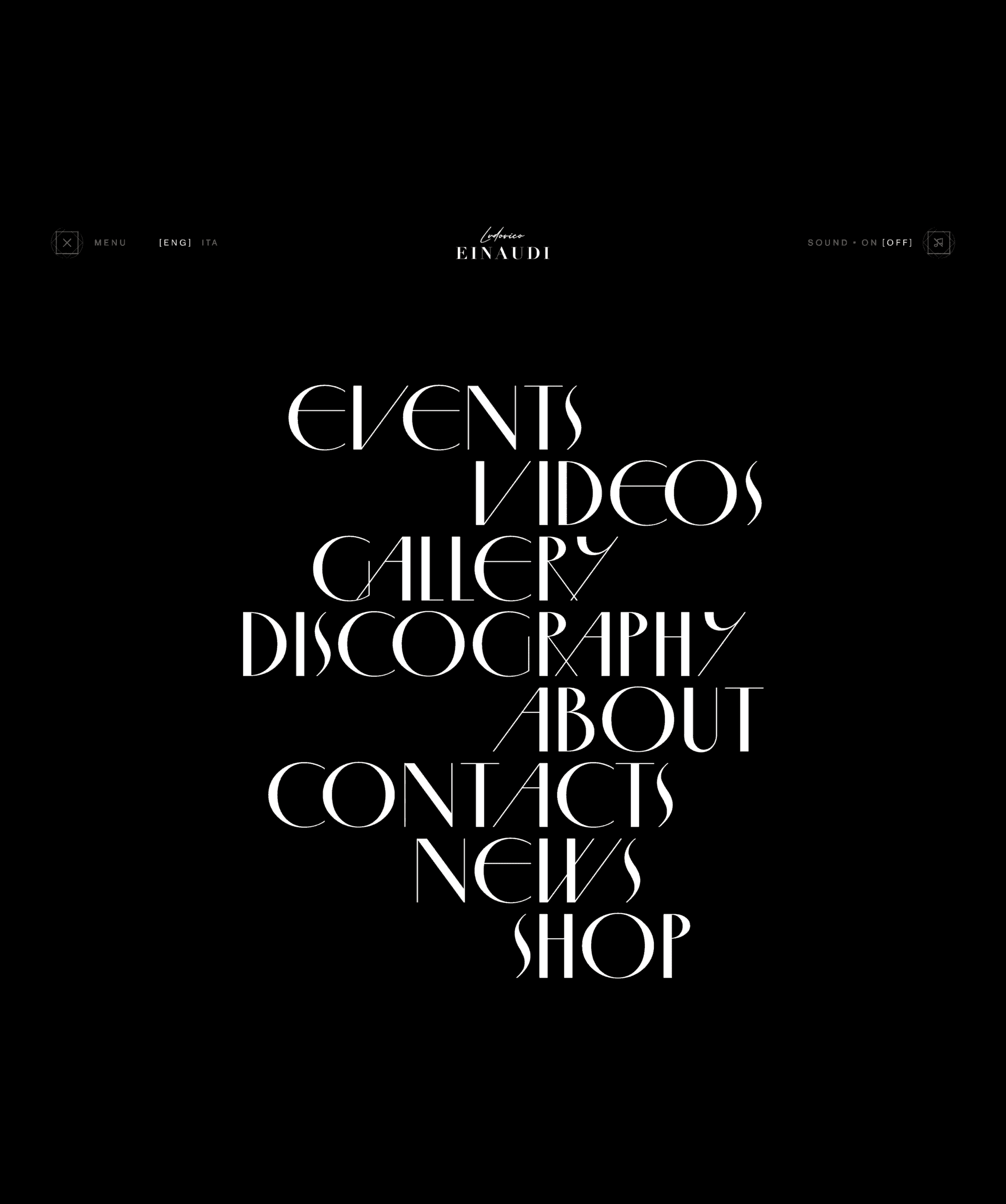 Figma, Adobe Photoshop, Adobe Illustrator, Adobe After Effects. I started from simple use cases and tried to scale it from typical "artist website" that serves as a business card to the entire interactive experience. I created a prototype to make sure I don't leave users at any point of their journey.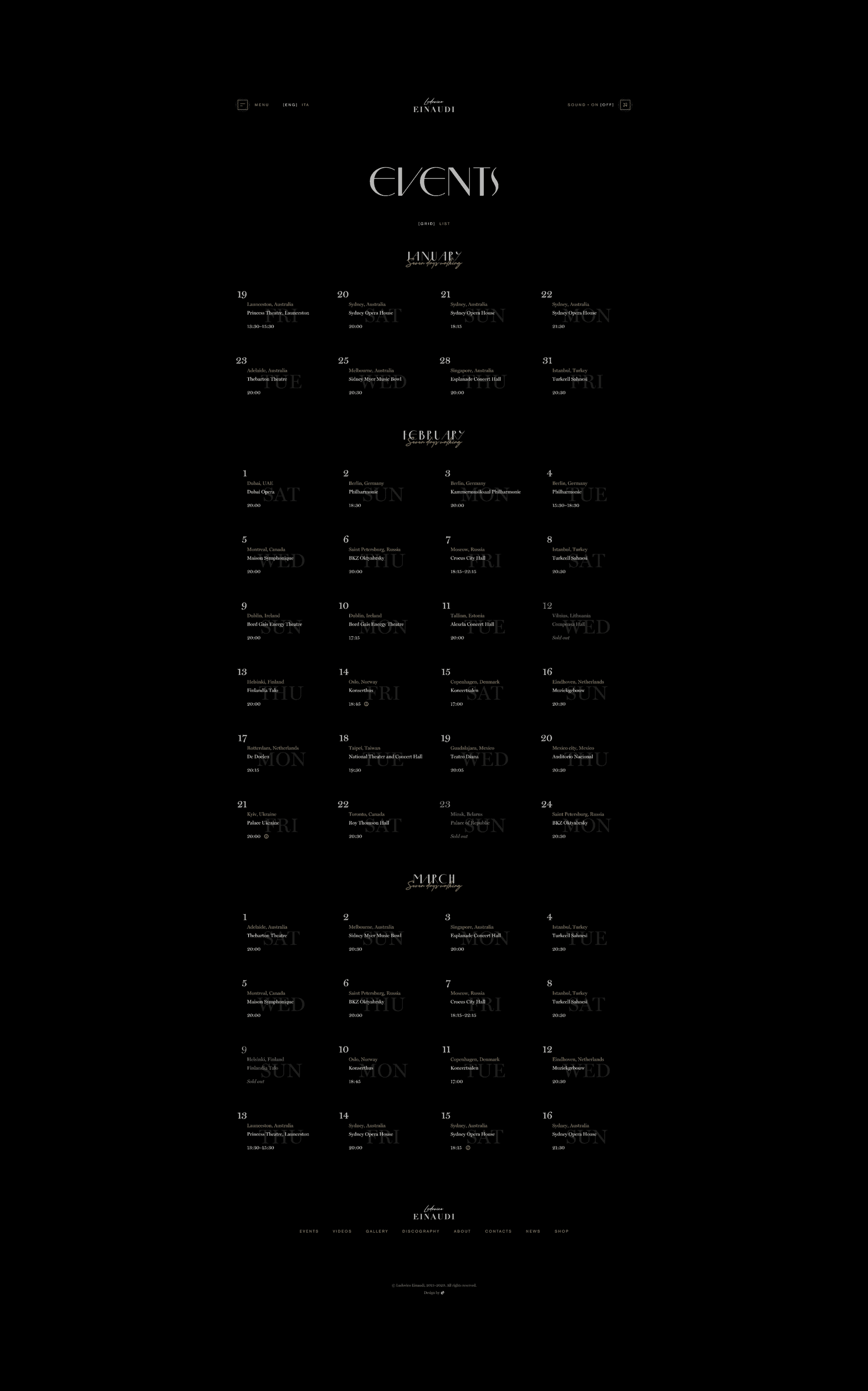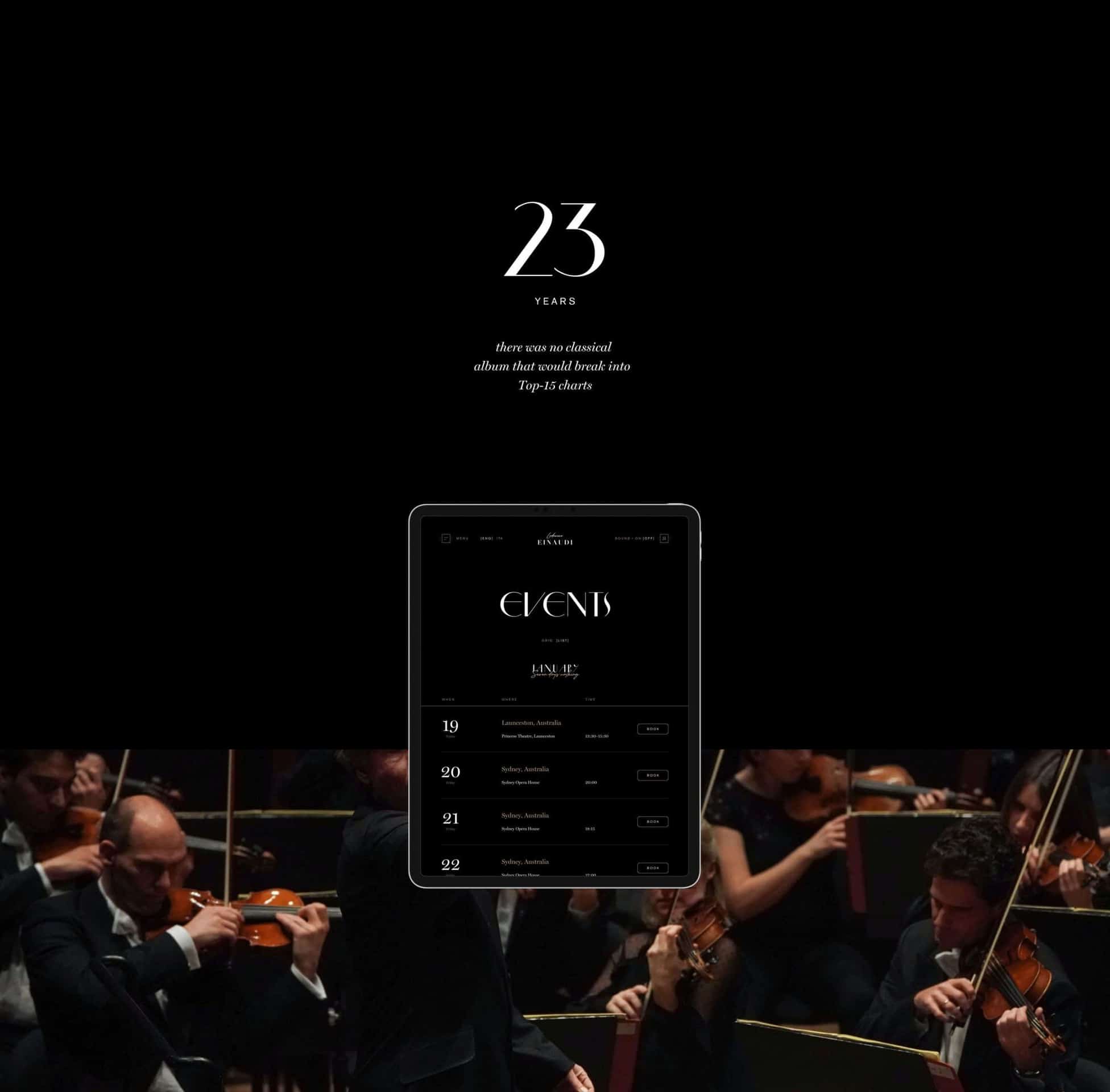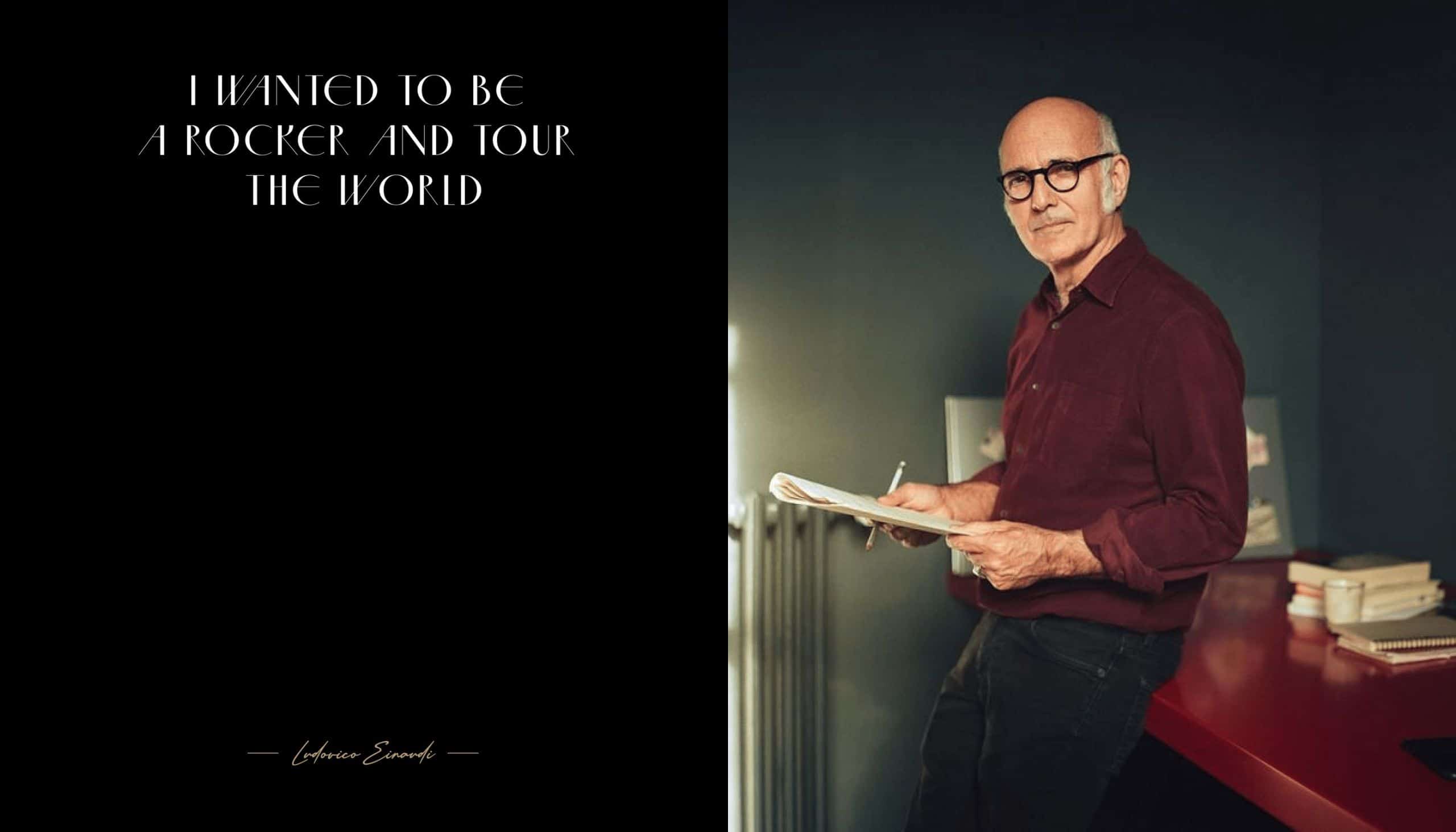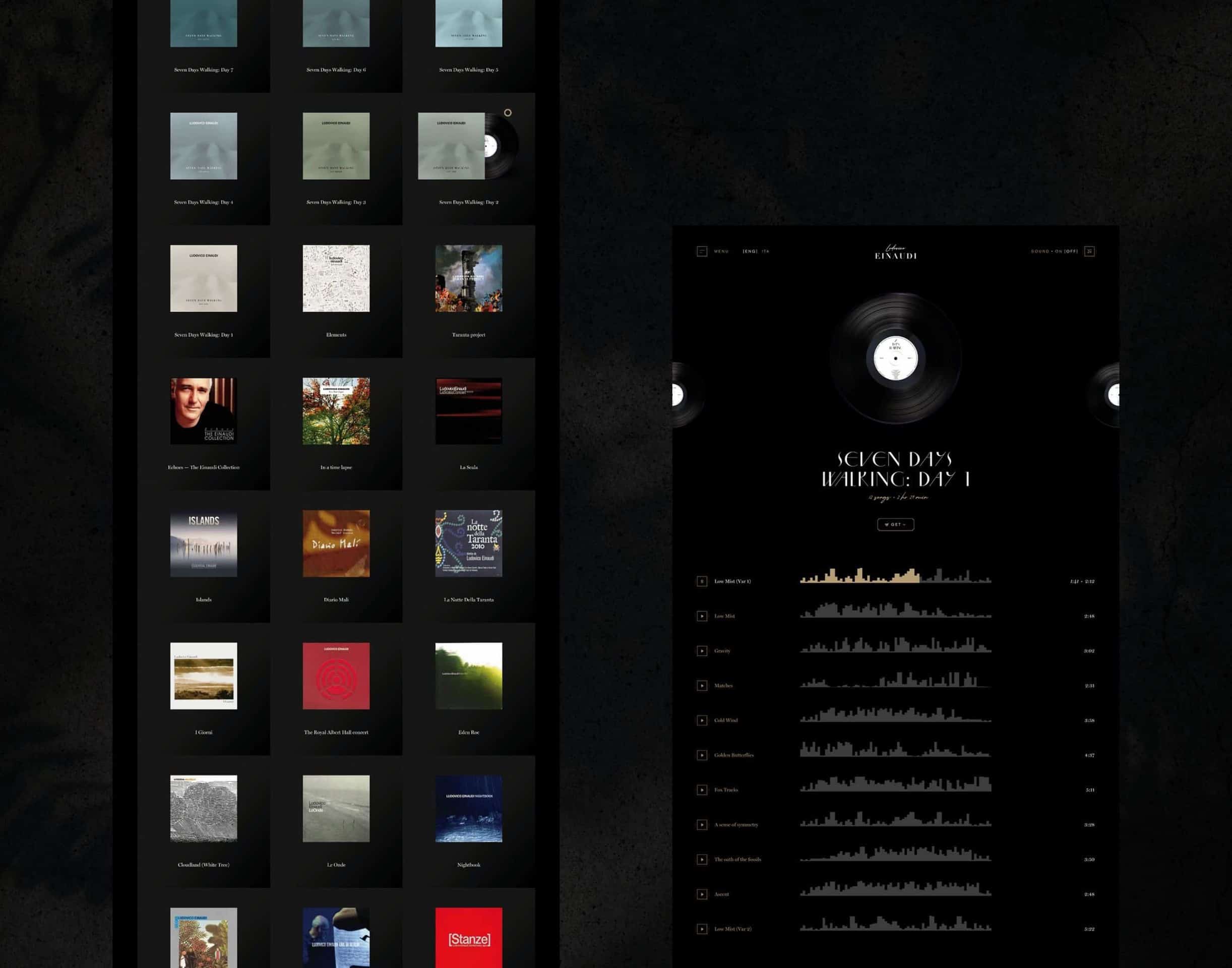 I published my work on Behance and got three achievements there (Interaction Gallery featured, Adobe XD featured, Student Show featured). Also received plenty of positive feedback from Behance community.
You can have your feedback on my Behance project: https://www.behance.net/gallery/91591695/Ludovico-Einaudi
Also, subscribe to my Instagram where I include some works that don't get published on Behance: https://www.instagram.com/smltsw/