Lumin Lamp House
Lumin Lamp House is an international online lighting store.
This project emerge from the necessity to be able to work at home and taking over the market for the sale of lamps for personal use, restaurants, studios and any kind of space that satisfy the need to light spaces and get a modern and different product.
A fresh, elegant, jovial and versatile image was desired, reflecting the quality of the products that you would find on the website.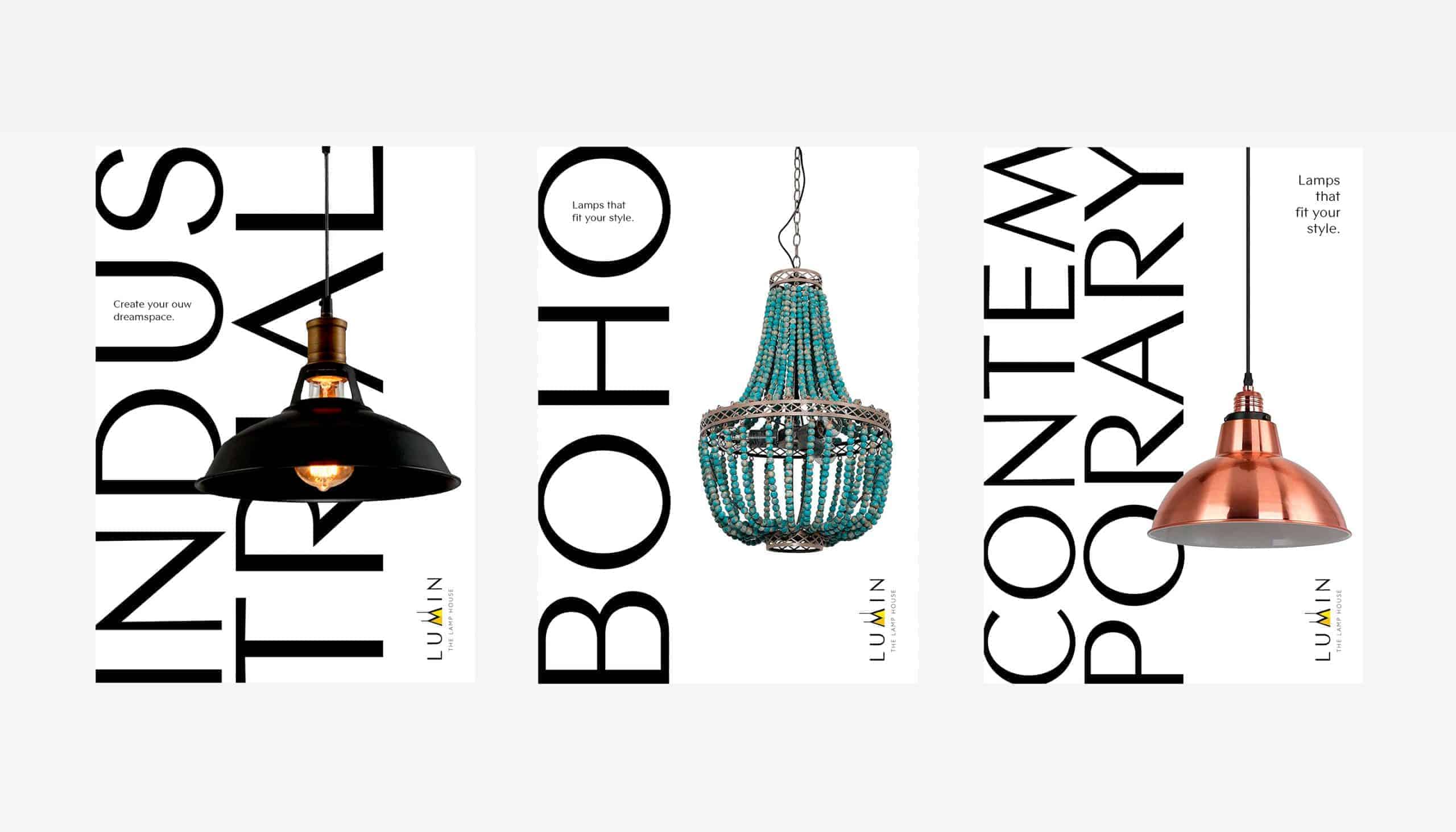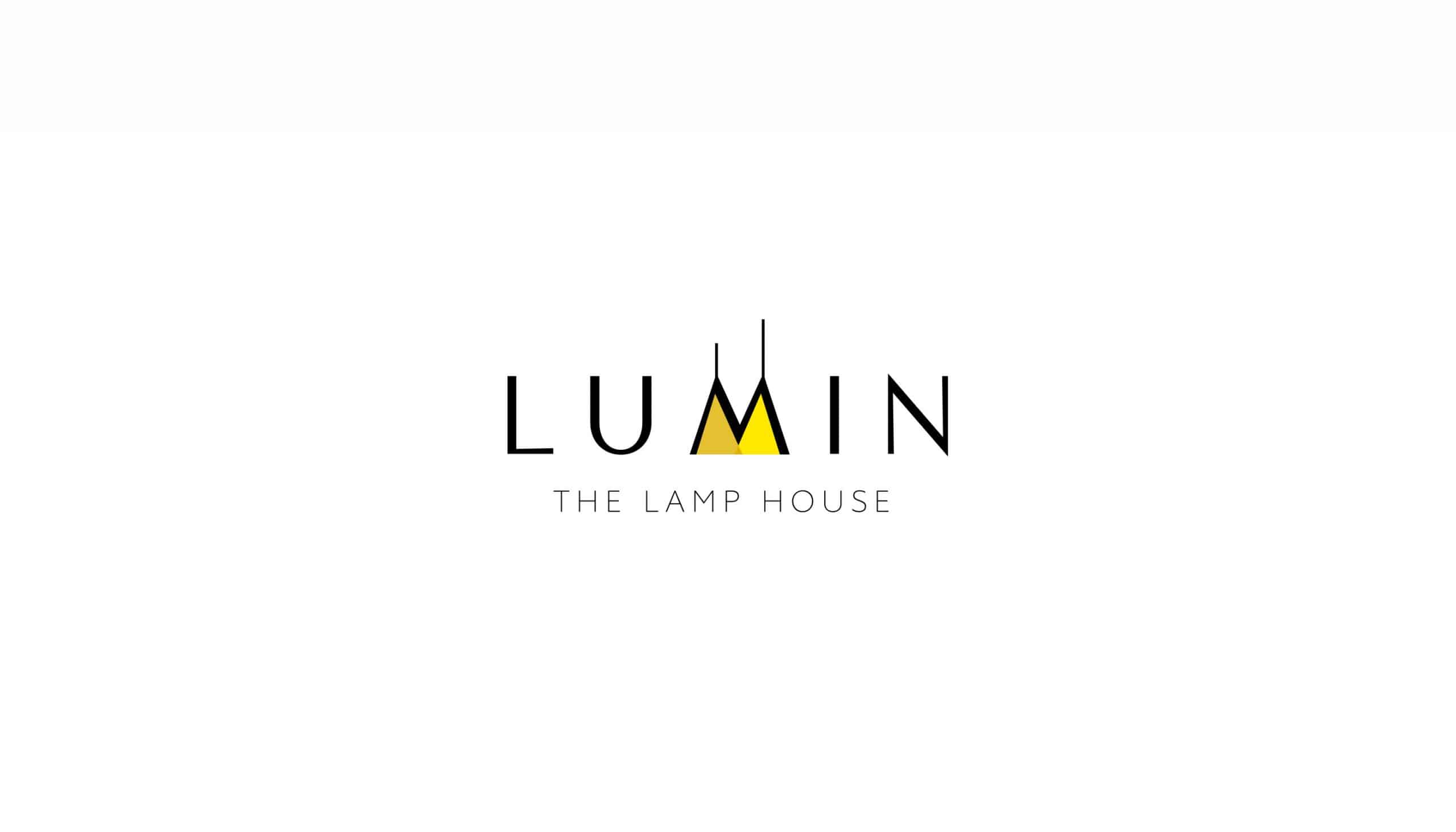 Naming:
The idea was to develop a short, simple and easy to remember name. I considered important that it should reflect some of the most important properties and benefits you get at the moment of buying a lamp and that's to illuminate a space. So I took the word "illuminate" as a starting point and realized that by removing some letters from it we could get the word LUMIN which was an easy to pronounce and to remember name, but above all it communicates the business line without saying more.
Logo:
Based on the name, I choosed Sans Serif fonts, which would help us to generate contrast between them reflecting the elegance, freshness and joviality that the brand sought from the beginning.
The terminations of the letter M were used to give the idea of ​​hanging lamps and it was complemented with two shades of yellow to give the sensation of lighting provided by the lamps and thus generate warmth in the logo and a harmony of colors that would reflect elegance and presence in the market, the idea was that this element could be used individually so that the user could locate it as part of the brand without having to read the entire name and thus position itself in the consumer's mind.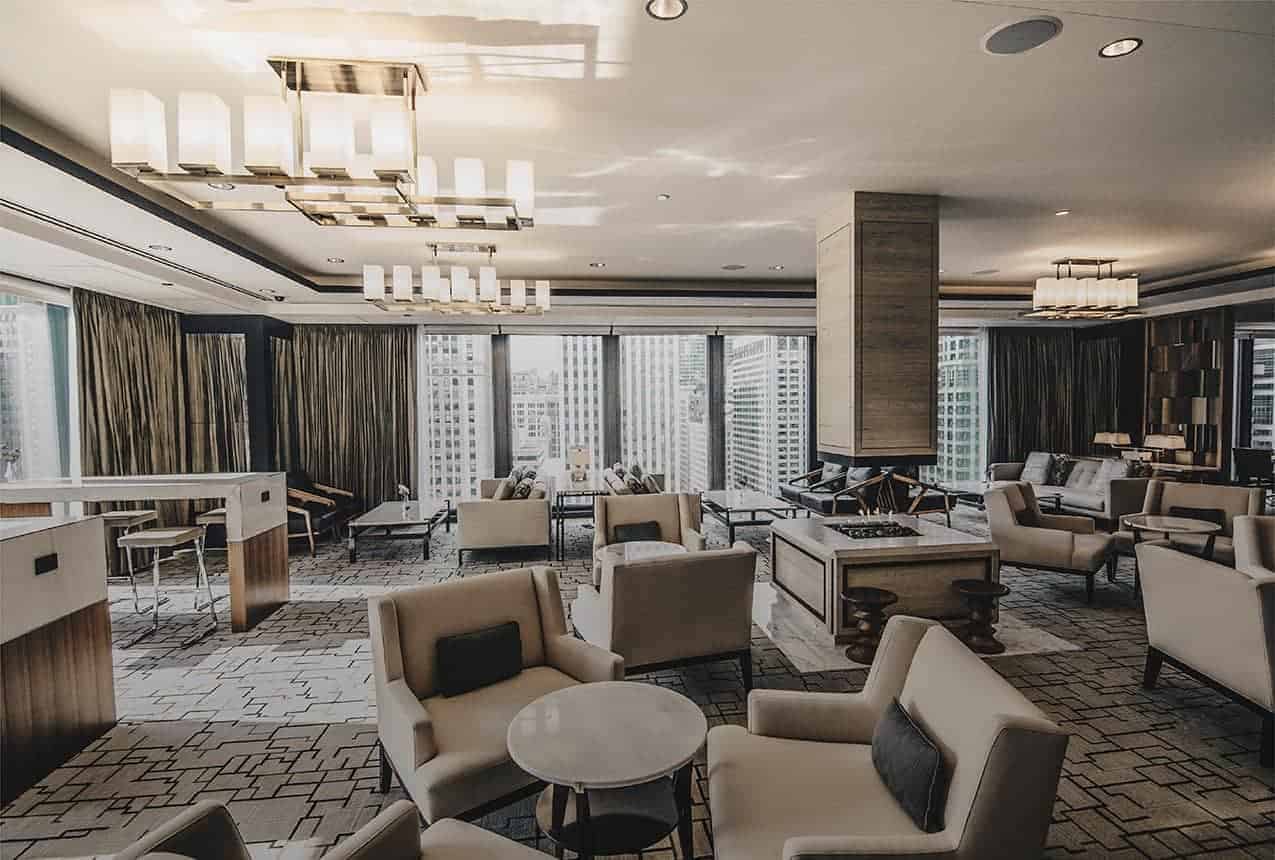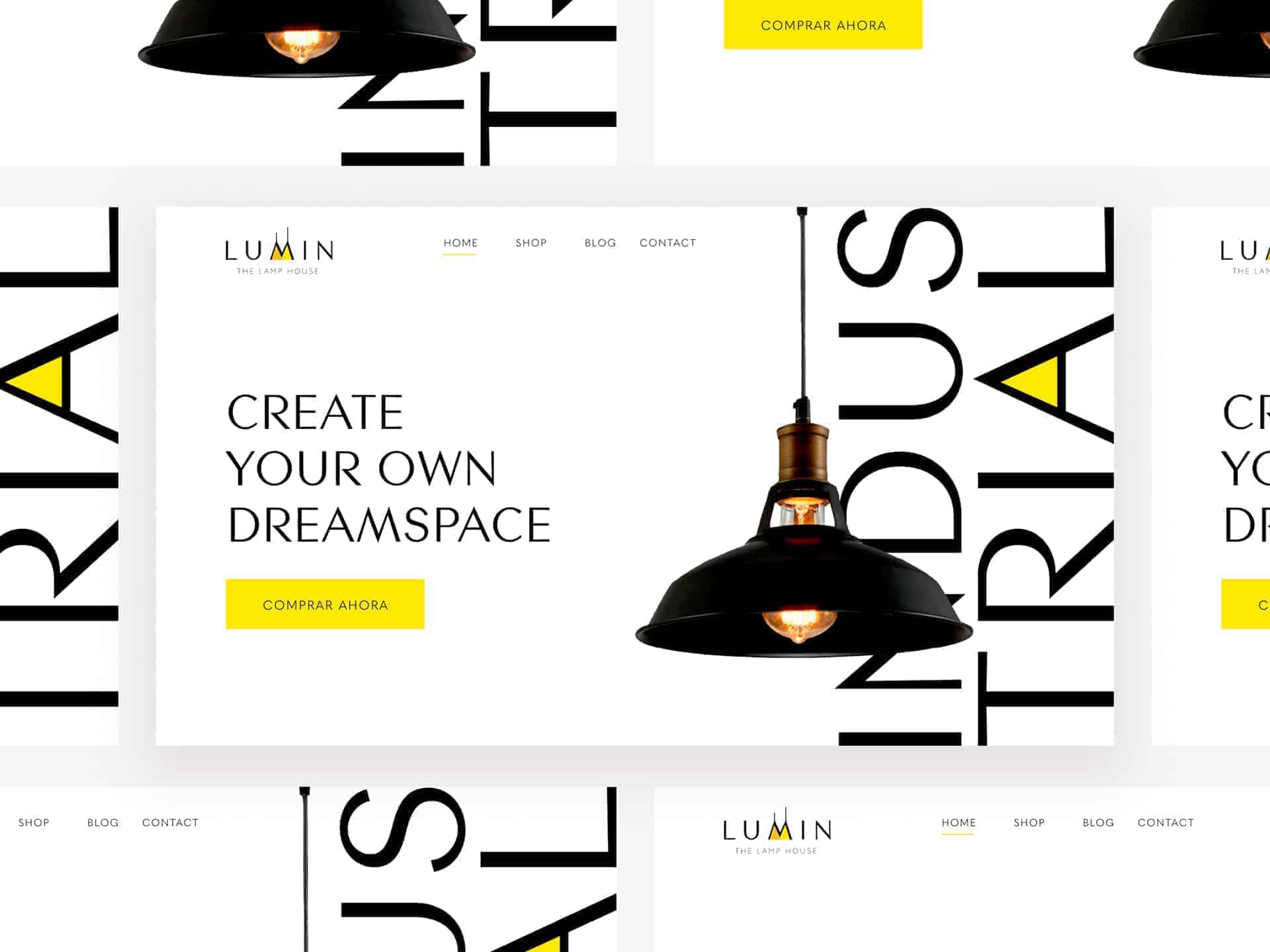 Adobe Illustrator and Photoshop 2020 was used to create the designs.
I started with the name idea, then based on the brief I chose the fonts and colors that I wanted to use, and finally the logo design in Adobe Illustrator.
Then all the designs and details of the project went on revision during two weeks until the finals were approved.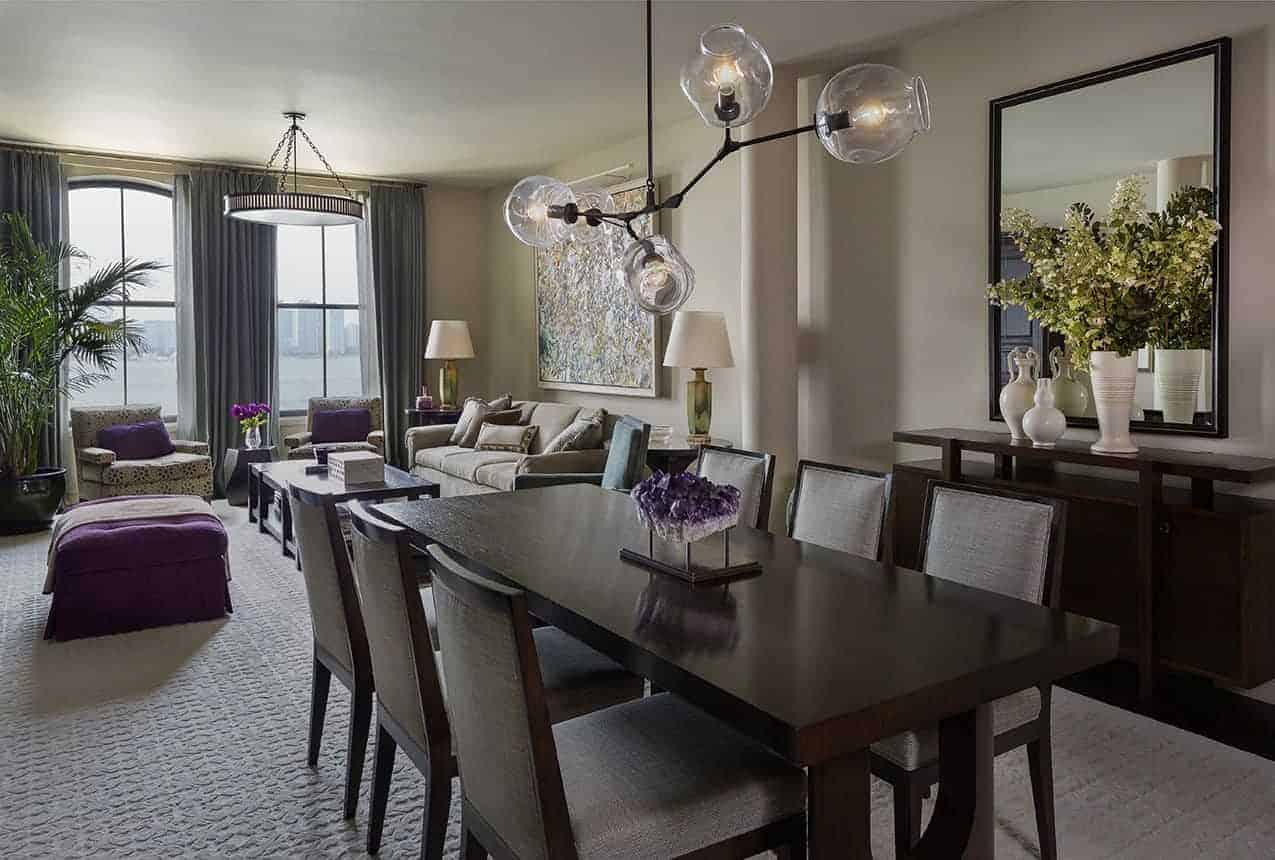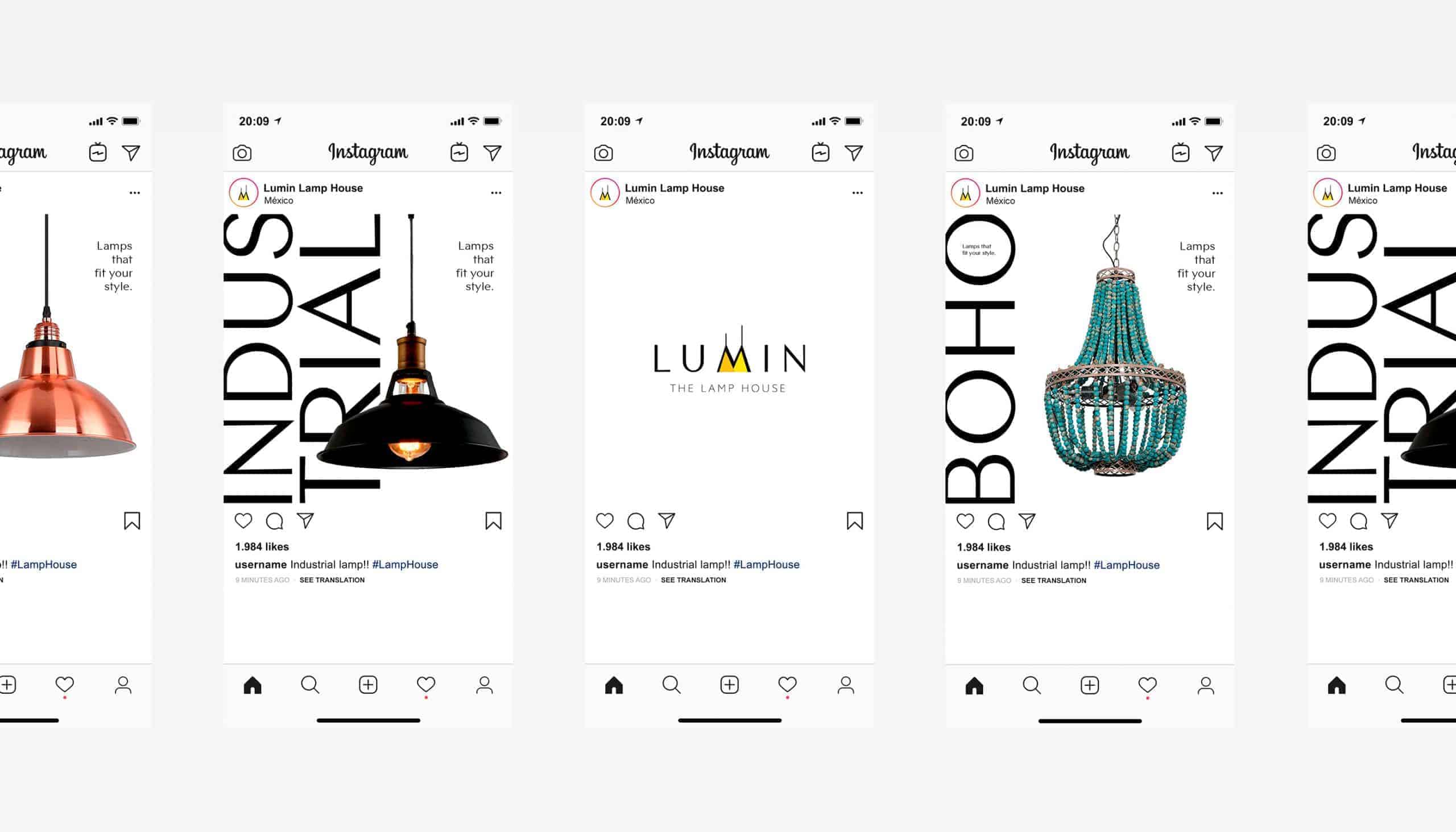 The customer was very satisfied with all the designs when this project was completed! She responded very well to the story behind each design and the name.
The project has been having a lot of success and the website's sales have spread to several countries all over Latin America.