Maison Lagache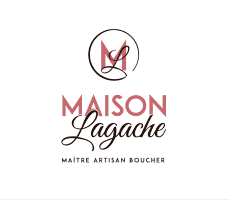 The Lagache butchery, located in Valenciennes in the north of France, has existed since 1932 and has seen 5 generations, each bringing its expertise by adapting to the new expectations of the customer.
Recently the butchery has been taken over by the son-in-law who wants to modernize this institution. Its goal is to offer exceptional products, quality local meats and 100% homemade caterers.
This project is school during my studies in graphic design. For the logotype I chose to use two typographies that contrast. A typography without serif impacting, sober, efficient and a typography of manor that refers to the know-how, the refined side of the products. A color code with a burgundy red and a light pink reminiscent of the color of the meat. The choice of black and white that is also found on communication media is important. It responds to the sober and elegant side of the project
I used adobe illustrator for the logotype is the graphic elements of the project. Indesign for the layout of communication media. Photoshop to highlight the images, a work of image editing quite important to was brought. I first worked on the identity of the place. Colors, materials, decoration to better absorb the place.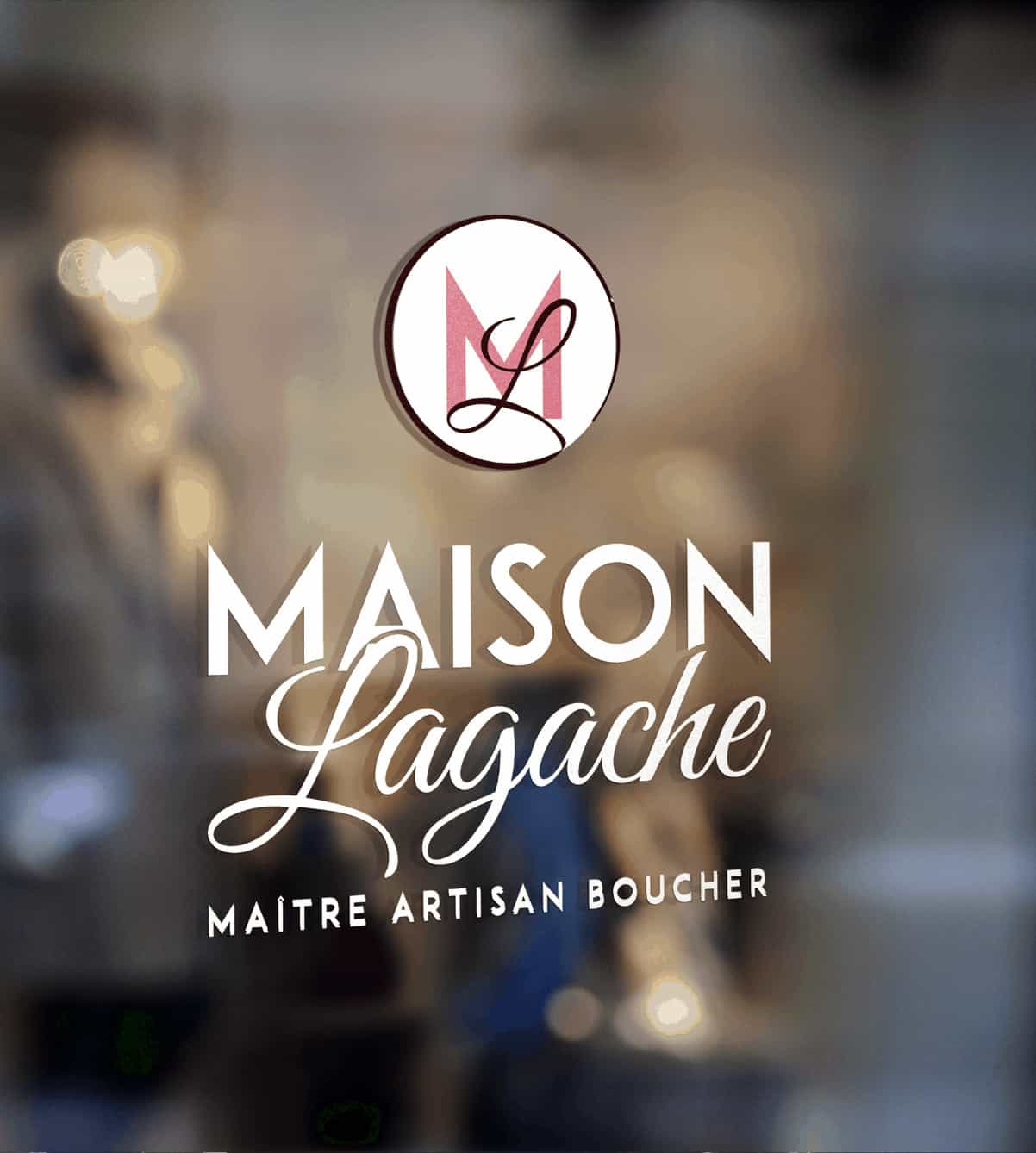 My proposal matched the client's expectations. The choice of typography, colors, the universe given to places is in line with the expectations of the client. An elegant, authentic signature that is linked to the quality products and craftsmanship of the butcher craftsman.
Thank you for reading my project.
Feel free to look at my portfolio behance :
https://www.behance.net/theomerien