Marv Castillo's Women of Marvel
Women of Marvel is the end of the 36 Days of Type Challenge that was crafted with Play-Doh (36 Days of Type and Movies). Taking advantage of the fact that Avengers: Endgame just came at that time, an opportunity to send a message was found. There's few heroines in the Marvel Cinematic Universe, and I drew some of the most iconic characters we've seen so far in this journey that led us to Avengers: Endgame.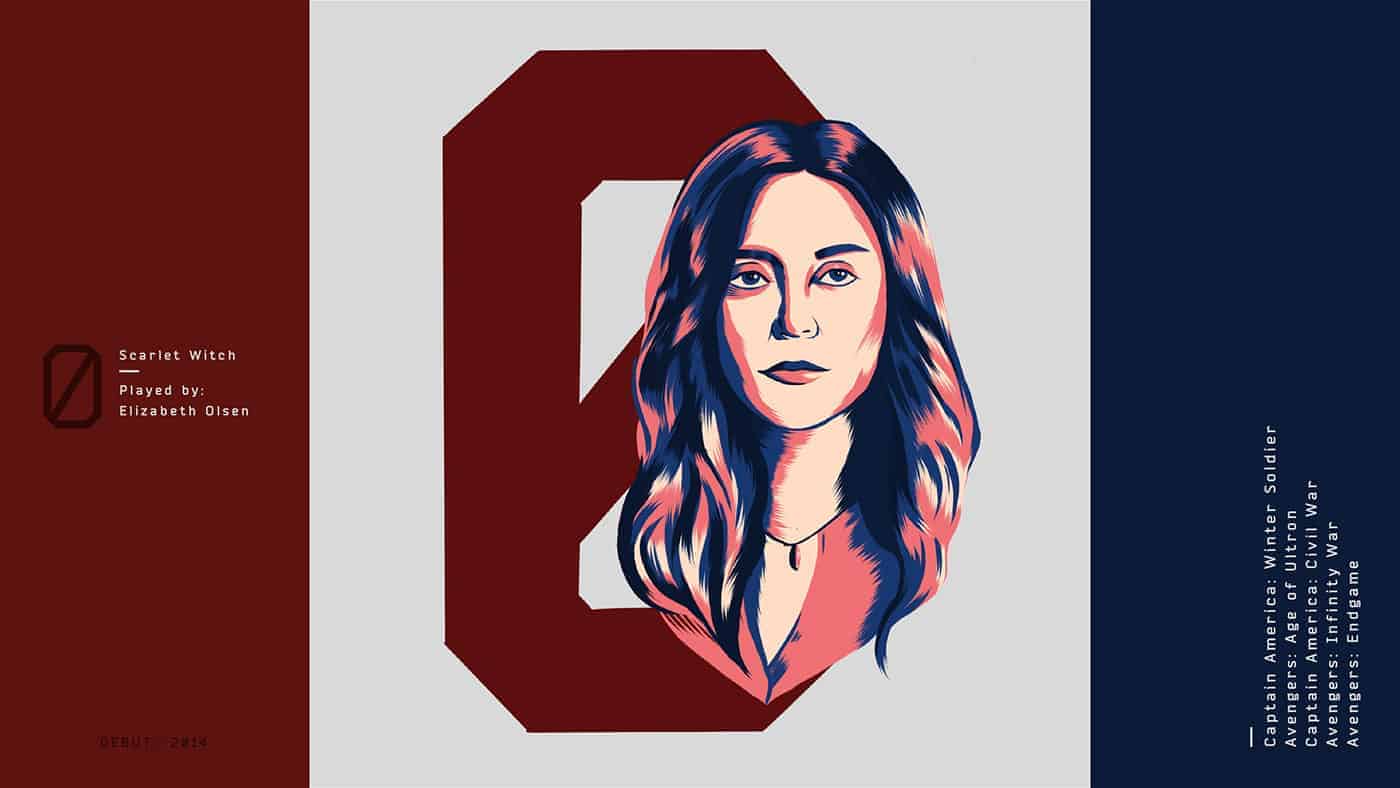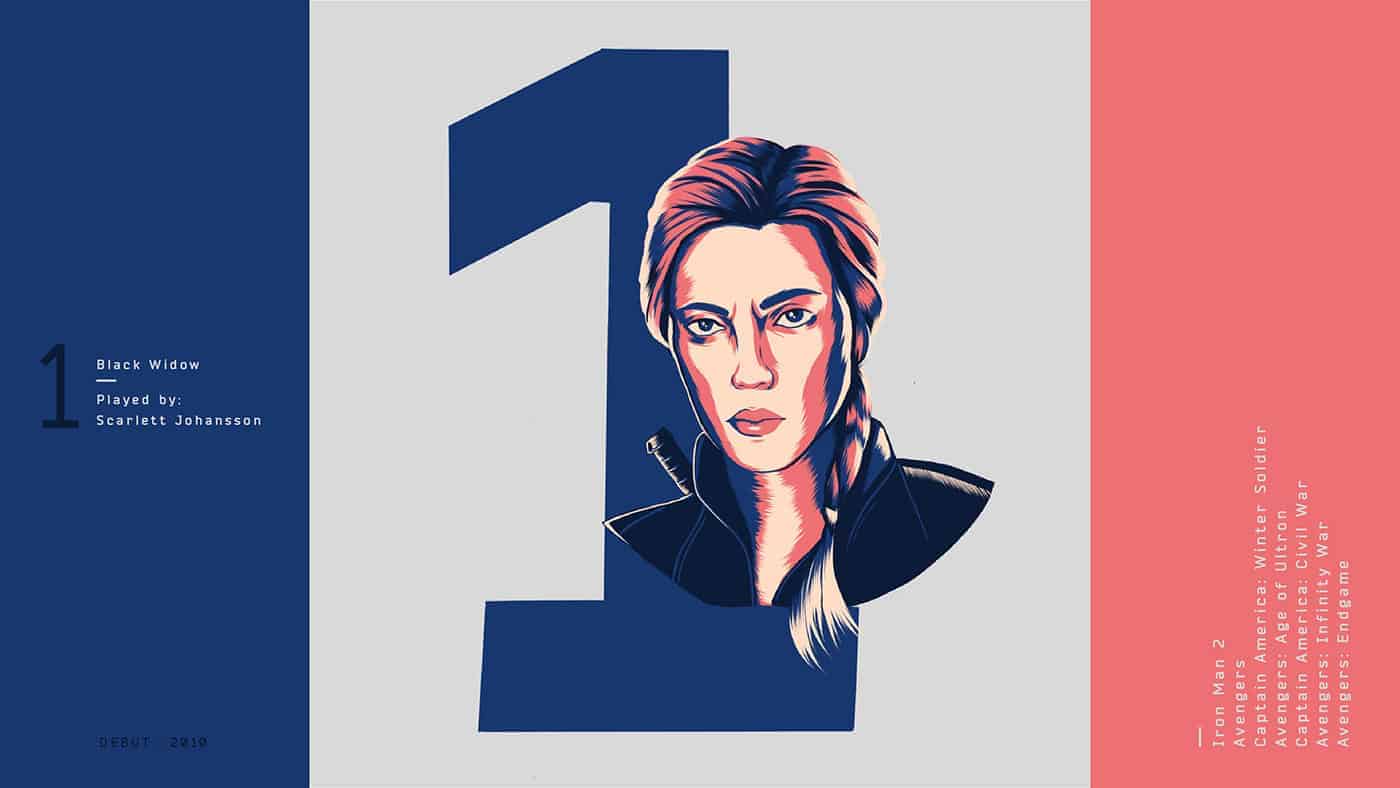 Since there's so little heroines in the Marvel Cinematic Universe (there's plenty of female characters and while many of them are very heroic we don't a lot of women who feel as a focus of these films) some of them are Scarlet Witch (played by Elizabeth Olsen who is getting here very own streaming series in Disney+), Black Widow (who is finally getting her solo movie, Captain Marvel (the first female superhero to get her own film in the MCU) and The Wasp. We also have Gamora played by Zoe Saldana and Karen Gillan's Nebula, who redeemed herself in Guardians of the Galaxy Vol. 2. Other than that we don't have a bunch of leads. Women of Marvel is an illustration project to acknowledge and appreciate the heroines of the MCU, but it's also a message to tell people that we are not quite there yet.
The style is very cartoonish, or posterized, limited color palettes based on their costumes or movies, and it just a bust of these characters, like those heroic sculptures.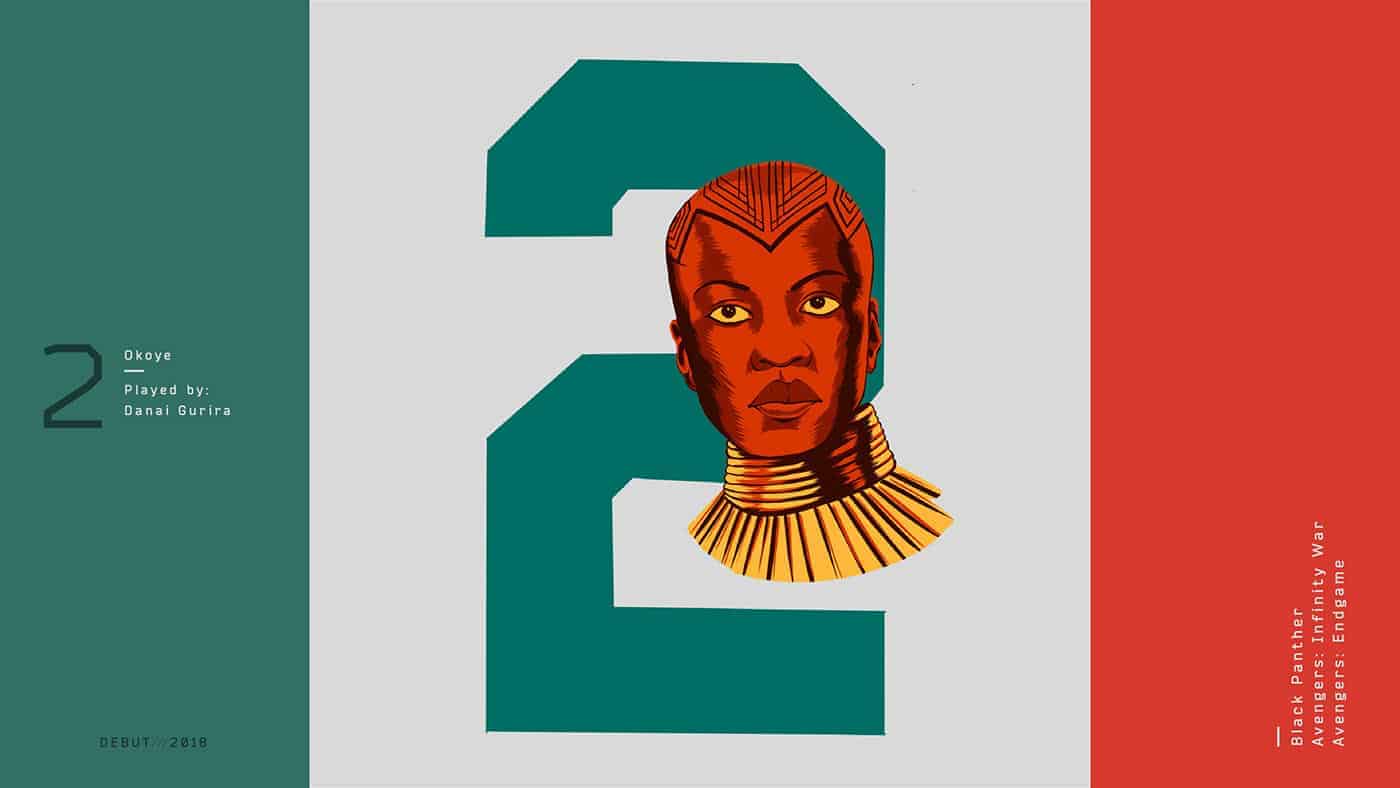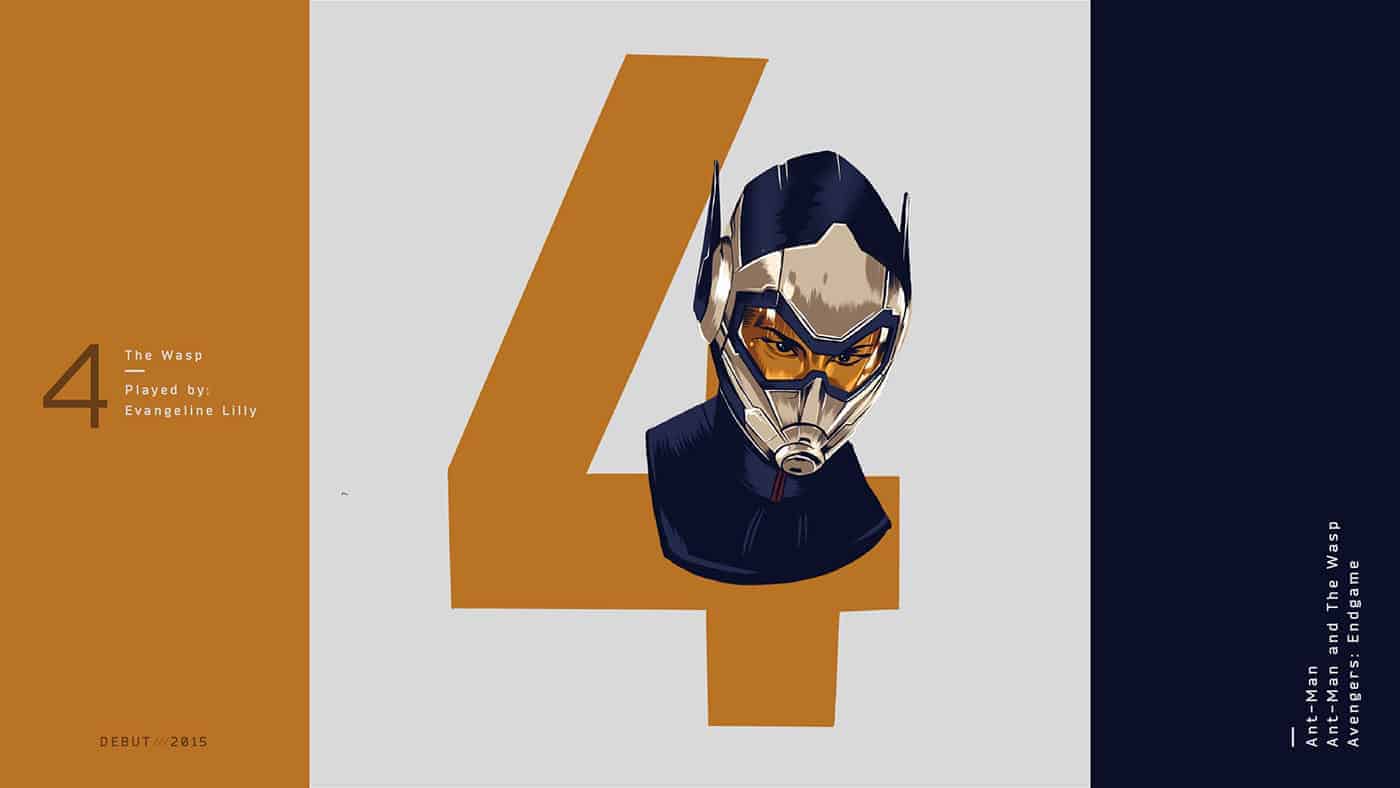 To accomplish this illustration project I used Procreate which works on the iPad Pro. Made the number and the character using the "graphite pencil" brush and after getting a layout that made me comfortable, I started adding colors based on their movies or costumes.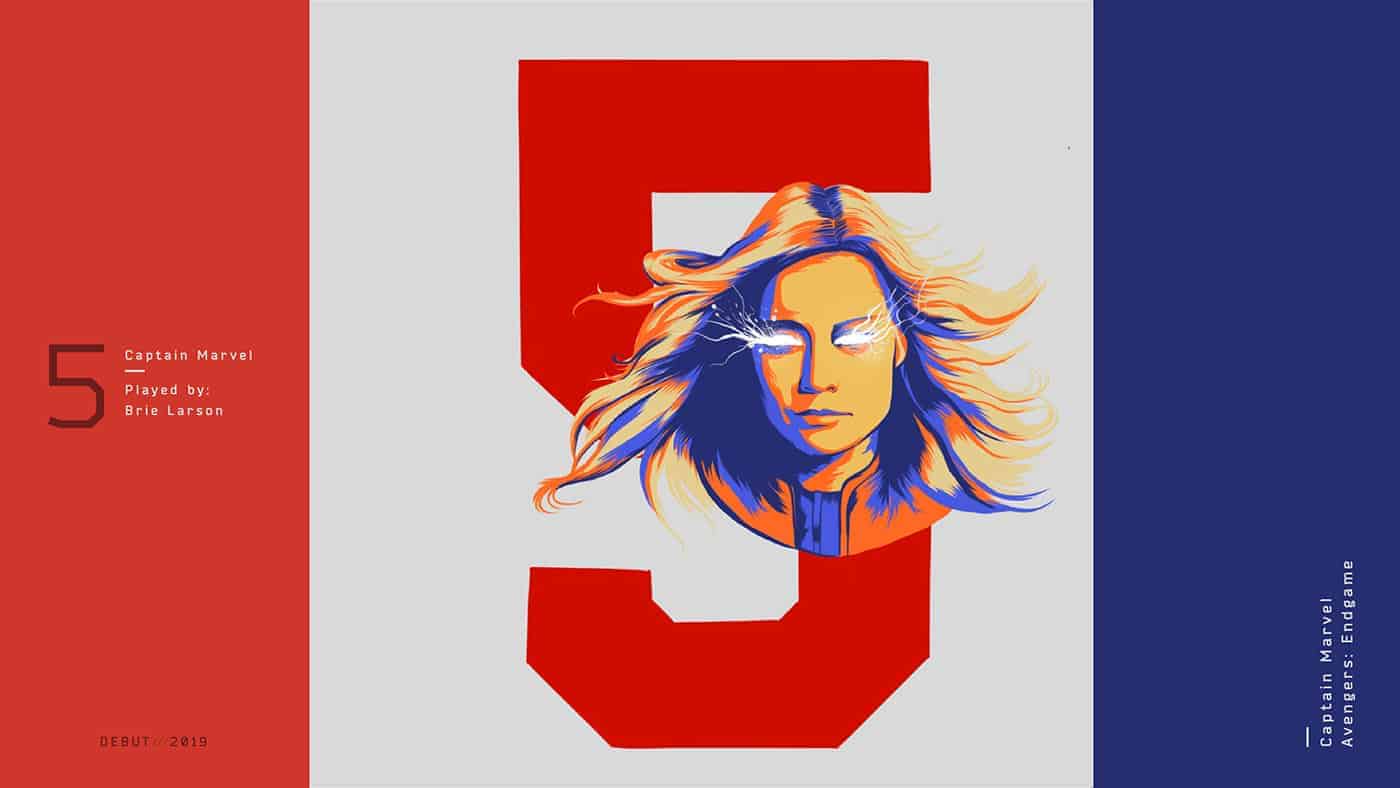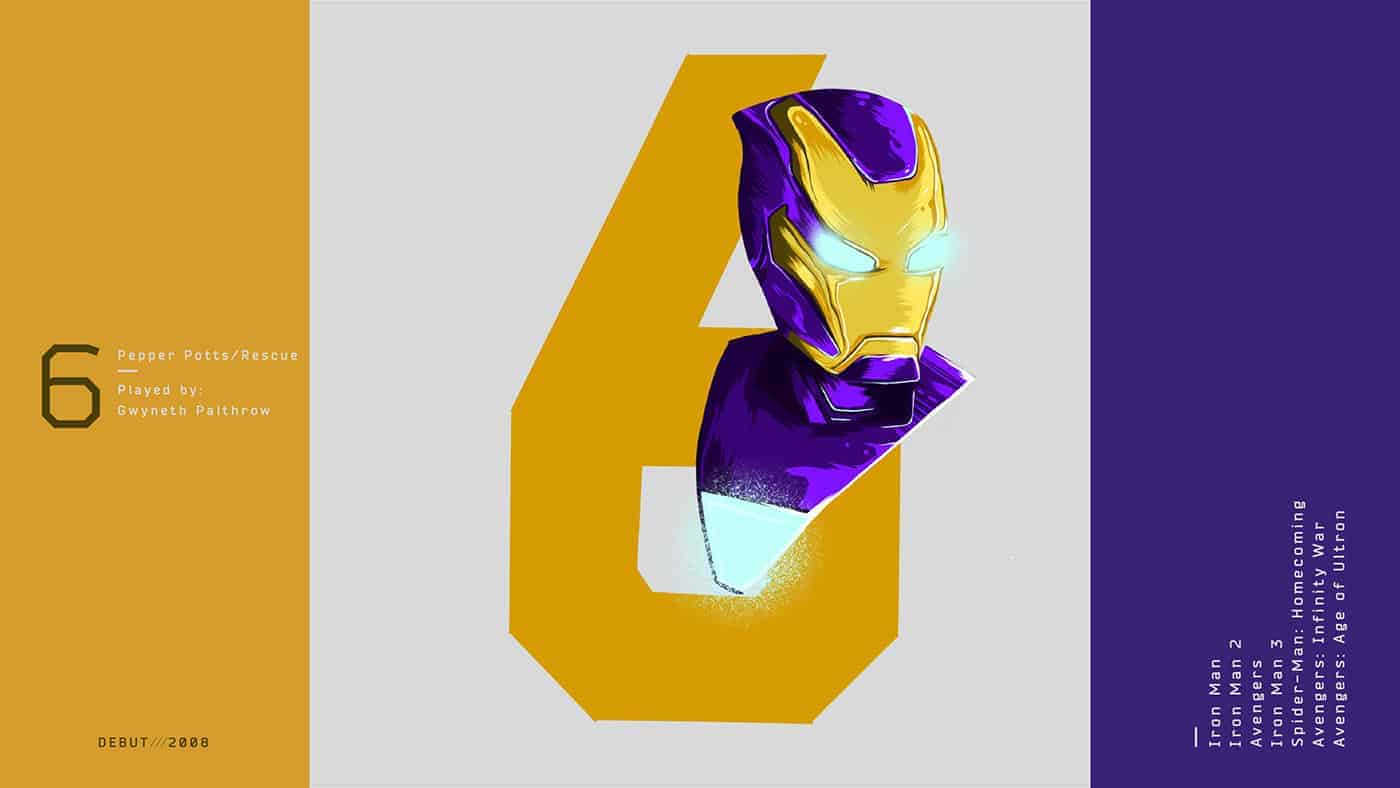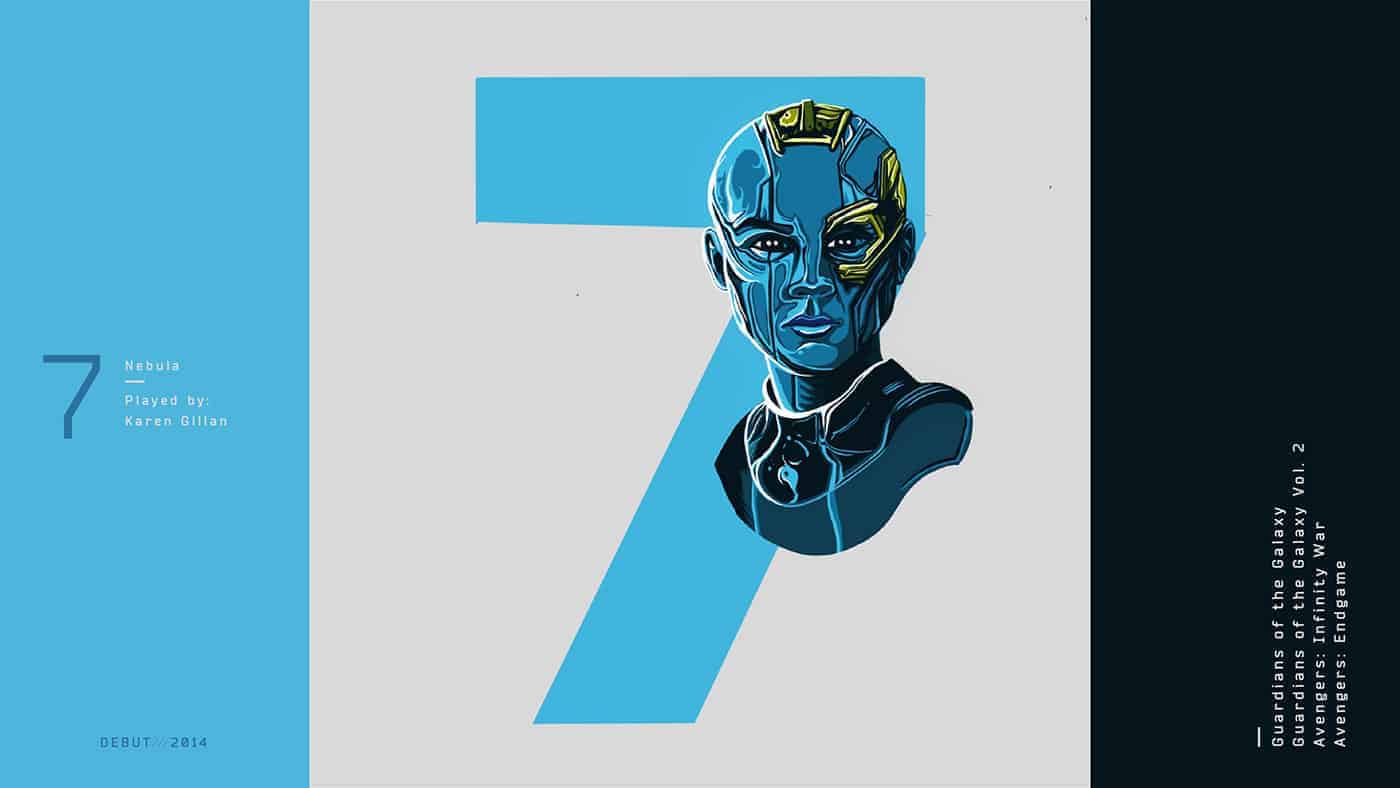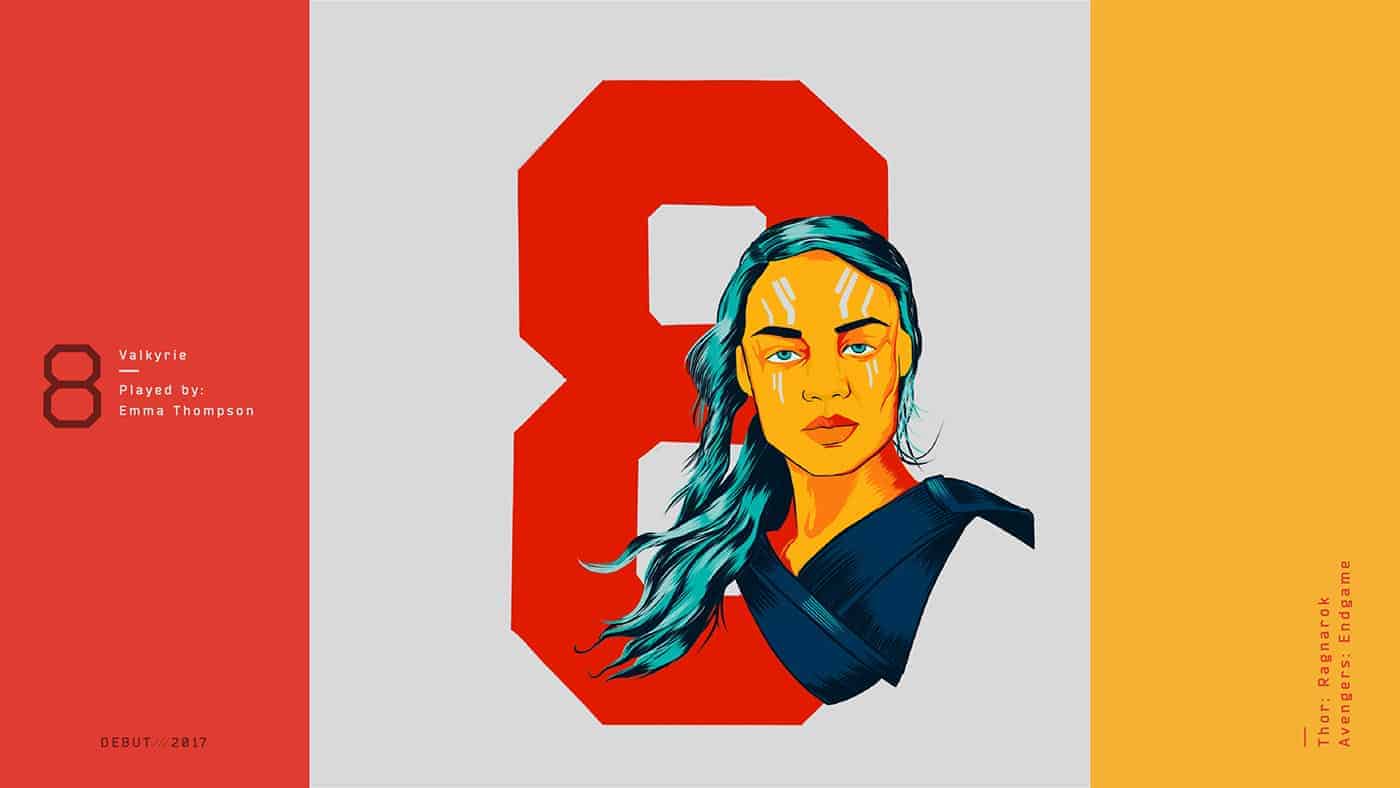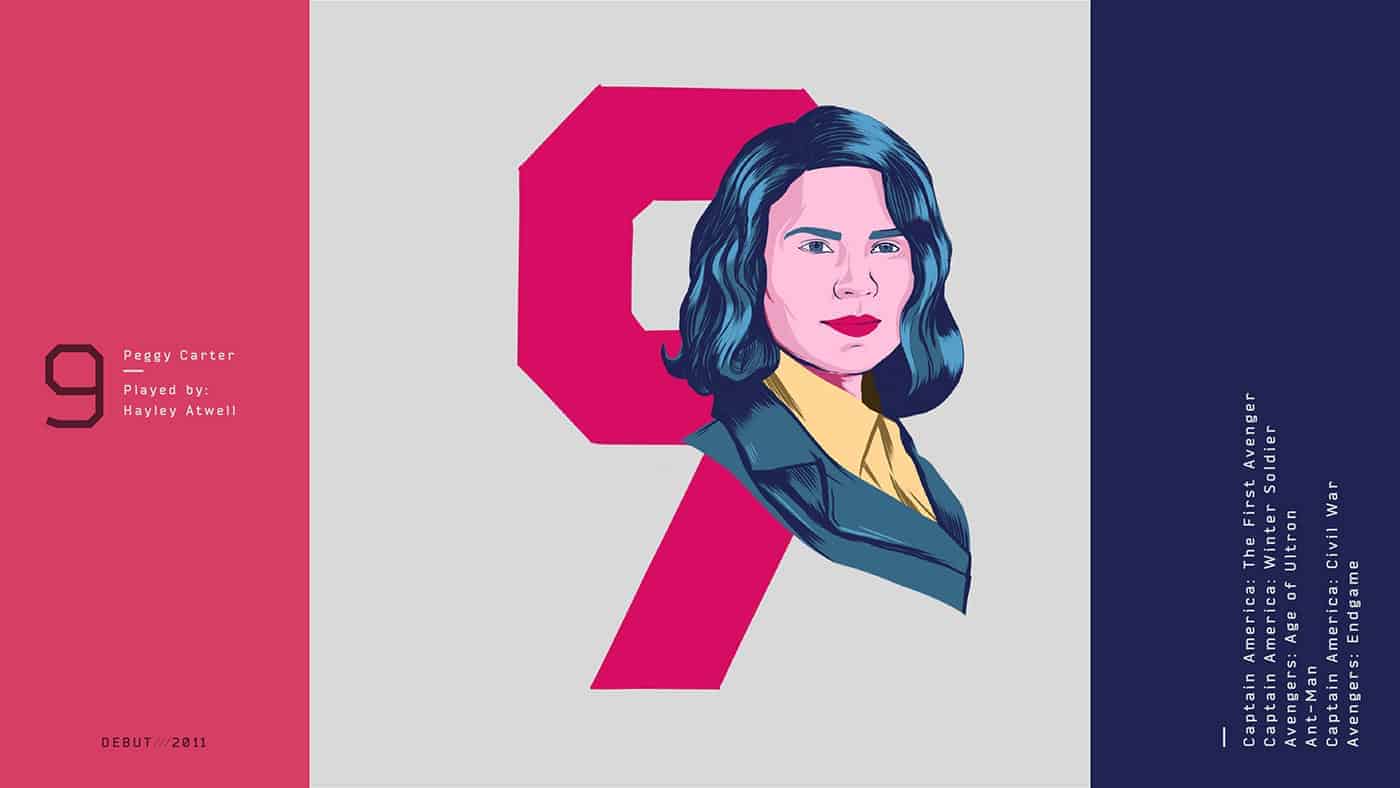 People was very excited with the project, specially women who - even if they were thrilled when all the girls showed up to help Captain Marvel and Peter Parker in Avengers: Endgame - they really want to have more women in the MCU. There's plenty of women in the Marvel Universe, like She-Hulk, Squirrel Girl, Sue Storm, Jean Grey, Spider-Woman, and many more.