Omar Essam's project "Master Suite Recreation", is simply the renovation of a young man's bedroom, located in his parents' 2-story house – turning it to a master suite for him and his girlfriend, preparing the room for them to get married in it. Omar done this by merging the small kitchenette, and turning it to a luxurious bathroom with a glass wall to keep it visually open to the room's space. Also by merging a portion of the balcony, creating a walk-in closet with lots of storage.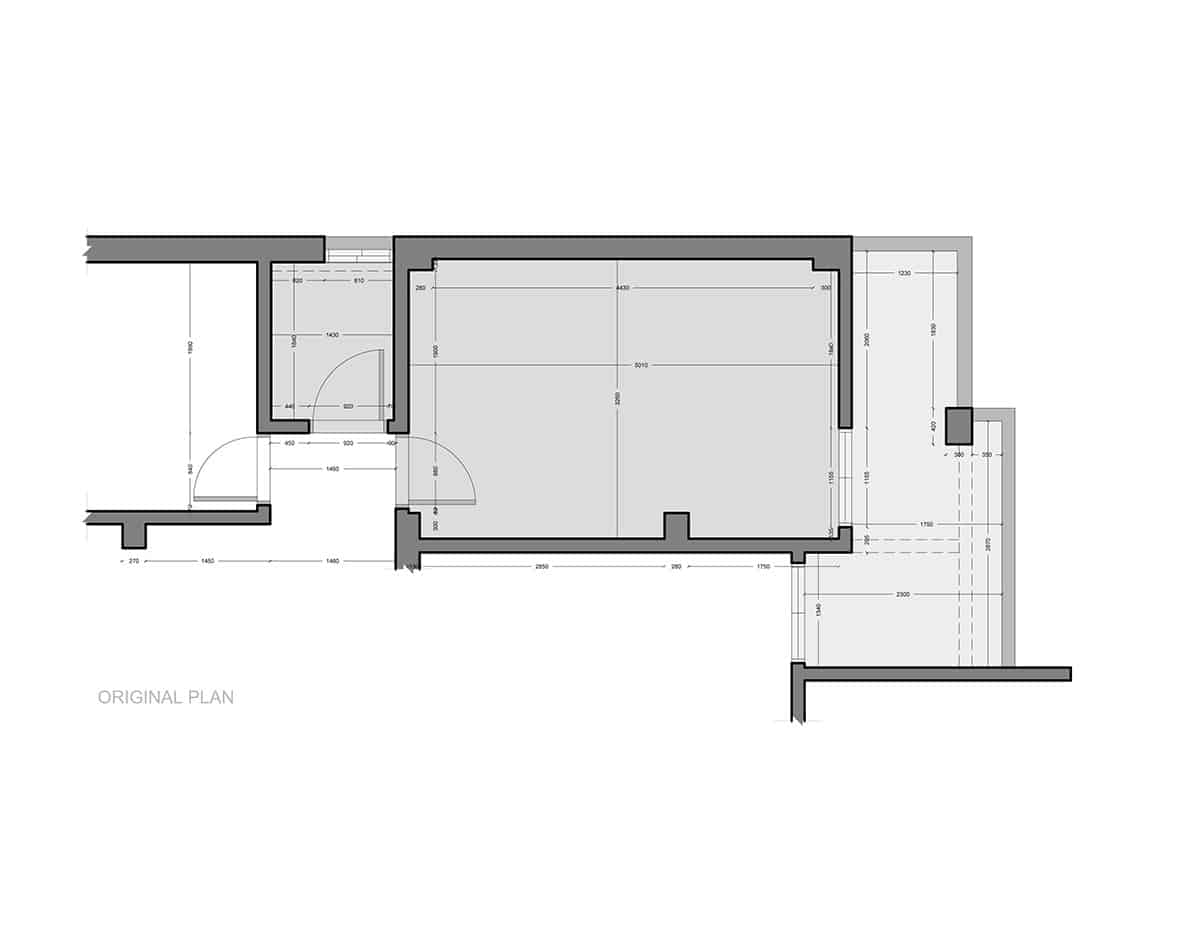 When I first started the design, I had to came up with the concept, it was pretty easy, yet challenging, the couple had a tight budget, yet, I wanted them to have a luxurious space to start the new life in it. So I kept the design simple, yet elegant, with fresh vibrant colors, to reflect the young spirit of the newly married couple. I wanted this single room to be their palace, so I made sure they have almost everything they need inside the room, keeping them in minimal need from the rest of the house. So, first thing, was the decision of sound-proofing the room, that's done by using glass-fibers covered with 2 layers of gypsum board on the walls common with the rest of the house. Then I kept in mind adding some details, like the 2 showers in the bathroom, the mini-bar attached to the TV unit, the window-seat -as the room wasn't enough to add a living area- , a lot of storage space, to keep everything they own/need inside the room in there reach. About the lighting, I kept the use of natural lighting as much as possible, and for the artificial lighting, it was simply very calming and soothing at the bed's area, and used recessed downlights at the walk-in closet to keep the effeciency and functionality of the space.
-Omar Essam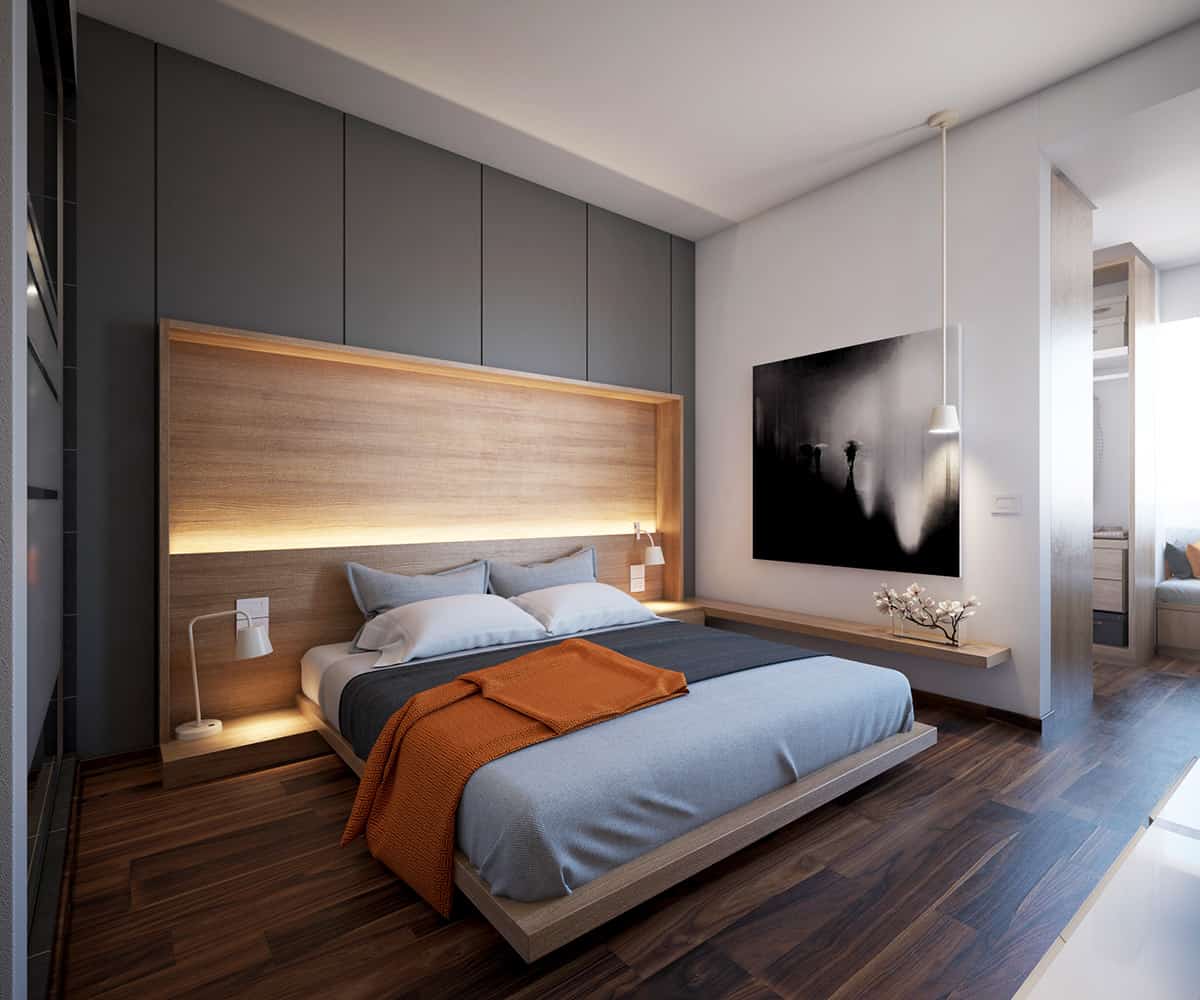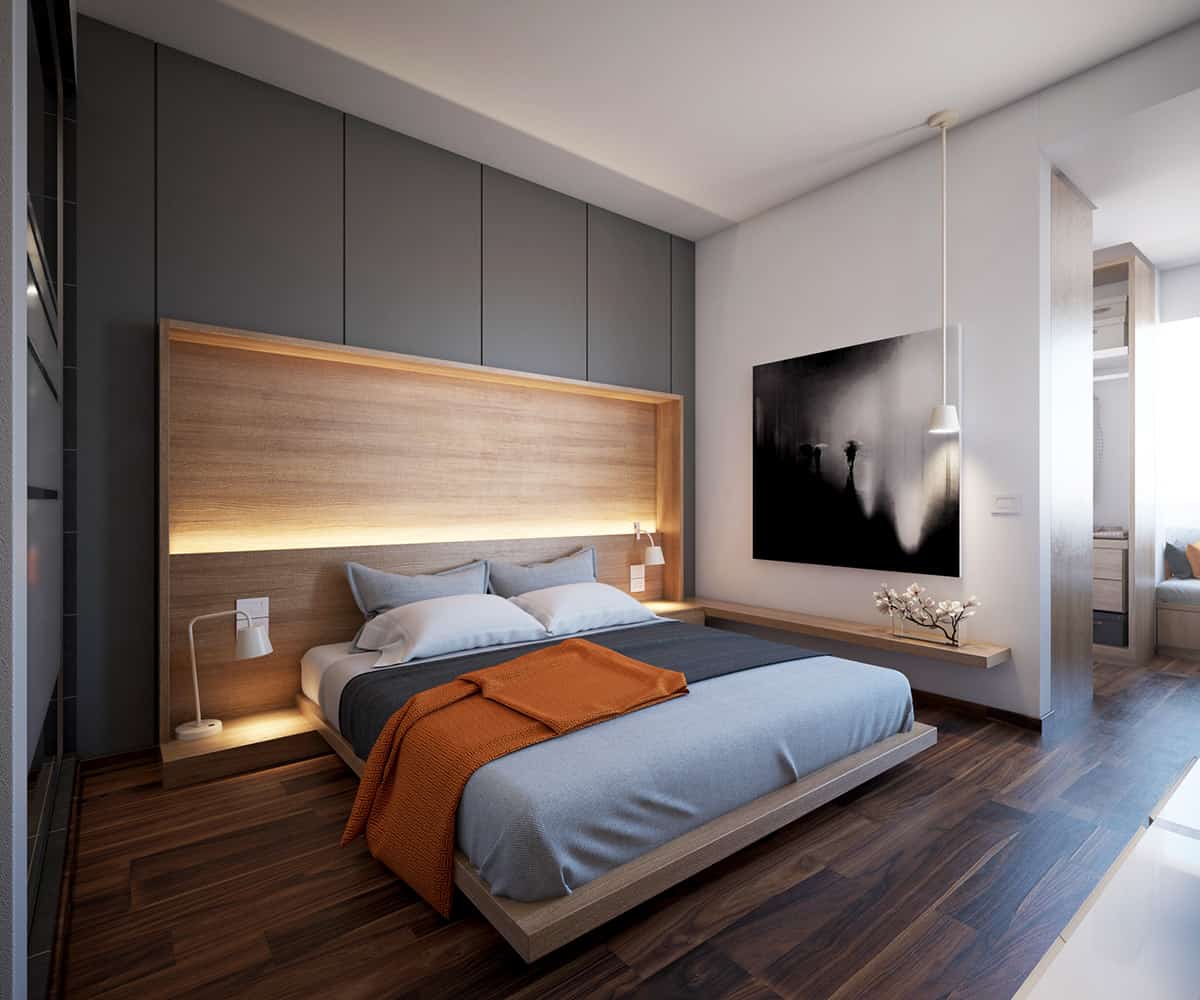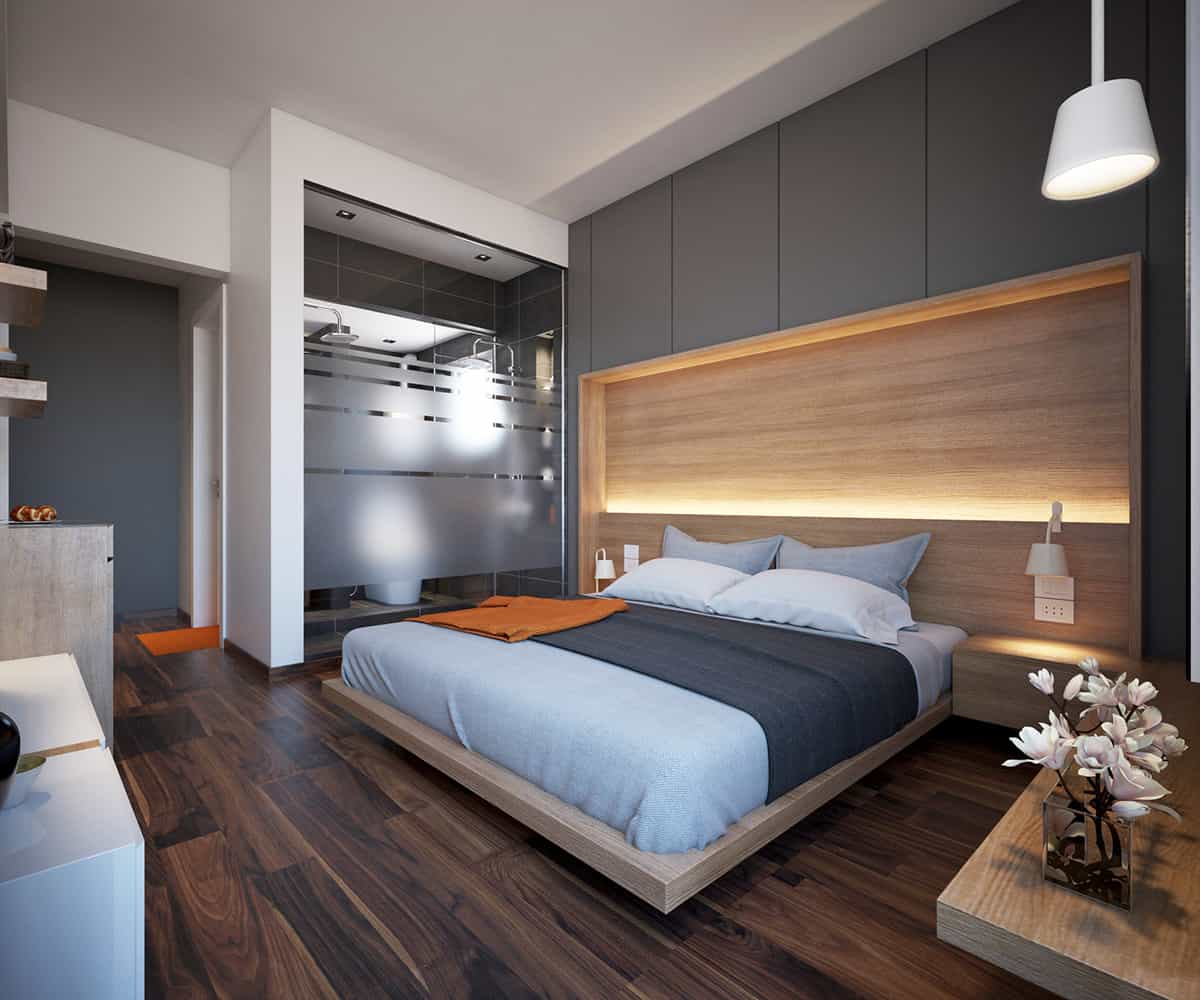 My main inspiration, was those 2 young couple, their spirit, their enthusiasm, their needs. And my feeling that I want to create a space that is considered as their wedding gift, the feeling that I want to make them happy and live happily in this room as their own luxury mansion. Yet, other inspirations, let's say "technical" and "artistic" inspiration, was from many different sources from the internet by searching and watching many designs of the same style.
-Omar Essam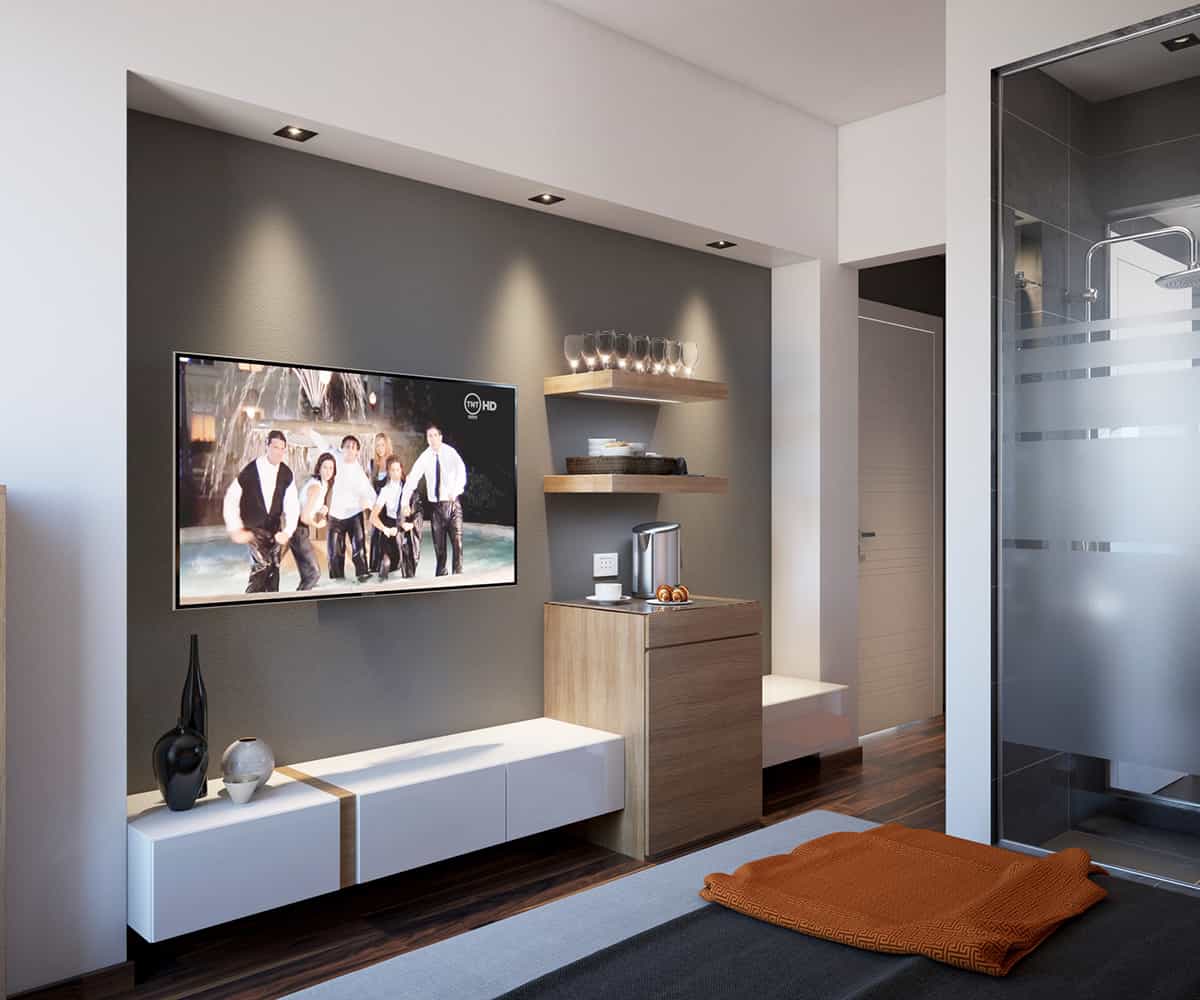 I would describe my style as "modern" maybe sometimes "minimal", at the end of the day, the client is the one who demands a certain style, and I have to compromise, to keep both, me and the client, satisfied with the final product. My inspirations are many, every young talented designer is inspiring to me, but from the pioneers of interior design I'd say: Ludwig Mies Van Der Rohe, Frank Lloyd Wright, Philip Johnson, Charles Eames, Eero Saarinen. From modern time, I'd mention Philip Starck, Federico Delrosso, Kelly Hoppen, and many many more.
-Omar Essam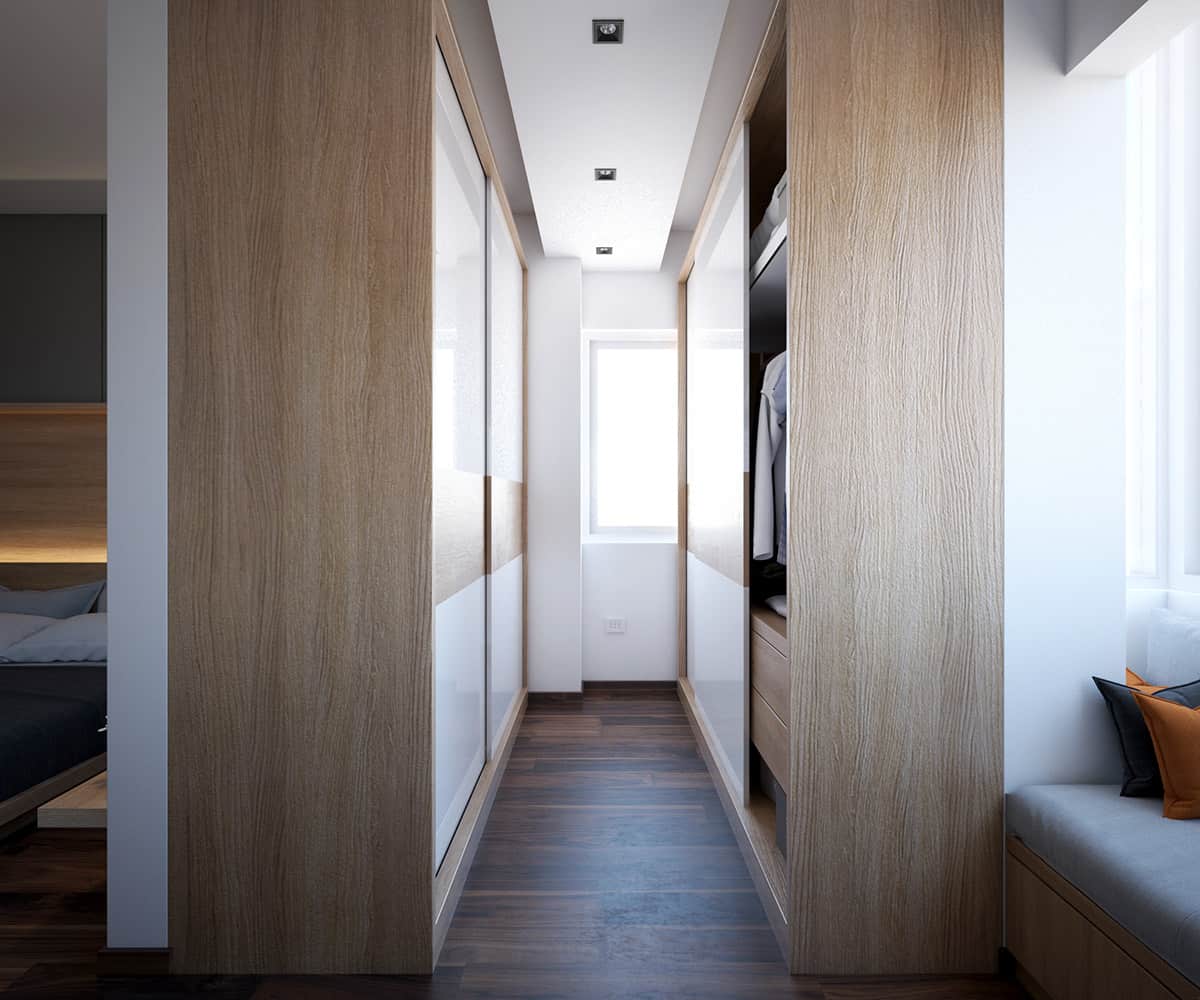 My advice for my fellow artists, keep yourself up-to-date with what's new in the field of interior design, keep yourself updated with the new technique and technical specs, also keep your visual gallery full, by watching other designers work, and keeping an eye on the details they've put in their work, their choice of colors and furniture, and what makes their work stands out from the rest around them. Keep a grip of your tools, sketching, CAD drawings, 3D visualizing, whatever your tool is, keep practicing and developing it, to better present your ideas and designs to your clients and the world, HOWEVER don't let your tools hold you back, don't change your design decisions according to whether or not you have the ability to present that decision/idea with your tool, don't change a design idea because it's too complicated to draw on CAD or because it's too hard to model in 3D, do anything to present it, but keep hold of your ideas and unleash your imagination and creativity. Keep yourself happy while working, by choosing a nice place and atmosphere to work in, listen to your favorite music, and keep your self healthy by exercising and proper hydration. Healthy Mind is in Healthy body.
-Omar Essam
About Omar Essam
Omar Essam is an interior designer, born in 1988 in Giza, Egypt. His major field of study is Interior Design, He got a Bachelor degree of Interior Design- Helwan University in 2011. His graduation project was the interior design and renovation of "Mövenpick hotel in Giza", done in 2011 which was featured in many of the university's exhibitions for interior design. In 2006, while still studing he started learning and working as a freelance 3D artist & visualizer. In 2009 I started working as an interior & kitchen designer. After graduation, he started his professional career as an interior designer. Now with more than 5 years experience, he is running his own interior design firm , Ori Interior, located in Cairo, Egypt. See more of his works on Behance.