Mclaren 720S Special Design Projects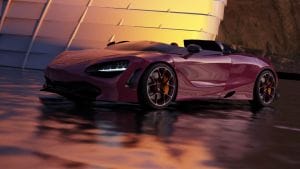 This is Mclaren 720S Speedster.It has been considering what if? Mclaren has Speedster form then ı decided to carry out 2d sketches as well as 3d custom modeling rendering. I was inspired by Ferrari Monza that it so a cool surface form with nice specs. It has super stanced for sportscar then, first of all, I imagined after I made it Mclaren turn into Speedster form. This project is still WIP... because it has too incomplete components to get the better presentation as ı thought.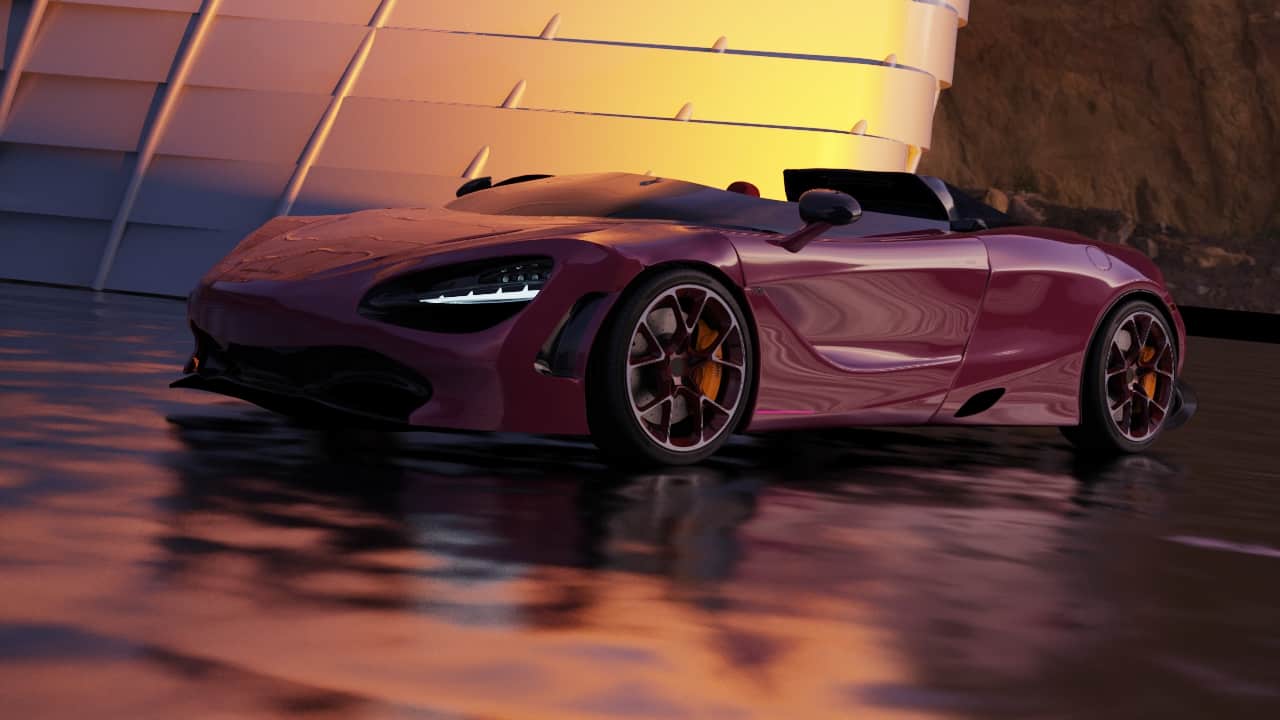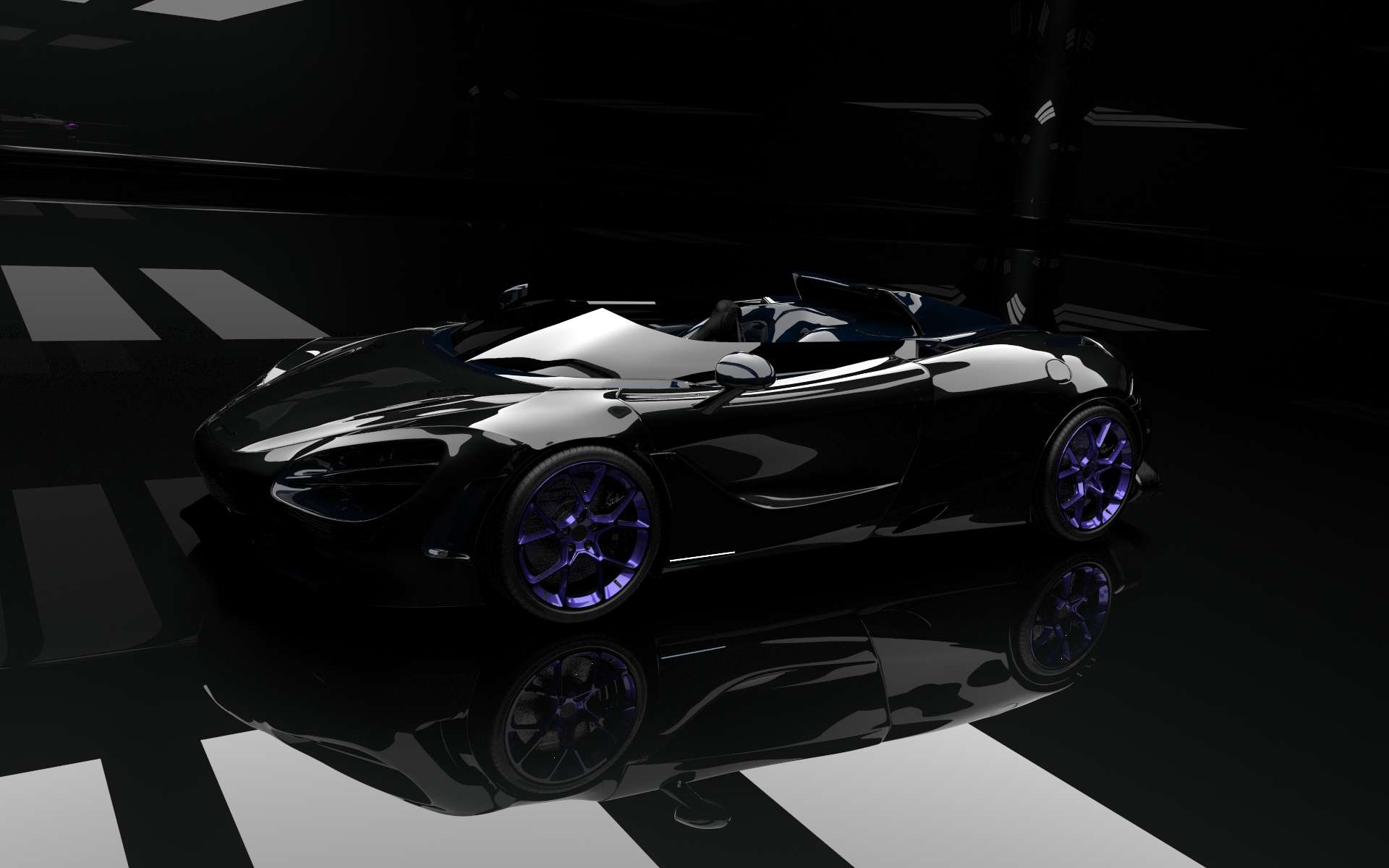 It was immediately inspiration at night that comes to my mind different view then I decided to what if Mclaren turn into shooting brake or speedster design form How it looks like? then I executed these special projects. On the other hand, I have been inspired by the beautiful designed Ferrari's Monza model Finally, I just imagined and did it.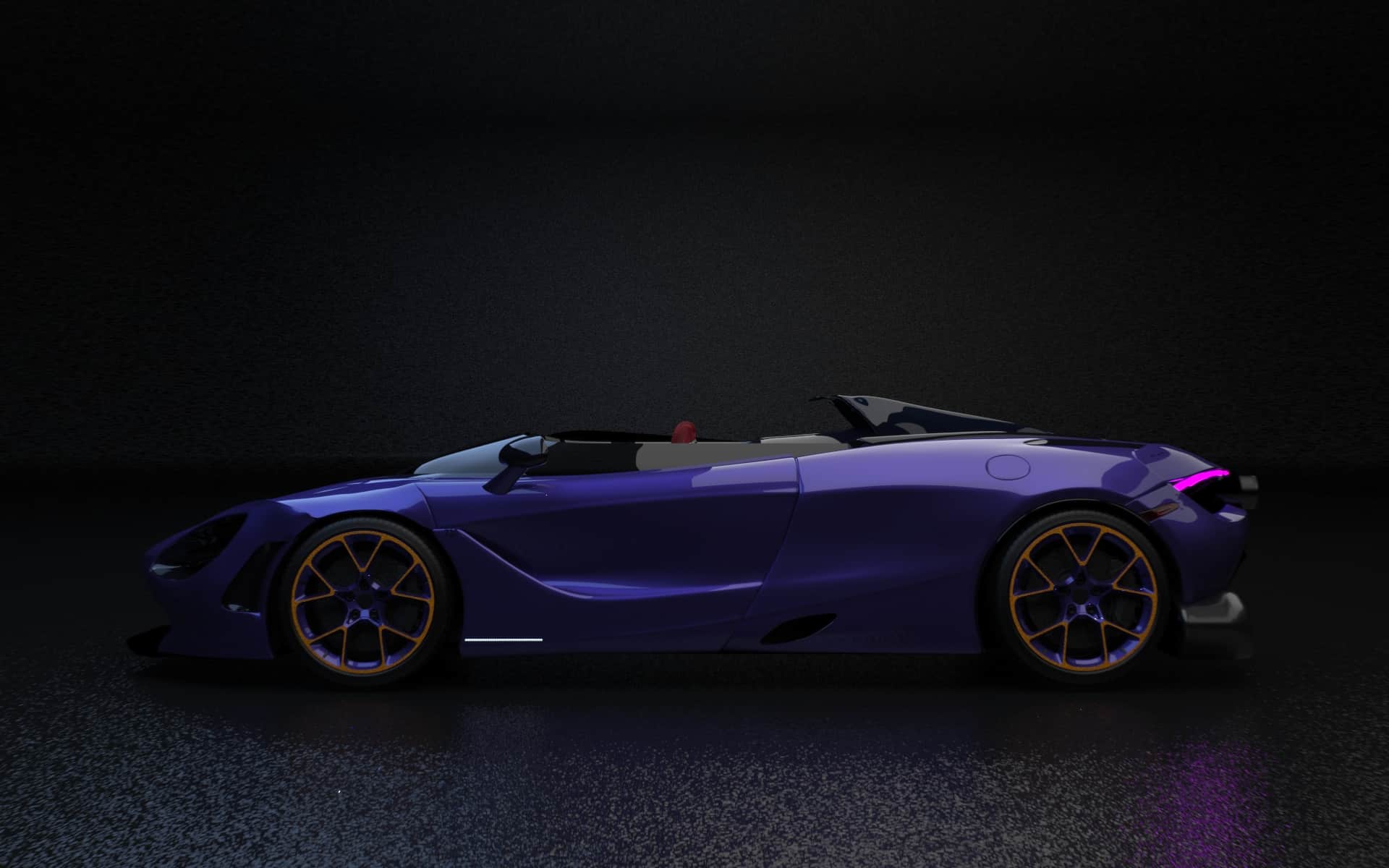 Frankly, I used Sketchbook/Photoshop(partial) Blender respectively and finally used this Keyshot render engine for rendering. Initially sketch that ı thought in my mind when I tried to model 720 S and then added some material both customized and redesigned. Ultimately, I got a new body with new components to better visualization.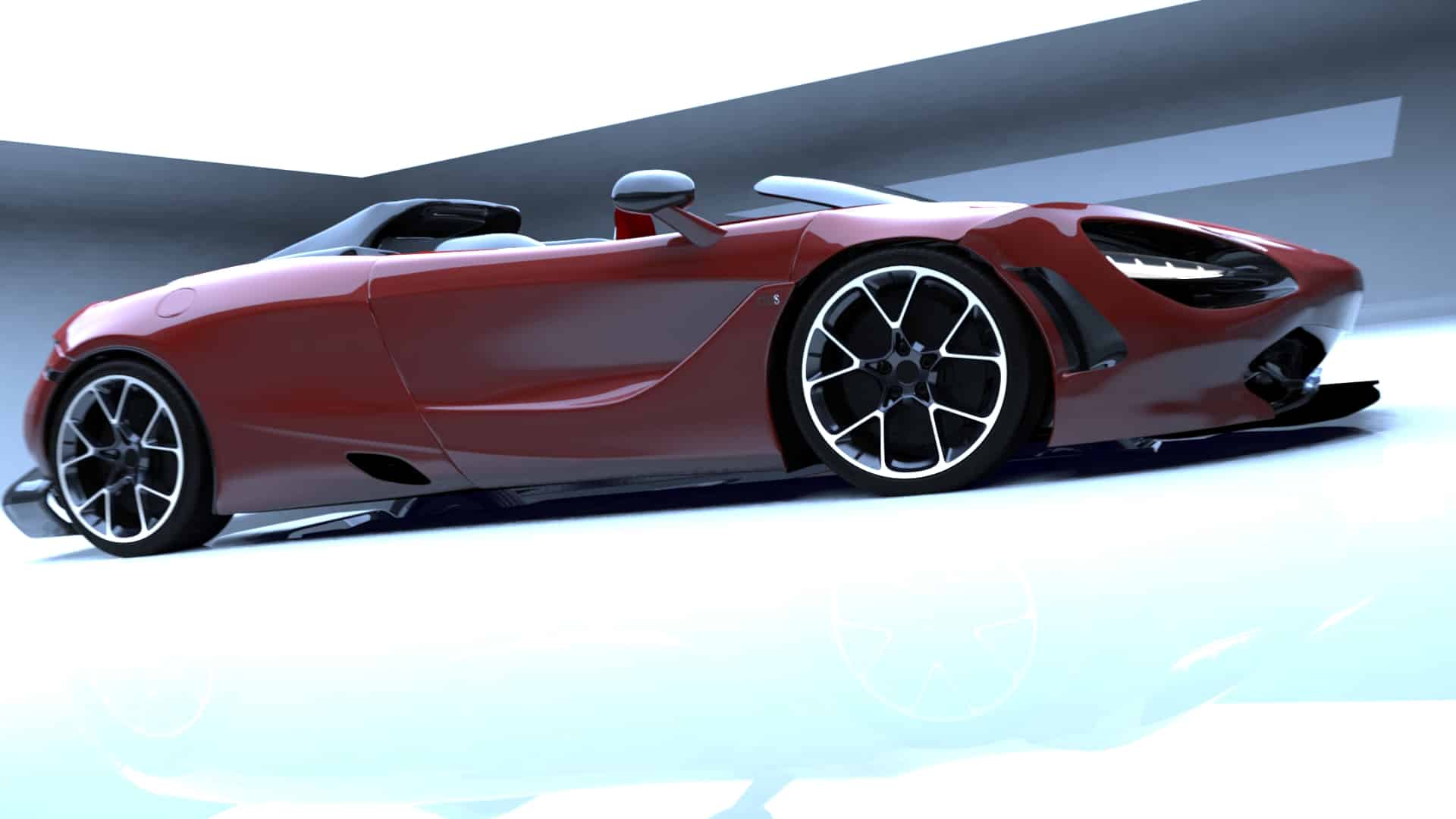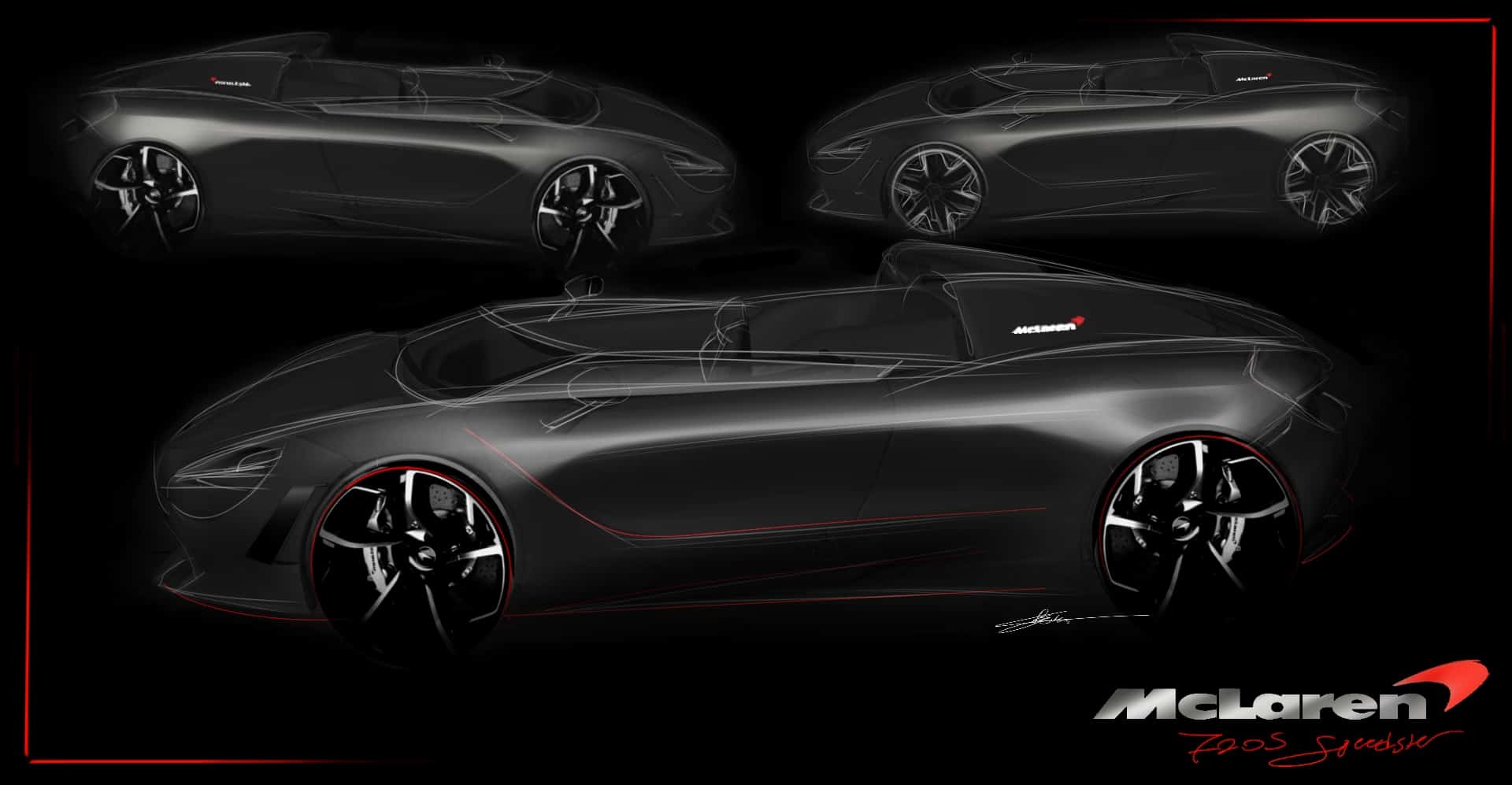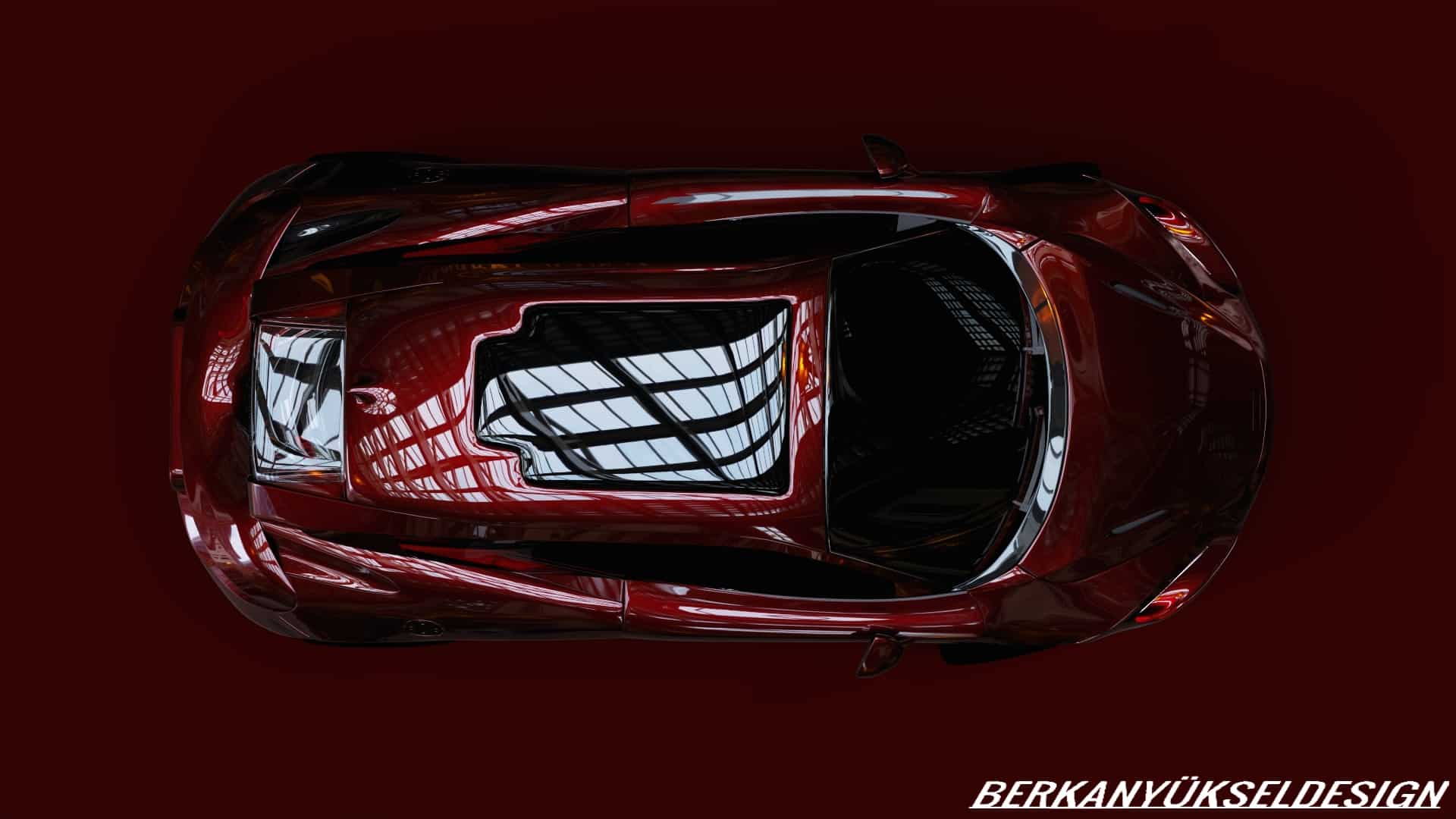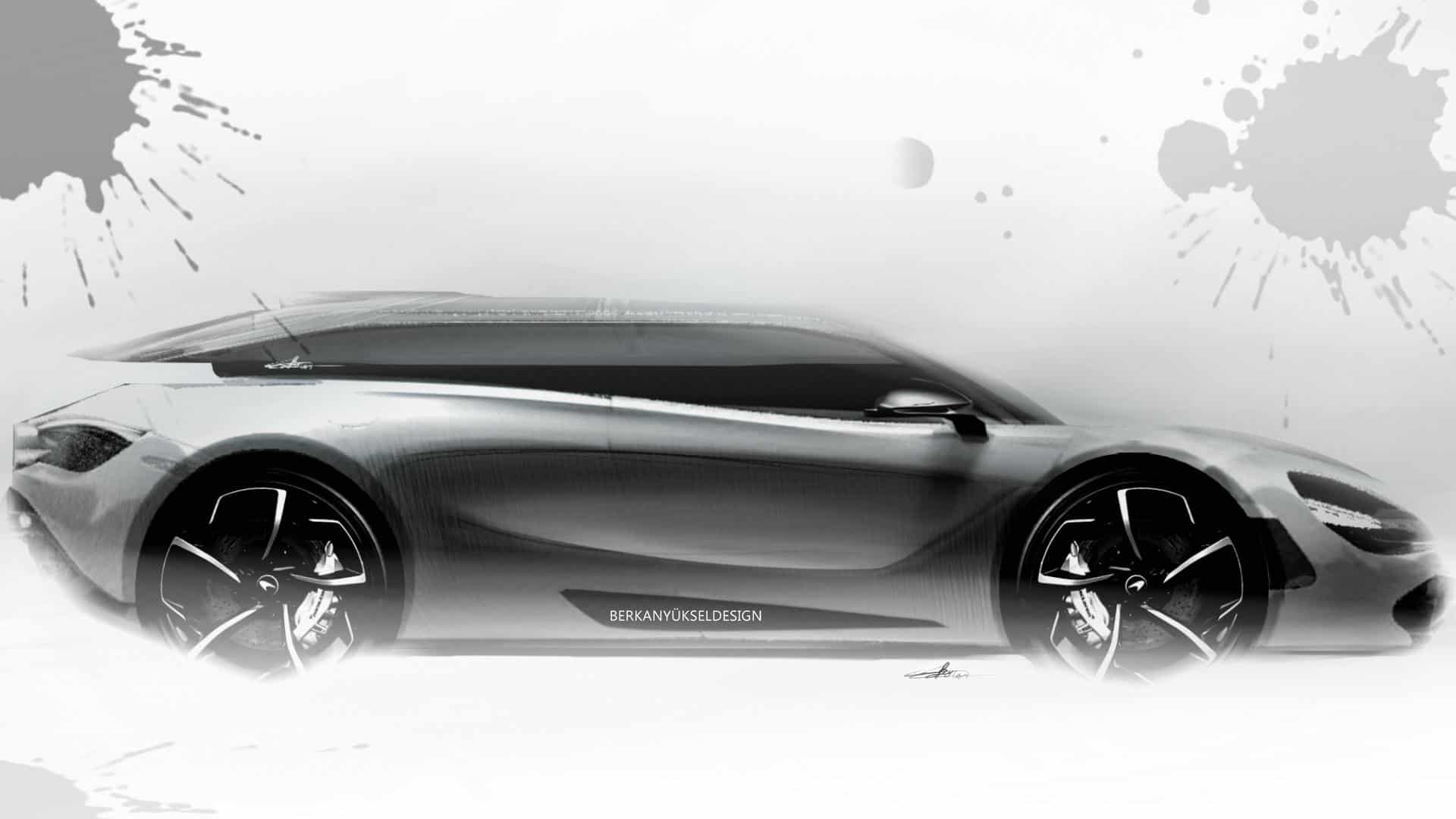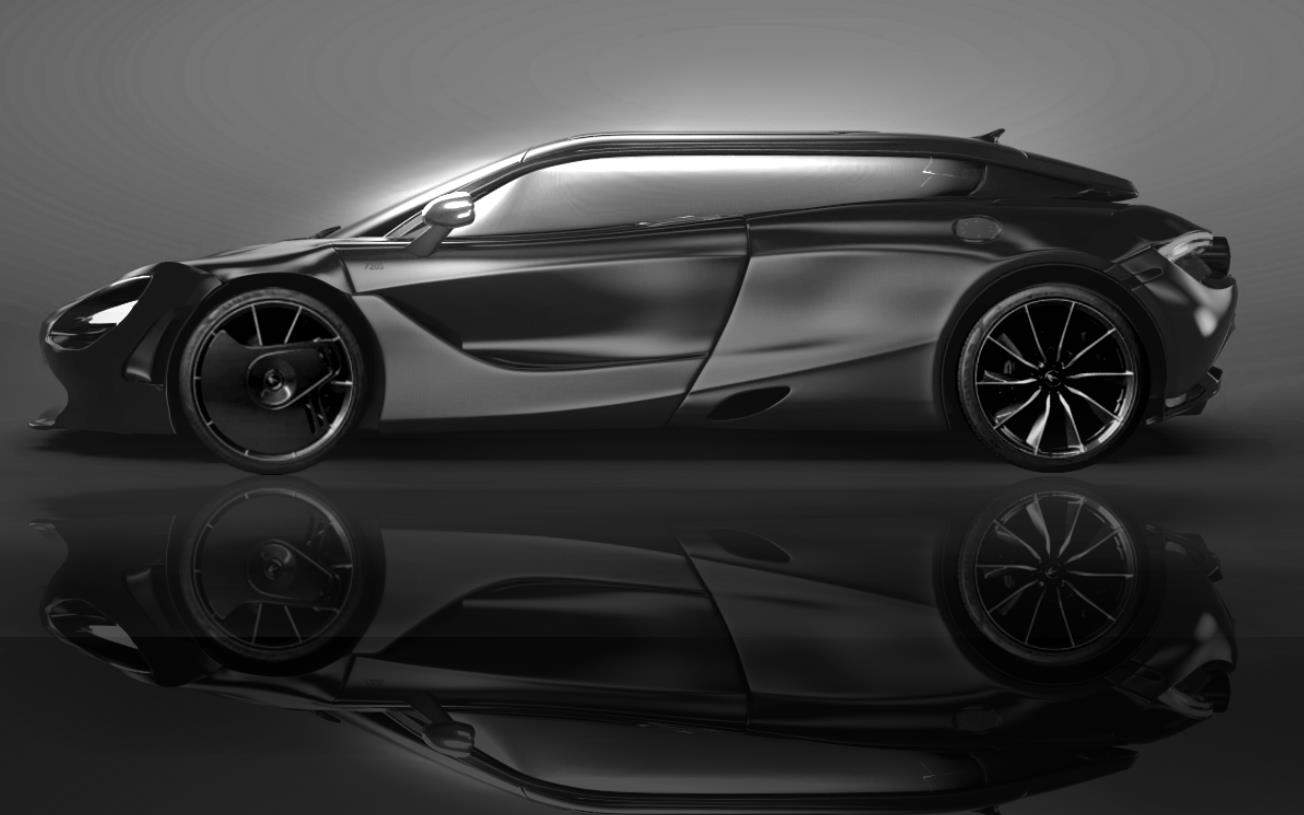 Usually, people say 'Nice Idea, super cool designs, etc.' they say. What about you, what do you think? Leave your comments below.
This project on Youtube you can search with real-time speed visualization demo 720S