Media author is based on KSA, working as a production house and specialized on script and documentary films. Let us take a look at this project created by a talented artist from Egypt, Abed Marzouk. Read on and enjoy!
This name came from the client, but anyway, it's related to the Company's field work. I'm inspired with the idea from Hummingbird as it gives me a lot of meaning like Multiple sources produce diversity features and benefits, stability and focus to get the best results, it is not huge but an impressive performance and using origami styles as art direction.

– Abed Marzouk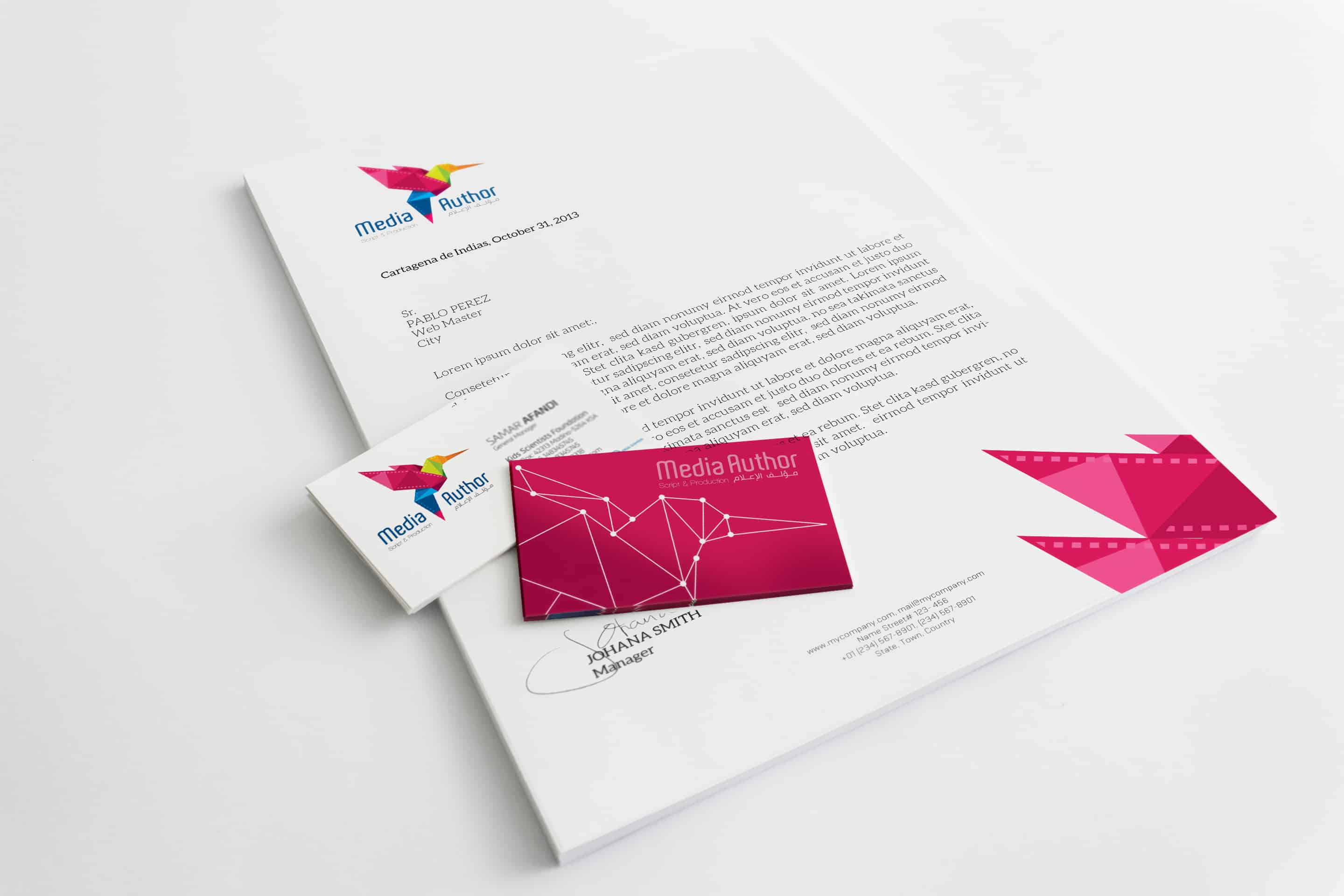 I'm always thinking for every things, animals, plants, and any things can inspiring me from the life. It was hard to get unique idea for this type of work and I got 2 revisions for this project.

– Abed Marzouk
About Abed Marzouk
Abed Marzouk has more than 17 years work experience in the field in gulf and Middle East. He studied the art and design in Egypt and worked with many multinational and local agencies. He specialized last 4 years in branding. You can find more of his works on his Behance profile.