Mier Esparza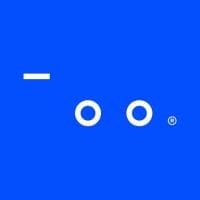 A growing innovative law firm with a modern, agile and diverse take on law practice. They specialize in corporate and business law and aim to help their clients with personalized services specifically tailored for their needs. Mier Esparza sets a new tone in the field, stating that legal inquiries shouldn't be something cold and uncomfortable, but instead a guided process provided by a young team with tremendous experience.
tbpmx created a friendly dialogue between the brand and its users through a high pitch of color that relies on an enthusiastic yellow and a steady blue, setting the difference with its competitors which might look a little stiffer. The intention of the visual system is to state that Mier Esparza's team provides a warm, unique and guided experience.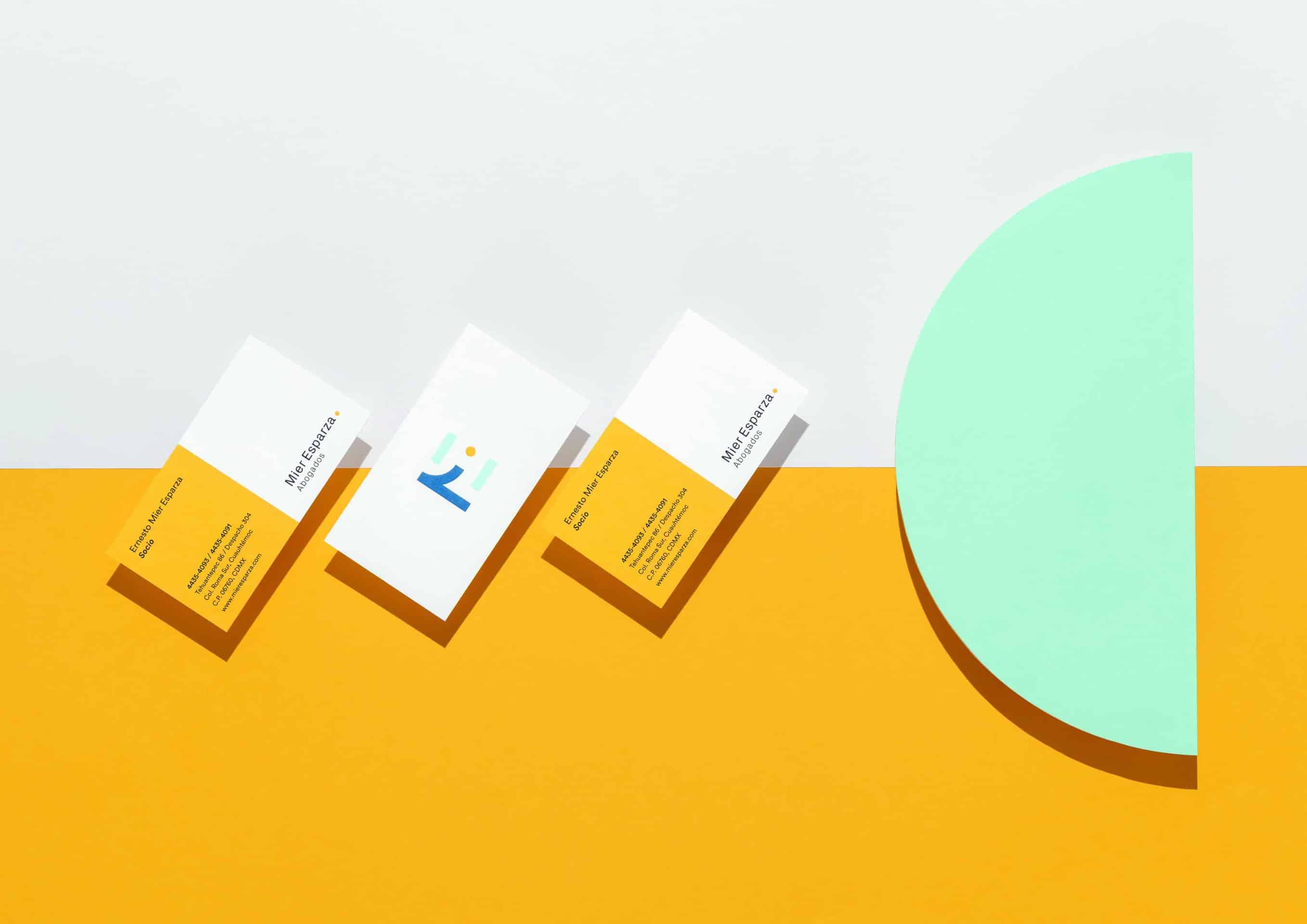 We first put together a concept that backed what the client wanted to communicate, we saw references (do's and don'ts), sketched the characters and the overall mood, and ended up piecing all together in Illustrator and Photoshop, as well as Cinema 4D for the 3D side of the project.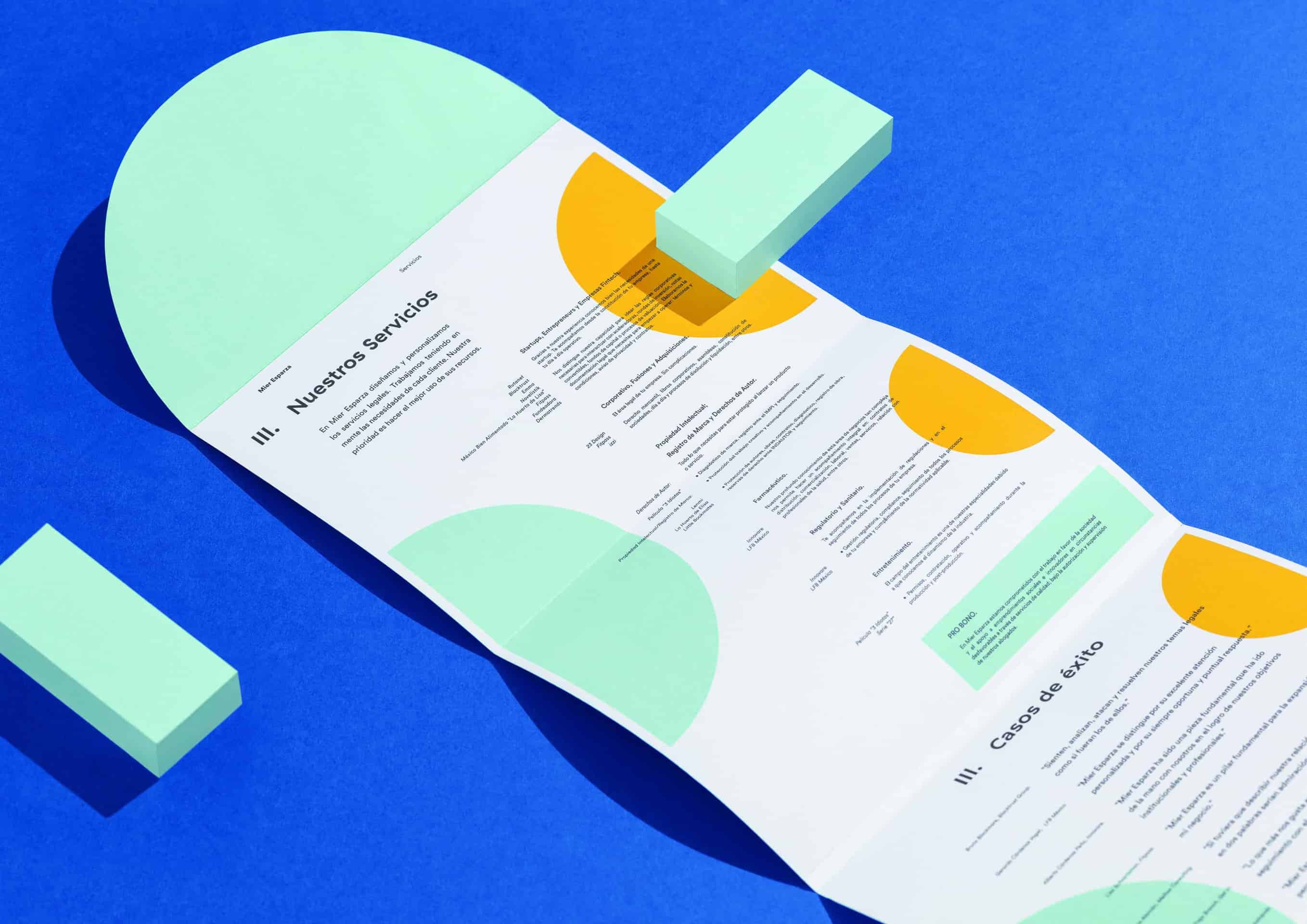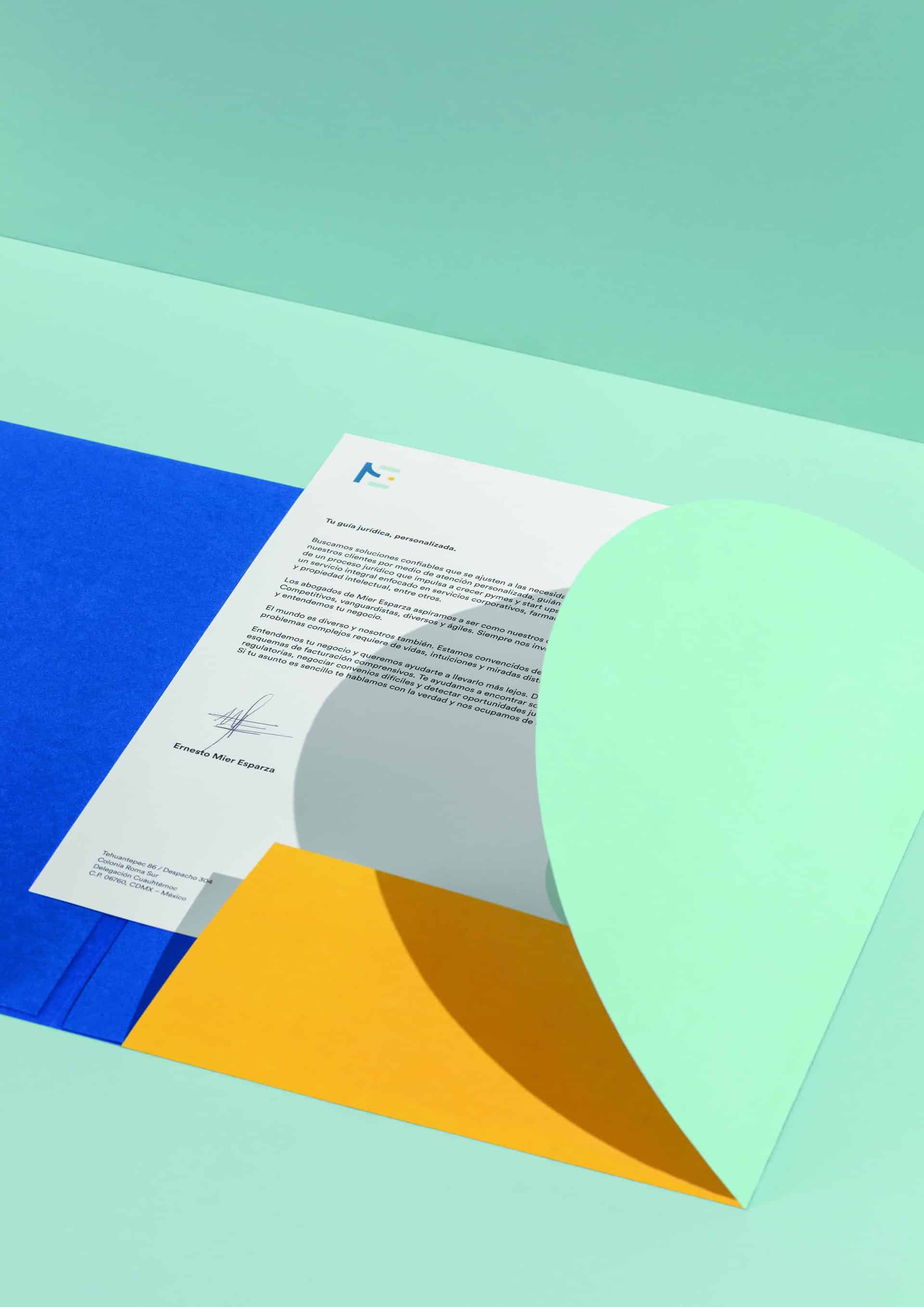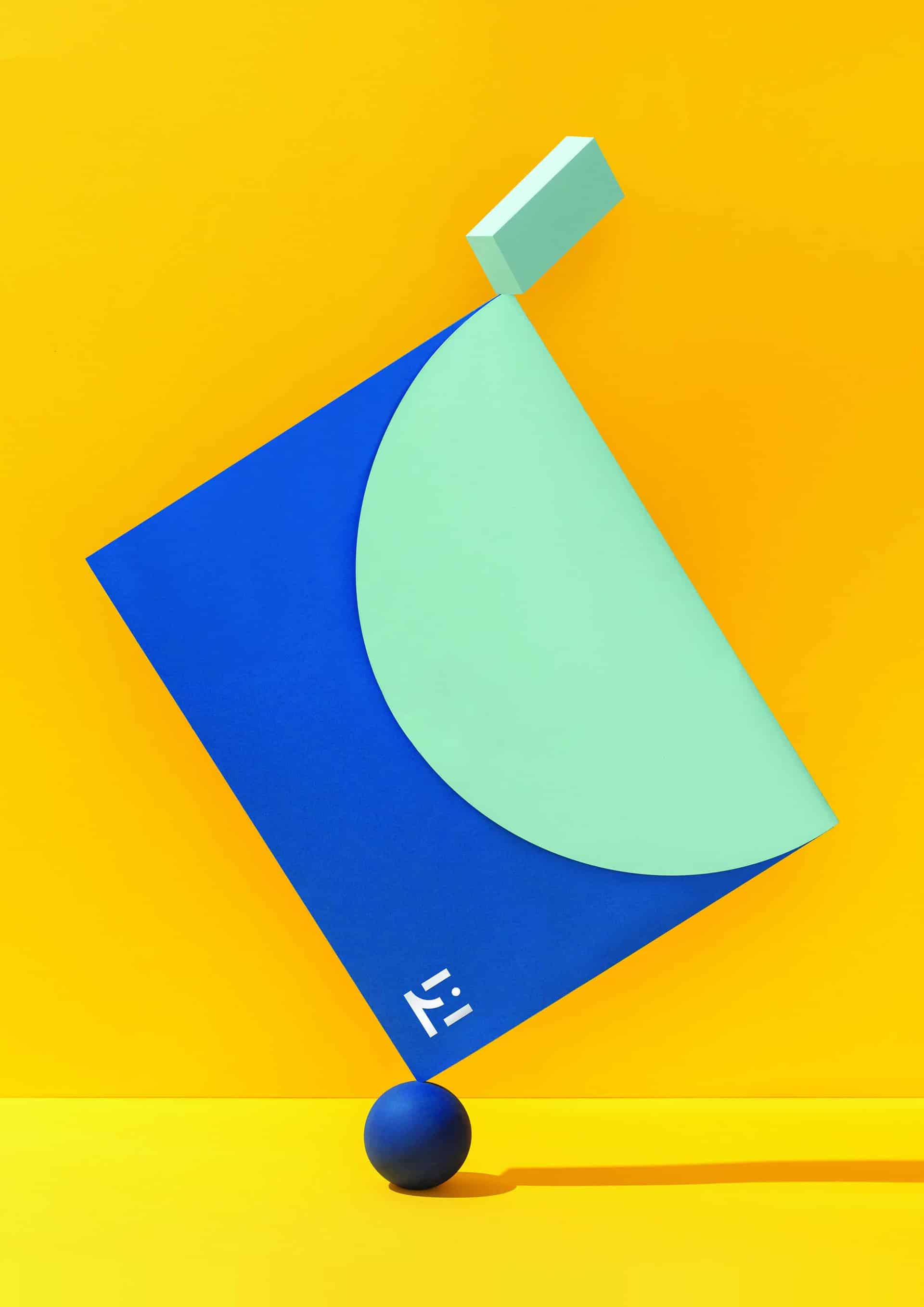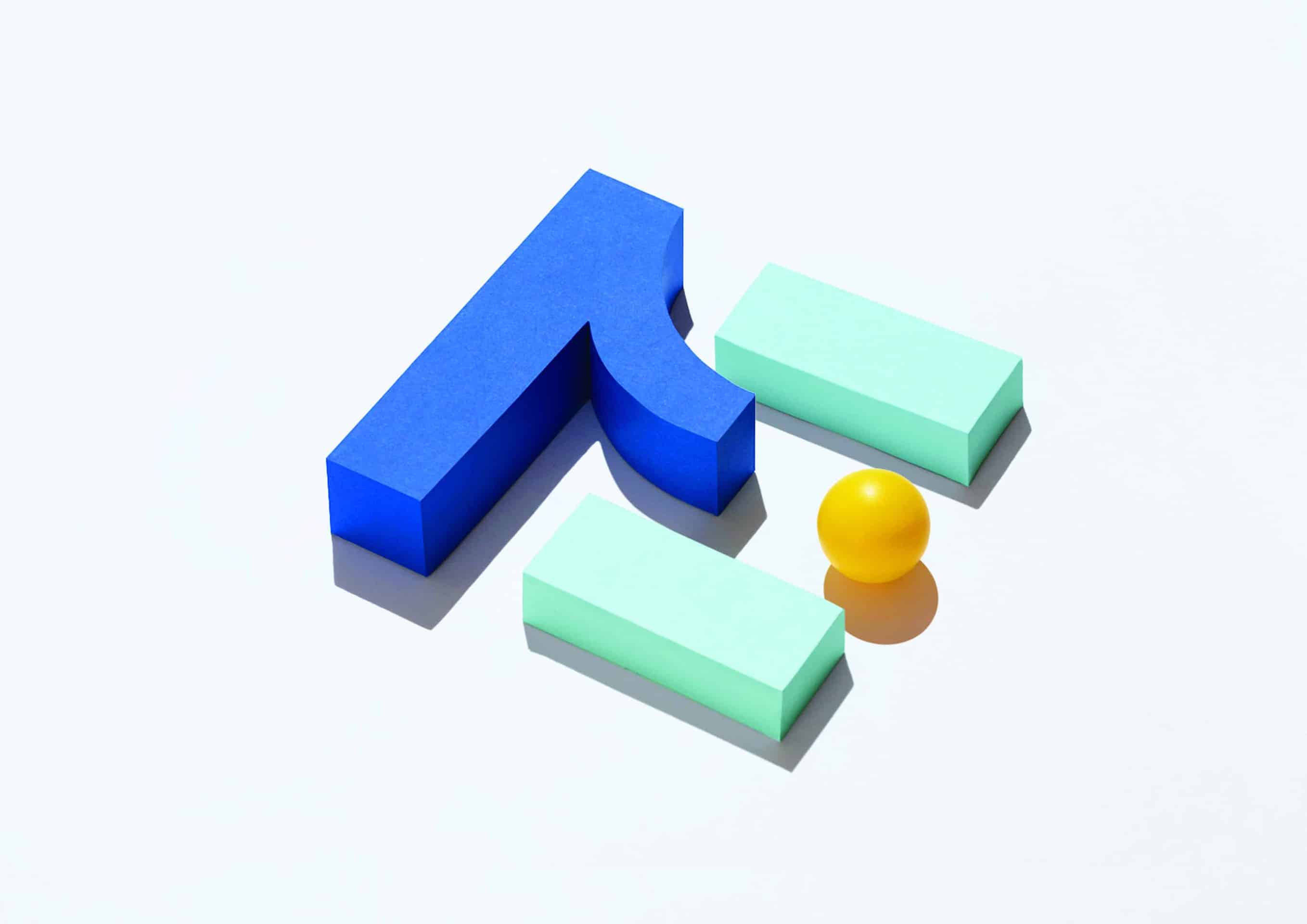 It was very well received and we were featured on many design blogs, as well as Bēhance's main gallery. We have received two other law-related projects since then, and our new clients mentioned that they really appreciated the fressh approach we had on branding for a law firm.