Military Knife - PQD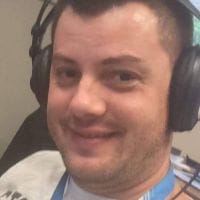 I made this model as part of a modeling and texturing study for games. I used as a reference for my model the M9 Phrobis bayonet, it was a really cool project to work on and this model has a great significance for the influence I had in my personal life when I was in the army.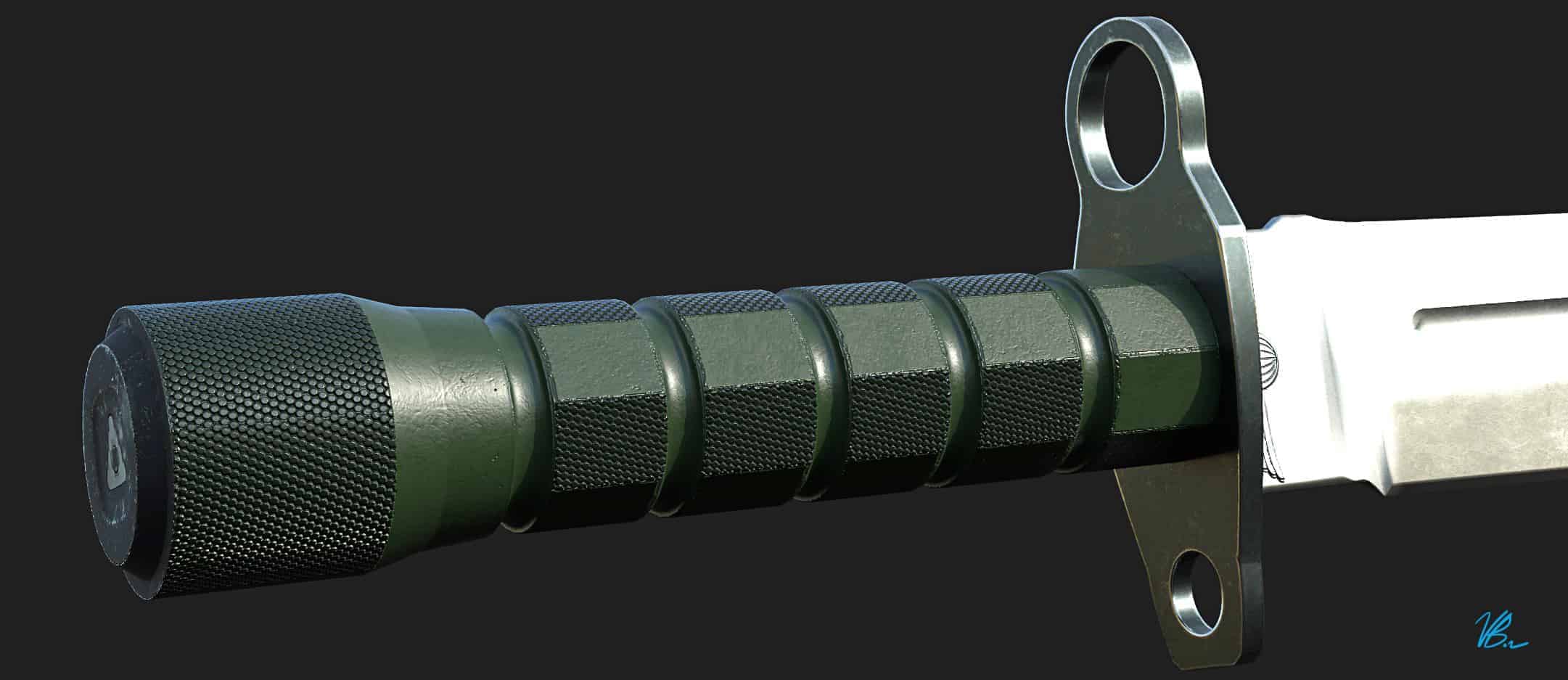 I have studied the pipeline for games a lot, as part of these studies I decided to model this knife to understand a little about the functioning of some parts of this pipeline. The style of the knife was based on my experiences when I had the pleasure of spending time in the Brazilian Parachute Brigade, you can see this by the logo applied to the blade and by the cable that takes the color of the Brazilian army.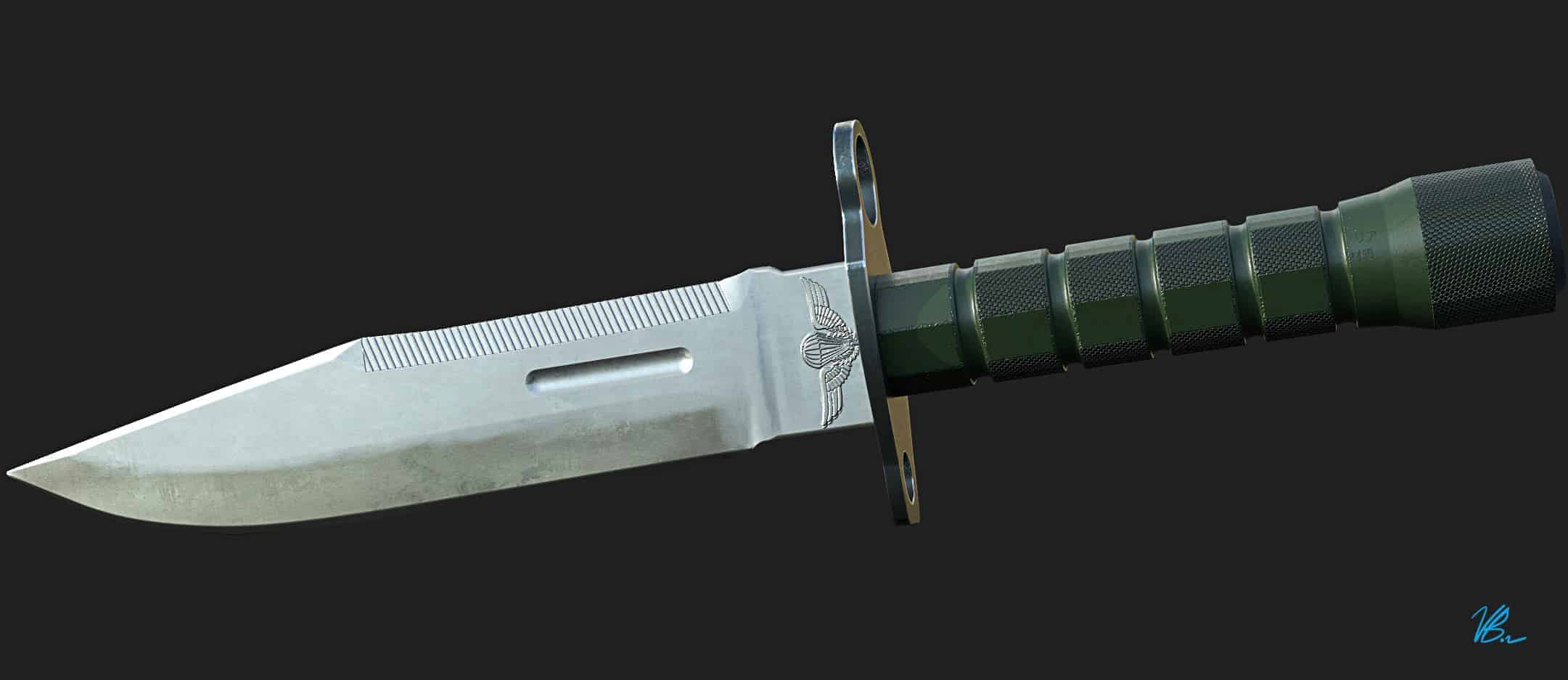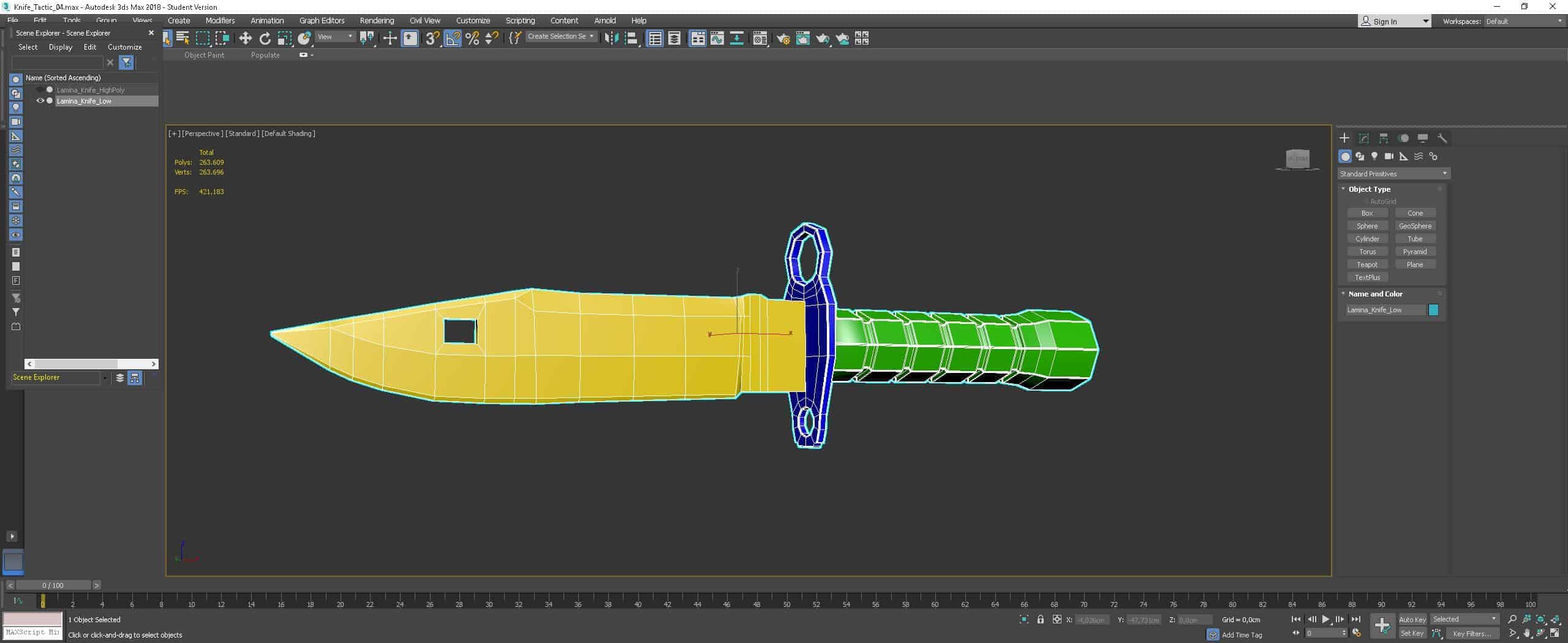 I used 3ds max to generate the low and high poly models and the UVs of the knife, then took the two models to the Substance Painter where I created the bakes, textures and materials. Finally, I used the Substance rendering itself to generate the final images.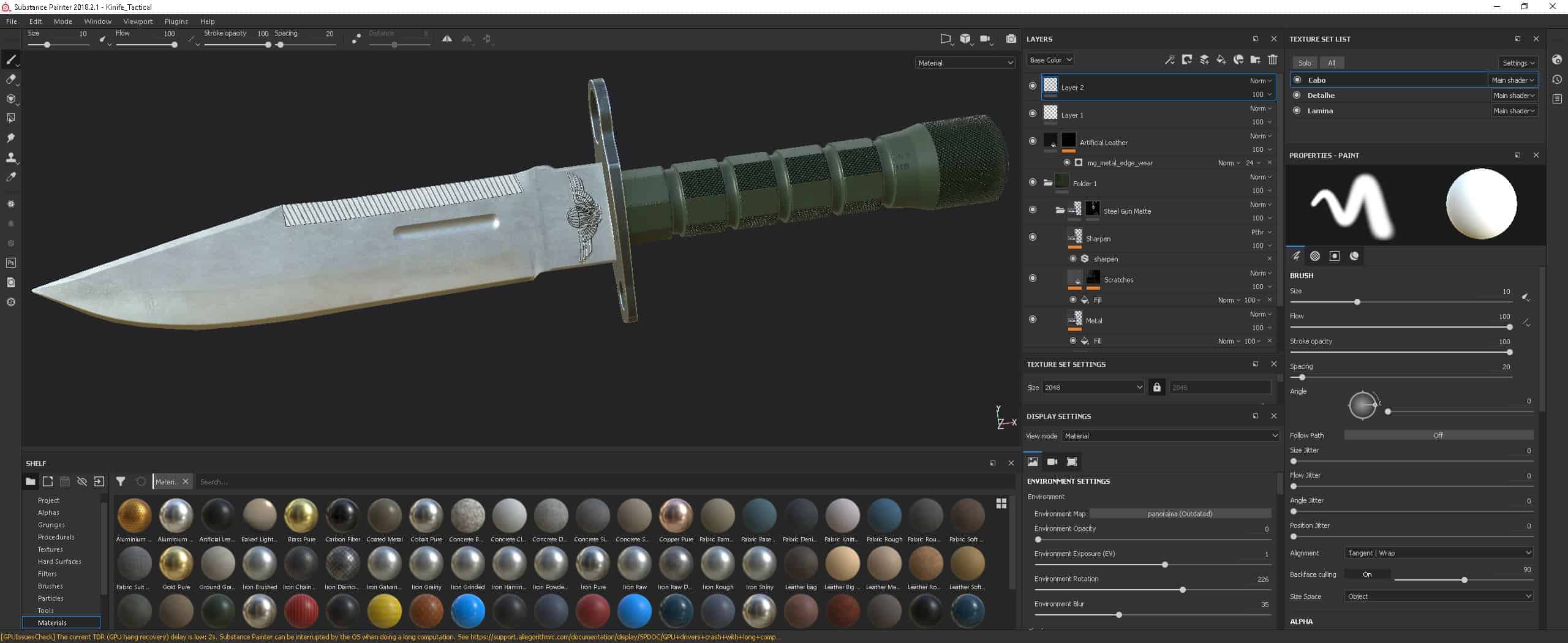 People really enjoyed the work and I received a lot of cool art feedback that contributed even more to my learning from this model. This project taught me a lot, it's never easy to create templates for games even a simple knife takes time to arrange everything for it to work well.
The difficulties will come but never give up on your dreams and believe that anything is possible when you work hard.