Mío
Moench is a digital communication and design studio, currently virtual. This study arises as an undertaking in Bueno Aires, Argentina.
This offers graphical solutions.
The name of this project comes from my last name.
Being a lover of the color black and the bank, this pair could not be missing. At the time of the opening of the visual universe, we have a golden hue.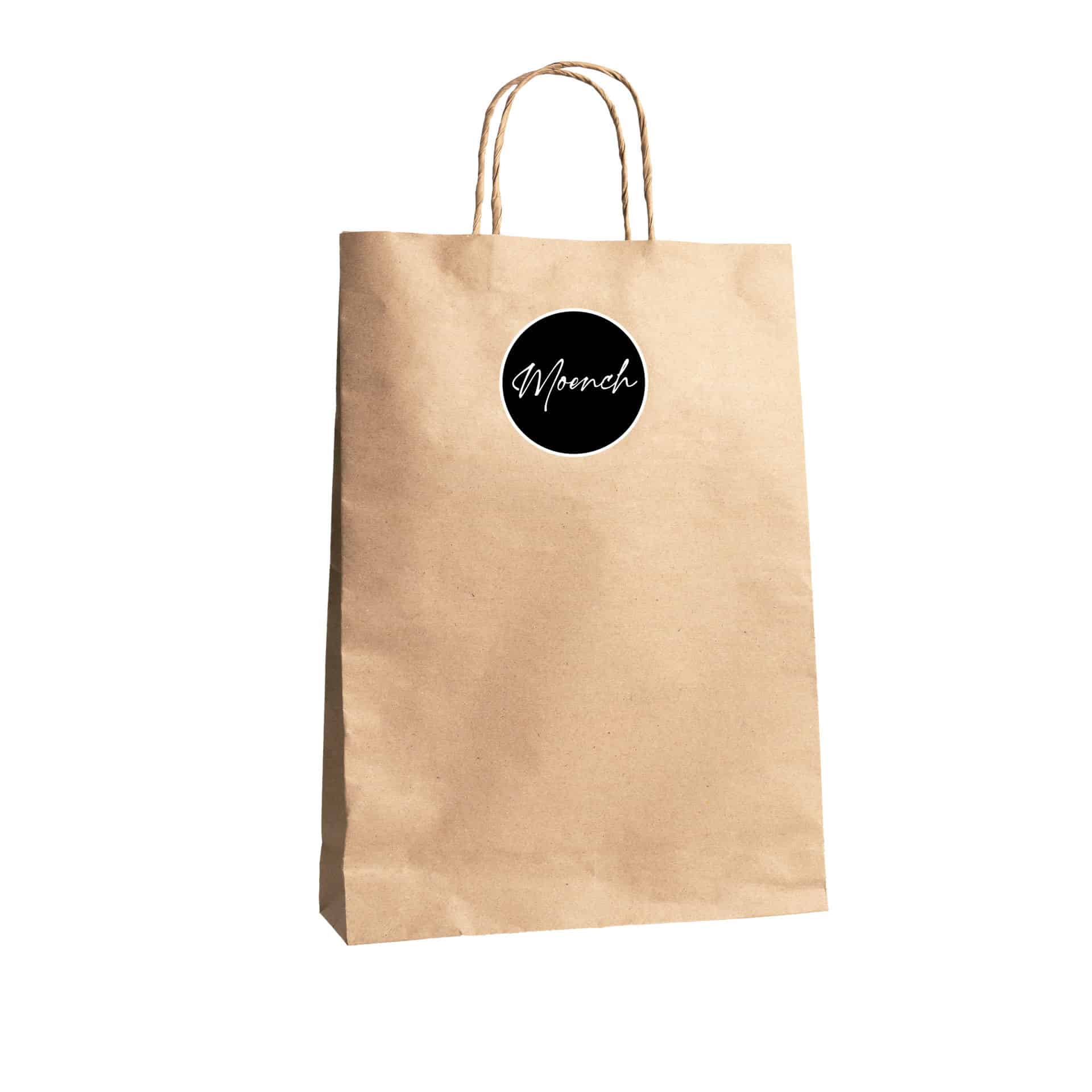 I've always loved brands that have typography on them, so I put together one of that type. the tool used was Adobe Illustrator together with Photoshop.
This project has had a good reach and good responses from the public. I learn from him daily. It is constant personal growth.
Persevere and you will succeed.
Instagram: @moench.dg