Mobile App Design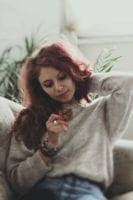 This is a university project in which we were supposed to choose a brief form New Bloods Awards 2018, and from all I choose Pearson. The challenge was to design a product, service, platform, or campaign, that promoted informal learning and helps people explore exciting opportunities to improve their employability as they reach the later stages of their working lives.
I use my mobile phone all the time for everything - from uploading pictures to paying my bills. My parents, in contrast, do not know how to use the phone for simple moves. We live in a world that almost everything is controlled by technology. If my parents do not know how to cope with a mobile phone, you can imagine what is it for the elderly people is it to work with technology. That is how I have found out the solution of the brief - create events/tutorials for people to learn how to use technology, then my app helps them out to work even in their later 50s. The design and colours are chosen to fit people's needs.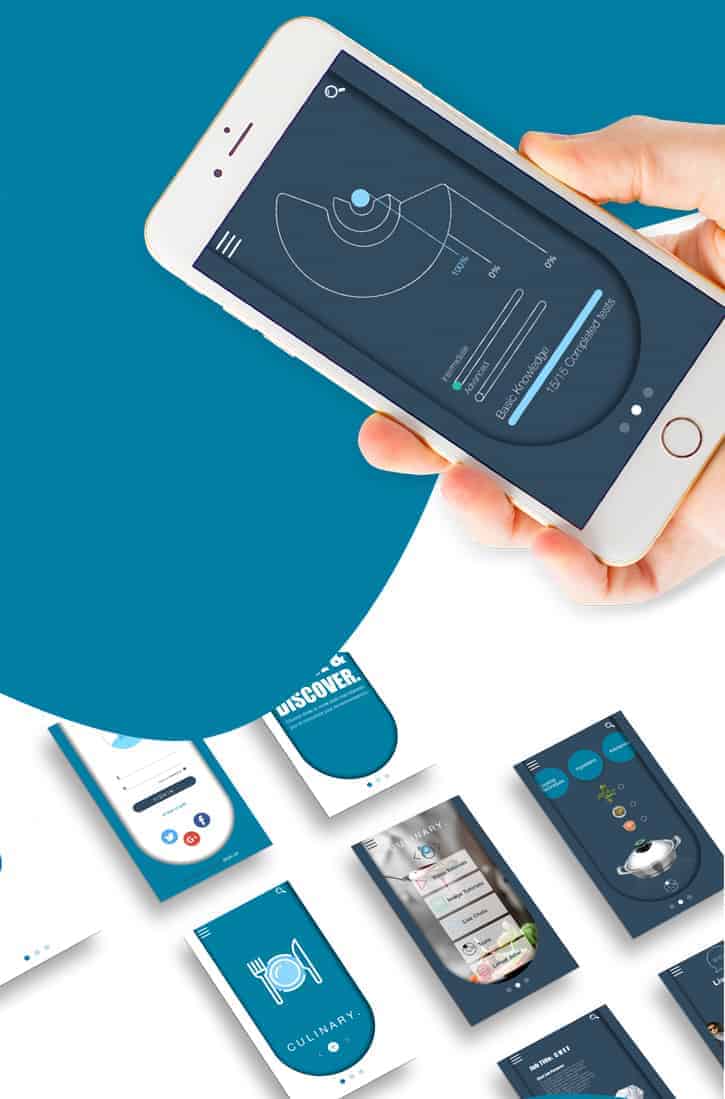 The first thing that I did was to create the wireframes, so I knew what exactly my app would include. Then I picked the main colours that I used moved to finish the app in Adobe Photoshop, Adobe Experience and Adobe Illustrator.
My project faced me with a lot of struggles. I was in a rush to finish it and at some point, I was stucked and I didn't know how to finish my idea. Thankfully, I received the best advice from a close friend and I went back to my research which helped me to sort out my final design. What I have learnt from it is that for a project to be successful, you need to make a great research before you go to the design.
If you like this project you might also check my creations on my Instagram page or my Behance profile.
https://www.behance.net/Dimmyxdd
https://www.instagram.com/dimmyvisuals
Thank you for your time!