Modern Kitchen & Dinning Room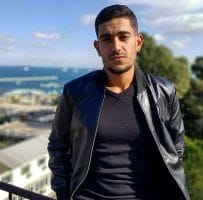 This project is one of my favorite The interior design site is a villa in Algiers. The concept is to reflect what a real interior house is about, it's about freedom, views, and details, we wanted to offer to the client and his family the best conception to occupant space with no area lost.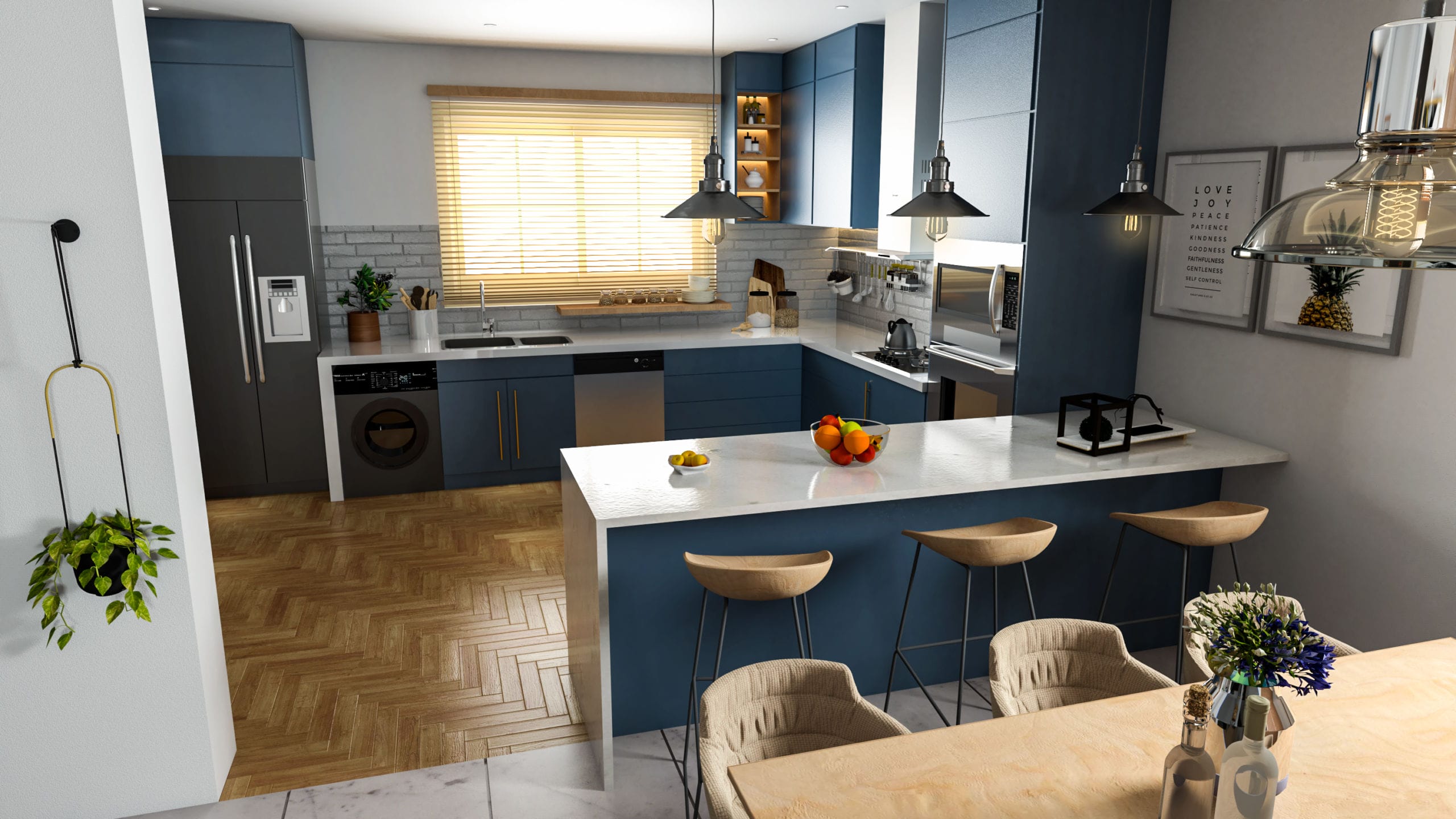 It's was about my belief, throw this design I wanted to answer the following question: how good interior design looks like, how to occupy space?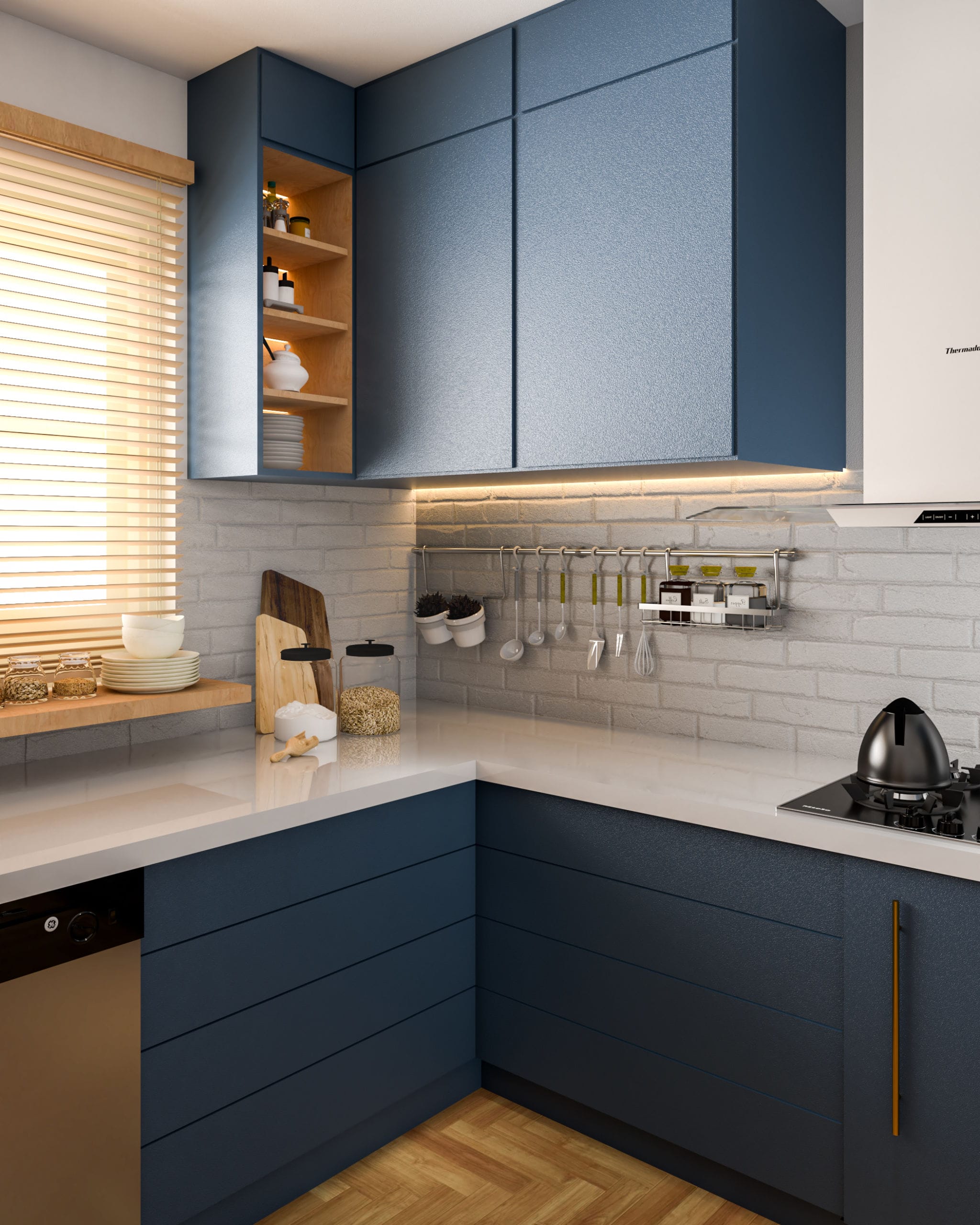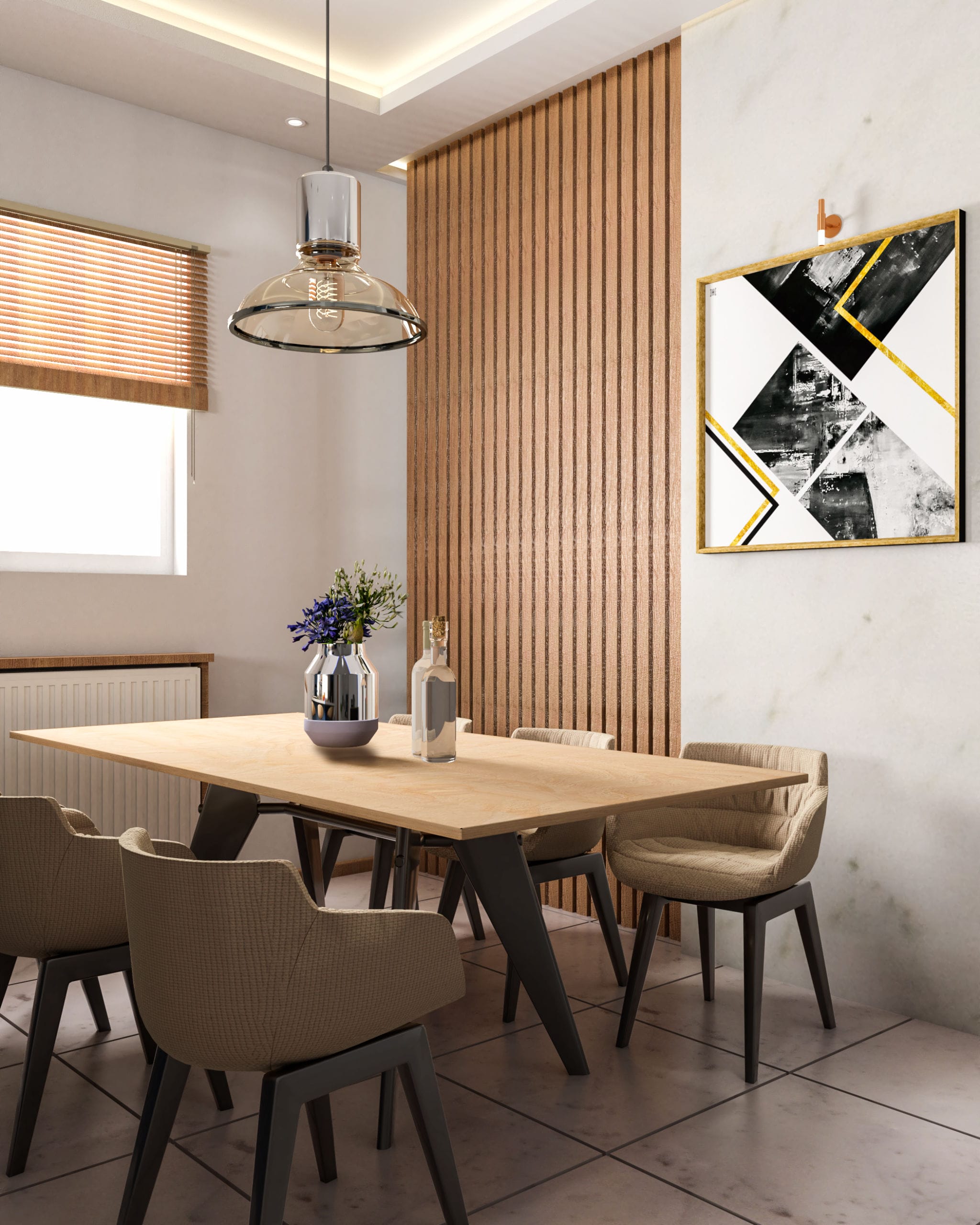 Sketchup & Vray Next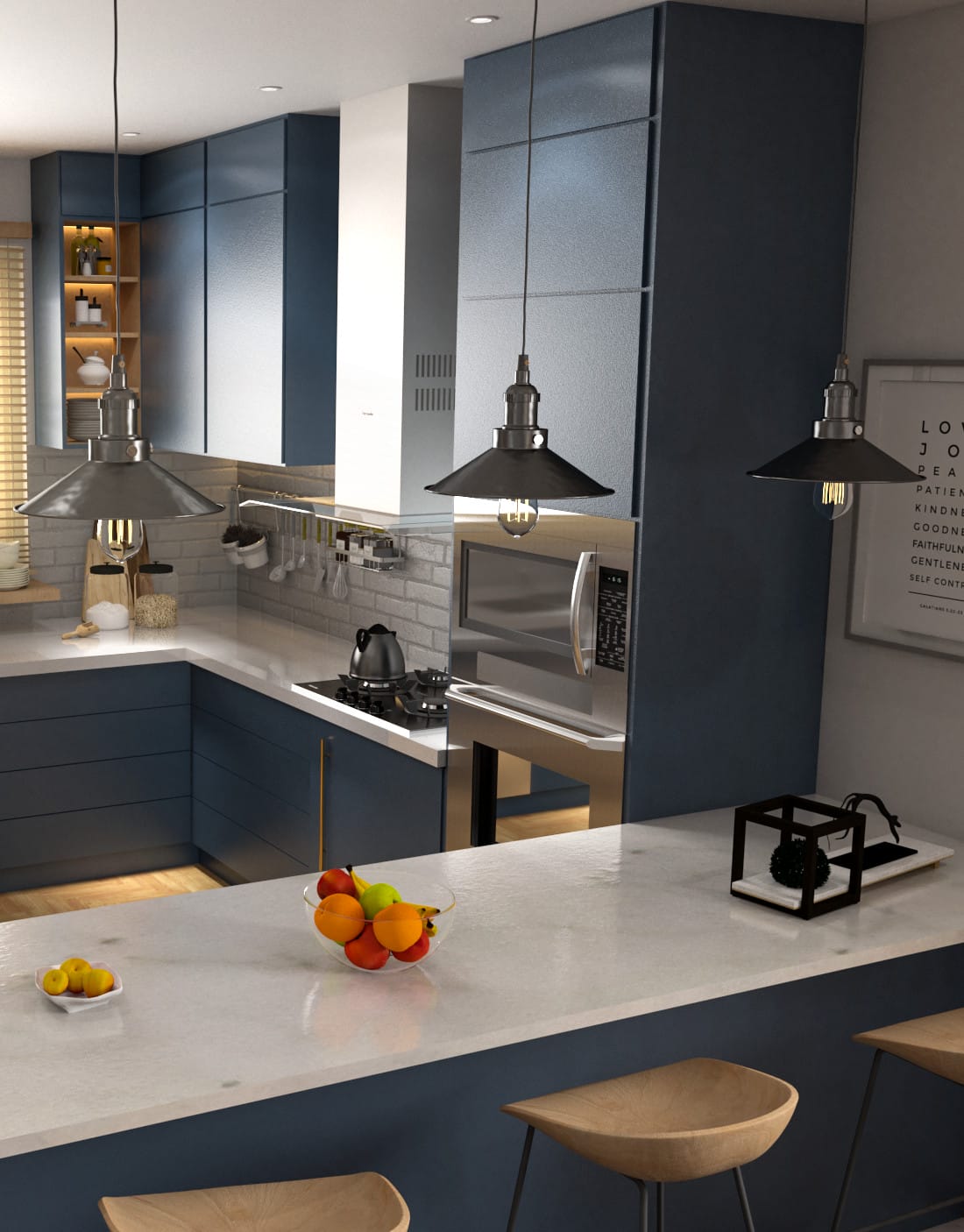 I had a good review from my client, I respond to his requirement and this is the goal of my work and my job as an arcchitect.