Modern Private villa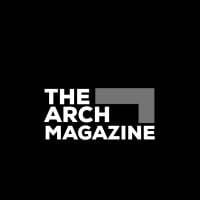 A private villa made for a special client from turkey using sketchup & Vray
Usage of wood and metal materials gave the villa a strong presence in its content
Surrounded by trees and variety of landscape elements.
Feel free to contact for collaboration!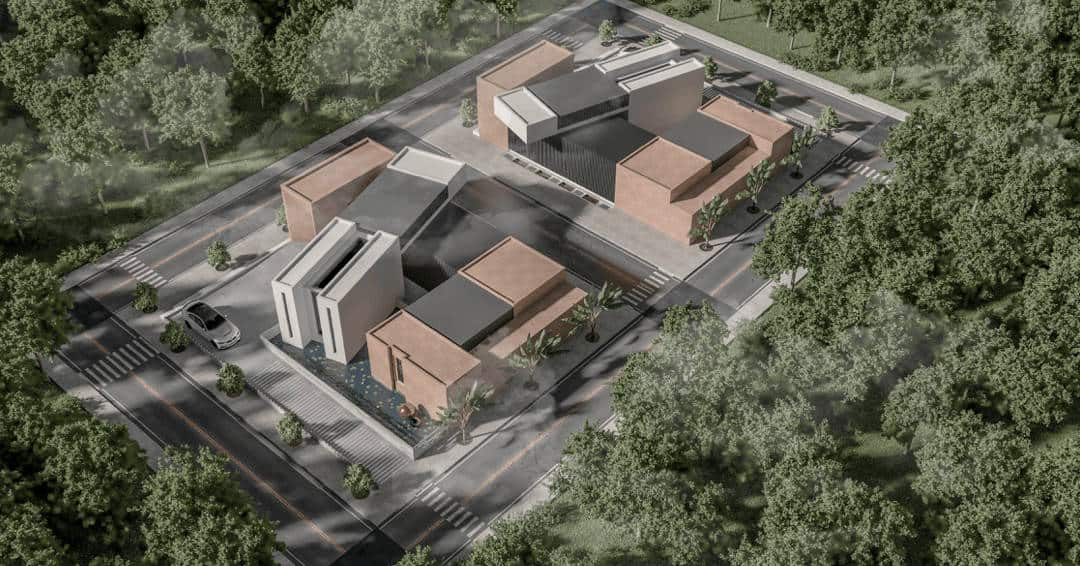 Its all about inspiration
Filling your mind and eye with bunch of ideas and examples to mix elements and create one masterpiece
Same for the materials and colors chosen, from the local market and inspired by the content
For the design its always a trial and error, lol
You keep trying line after line until a form is shaped, you keep editing, extracting, adding to reach the best output
Using Sketchup for modeling, sketchup is an easy helpful software to use
It has an easy understanding interface with a variety of tools in addition you can add some great tools or plugins from its extension warehouse
For the rendering i used Vray 4.0 for Sketchup or its called Vray Next, provided by ChaosGroup,
As im a certified Vray Professional by this company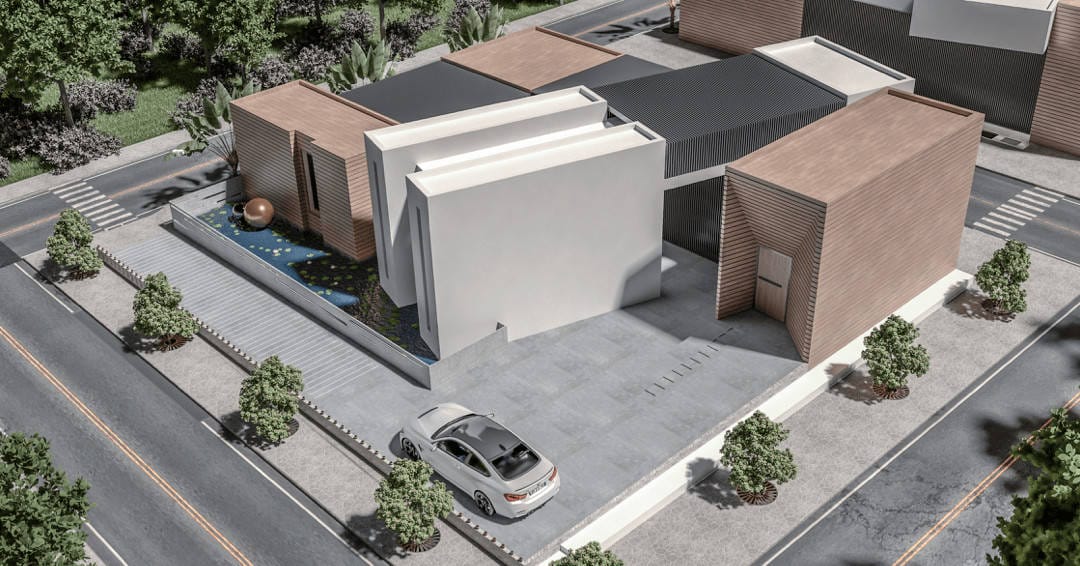 Each project has something to learn from
Nothing comes easy, when you keep practicing & designing you keep your imagination and creativity fresh and always updated.
Architecture is a lifestyle, its not about what you study, its all about how you use what you study, its all about your ability to create the comfort for the society.
From this project i learned some tips on elements arrangement, and that simplicity it is really beauty.
For more information you can check the video tutorial on youtube
Https://youtube.com/thearchmagazine
Or instagram
Https://instagram.com/sketchuptutorials