Modular Wine Rack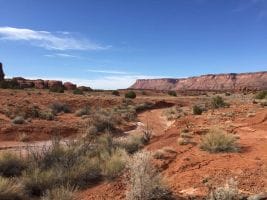 The Modular Wine Rack is designed to adapt to your wine needs. Wether its 3, 6, or 9 bottles, this rack can be stacked on top of each other to hold as many as you want. Each piece of the modular set holds up to 3 bottles, but when put together it can hold many more. It is made out of bent laminated maple, and held together by a subtle hemp stitching.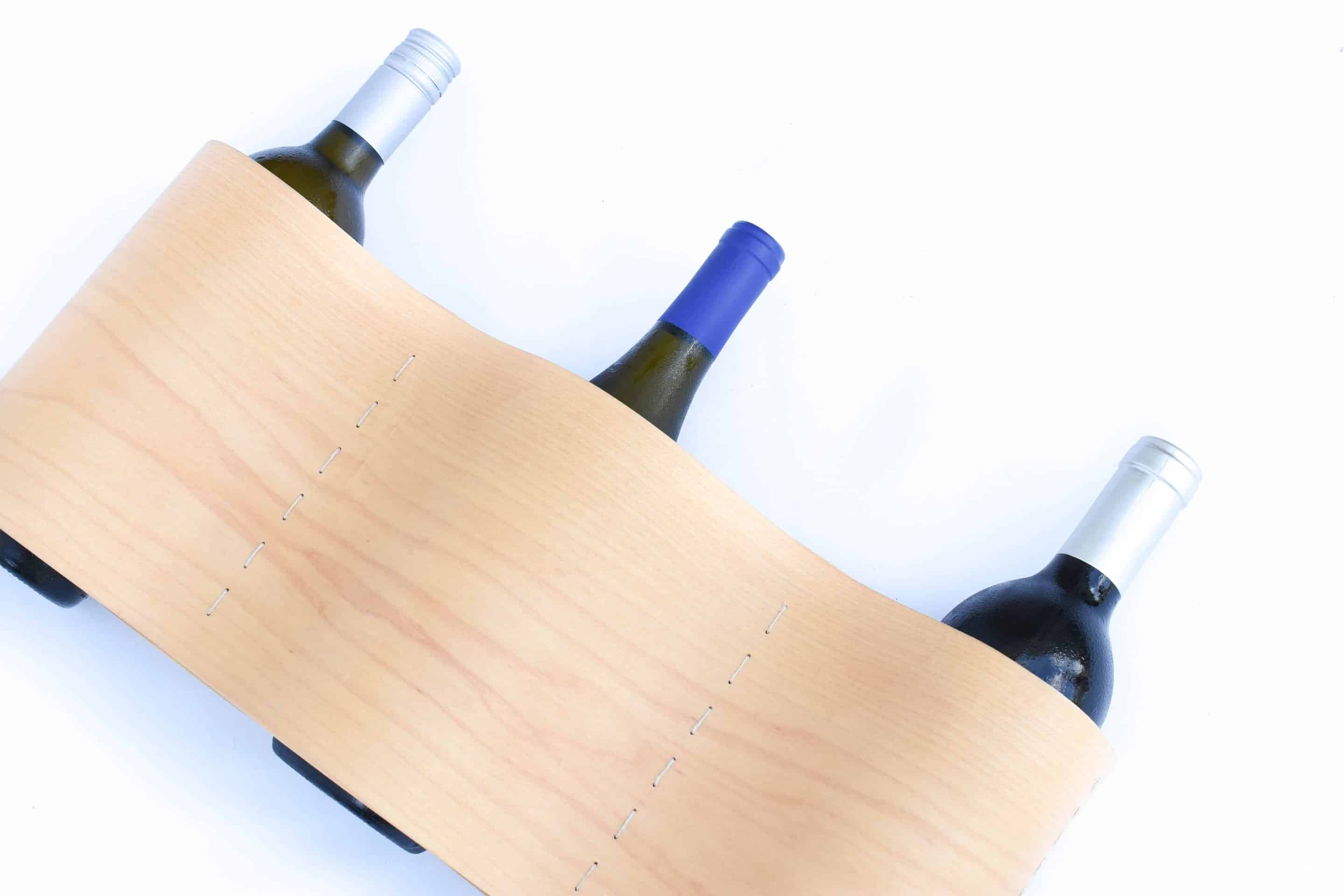 Necessity is the mother of innovation. This idea started by thinking about ocean waves, but more importantly their undulating qualities. Finding the relationship between the undulating forms and the forms suggested by the wine bottles gave birth to this idea. Wine shares a strong sentiment with the natural world, and it should be treated as such. The maple and hemp allude strongly to that connection it has with the natural world, therefore enhancing this experience
This project was made by first creating a wood mould of the negative shape of waves. After making this mould I cut thin strips of maple veneer to fit it on the table saw. To glue the this veneer I put the mould and 5 layers of maple inside the vacuum bag. I repeated this process twice and ended up with two identical pieces, which I then drilled holes in and stitched to each other.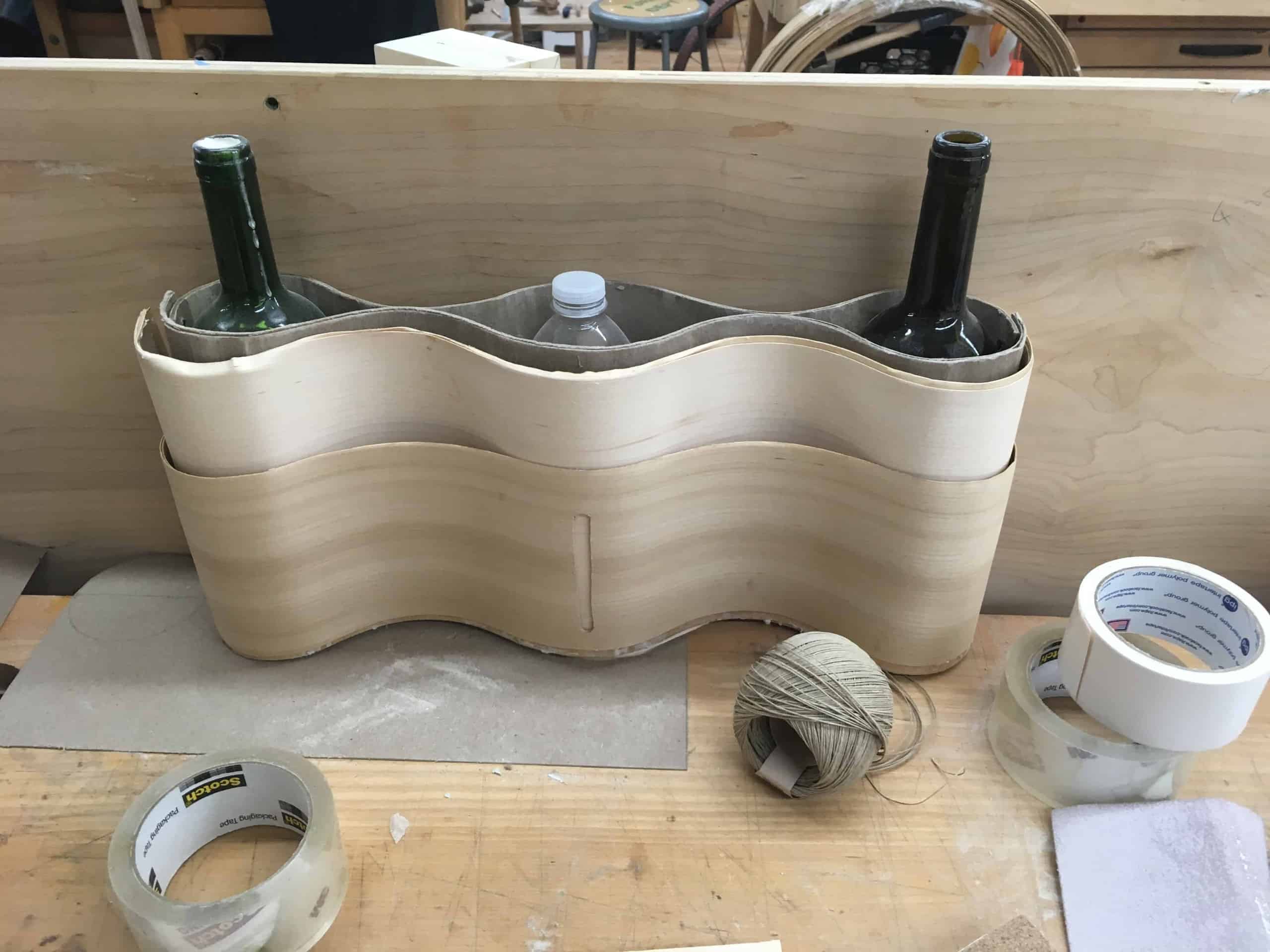 People seemed to be blown away by the elegant simplicity of this design. When you let wood do the talking, you can get some surprising results. I realized it is important to find visual connections between two different things to create a successful third.