Module Stool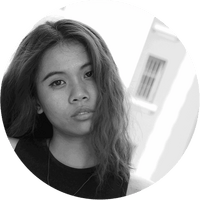 The module idea is focus on transforming a stool in a bookshelf. It's a stool - when be stacked, It has bookshelf function and reverse. It will save people living space - which is getting smaller and smaller nowadays, especially in Asia.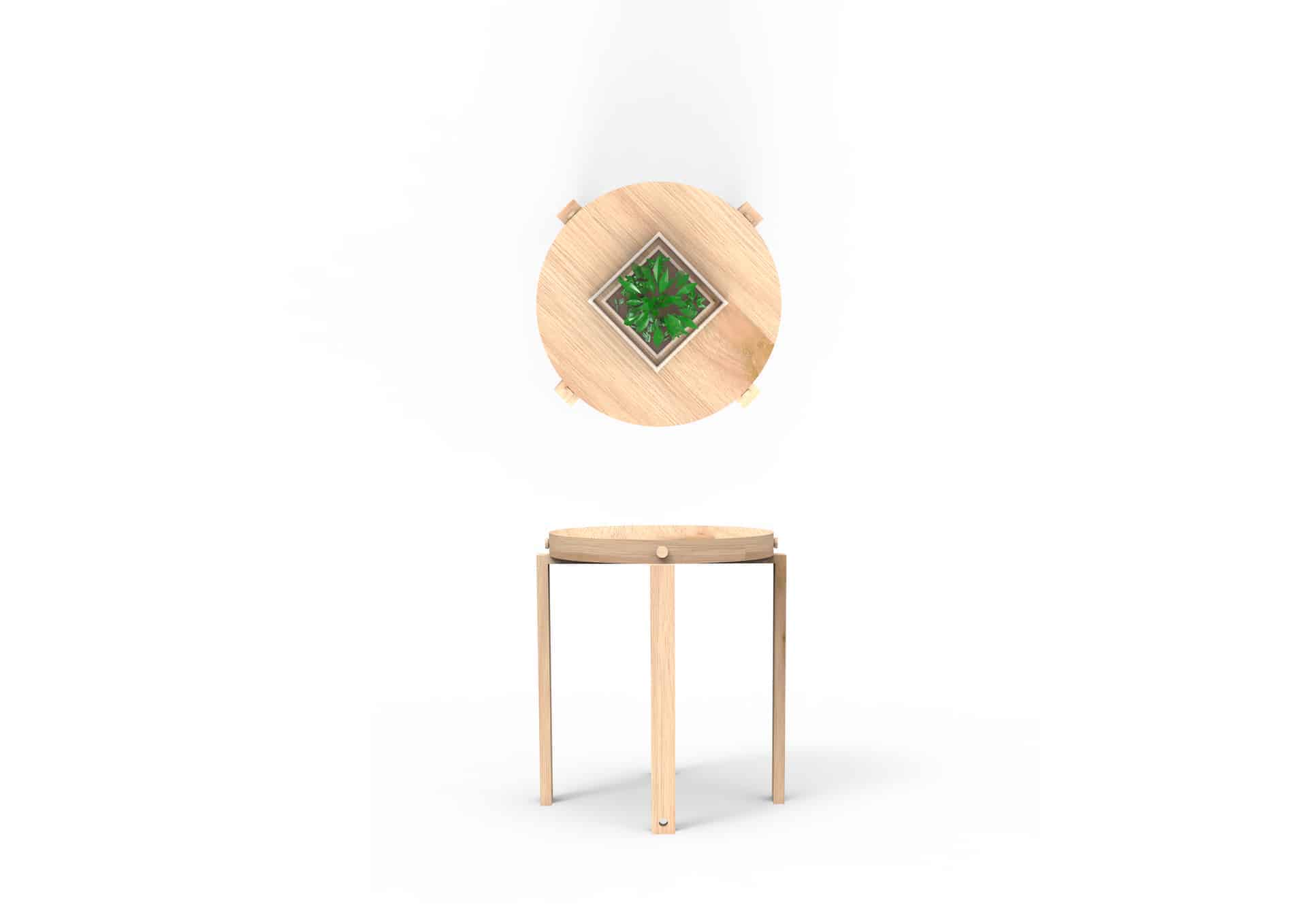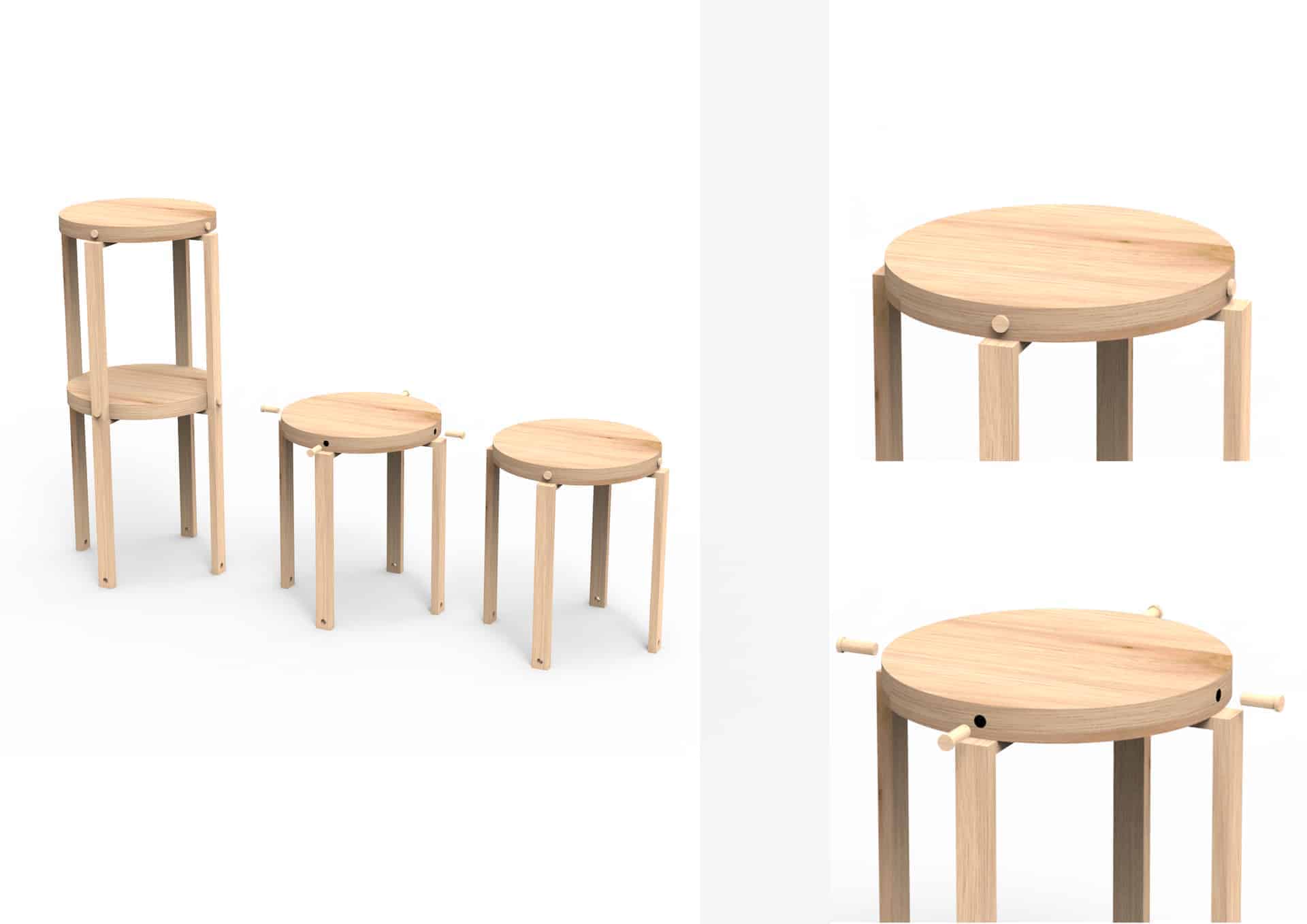 Lacking of people living space nowadays is leading me to design this project. And module style is the best solution for saving living space. Material I choose is oak wood, because Its color bring the warm into the house, affordable price to make and friendly with environment.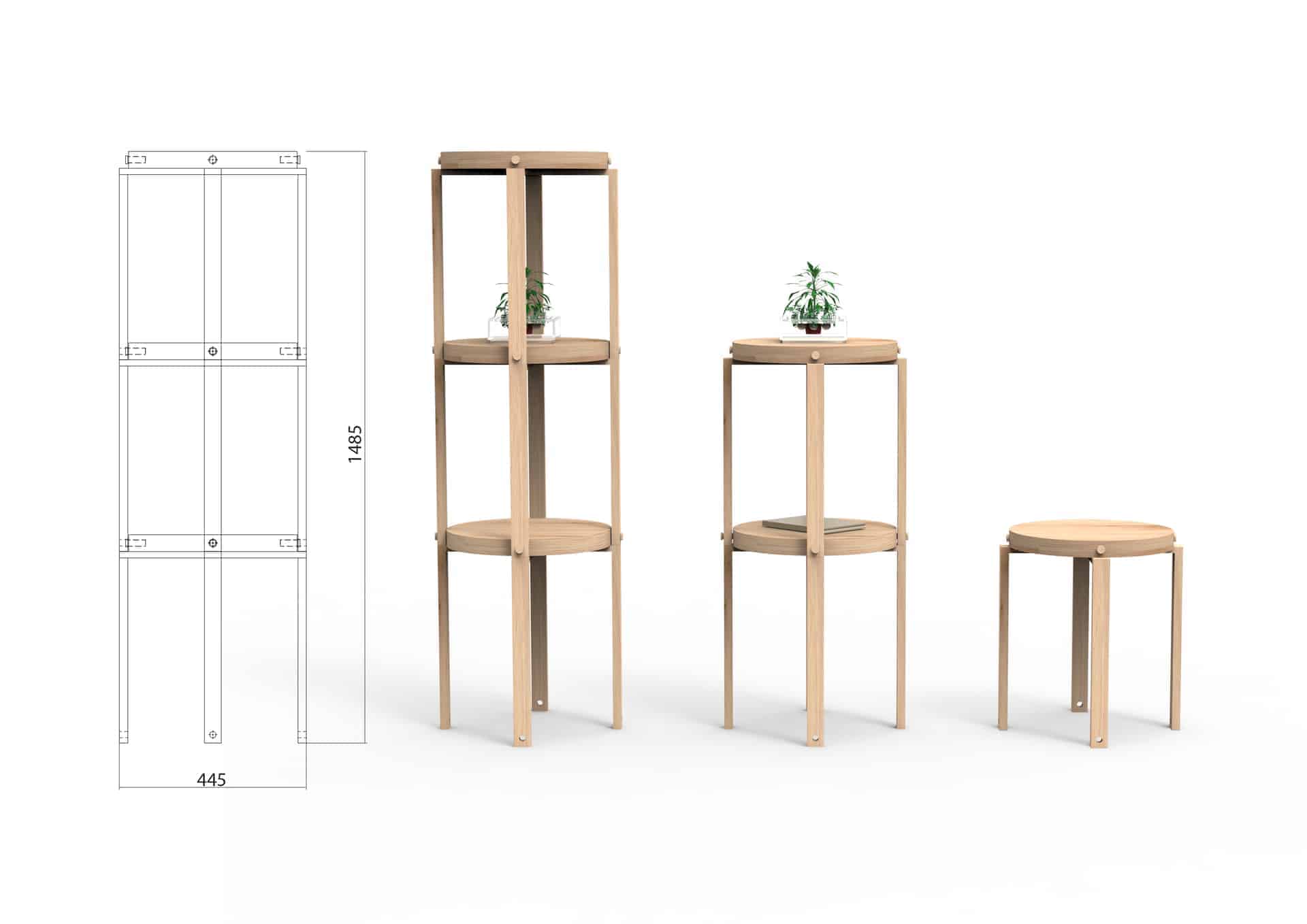 This project is kind of fast sketching idea. The idea just came out of my mind and I made a model as fast as I can. The programme I used to draw that is Solidworks for making the 3D model and Keyshot for rendering.
Besides that, I noticed on the stool height, base on Human Ergonomics. I want to make the user have a comfortable feeling when sitting on the stool.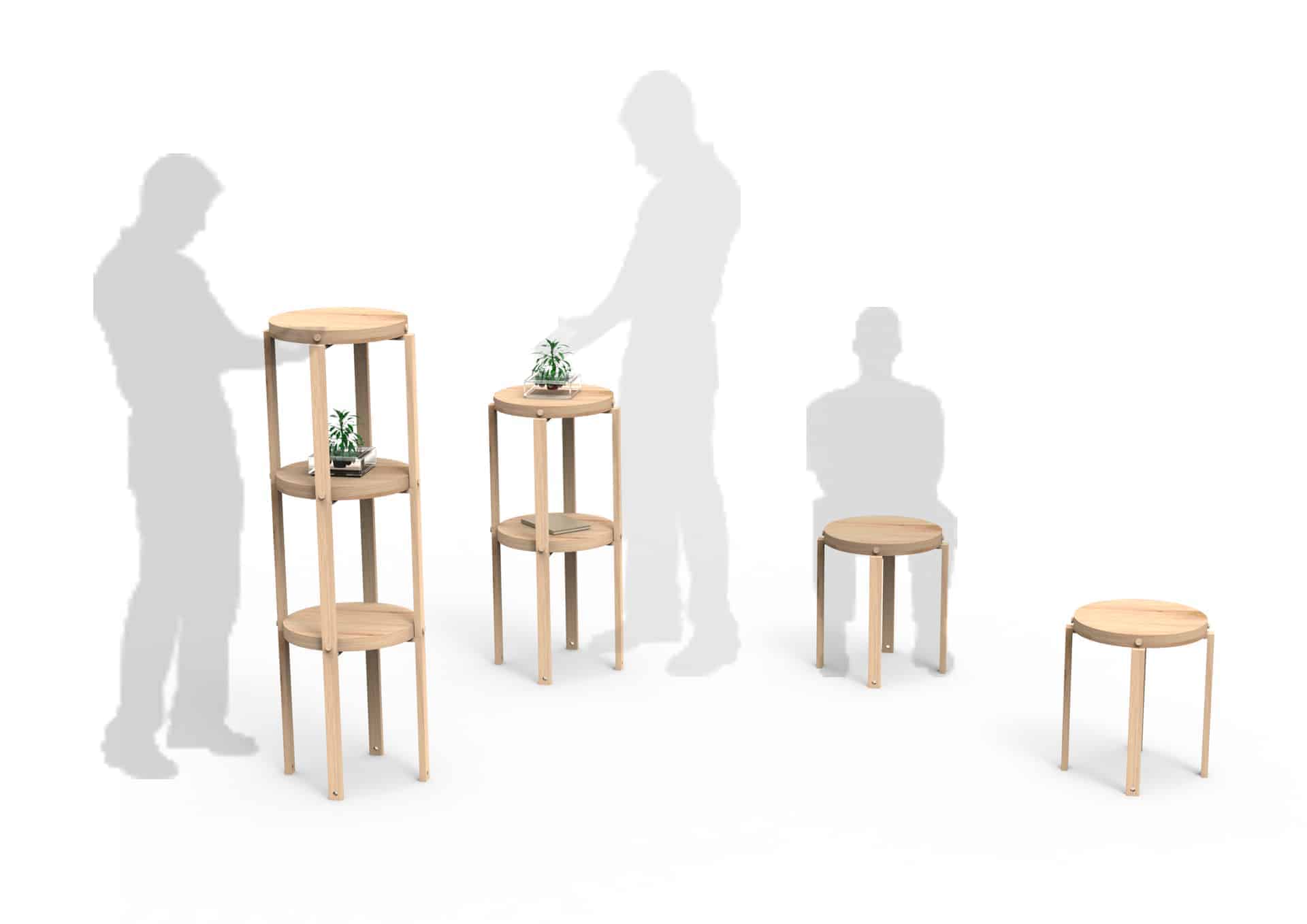 Through the project, I trained to concentrate fast and have fast sketching ideas. The good ideas always come when you think nothing. That's what I'm heading for.
Module is an interesting project type for me to play with. Not only showing the technique, but also it's a great space I can play with shapes. Therefore, I design the shape of stool is simple as i can, so when stand alone or be stacked on each other, it will still fit in any house decoration style.
If you need any information or have question, please feel free to send me an email: [email protected]
Thank you!