Momentum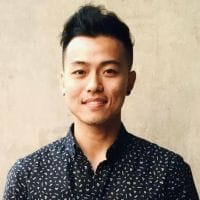 This series of illustration was created for self-promotional purposes. I love to draw human figures. I think human bodies look best when in motion. These illustrations were inspired by the dynamic body movements in various sports. I used different body forms to convey power, speed, flexibility, and momemtum.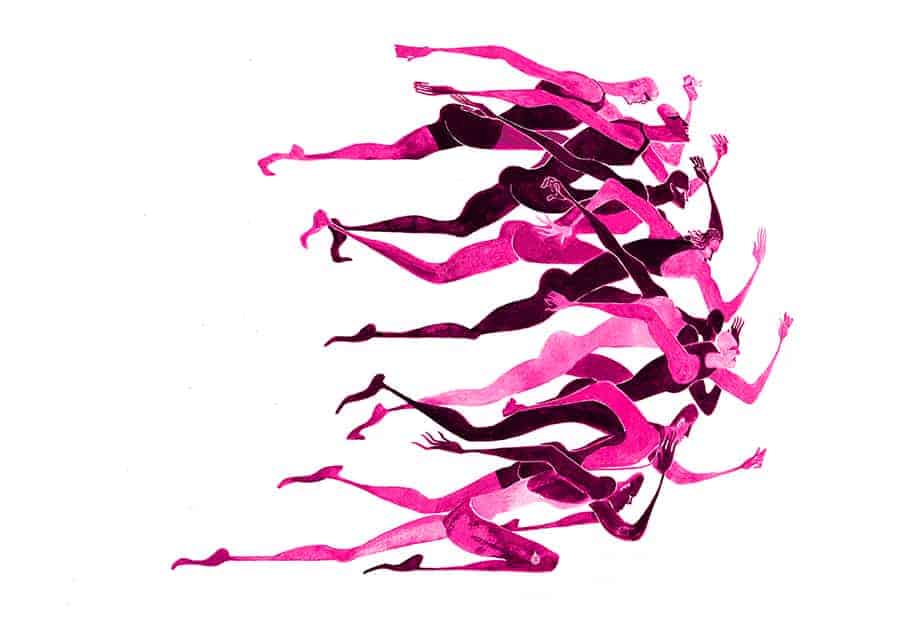 I draw a lot of inspirations form watching sports. for this self generated project, I wanted to illustrate dynamic body movements of athlets in interesting ways. For the runner's piece, I made the composition into an arc form to emphasize the speed and momentum of the athletes. Perhaps this is the moment right after the runners take off. For the swimmers, they would have just plunged into the water. To charge forward, they turn their bodies into waves. When I think of football, what comes to mind are strength, physical contacts, and how the players can be piled up in weird ways. Volleyball players will do everything to save the ball. I'm always fascinated by how they're willing to get on the floor. Yoga is all about flexibility and mindfulness, so I tried to keep the figures simple and soft, almost feather-like. The composition was inspired by cabbages — You know when you cut those purple cabbages in half and discover the wonderful patterns inside.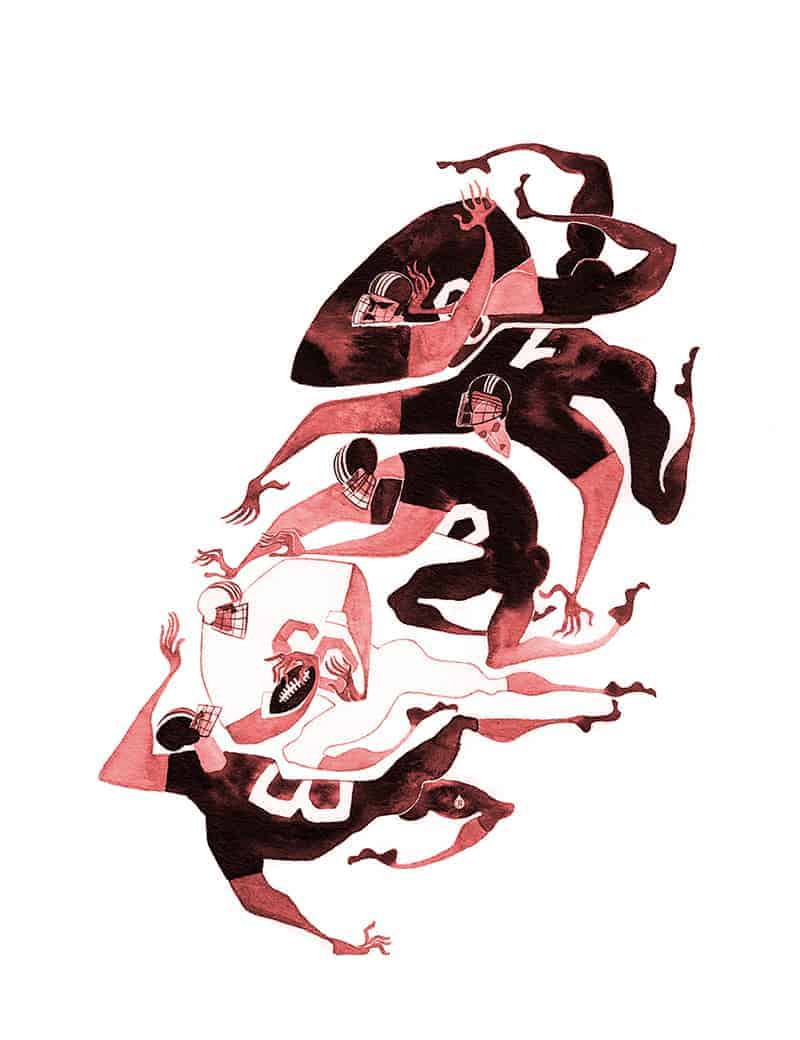 It all started with whole bunch sketches to find the perfect shapes and compositions for each image. I drew the illustrations with ink and brush on watercolor paper. Then I scanned them into my laptop and added the colors in Photoshop.
This project got me a lot of attention online, especially with social medias. I also won the Silver Award from 3X3 Magazine's annual competition and published on their 14th illustration annual. What I learnt most from this project is that I will get better results everytime when I start over a drawing.
If you want to find out more about my illustration work, please go to www.jianronglin.com. I'm represented by Richard Solomon Artists Rep. Please contact Richard at [email protected] with job inquiries.