Monochrome February 2021
Black and white fine art photography of Colorado's front range. Subjects include Rocky Mountain National Park, Boulder, CO. and Lafayette, CO. The series is presented in black and white to highlight contrast and juxtaposition. Taken with a Canon G1x Mark III and edited using Adobe Lightroom.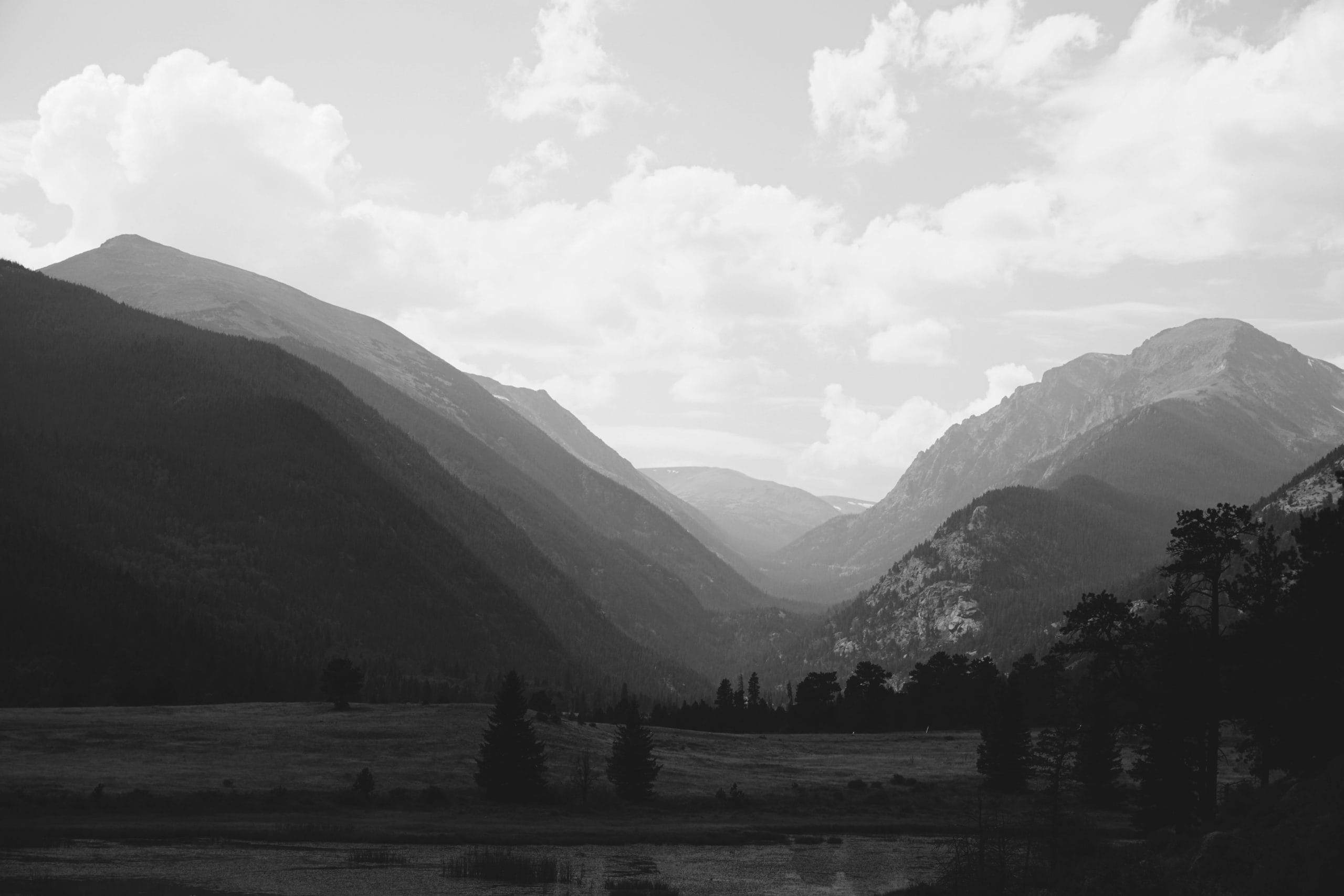 I've loved the mountains all my life having grown up in the mountains above Boulder, CO. This project is just a sample of the thousands of photos I've taken chronicling the seasons and the scenery of The Rocky Mountains. Black and White photography is my preferred medium because I see the world in contrasts instead of colors. If something is striking to me I try to capture it in whatever way I can via camera or sketch.
I use a simple point and shoot canon G1x Mark III for most of my images and my iPhone for when I don't have my camera on hand. After that I edit in Adobe Lightroom. This series is just a sampling from my adventures around Colorado, not a lot of planning goes into it. I usually just drive around, exploring mountain roads and If I see something worth capturing I'll compose the shot and then shoot it.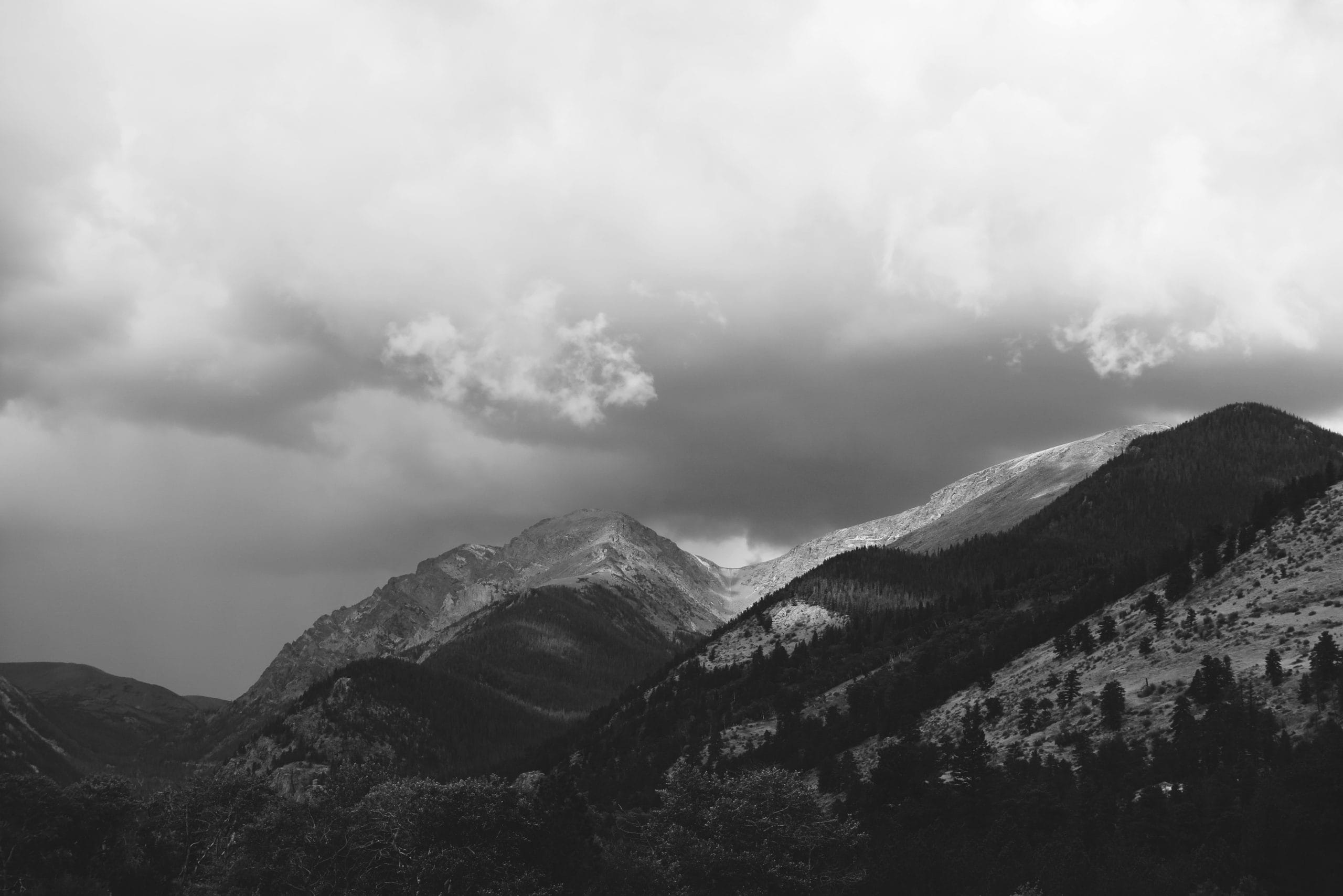 People seem to like my work, and I appreciate that. It's just an ongoing learning process full of trial and error but if you do it long enough, you'll get good. I find that just getting out there and taking as many photos as you can is the best way to learn. As you shoot you'll discover how to use your camera to the best of it's abilities and you'll discover how to compose shots like a professional.
Yes, please subscribe to my Patreon at patreon.com/thehdrk You'll be supporting a disabled artist with necessities and contributing to a greater good and body of work. It also feels good to give.