MORE IS MORE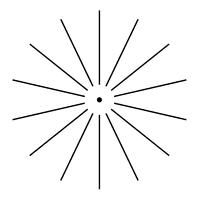 MORE IS MORE is the online shop of vintage jewelry and premium clothing and accessories. All items are selected individually in travels and then send to people from all around the world. The idea of the shop is to give a new life to old items.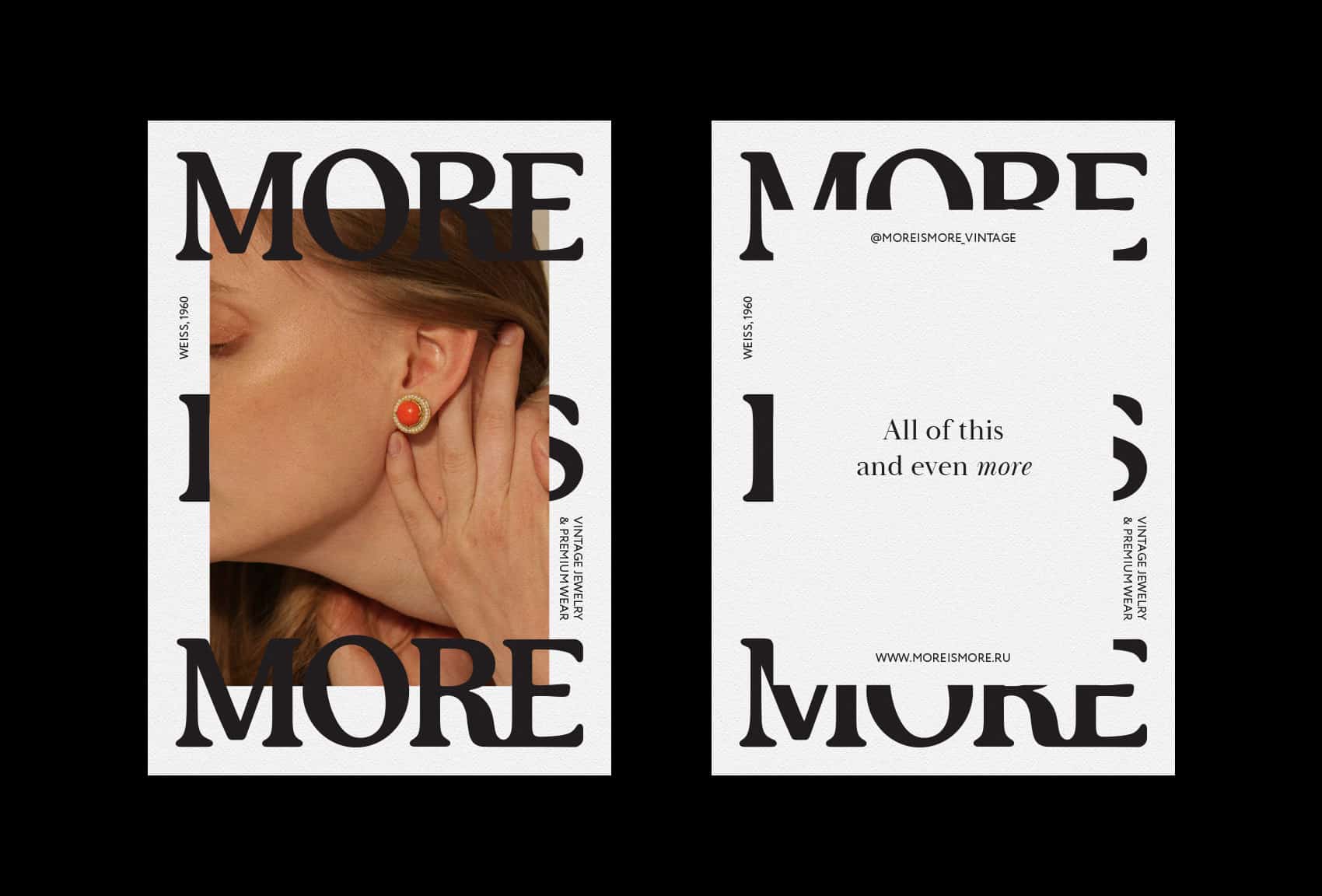 A distinctive feature of a vintage item is that it has a unique past, its own history, which was created during many years of existence of this item. Behind every item is a story – that is the metaphor of the identity. It represents in two layers. The whole style is elegant and monochrome. I tried to keep the design simple and easy to understand.
The project was made in Adobe Creative Suite: Adobe Illustrator, Adobe Photoshop, Adobe After Effects and Adobe InDesign, plus Readymag for making a website. The most difficult thing was to make a booklet, which has a complicated way of folding. But also the booklet is my favorite part in this project.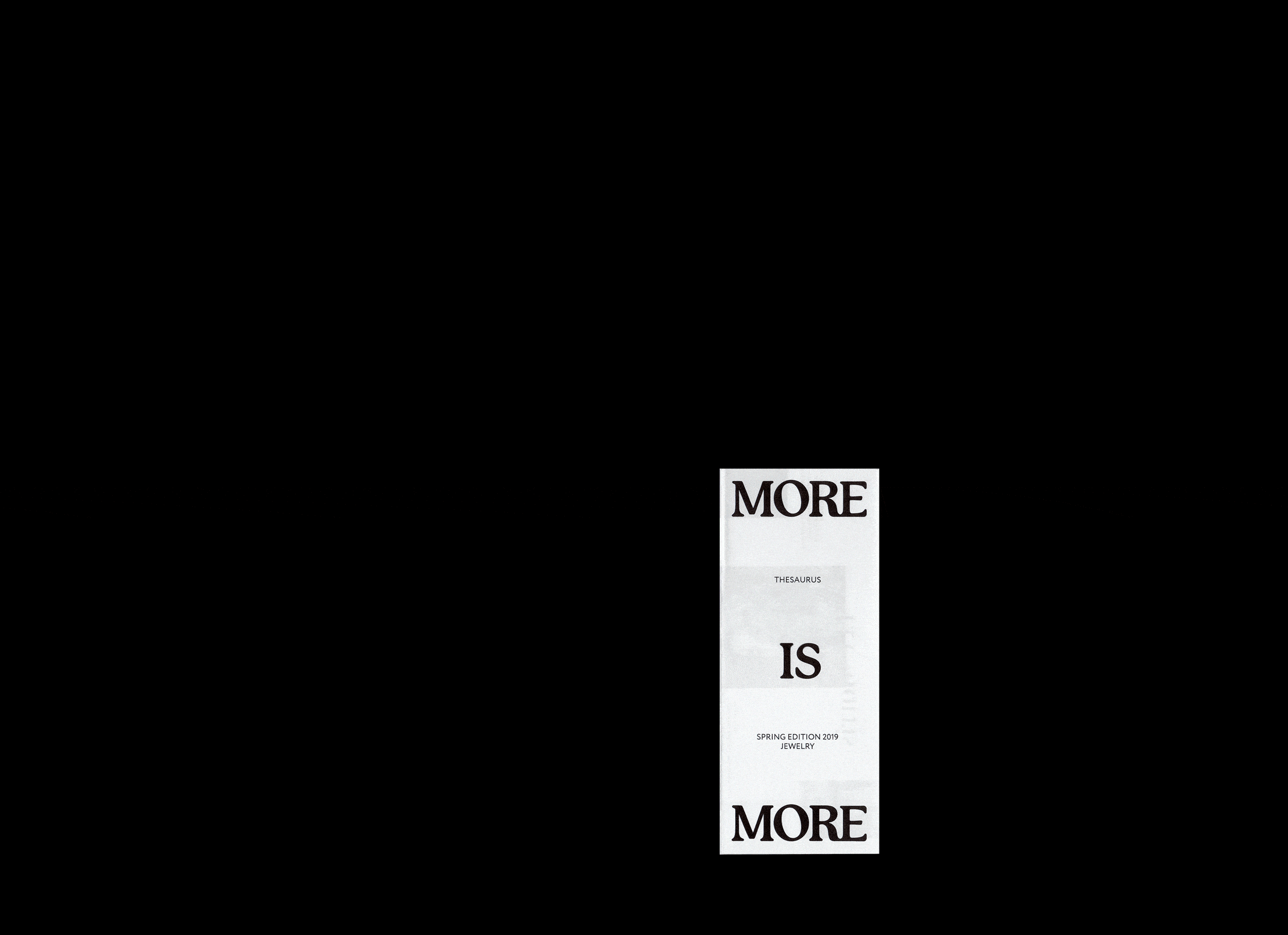 The project was two times featured in Behance galleries and also in a lot of design communities in Instagram. In this project, I reflected everything that I like to see in design: simplicity and elegance, clarity of metaphor and demonstration of one simple idea on different objects.