My Popular Food
Marcio March didn't even expect to become a food photographer. Artist, needed to work to support his art. And it was at Manja Gastronomia that in 2008 he photographed the winter menu.
The works were coming in and became popular for using natural light and photographing the soul of the food.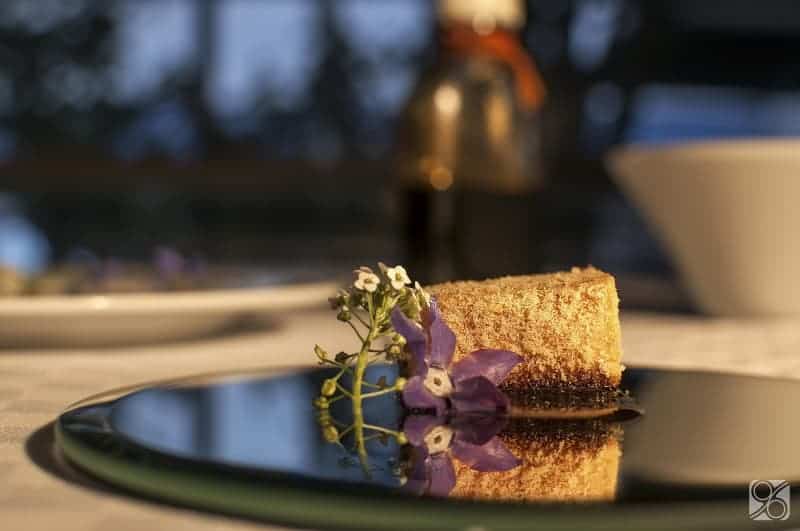 The idea started as a toymaker in the winter of 2008. The style came and with a new camera, realized that minimalism was the strong point of gastronomy at the time. Used natural light and color like red, blue and black.
I realized that the flash was stoning the food and the details. That's when you always used natural light in your food.
I have always used a camera, wallpaper, a computer (Polarr, Nikon Capture NX2) and a tripod.
Using natural light with a hitter, I realized that the photos were the desired contrast and color.
Backlight to brighten the edges and make it more vivid, the colors are always photometrized in the grayest possible. Then you have a perfect exposure to photograph food.
Marcio March learned that if you use natural light in food, you will always have the details and color you need.
I never expected to be a food photographer. But today I support myself with this and I can do my art as an Art Photographer.
Sometimes we have to sacrifice ourselves to get what we want. And now I don't know how to photograph without looking at food, light and of course, eating delicious meals.
As I said my art, you can check this page the work D7200 I did in 2017, using a Nikon D90 camera. I transcended my work and today I can say that accomplishment and time is a lot of dedication.