My reflection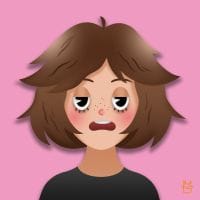 My life has way changed after full scale war started. Many homes and families were destroyed, thousands of people died. This is my biggest heartbreak and pain.
For a long time I've had an artblock to explain my feelings about it, but now I can express myself.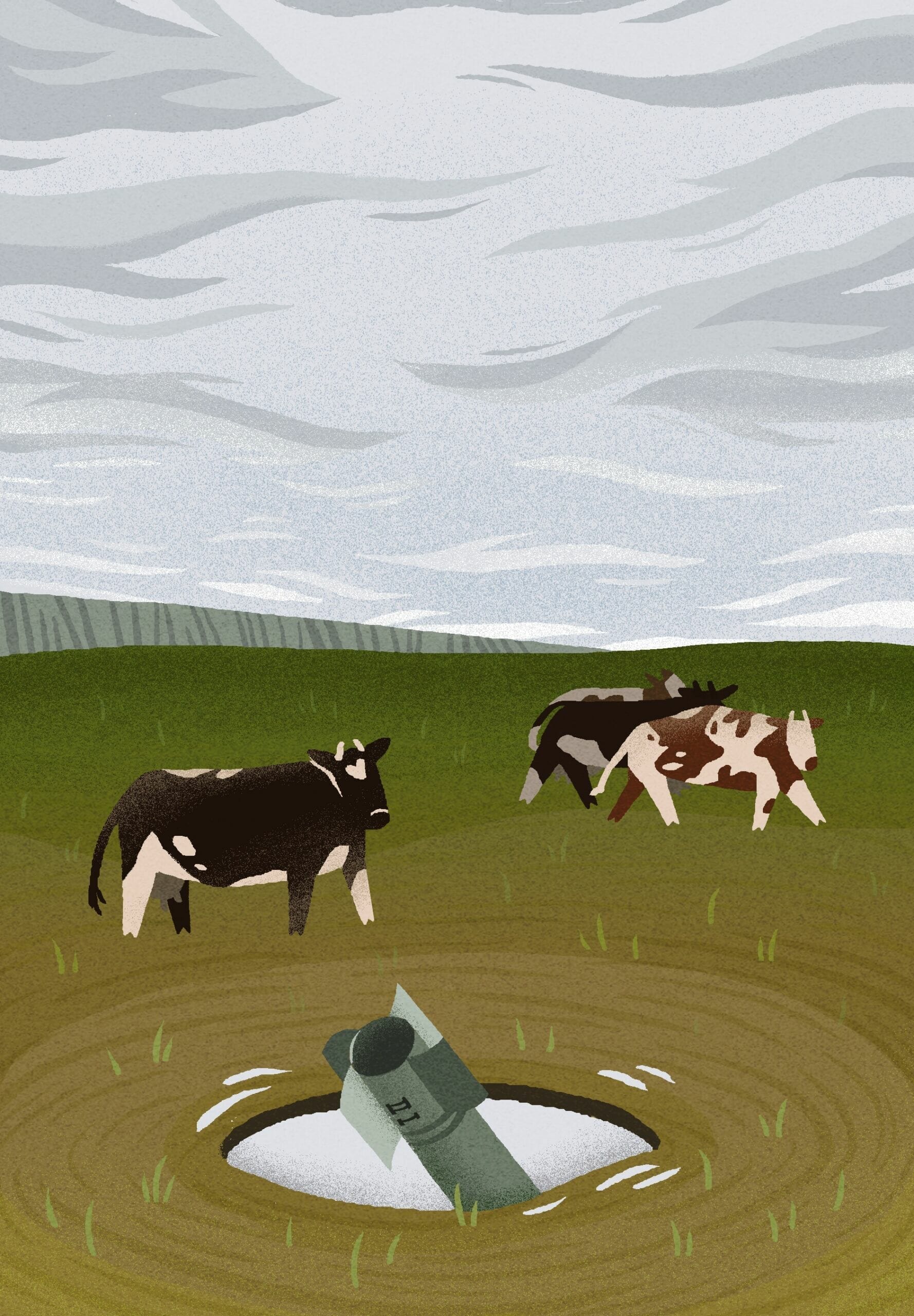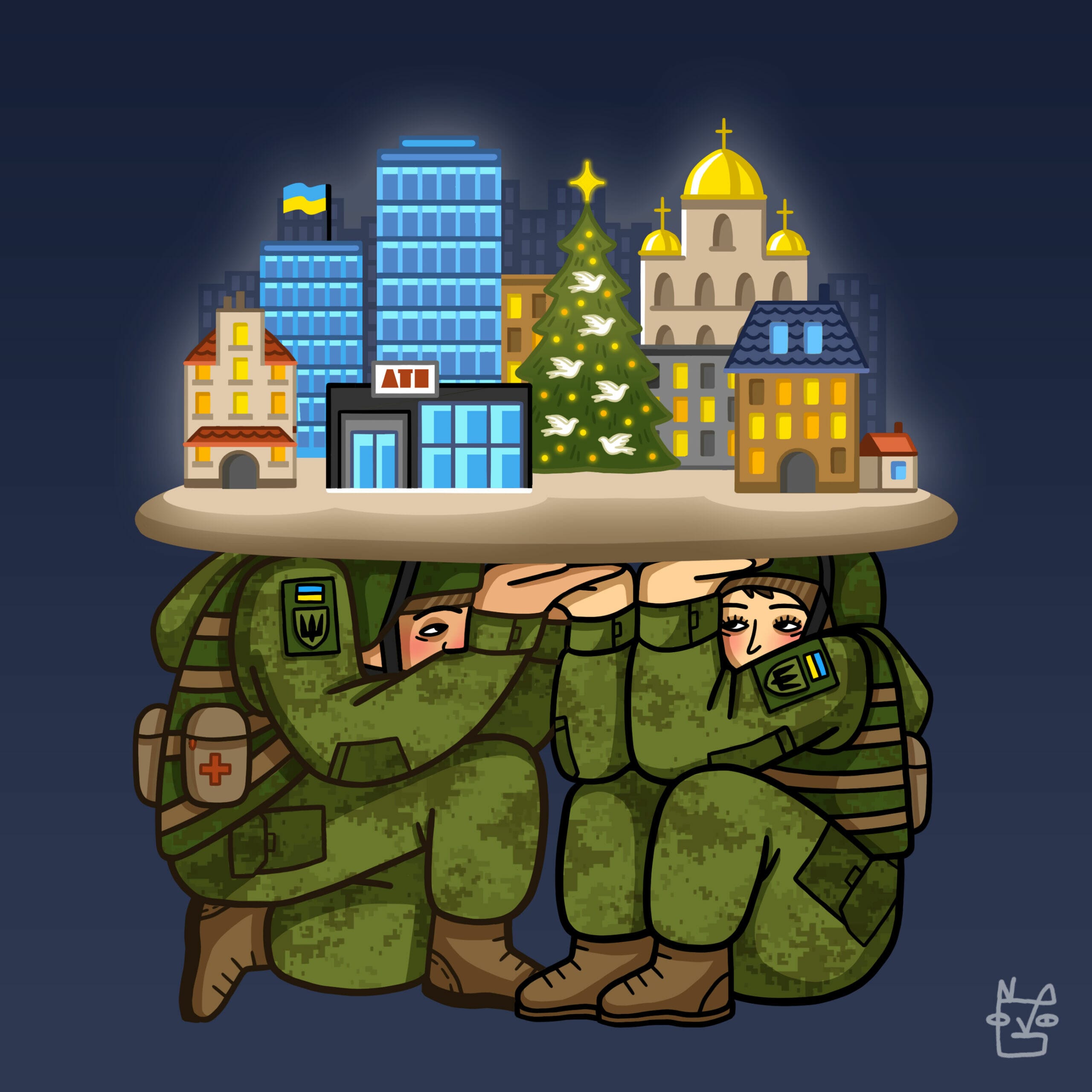 All illustrations in the project have kind of different style, palette, etc — it's a collection of few arts that I've made lately. The first illustration I was inspired by @eli_tyler23's photo I've seen on Instagram. Other artworks I made just with being on time with news.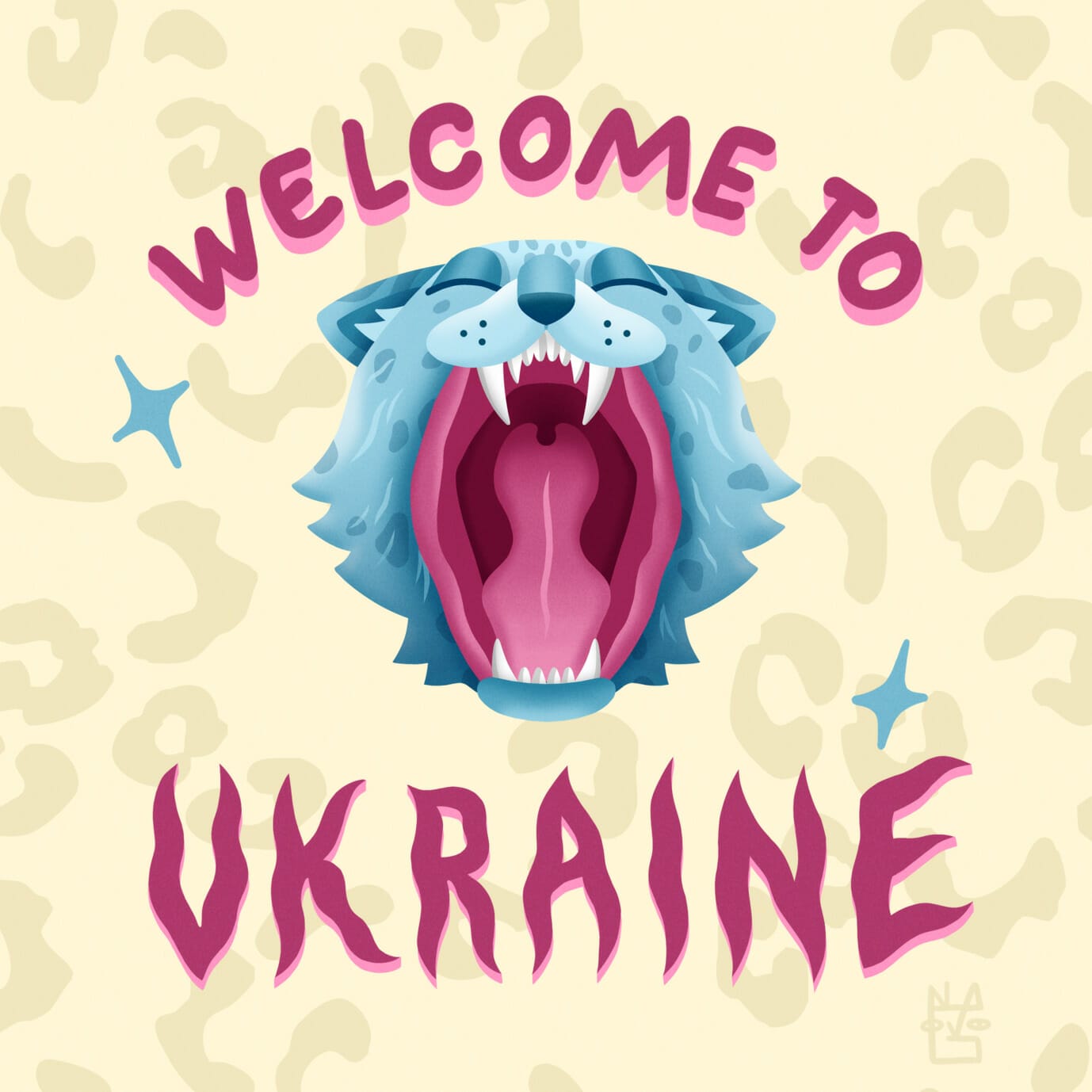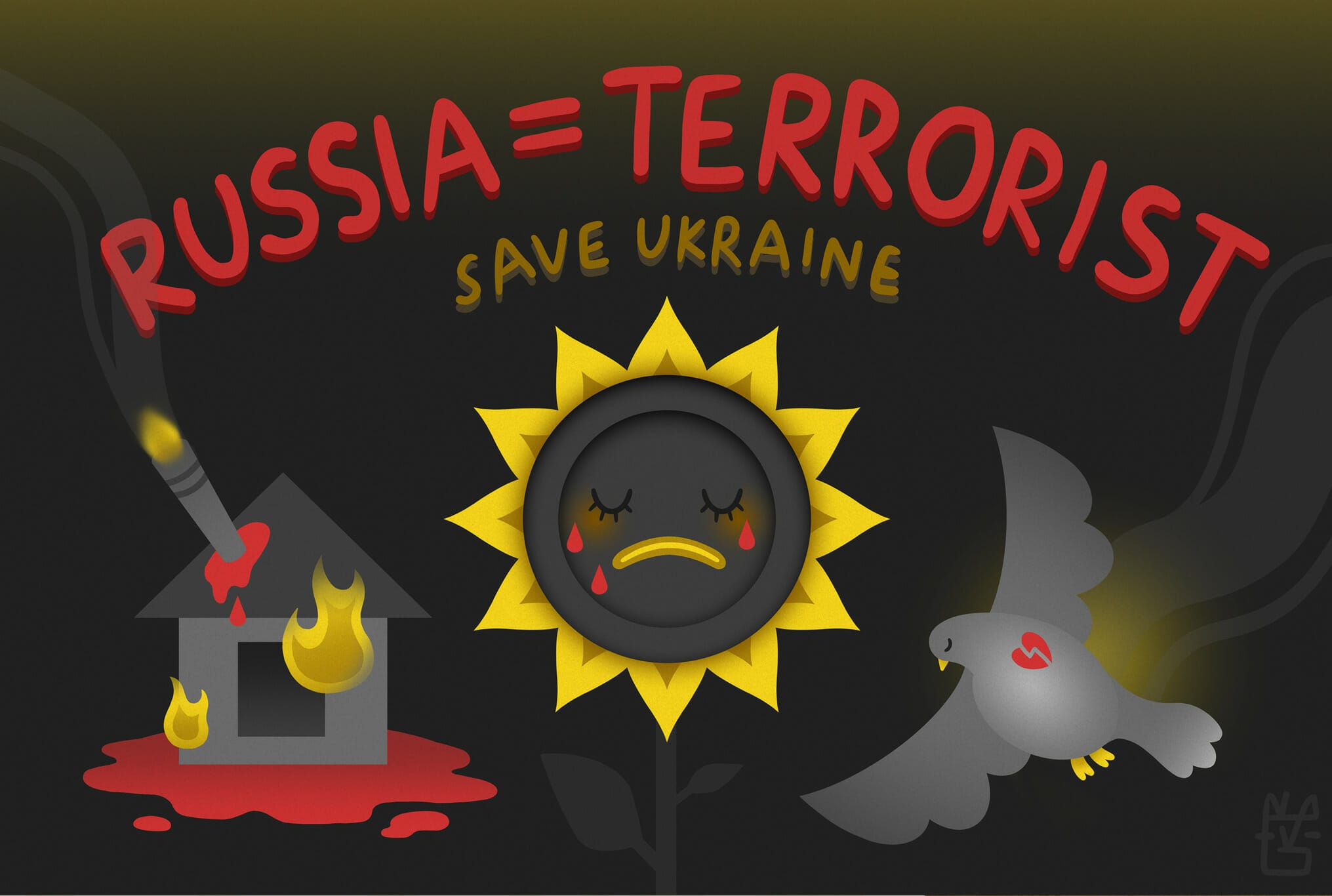 Software: Adobe Photoshop.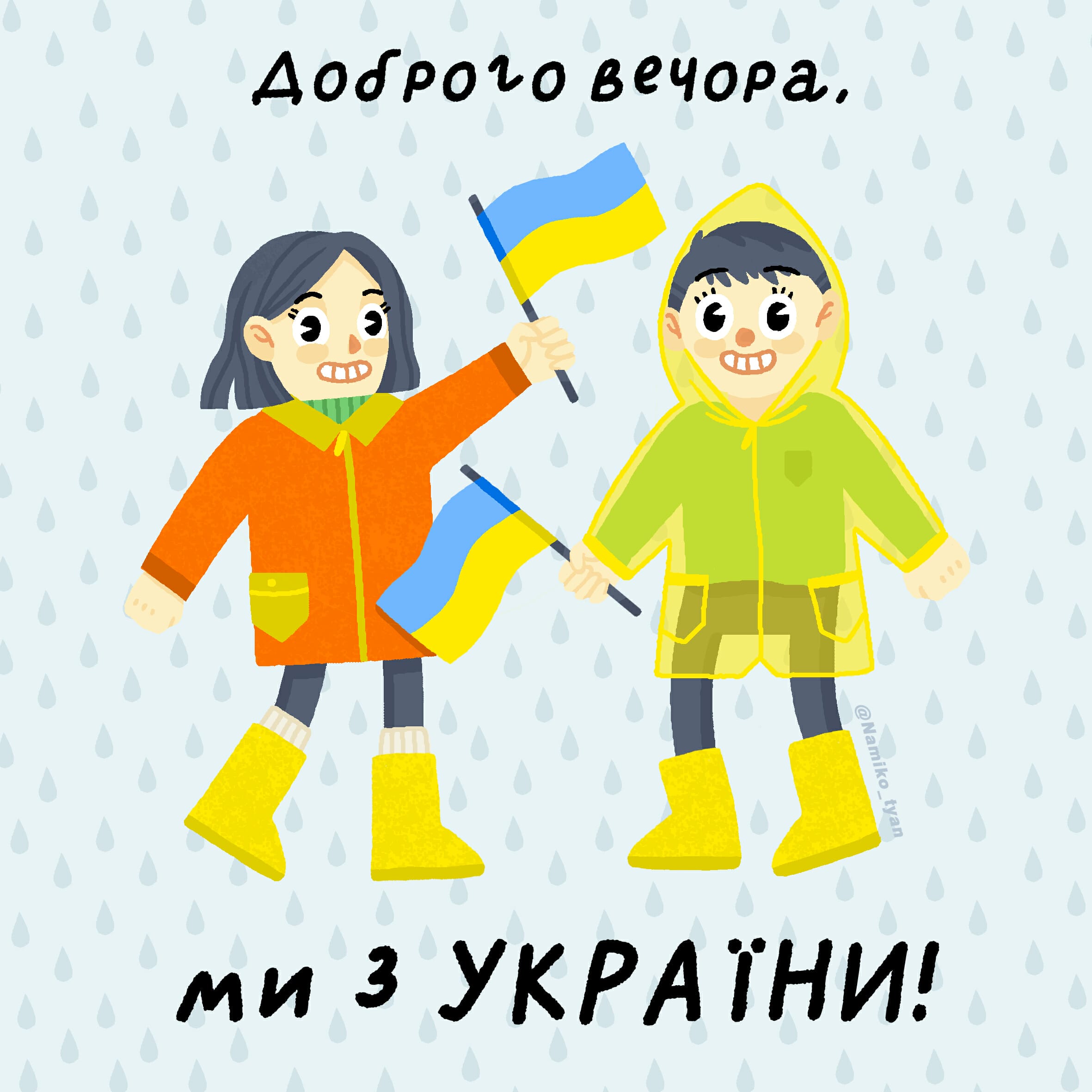 I'm very grateful to see people support Ukraine in tought times.
A lot of sensitive content were produced in Ukraine during Russian full scale invitation, so illustrators and artists have been using it in a different ways to create their artworks: as references, or inspiration (if its appropriate to say that, because that type of inspiration become from deep sadness and anger). They wanted to show the world what is going on in Ukraine through their artworks!I felt like I have to do this too, like this is my absolutelly duty; I tried to make something so many times, but it was very hard for me to put my thoughts on a canvas. Since war is a very sensitive topic with a lot of triggers, I tried to make my works very obvious and understandable for everyone. I was looking for a best way to show my straight position through it. Since Meanwhile, I was drowning in my frustrations losing an expressiveness and a power.
After a while I decided to cut off these pressures that I put on myself and just drew whatever I wanted and how I felt it in a certain spot.