Mylko Brand Identity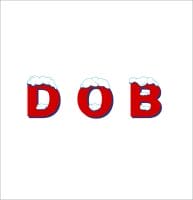 Toronto-based nut milk company Mylko is a favourite at local farmers markets. In relation to their luxury beverage competitors, Mylko aims to be a pantry staple, selling their product in large quantities as well as small. As alternative milks are becoming more popular, we wanted to make something that felt like real milk.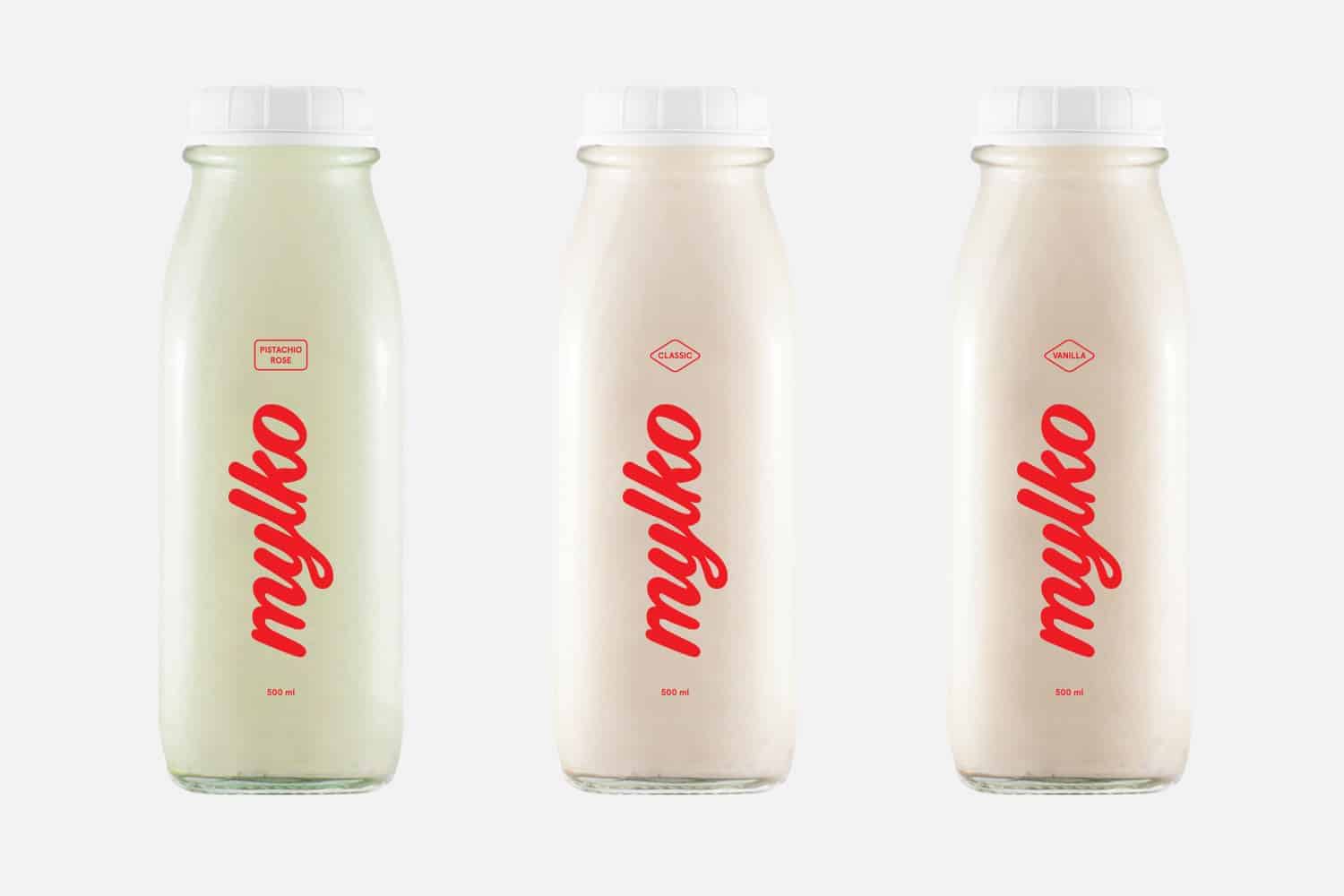 As substitute products have become a widely accepted alternative to dairy, we were interested in creating something that felt like real milk. Taking cues from 1950s imagery and product design, we created a contemporary take on a retro visual identity.
The custom word mark and all package designs were done in Adobe illustrator. Adobe indesign was used for building presentations and layouts. Started with sketches for the custom word mark and then built the brand identity from there. The secondary typeface is Apercu.
There has been a great response on Behance from other designers on the Mylko brand identity. People have commented on the use of minimalism, the simple palette and the cleanliness. A few people even said it made them hungry or crave a glass of milk.