Natalie Portman Photo Study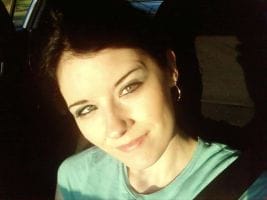 This was a photo study I completed by hand drawing and painting Natalie Portman via Photoshop using a Wacom Intuos tablet. I referenced the photo while I painted the piece. The goal was to find the resemblance and a balance of realism in the painting.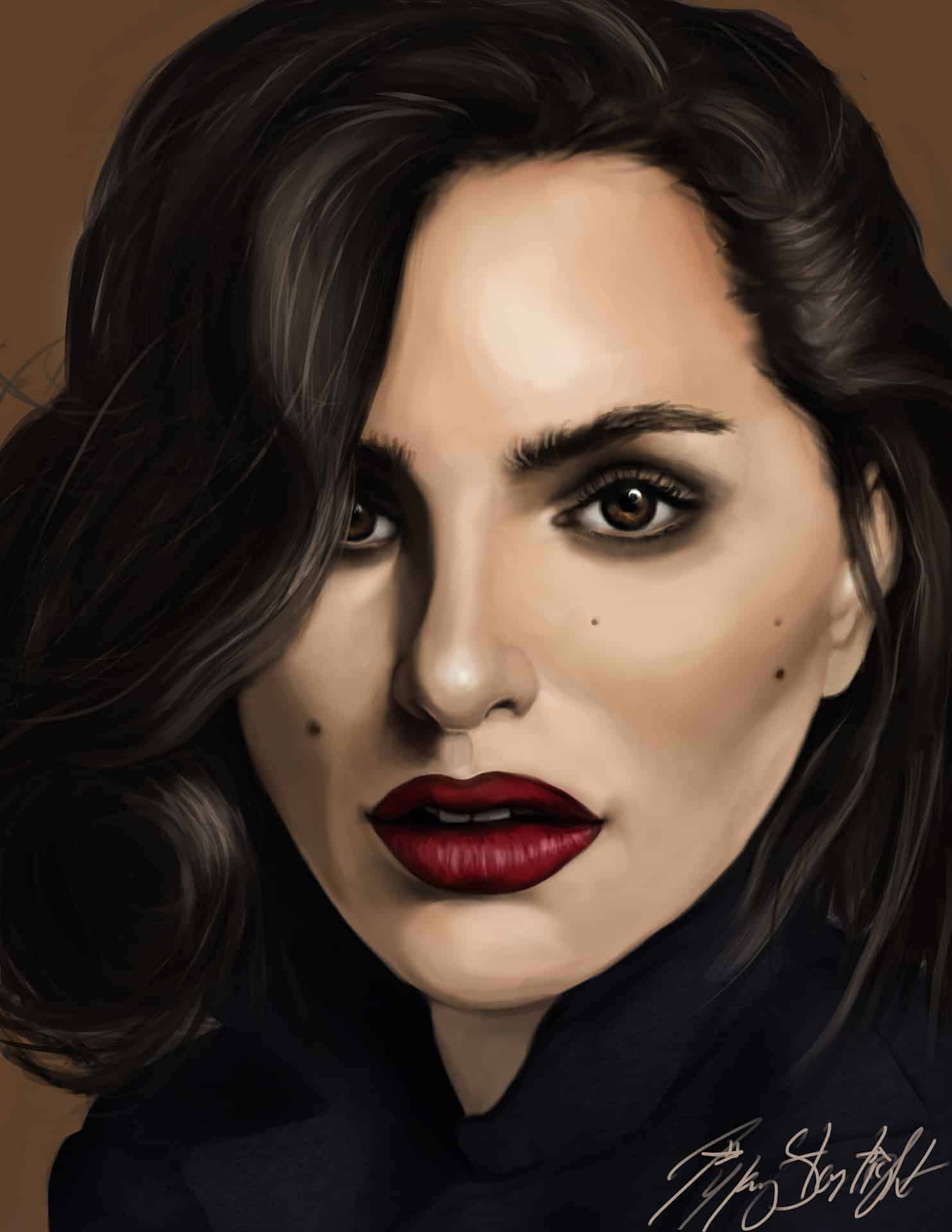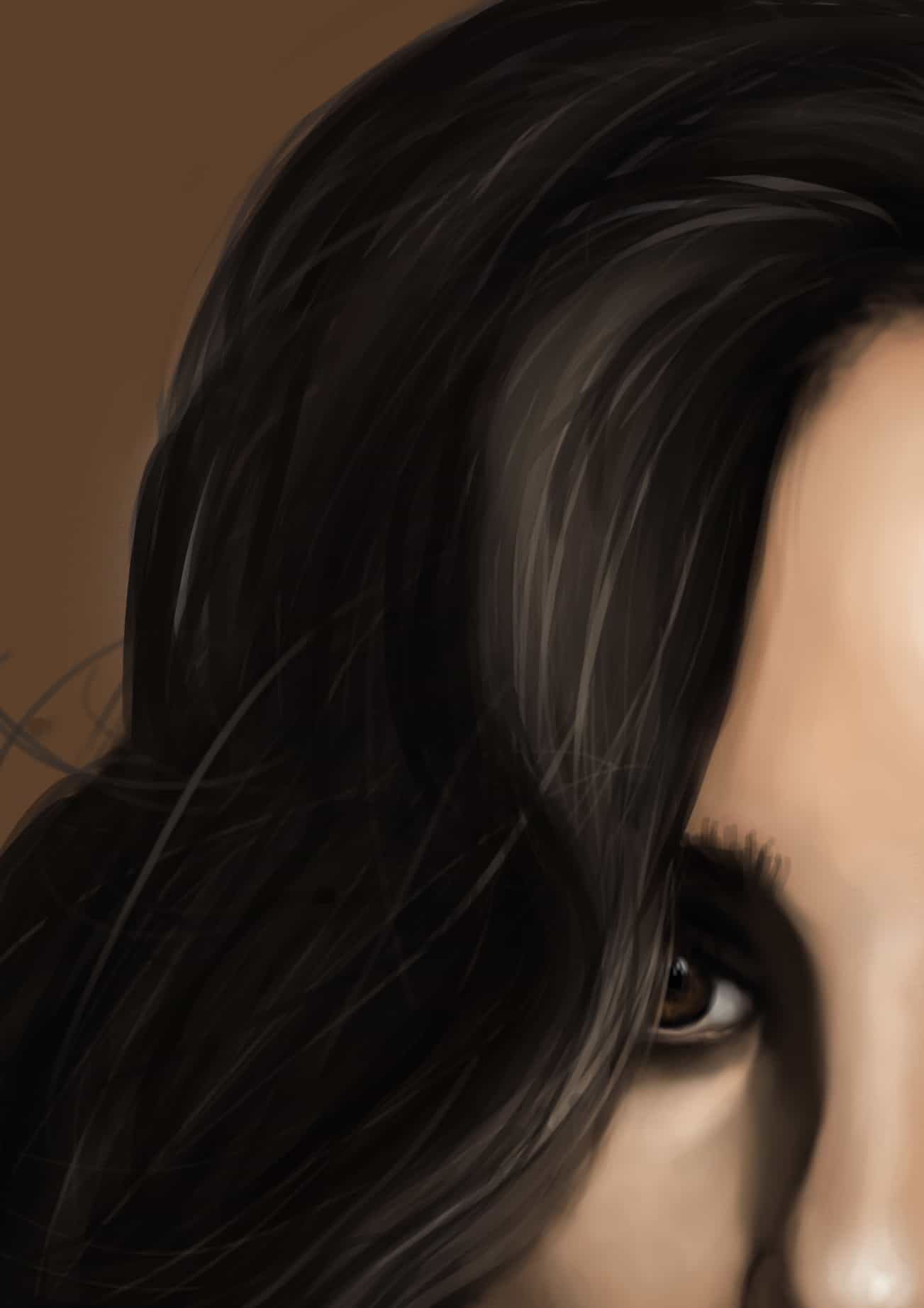 I have been studying portraiture for months now in the digital painting realm. I have always been more naturally drawn to portraits even in my digital work. I am still searching for my style in painting and this study helped me toward that. I was searching for a balance of realism and style in this piece. I did not colorpick but chose my own colors carefully over the process of this piece.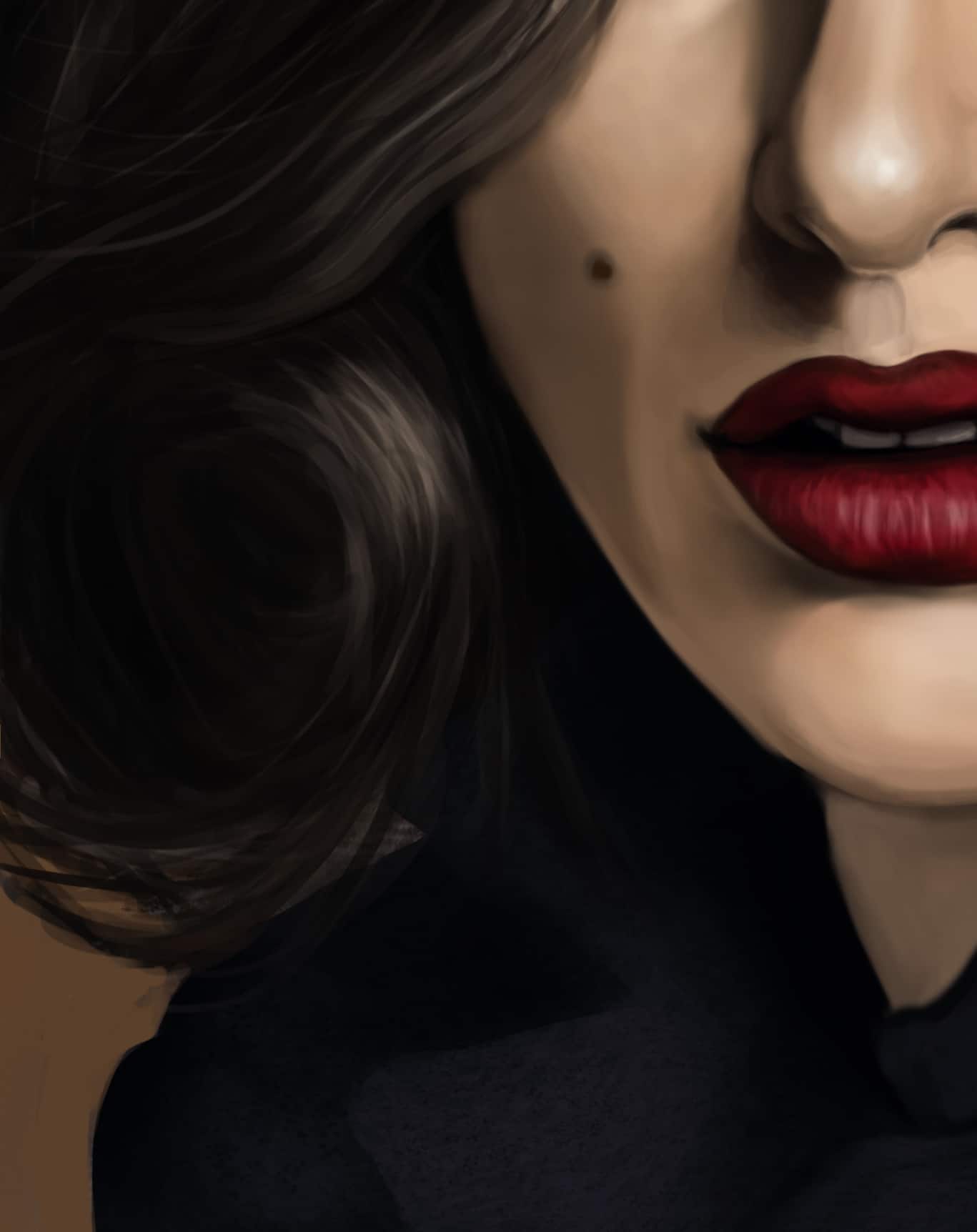 I used Photoshop CS6 and my Wacom Intuos tablet. I started out with a sketch and rough base colors of the portrait behind the sketch. I then painted over those colors (still behind the sketch layer) with other colors of the skin, highlights, shadows, and details. I continued with another layer for the neck and coat and one for the hair specifically (total being around 3-5 layers now). Eventually after I came to a decent shape and detail of those layers I grouped them and duplicated the group and merged the layers all together. This is called constructive editing. Everytime I made a big change in the piece it would be on a new layer above the main layer and if I was happy with that I would merge it down. This is more or less my process when I paint portraits specifically. It is better for me to paint this way so that I always have a version to go back to if I make changes I don't like. I can also better see my progress this way.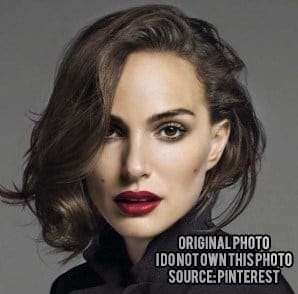 This portrait performed better as far as feedback goes on my social media accounts. People either really loved the subject I chose, Natalie Portman, or they really enjoyed the rendition I did of her. I learned a lot from this project, including what not to do in my work flow / process and how to better choose colors and blend more efficiently.
I spend hours practicing and I have spent almost a year teaching myself digital art. I listen to videos of other artists while I paint and I read everything there is to know about the industry. I make clear and attainable goals for myself and I try to have a positive outlook on my creative journey. It is never too late to follow your dreams or passion. Don't look at other artists and feel down about you or your art. They are just at a different road in their journey than you. You honestly can do whatever you set your mind to creatively if you work hard and if it is something that you truly love doing.