Neo-classic master bedroom design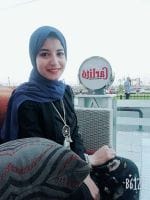 Master Bedroom Design With Area 66 Meter Square. it consists of a bedroom, living, reading area, bathroom,2 corridors & dressing zones. this project in Saudi Arabia. this project with a neoclassic style. I made the design Your review is greatly appreciated by me.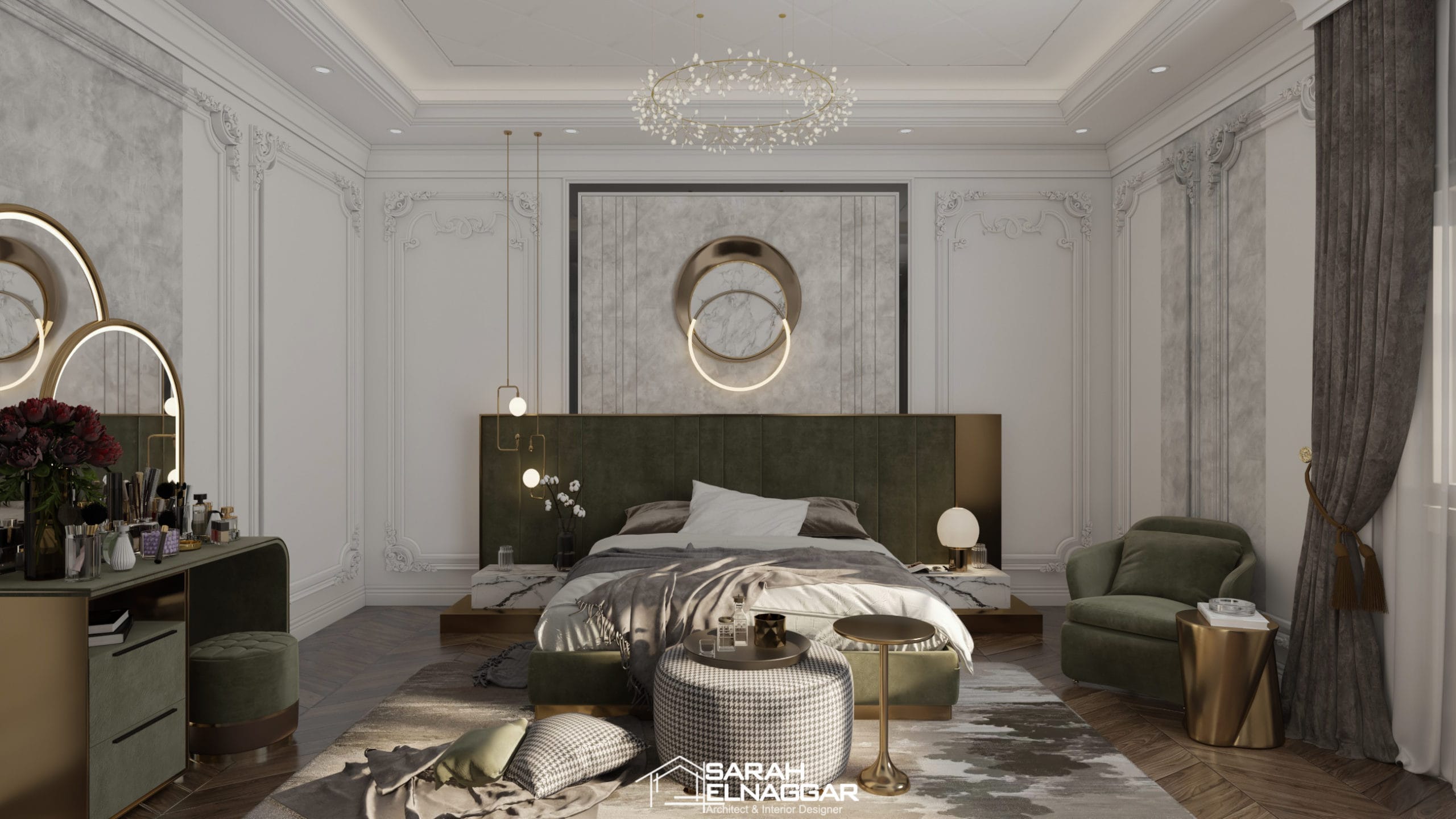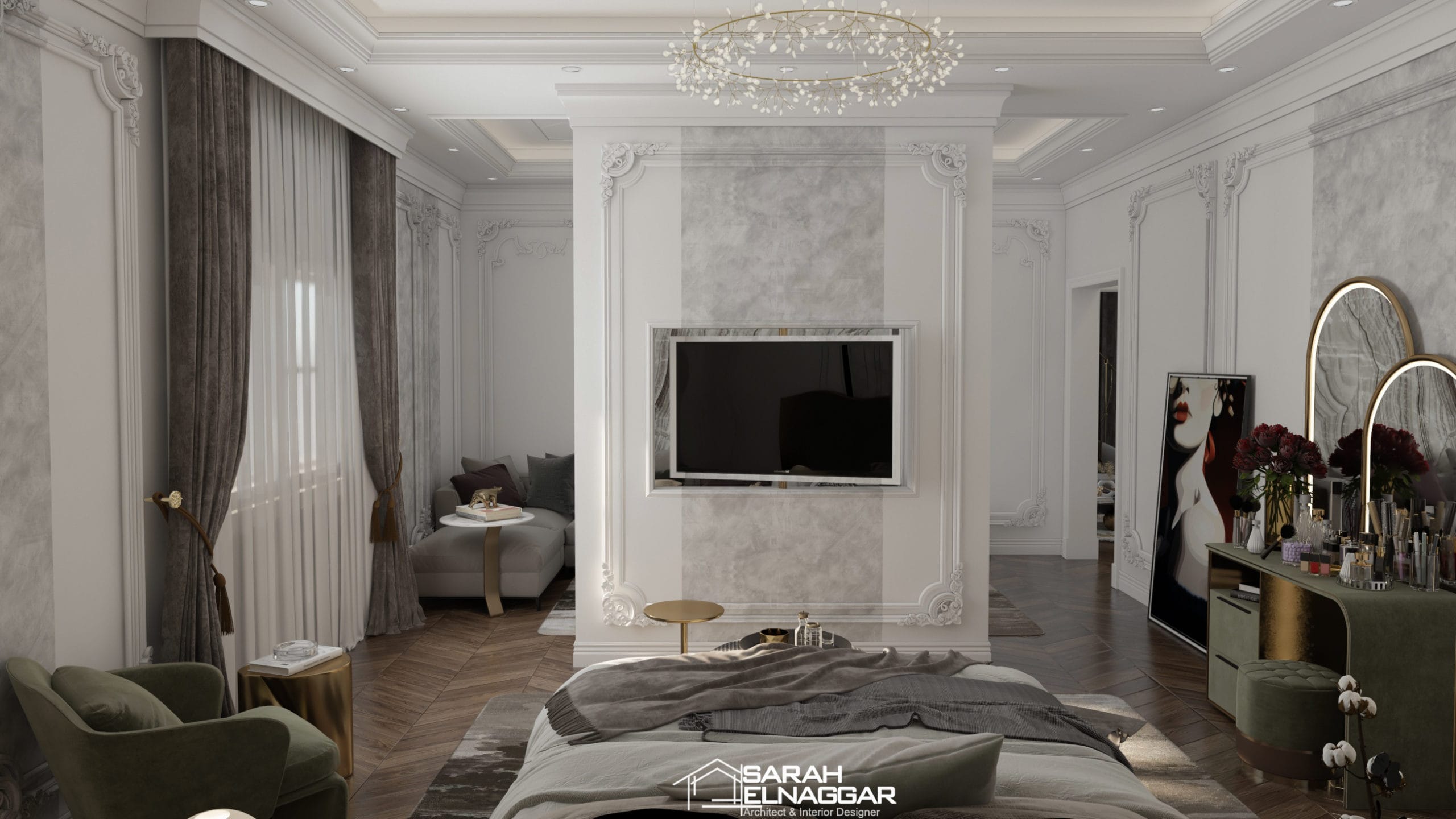 this design is based on neoclassic style with choosing modern furniture. I was seeking to make a simple, perfect, luxurious & elegant design. I used light color in walls then made contrast & difference in furniture' colors. I used the same basic elements in the design and repeated them in addition to using almost the same colors and I made a difference in certain parts that I wanted to distinguish and show from the rest of the design.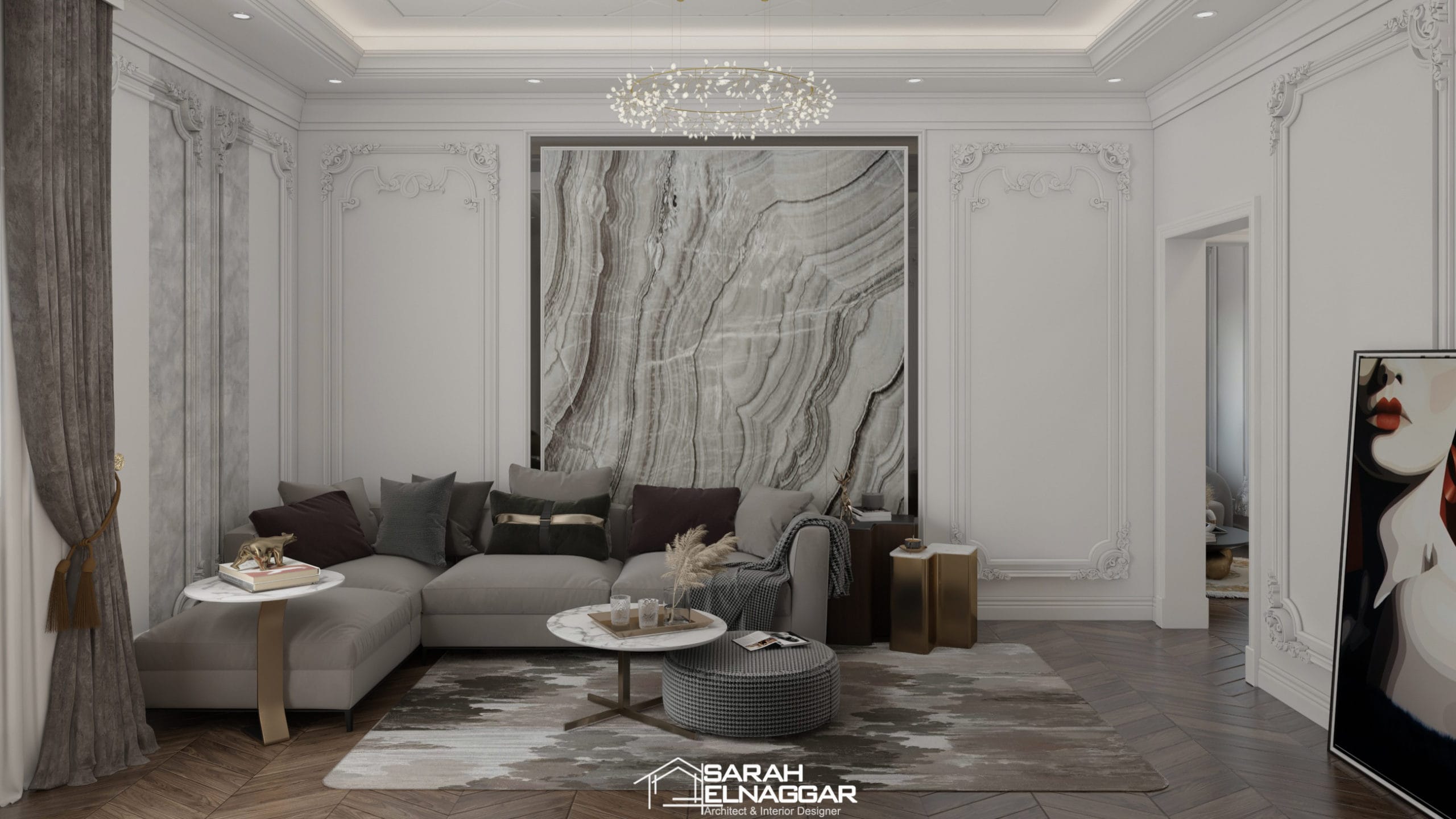 I used multi-software programs as 3D Max2020, Vray5, Auto cad & PSD. On the other side At first, I started thinking about the customer's needs and how I could employ the space to serve those needs. Then I started distributing the brushes for the optimal distribution in terms of design and in terms that serve the needs of the customer as well. Then I started developing design ideas and trying to bring them out and present them to the customer.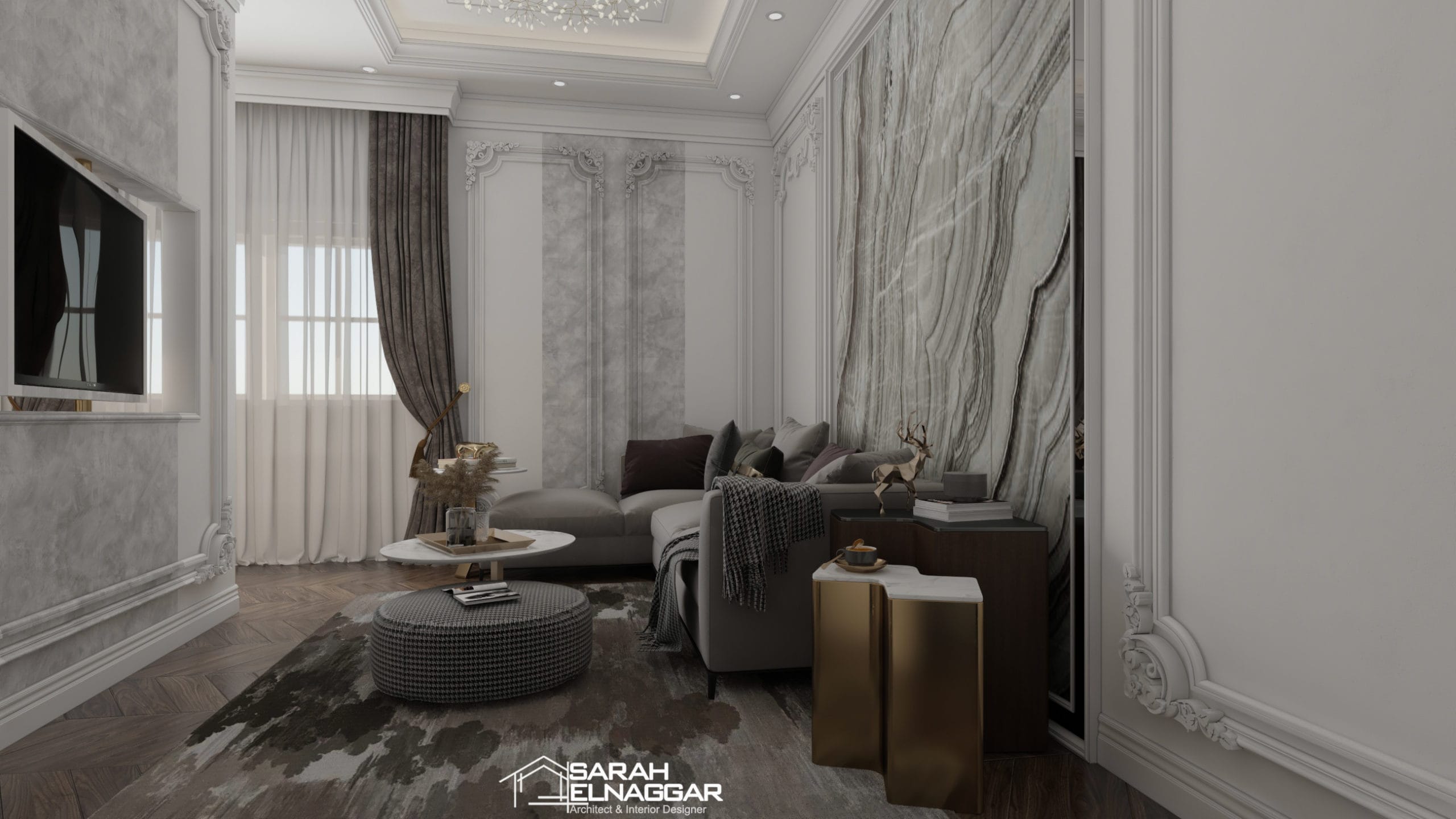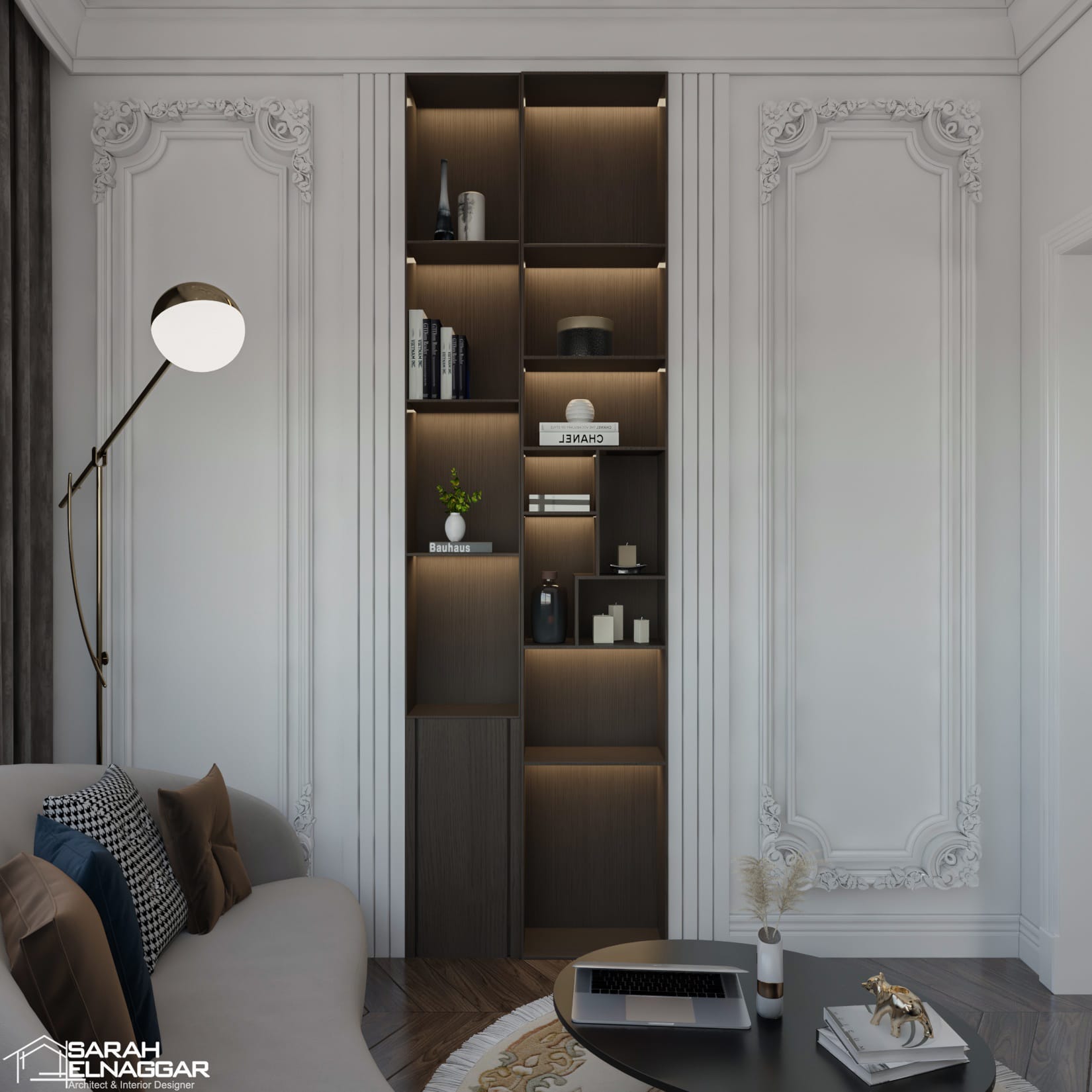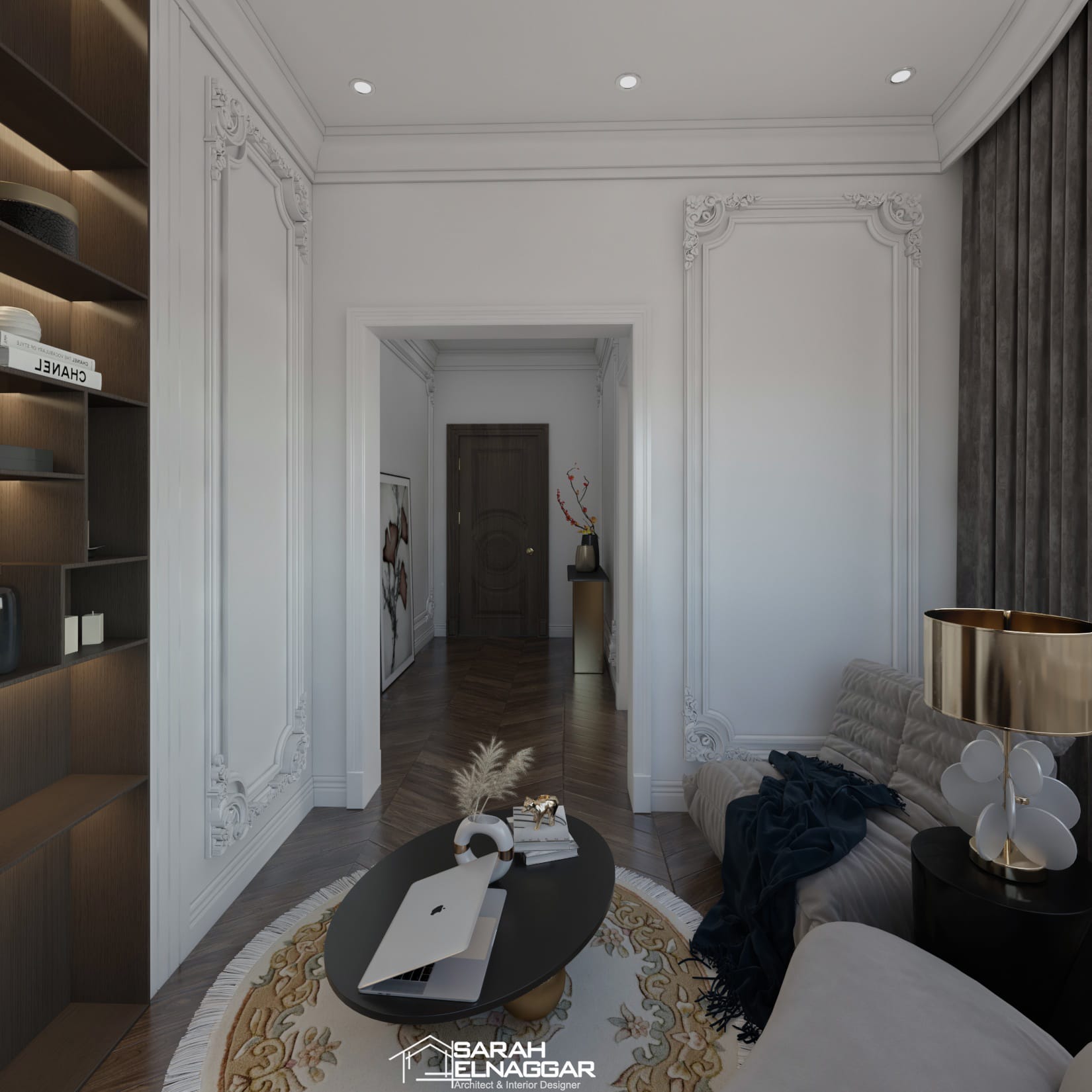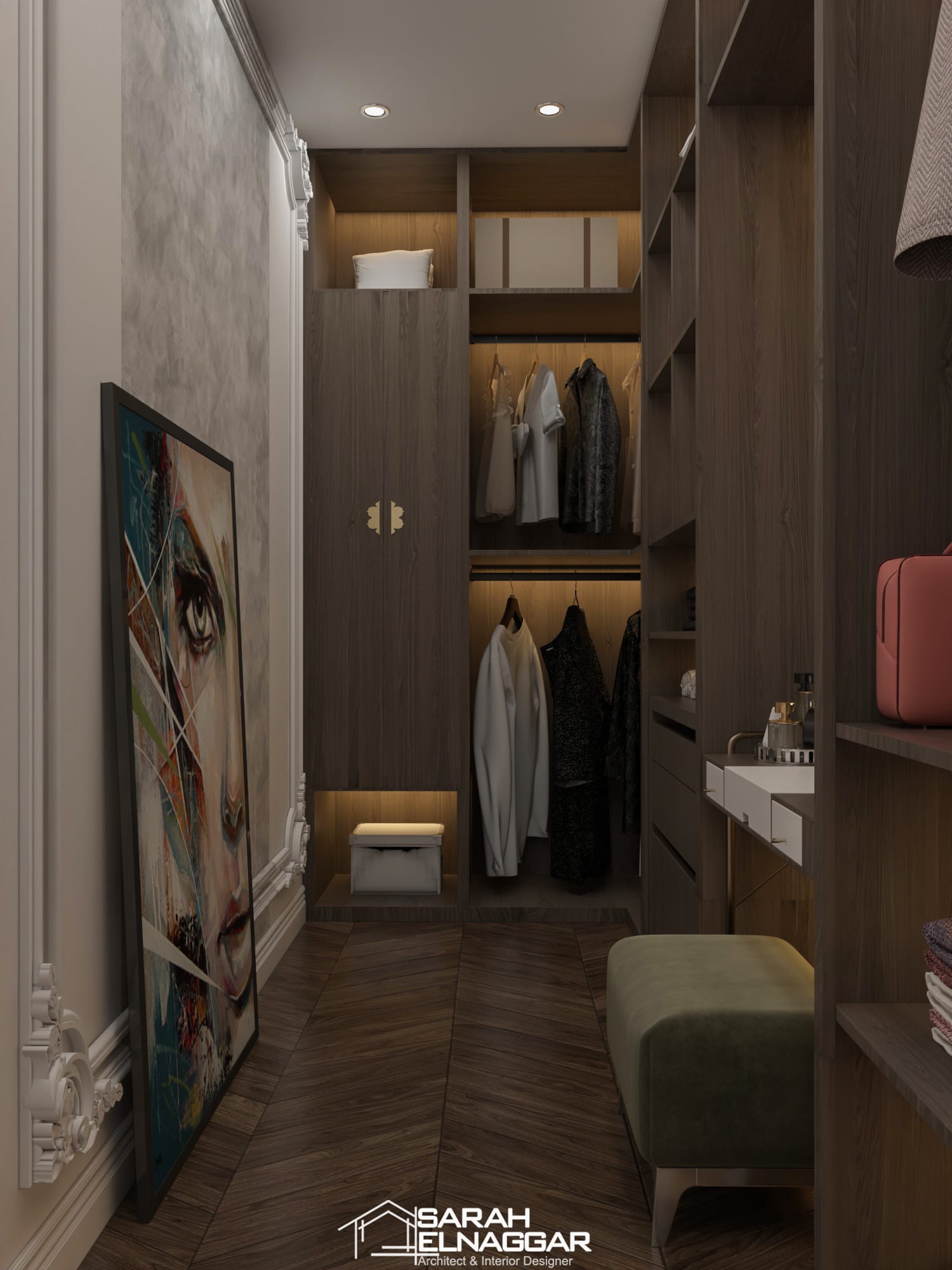 a lot of People expressed their admiration for this project & I hope to obtain impress visitors to the site. on the other side, I learned a lot of new ideas for design & new technics in using software programs.