NEON PLANTS
I am fascinated by the beauty of the evening nature. When the forest falls asleep, I see the awakening of the mystical beauty of plants.Limanchik is a tourist recreation center on the Black Sea coast in the south of Russia.
There is also a wild settlement here. Every year people come here with tents and set up their own camps. People populate the side of the mountain, and in the evening go down to the sea. Around the elements and real nature. This series is a world of textures and greenery of an amazing place Limanchik.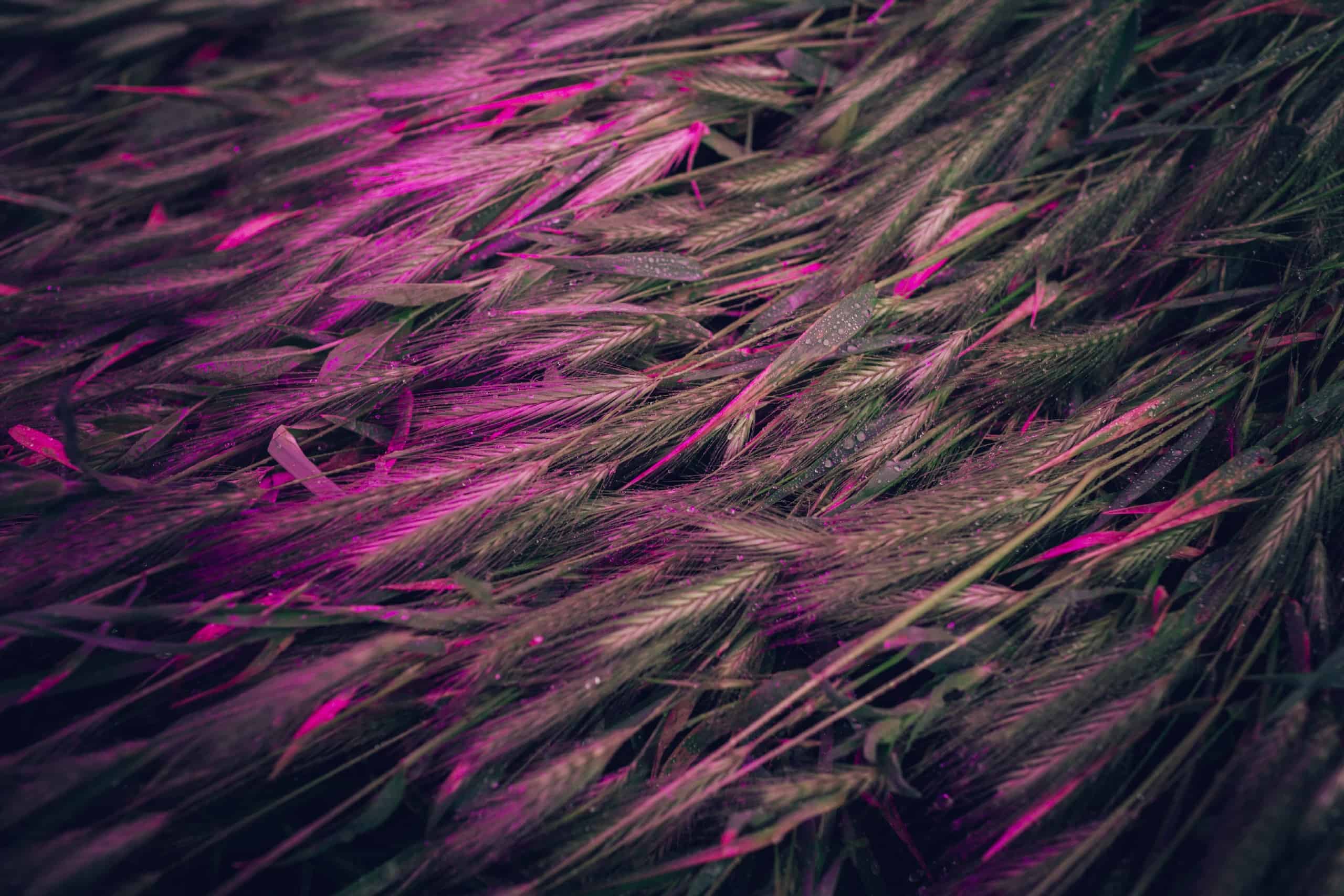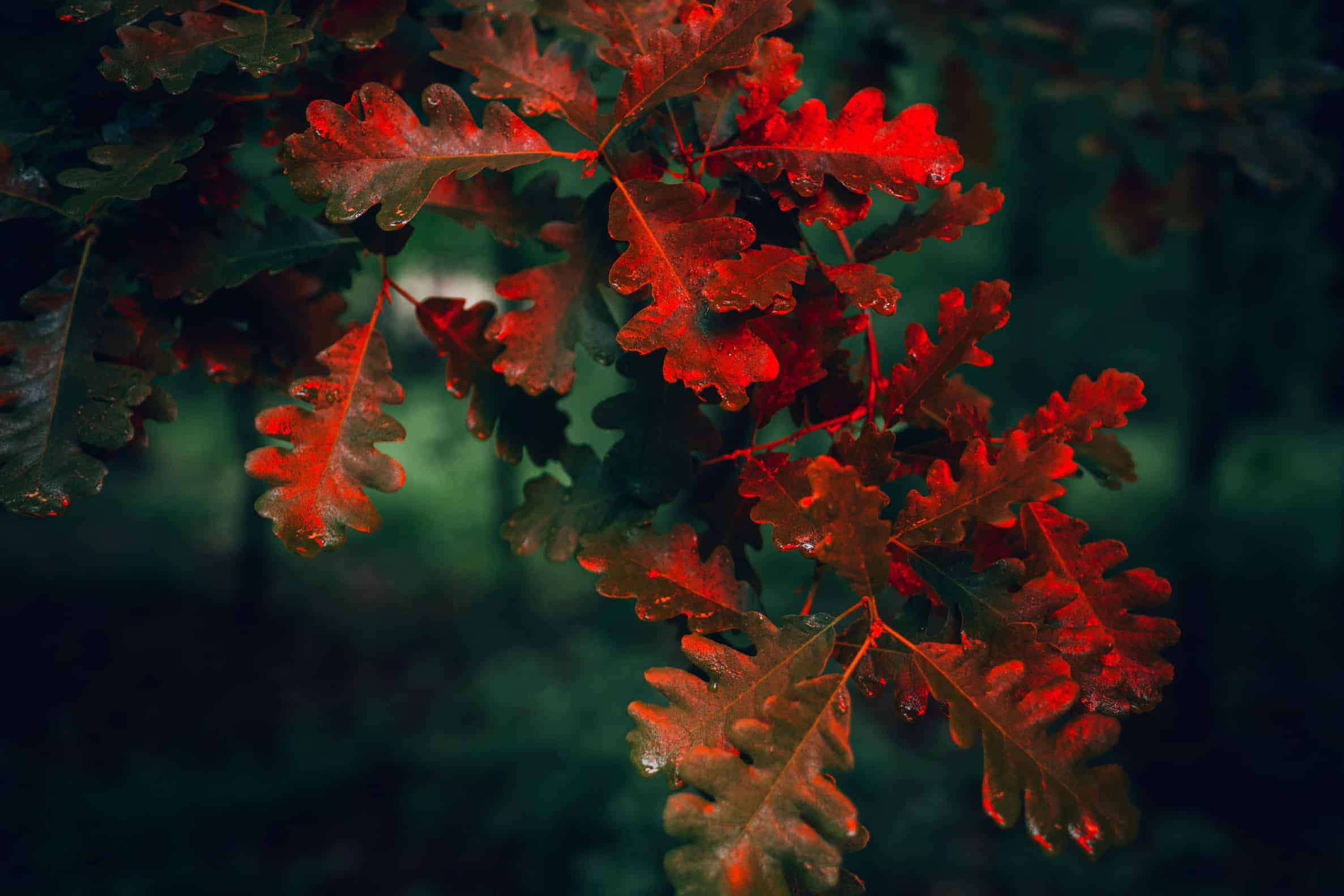 Photography for me is a way to express my thoughts visually. I can't imagine that I will ever stop shooting.
As a person, I often seek salvation and support in nature. Huge mountains, small grasses,deep water. Residents of big cities often lack these sensations.
Lately, I like to add colored light to my work. He makes the familiar world around him magical, as if it were a story from the future. Such a reference to the unreal world of the Avatar.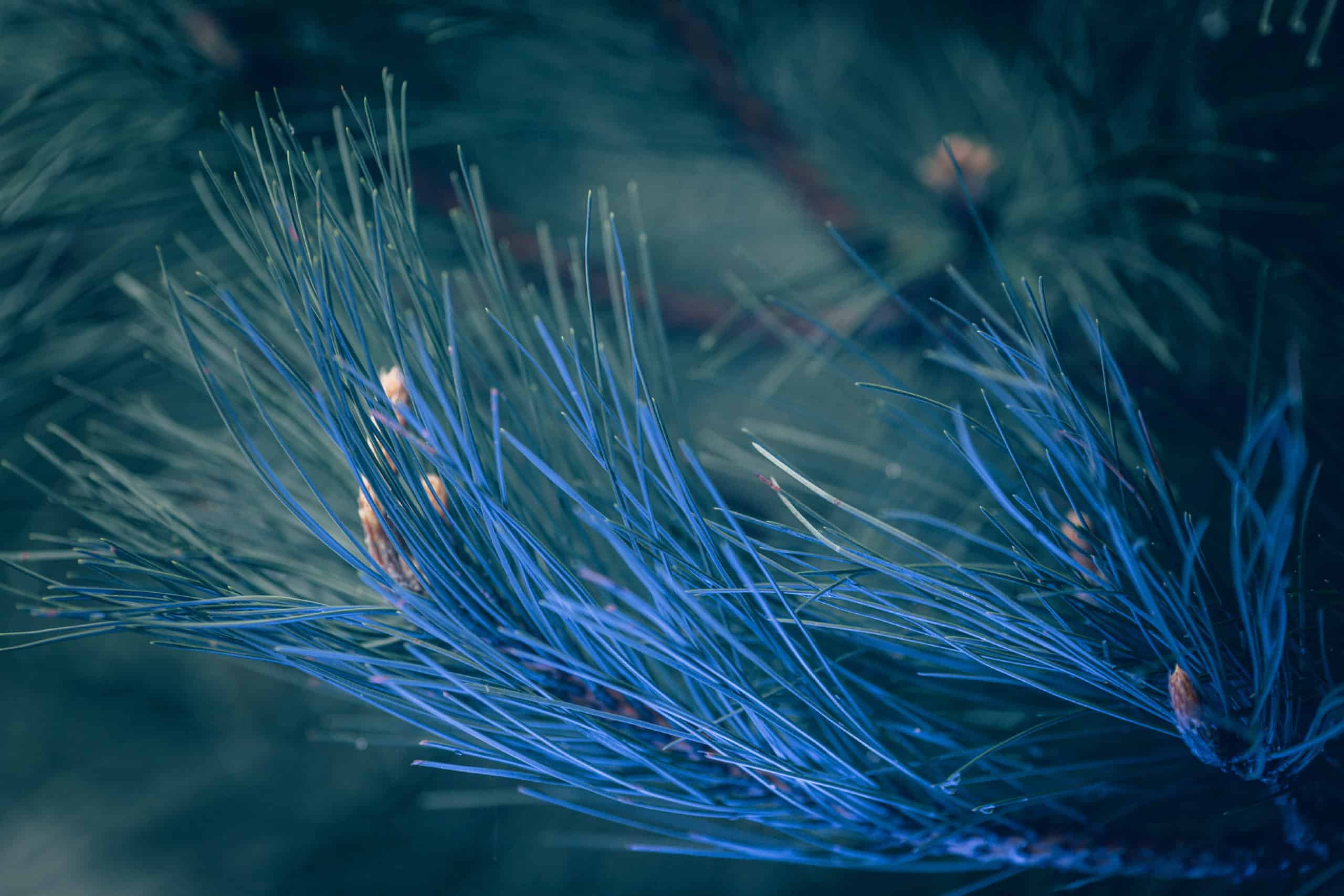 I filmed this episode during my life in a tent by the sea. I just carried my camera Canon 5D mark IV and video light everywhere. We walked along the coast. I removed the destroyed stones. We ran in the rain and I was shining on the small blades of grass under my feet.
Post-production: Wacom Intuos, Apple MacBook Pro, PS, Lightroom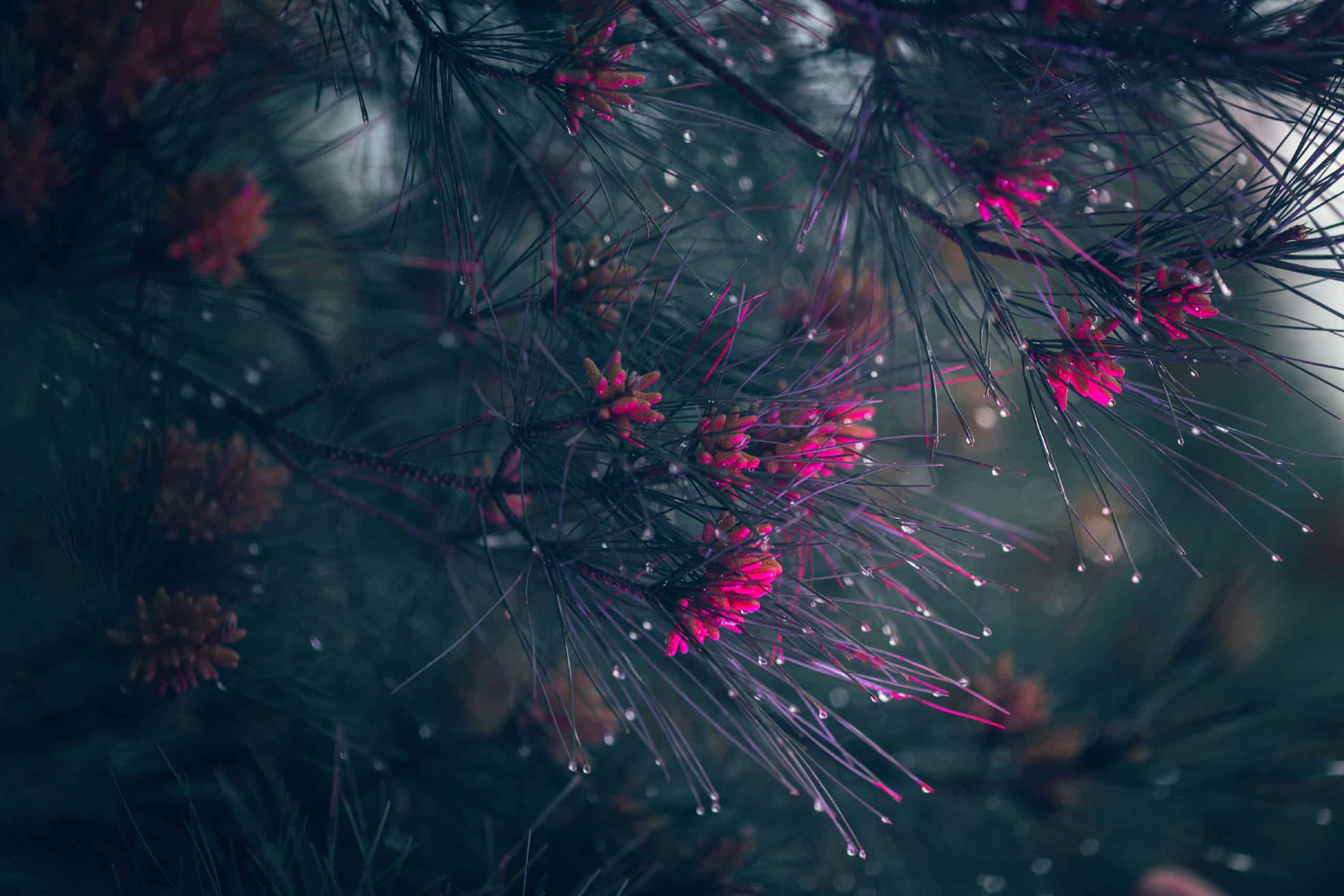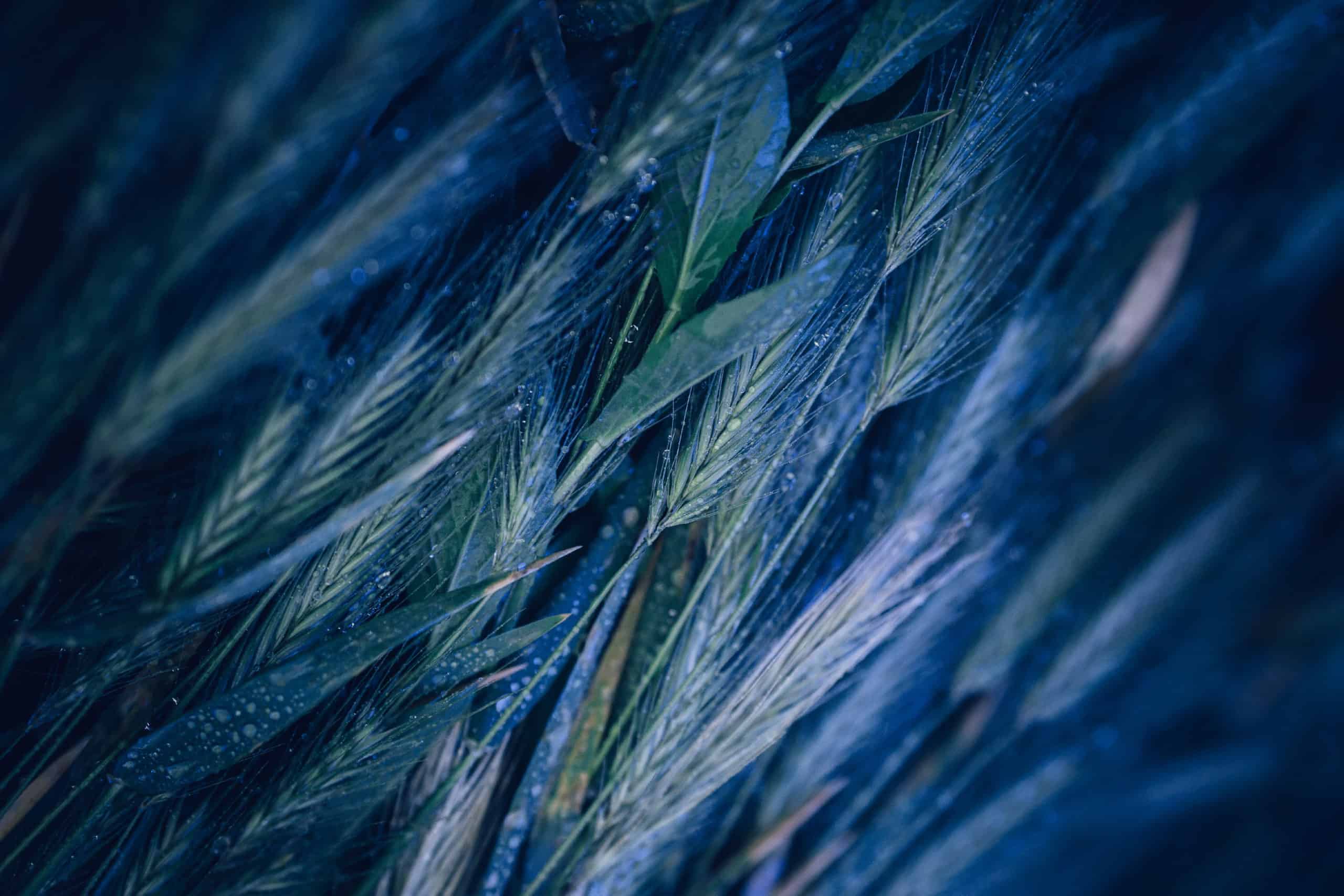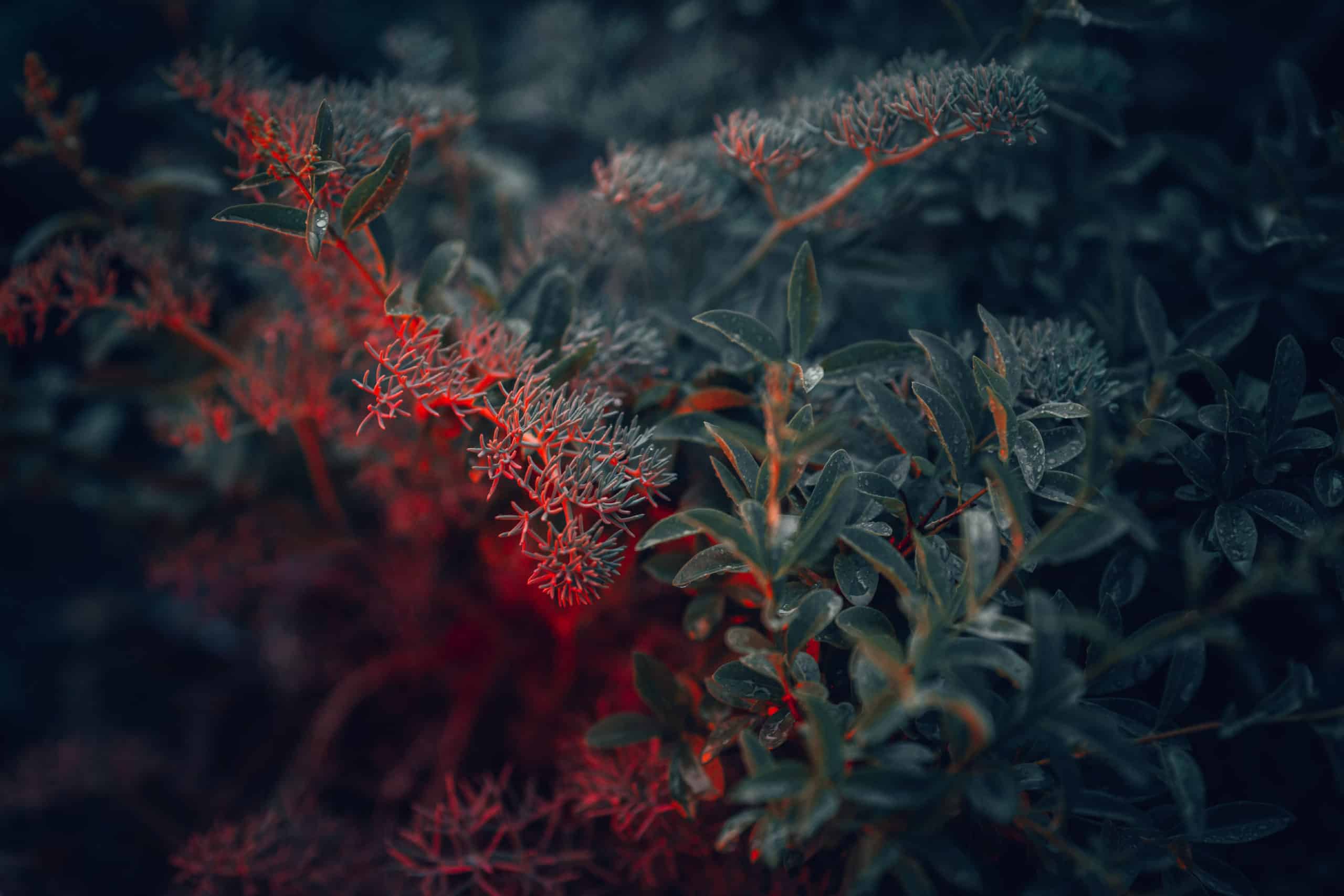 I am very glad that I have the opportunity to show my photographs to the whole world. This way I feel connected with a lot of people.
My project found a great response on Behance. I think people miss nature and its small details.
I think I will soon be busy with prints of my photos.
subscribe to my instagram - https://www.instagram.com/erikarederika/