New Dawn by Mika Suutari
Our featured artist is a self-thought photographer who has always been fascinated with nature, sunrise and starry night sky. Read on and be amazed by the mystic feel of every pictures captured by this amazing artist.

Ever since I started taking pictures, I have felt that the subject or technical quality of the picture is not what matters. What is important is the mood of the image and what it conveys. I have always wanted a mystical feel to my pictures. In the last few years I have mainly taken pictures at night, early morning or late in the evening.

- Mika Suutari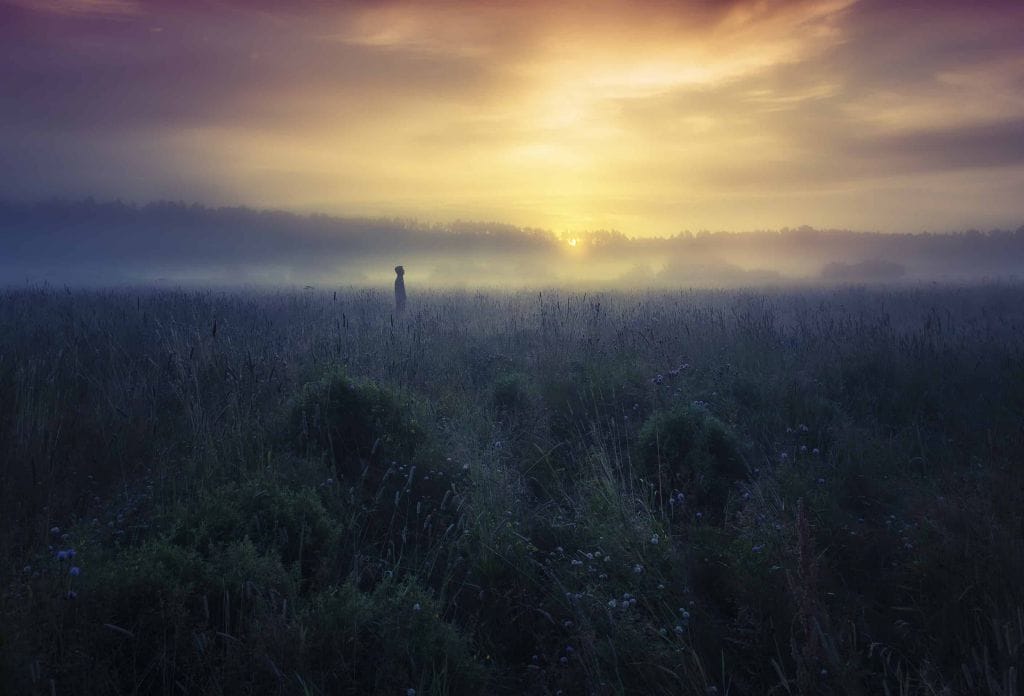 I love being in the nature under a clear starry sky or on a field in the morning mist listening to nature's sounds. In those moments I forget everything else and only concentrate in taking pictures.

- Mika Suutari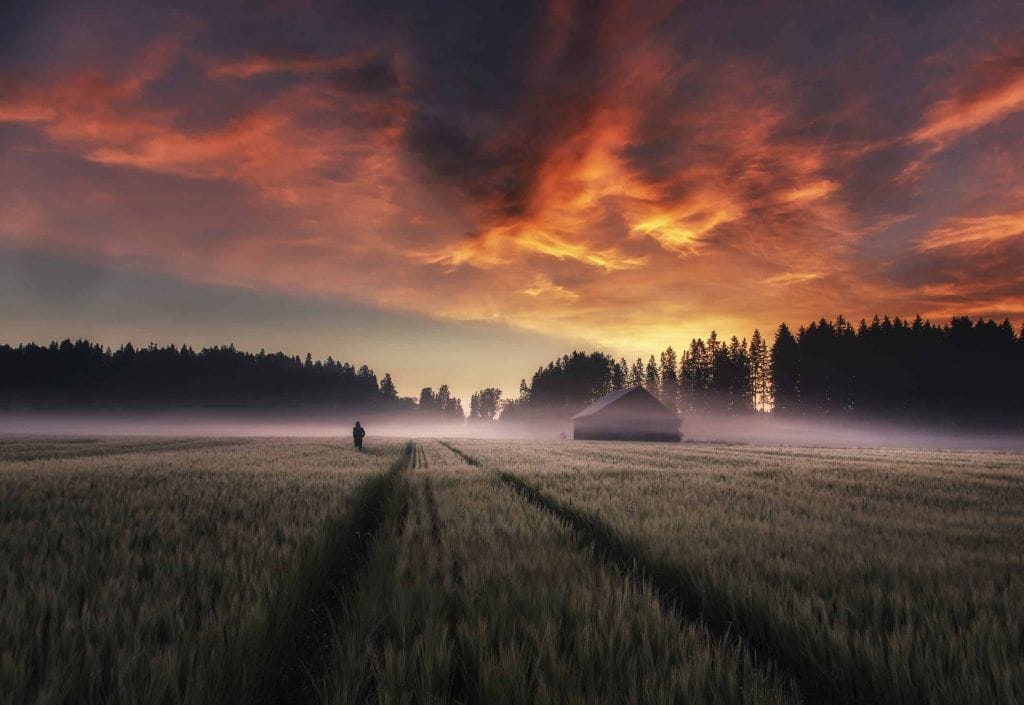 Recently I have started adding some elements to my images to convey a particular mood or a message. However, a good picture is born out of a great moment, good lighting and the vision of the photographer.

- Mika Suutari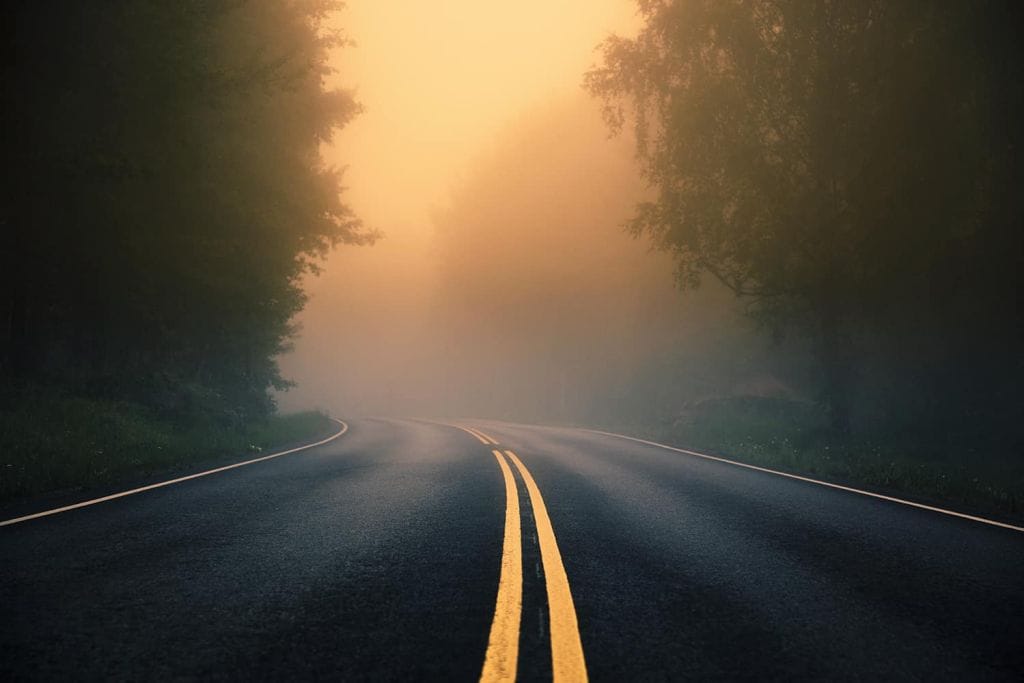 There isn't one particular photographer that I like more than others but there are some Finnish photographers who have helped me find my style as a photographer. At the moment I am not working on any specific project. New moon is approaching; I will go out with my camera to enjoy the clear night skies and who knows what will happen?

- Mika Suutar
ABOUT MIKA SUUTARI
Mika Suutar, self-taught photographer who started taking pictures in 2007 when she bought her first digital SLR camera.
First she only took nature photographs. She didn't retouch or alter the images in anyway; she didn't want the picture to have anything that is not a natural part of the nature.