NEW YORK - APARTAMENT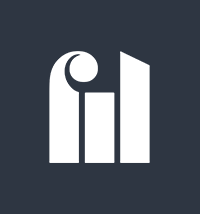 The Studio Filipe Reis 3D is proud to present one of its latest projects - a luxurious double-height apartment with a stunning view of New York City. This project was developed with the aim of showcasing Brazilian art, and this is evident in every room of the apartment.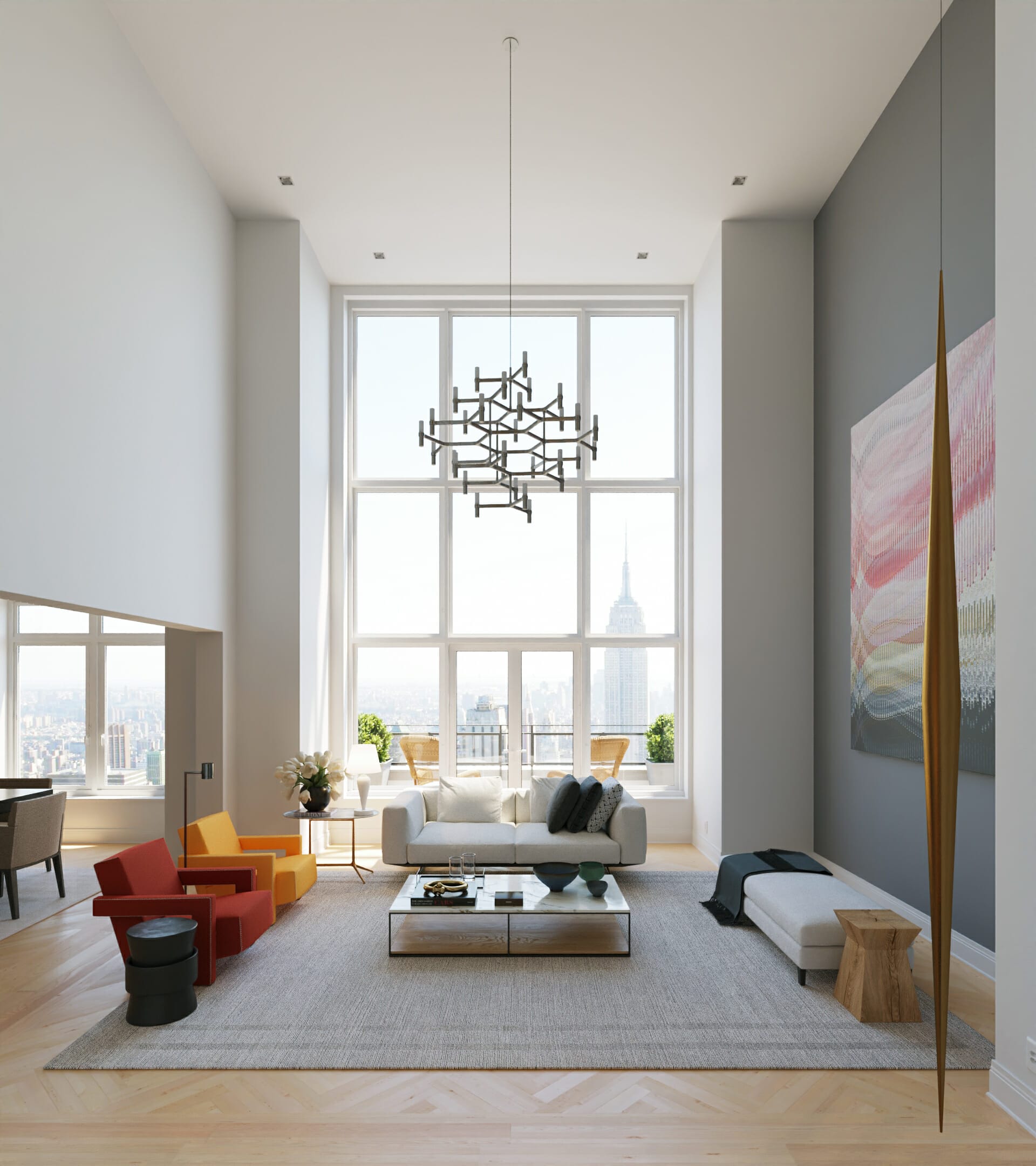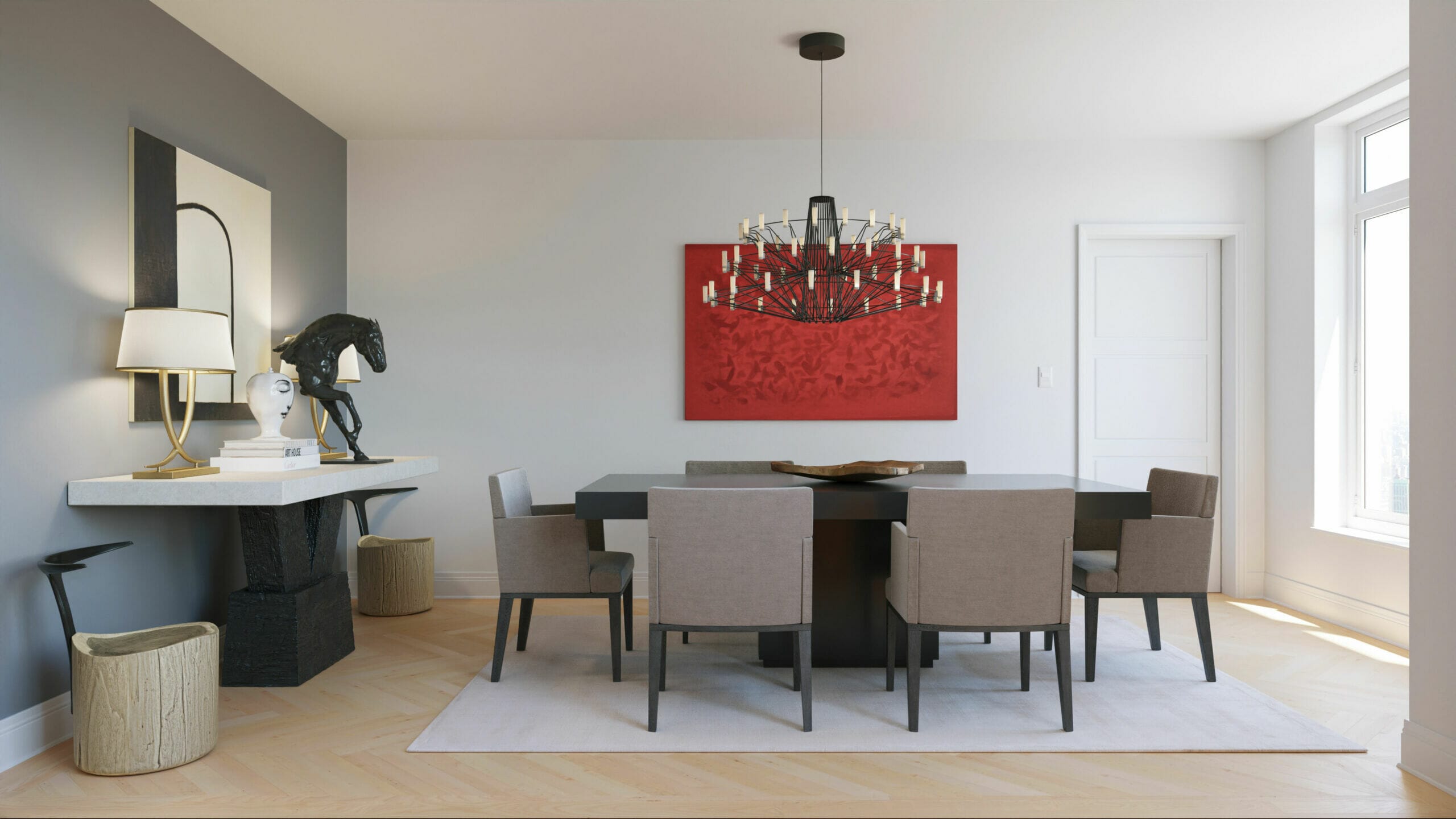 The double-height living room is one of the most impressive areas of the apartment and has been decorated with works by renowned artists. A beautiful golden sculpture by artist Artur Lescher catches the eye of visitors, as does a stunning painting by Abraham Palatnik. The room has been furnished with luxurious furniture and noble finishes, and on the coffee table sits a piece by artist Tunga.
The dining room is another space that exudes beauty and sophistication. The paintings by artists Lygia Clark and Amélia de Toledo decorate the walls and contribute to the unique atmosphere of the space. But the beauty of the dining room is not limited to just the artworks - the space is complemented by a stunning view of New York City.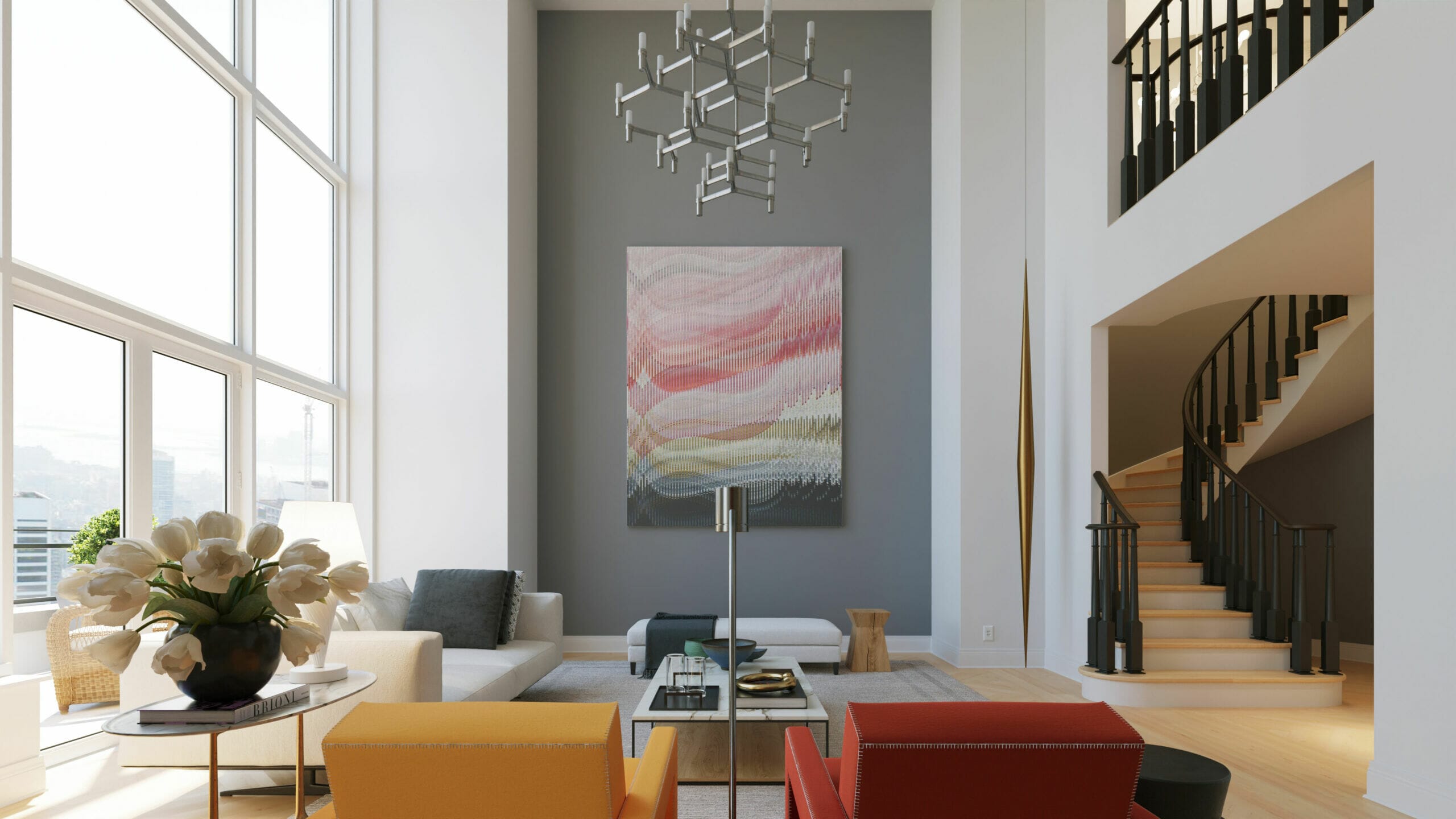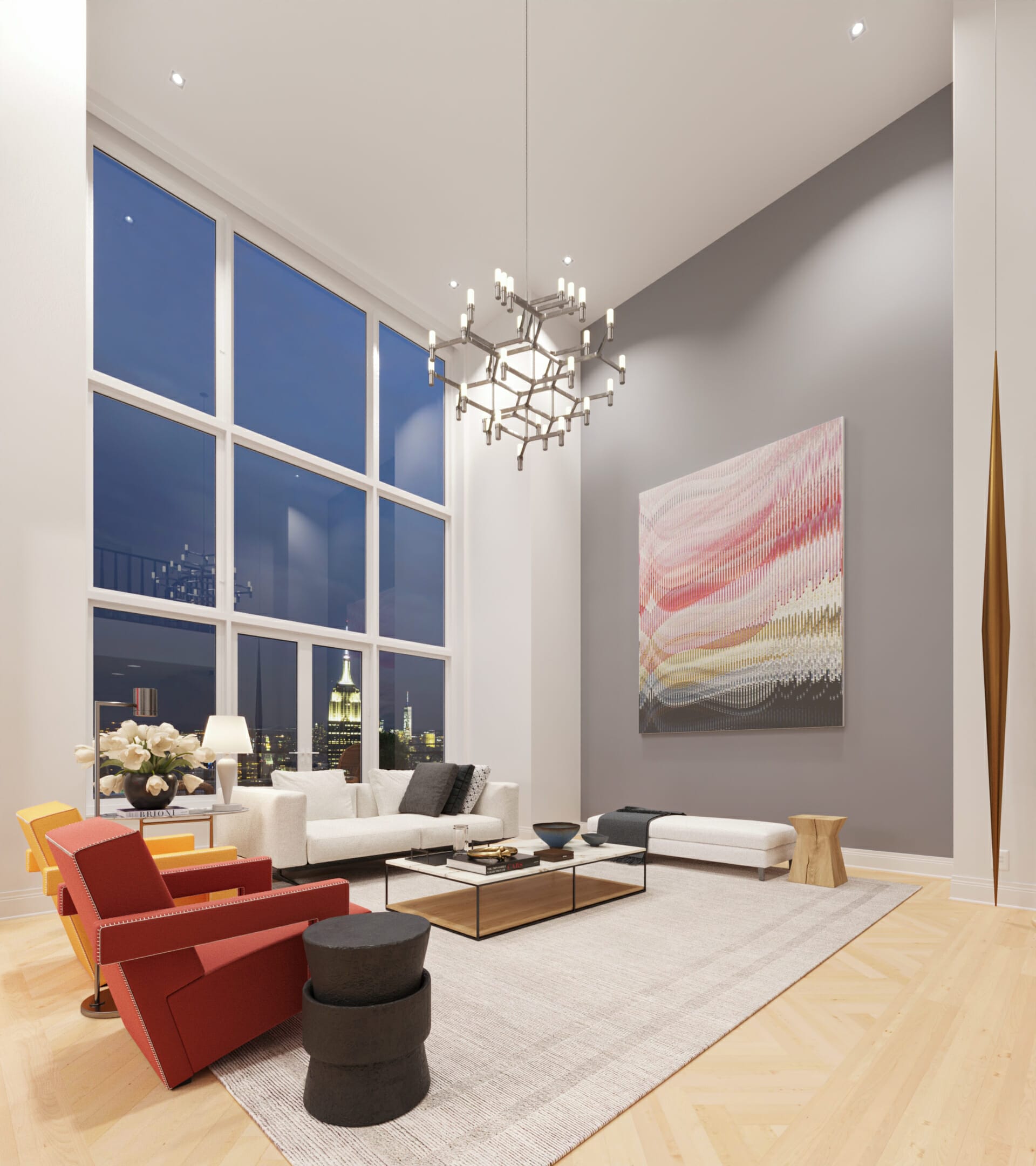 I used 3ds Max 2020 to model the environment and furniture, and Corona Render for lighting and texturing, for Photoshop post production, I studied each material to achieve maximum realism, I used some architectural references to get the desired mood. And I'm passionate about Brazilian art, and I added the works of the artists I like the most.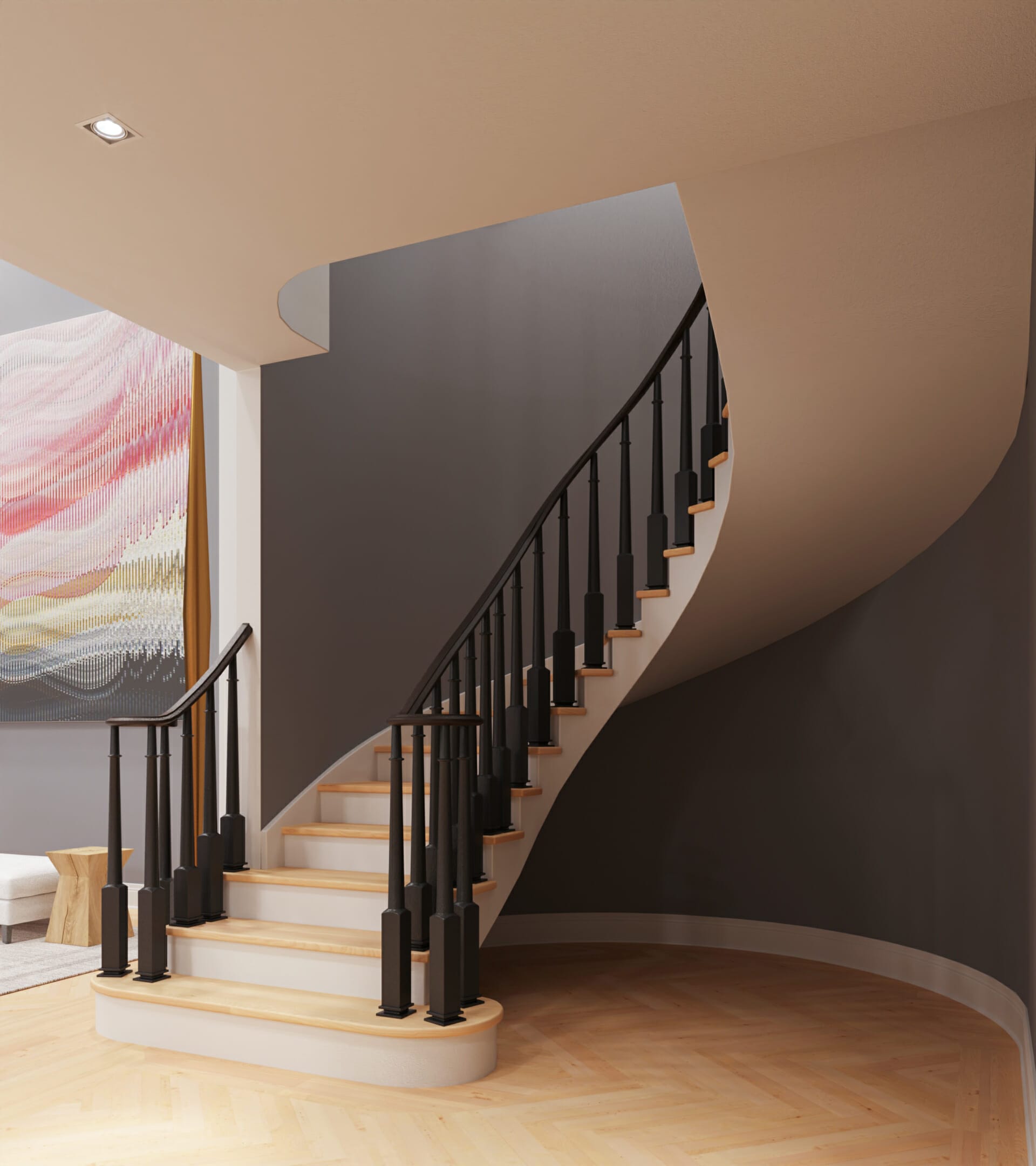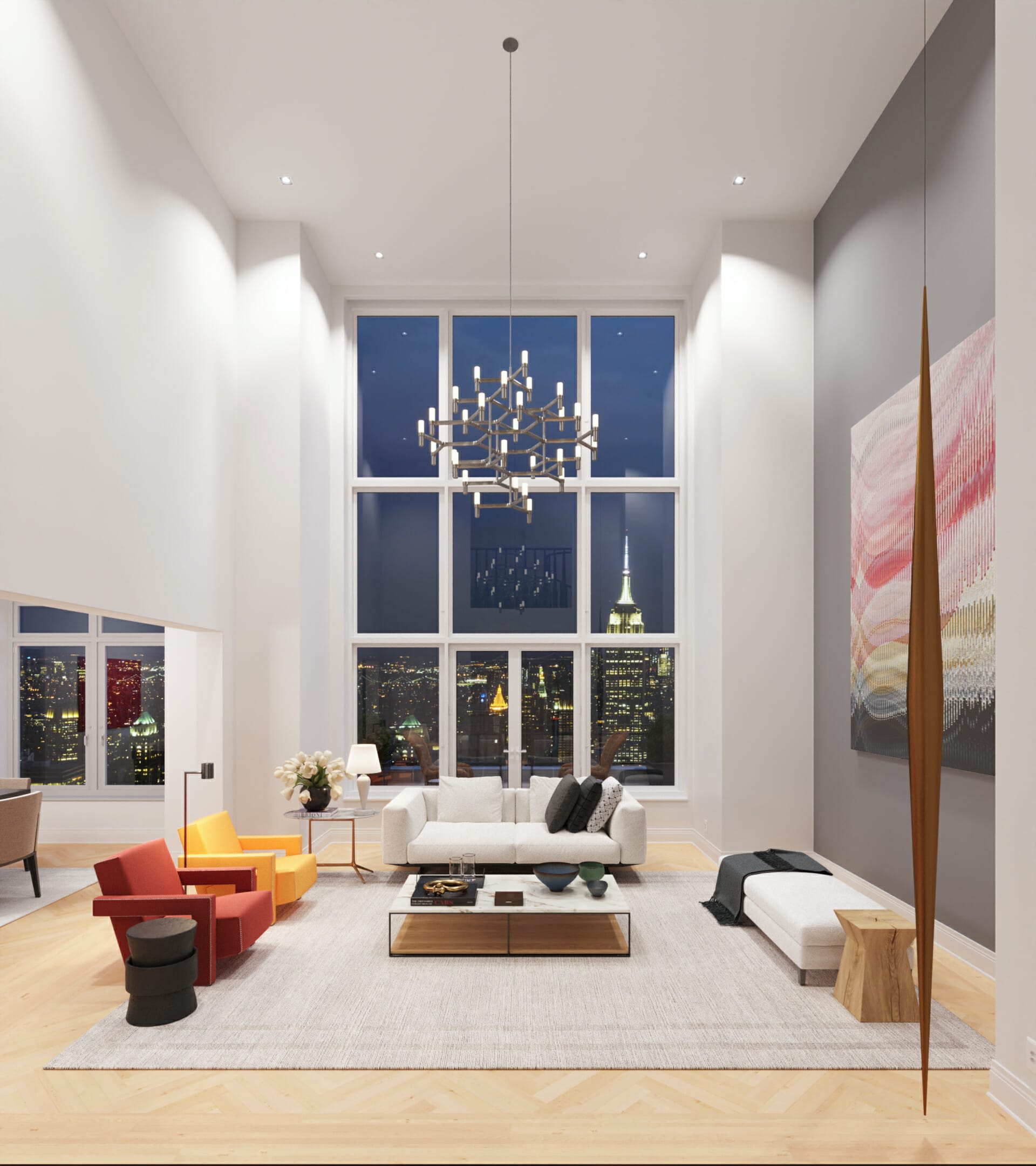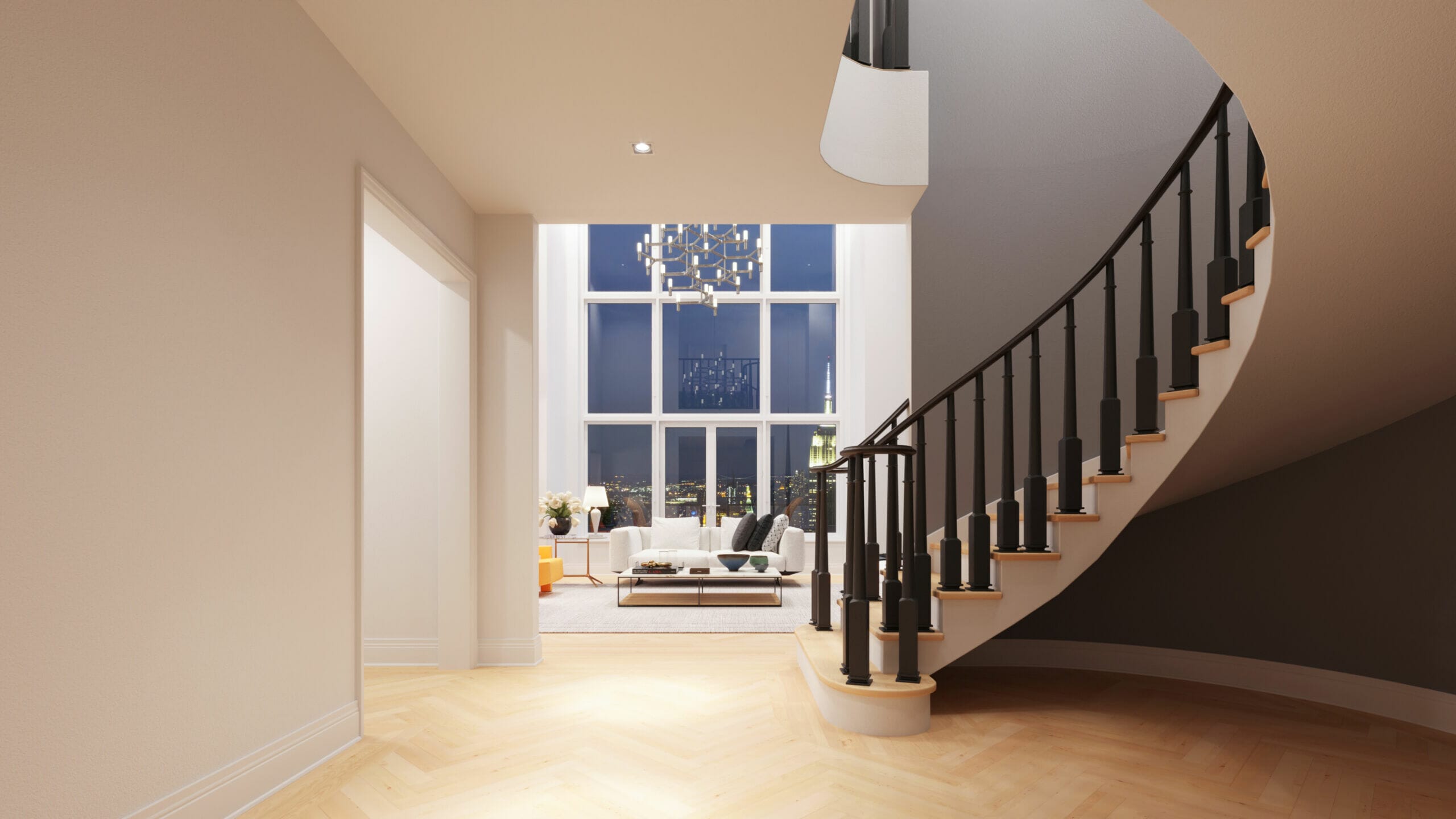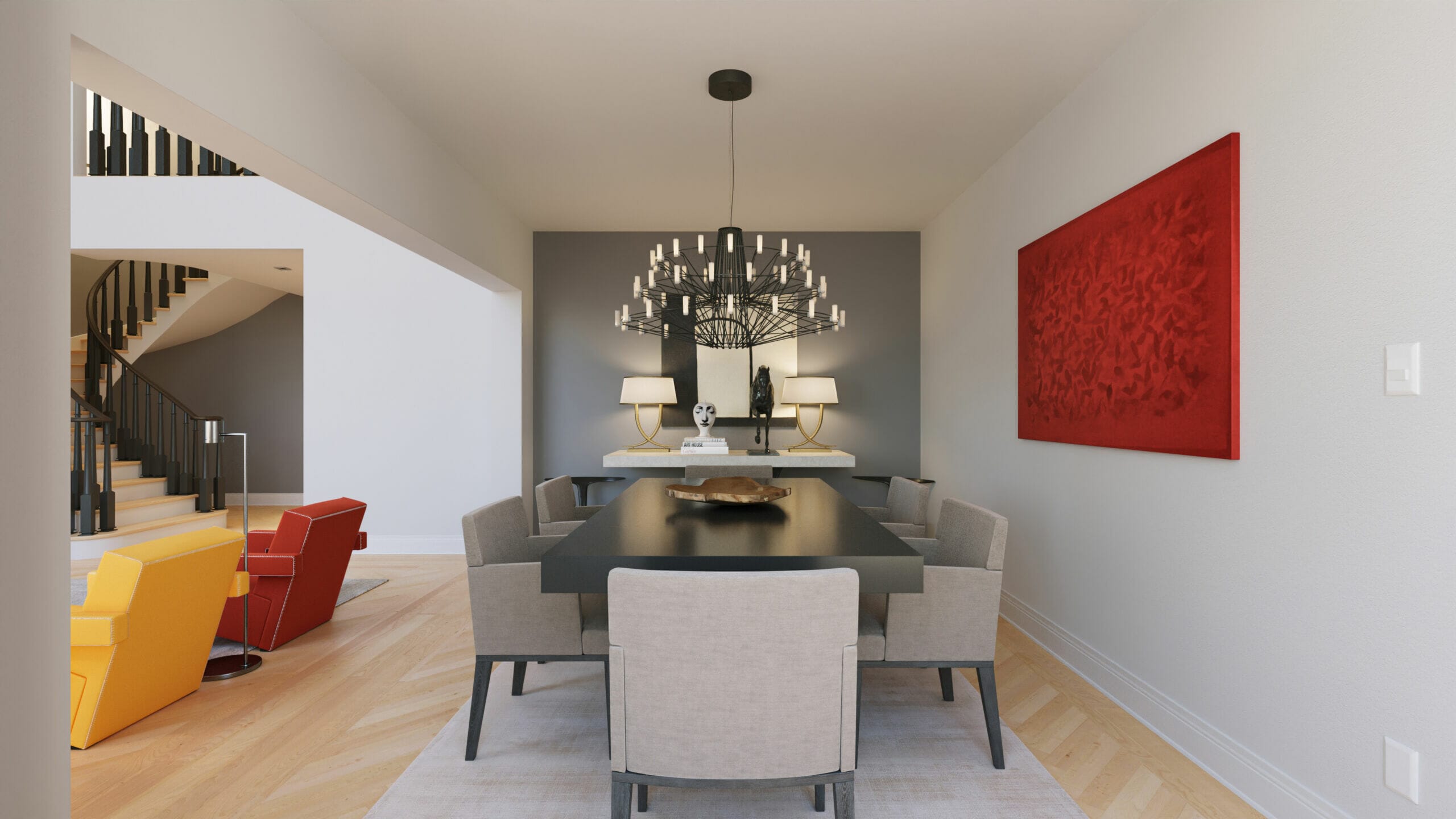 Everyone liked the project, the people on the social networks, the audience that frequents my website and the users of Behance, it was great to be part of this project I really liked the takes and artistic angles that show details of the decoration, textures and lighting I hope you like it and others will come!
In summary, this luxurious apartment is a true work of art, and the Studio Filipe Reis 3D is proud to have created such a beautiful and sophisticated space. Through the appreciation of Brazilian art, this project proves that beauty and sophistication know no bounds.