New York Pizza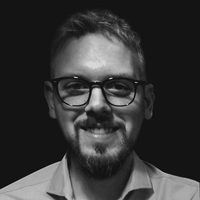 New York Pizza is a personal design project for a pizzeria, born with the idea of ​​connecting the brand with New York City and its values.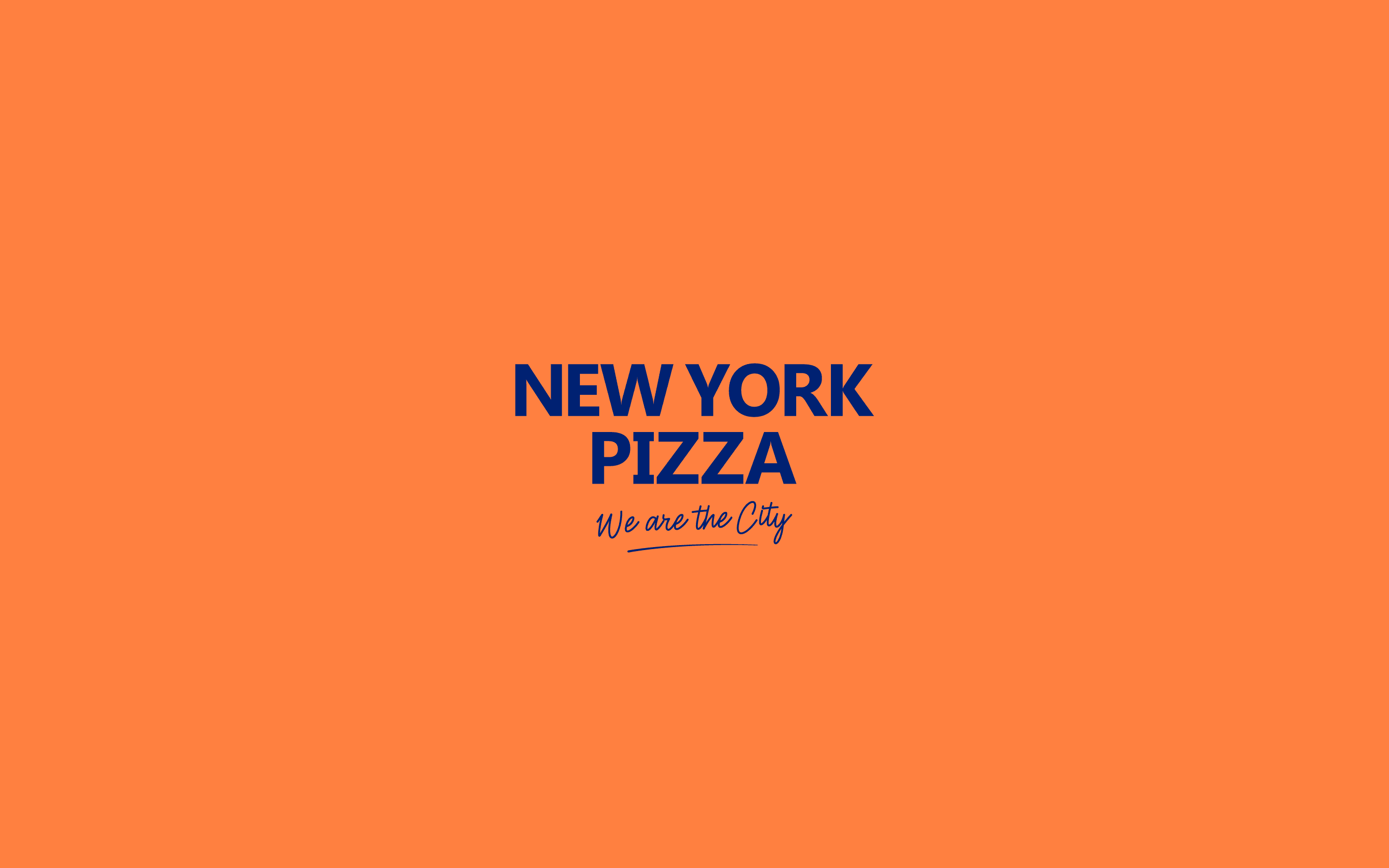 It is well known that this city has a tradition in relation to the world of pizzerias, it even has its own style in preparation and presentation. Regarding the chosen style, I relate basketball, rap, Italian tradition and other characteristics, which are also part of the history of the city.
To build this project I used Adobe Illustrator Cs6 and Photoshop Cs6. At the beginning with the first sketches I designed the first logos and drawings that are part of the set. Then I have defined the colors, related to the world of basketball, specifically inspired by the New York Knicks. The packaging of the pizza box comes with the idea of ​​drawing lines that are reminiscent of the streets of the city. Lastly, I designed supporting graphic elements for digital media.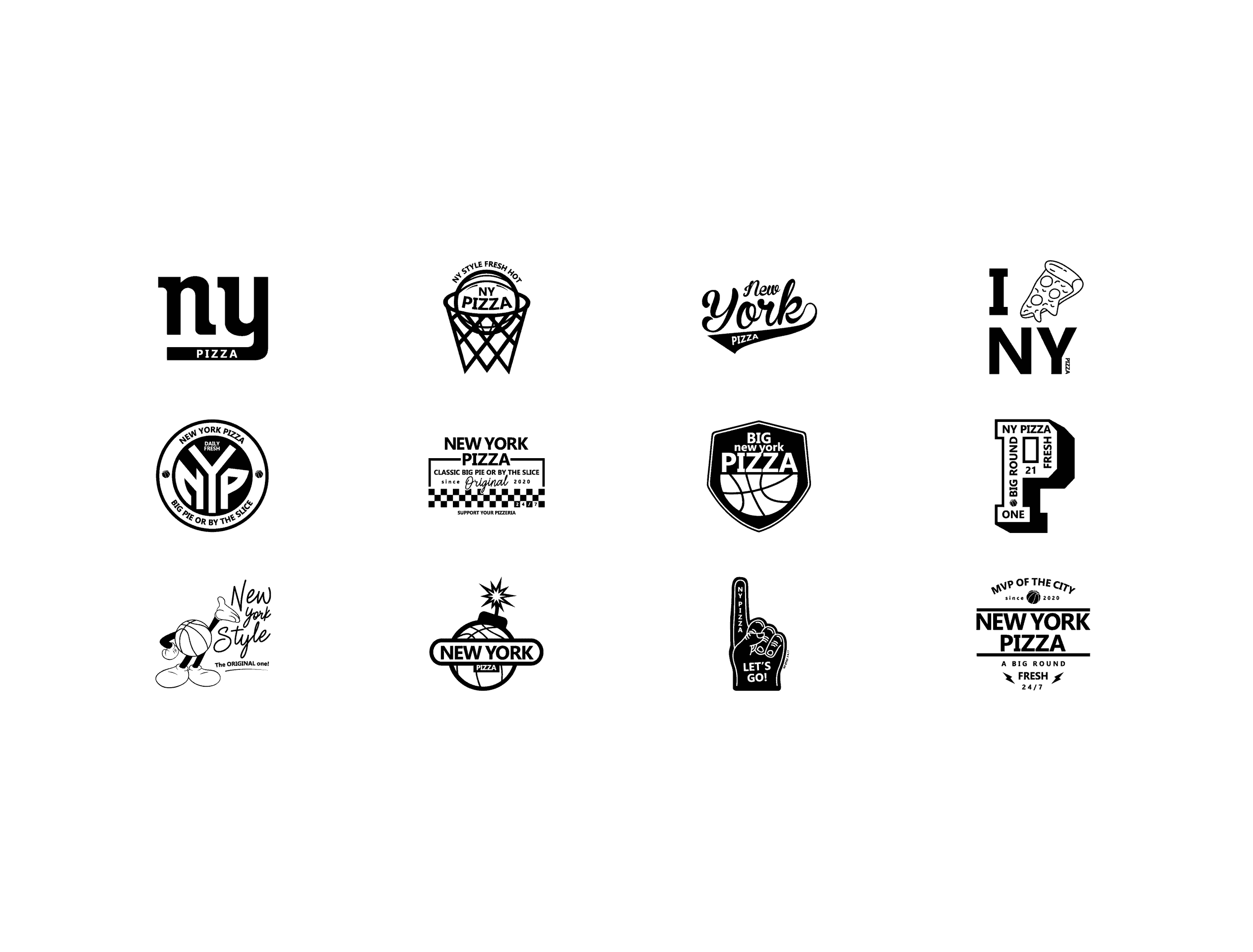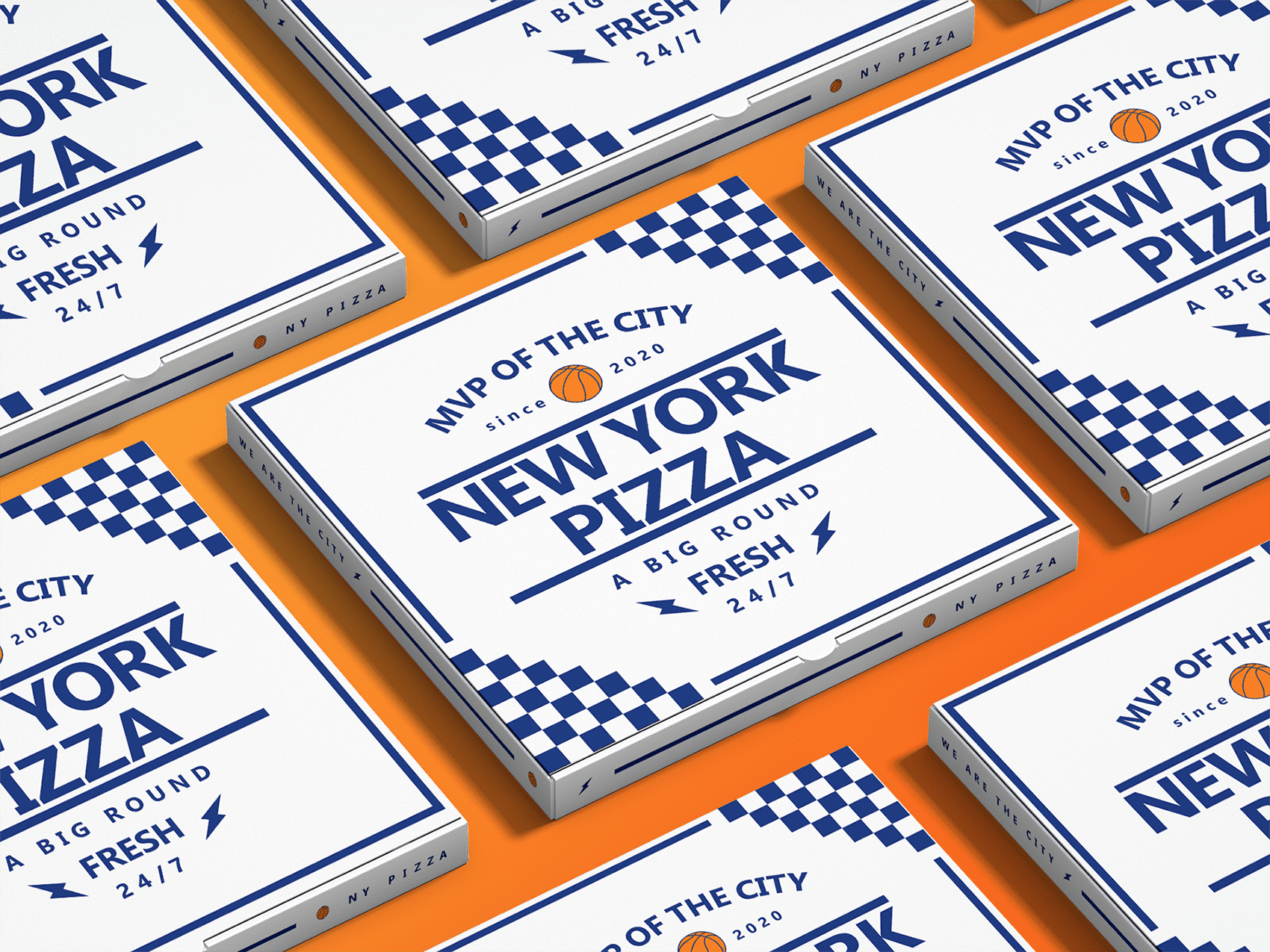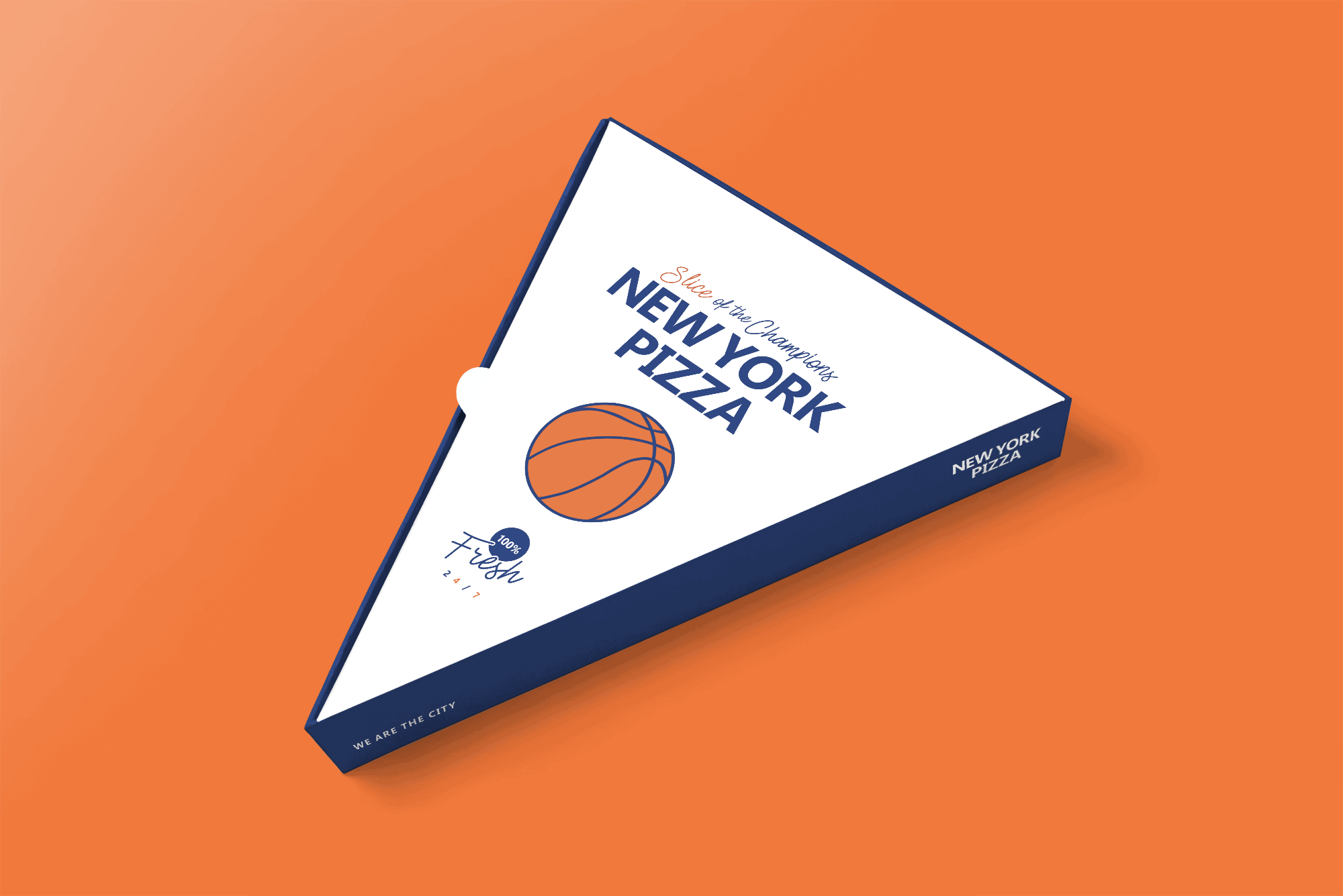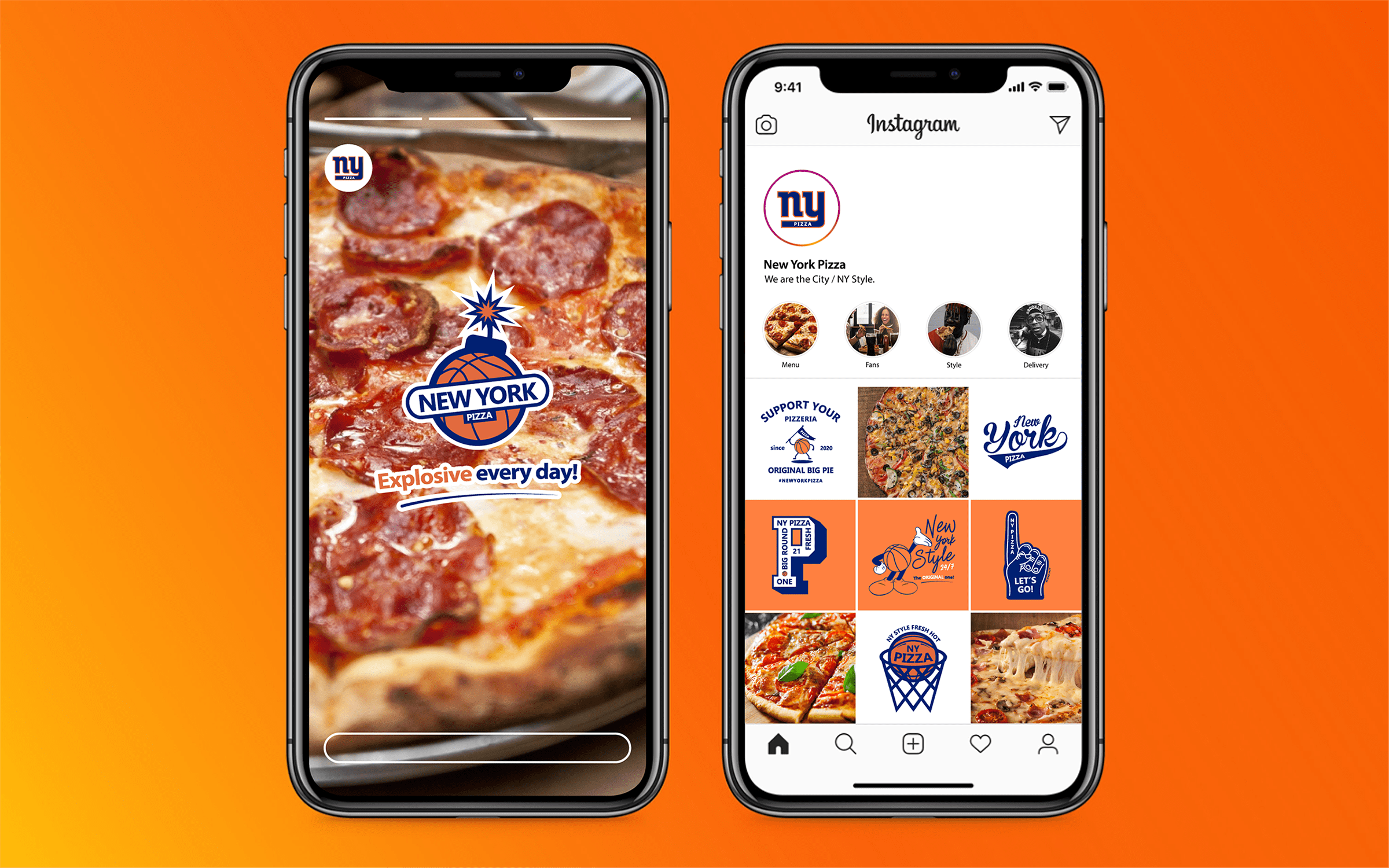 People respond very well to this project, as it is visually attractive, it reminds them of the city, its values ​​and the unique experience of eating pizza in New York.