See New York's vibrant and bustling street with Photographer/Graphic Designer Álvaro Martino images of the city. Home to the Empire State Building, Times Square, Statue of Liberty and other iconic sites, New York City is a fast-paced, globally influential center of art, culture, fashion and finance.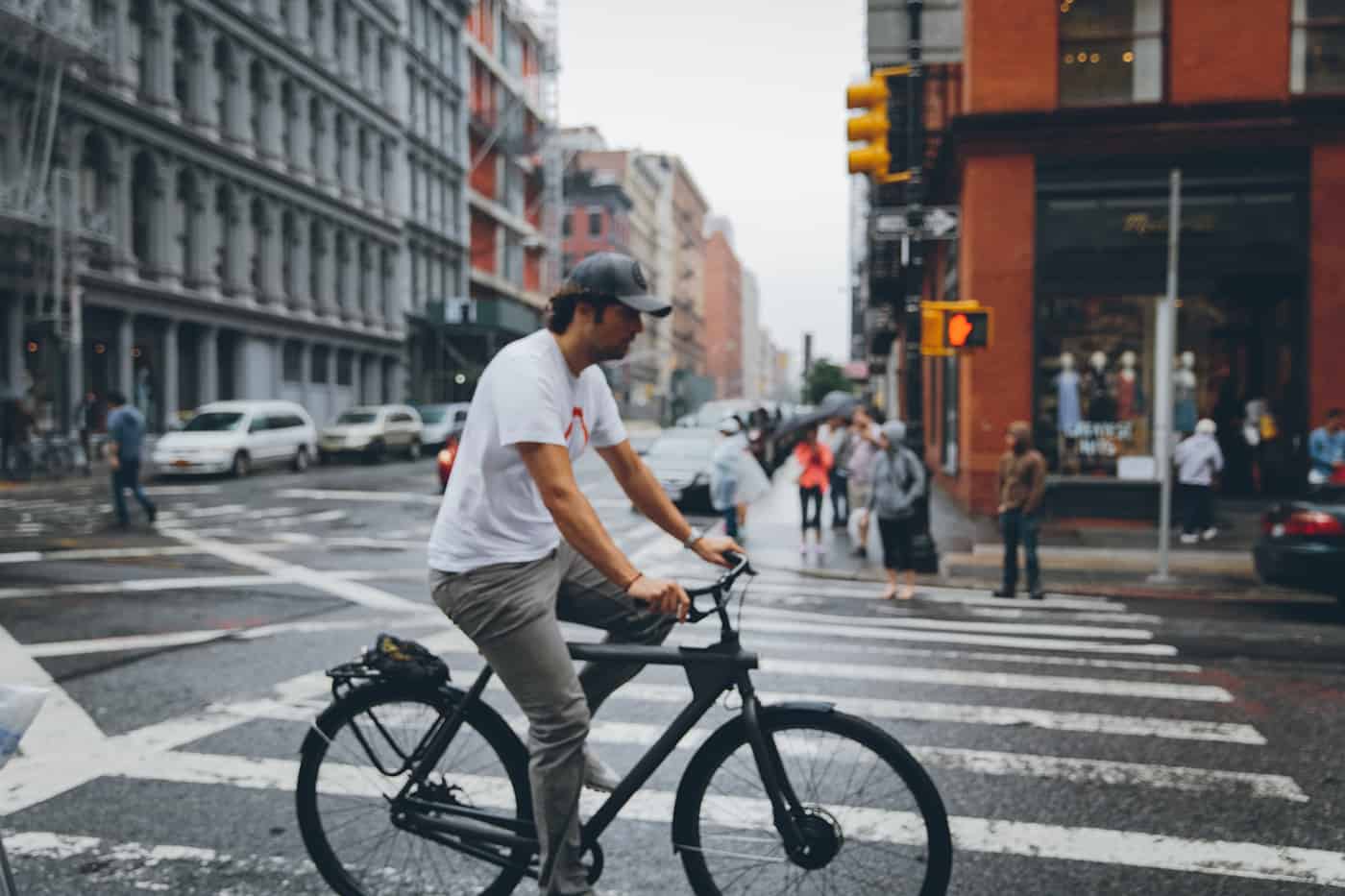 It's very simple. What I present is my way of observing the world, in colors, textures, shapes and how the light and shadows behaves over a particular object or person. New York is one of the best examples in the world to find something different from your comfort zone.
-Álvaro Martino
It build itself up by absorbing different cultures in a 5-day lived in full journey. It showed what my eyes have seen beyond the normal or immediately presented.
-Álvaro Martino
I love creating something breathtaking from something ordinary, basically it's just how the perspective is presented. My inspirations come from my research sensitivity as a graphic designer and I confess that what inspired me most is the contemporary work of today's artists.
-Álvaro Martino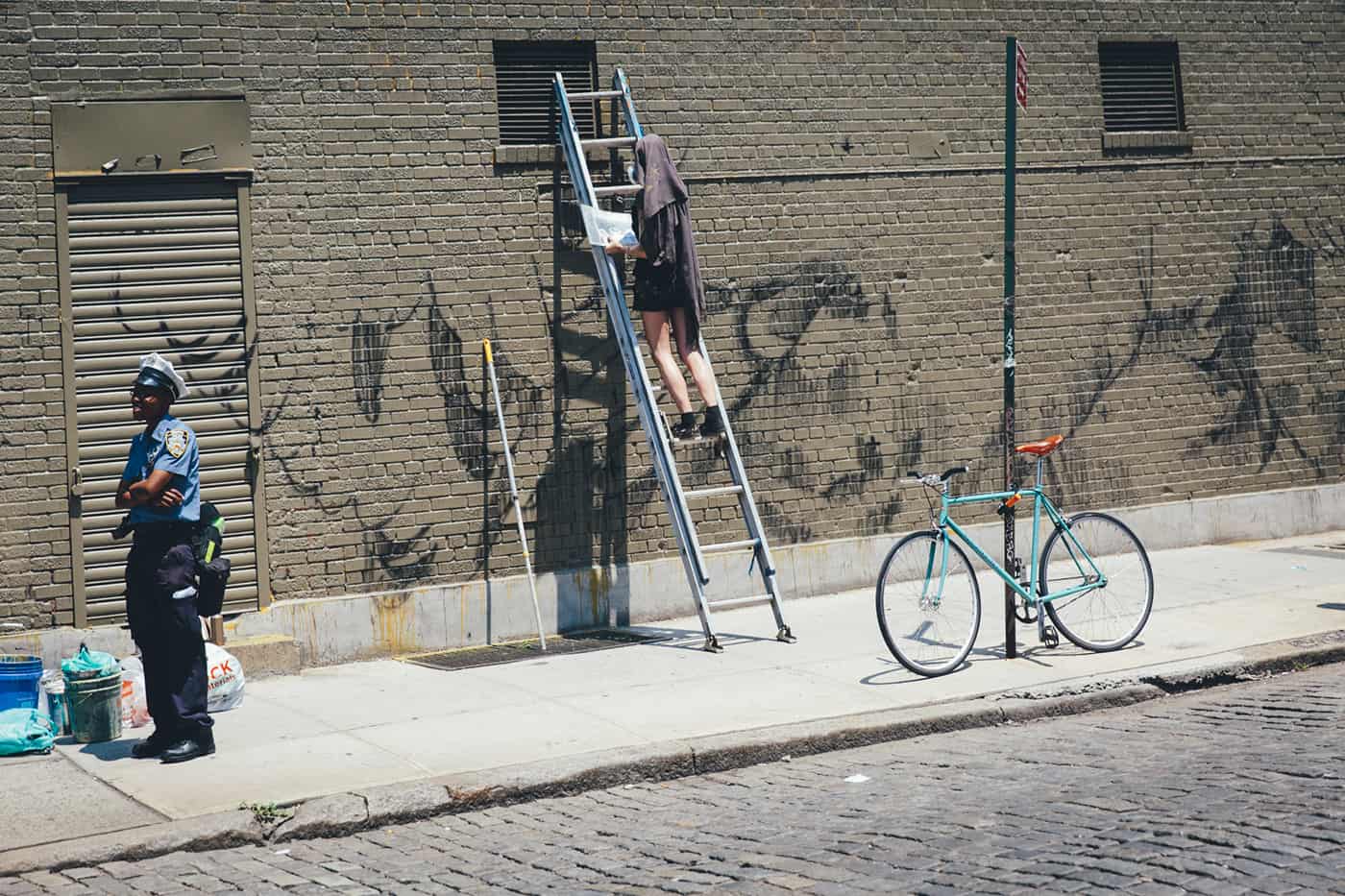 No matter. Try again. Fail again. Fail better – Samuel Beckett. No matter what material you have always try to be your original.
-Álvaro Martino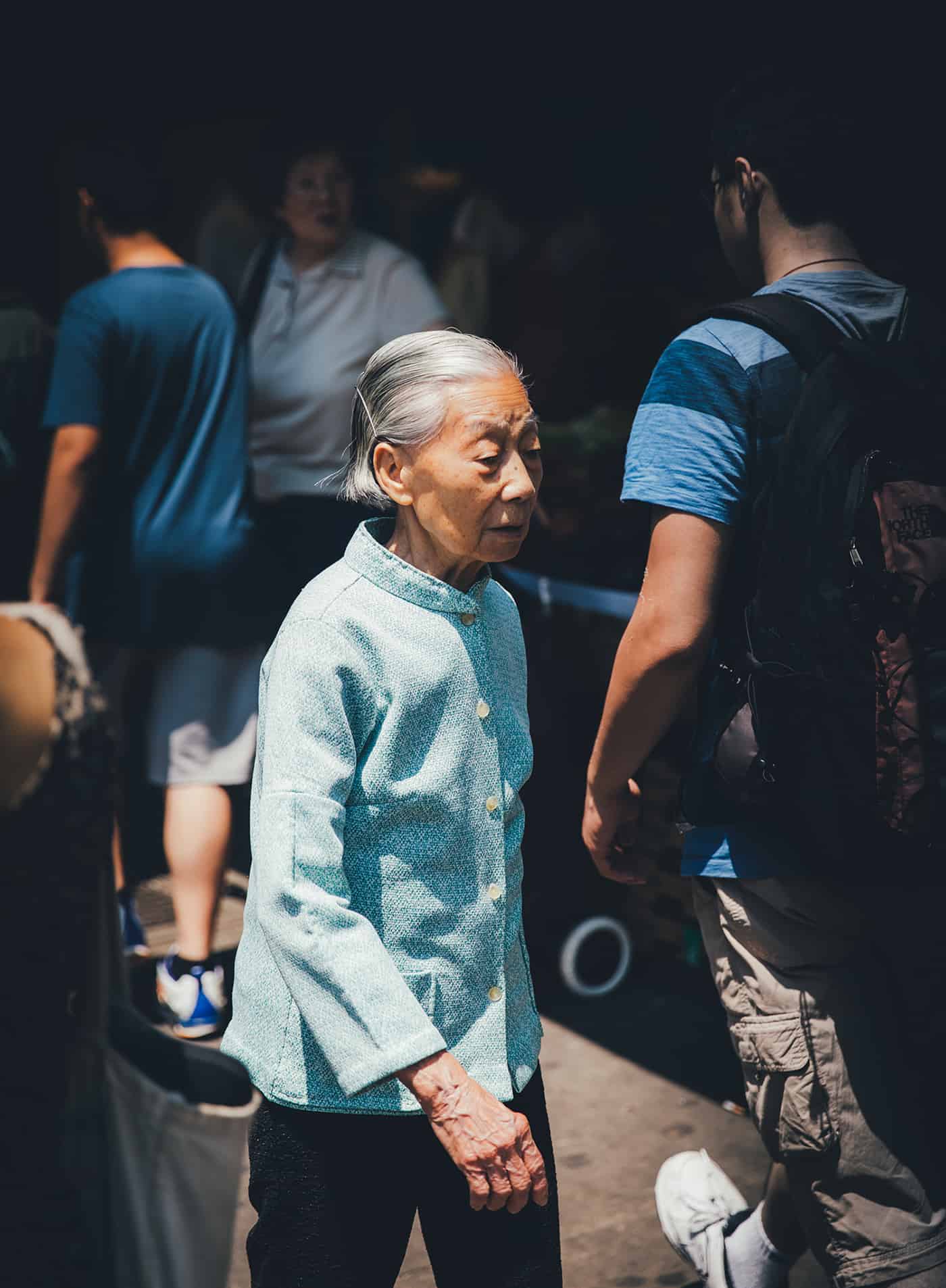 I used my new Canon 5D mark III and a canon 24-70mm f/2.8 II.
-Álvaro Martino
About Álvaro Martino
Álvaro Martino, born in 1984 is a Portuguese freelance photographer and graphic designer based in Porto, Portugal. Currently he's living on a roller coaster where he's finding his way to "the world of photography". What defines him is natural light, forms and moments. He's also the Co-Founder and photographer of We Came From Space. WCFS is a transmitting knowledge platform of support to young talents and a link to the business world. See more of his works on Behance.